Security officers in Rwanda are receiving training on law enforcement and rules of engagement times of war or conflict zones.
The three-day training opened in Kigali on Tuesday June 6, 2023 attracted Rwanda Defence Force (RDF) and National Police (RNP) and supported by the International Committee of the Red Cross (ICRC), with the aim of protecting civilians who have no contact with military operations in times of conflict.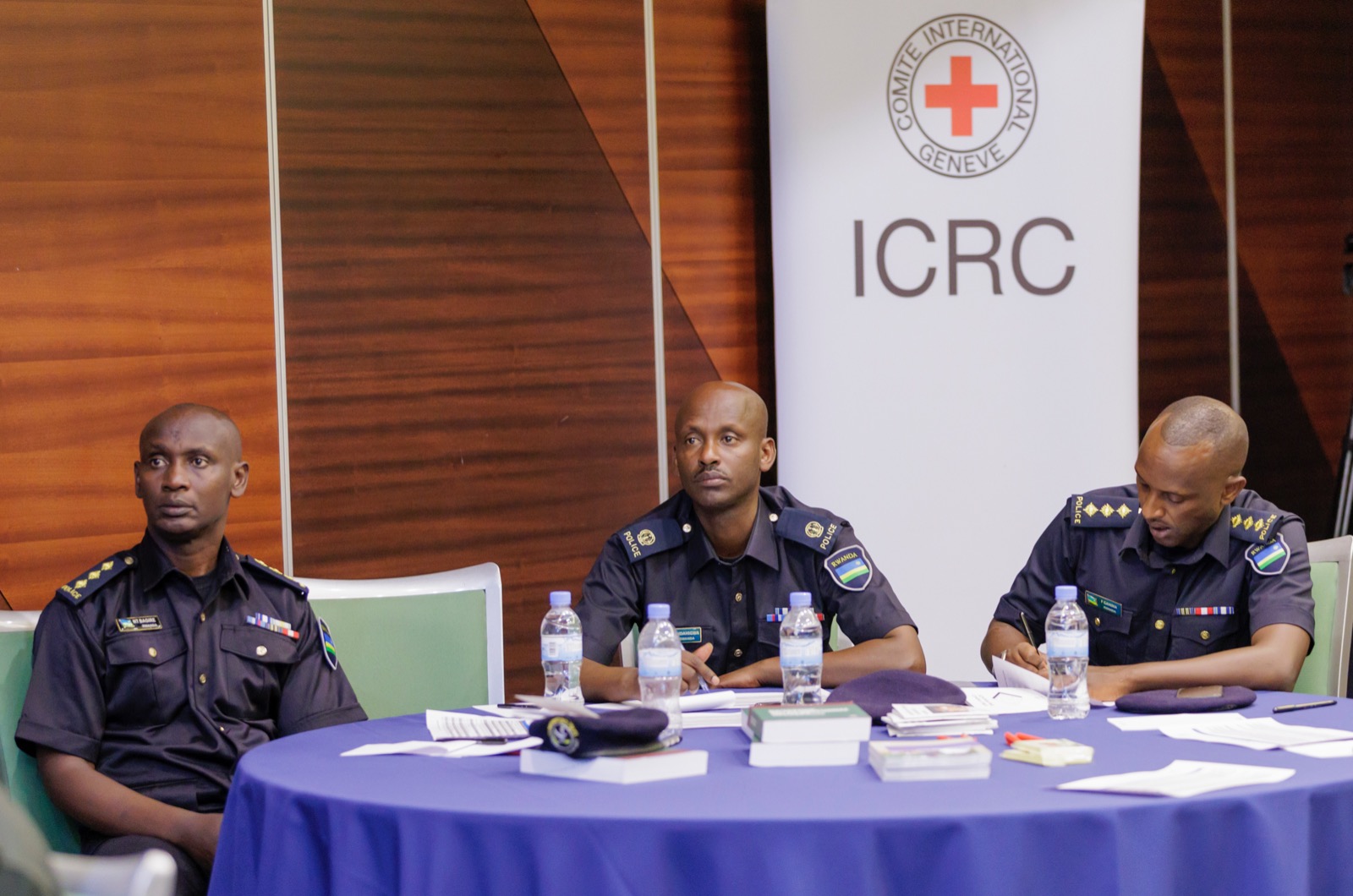 The Rwandan Army and Police play a significant role among other countries engaged in peacekeeping efforts globally and the training is expected to increase the country's roles in observance of those laws, in order to help them better fulfill their duties.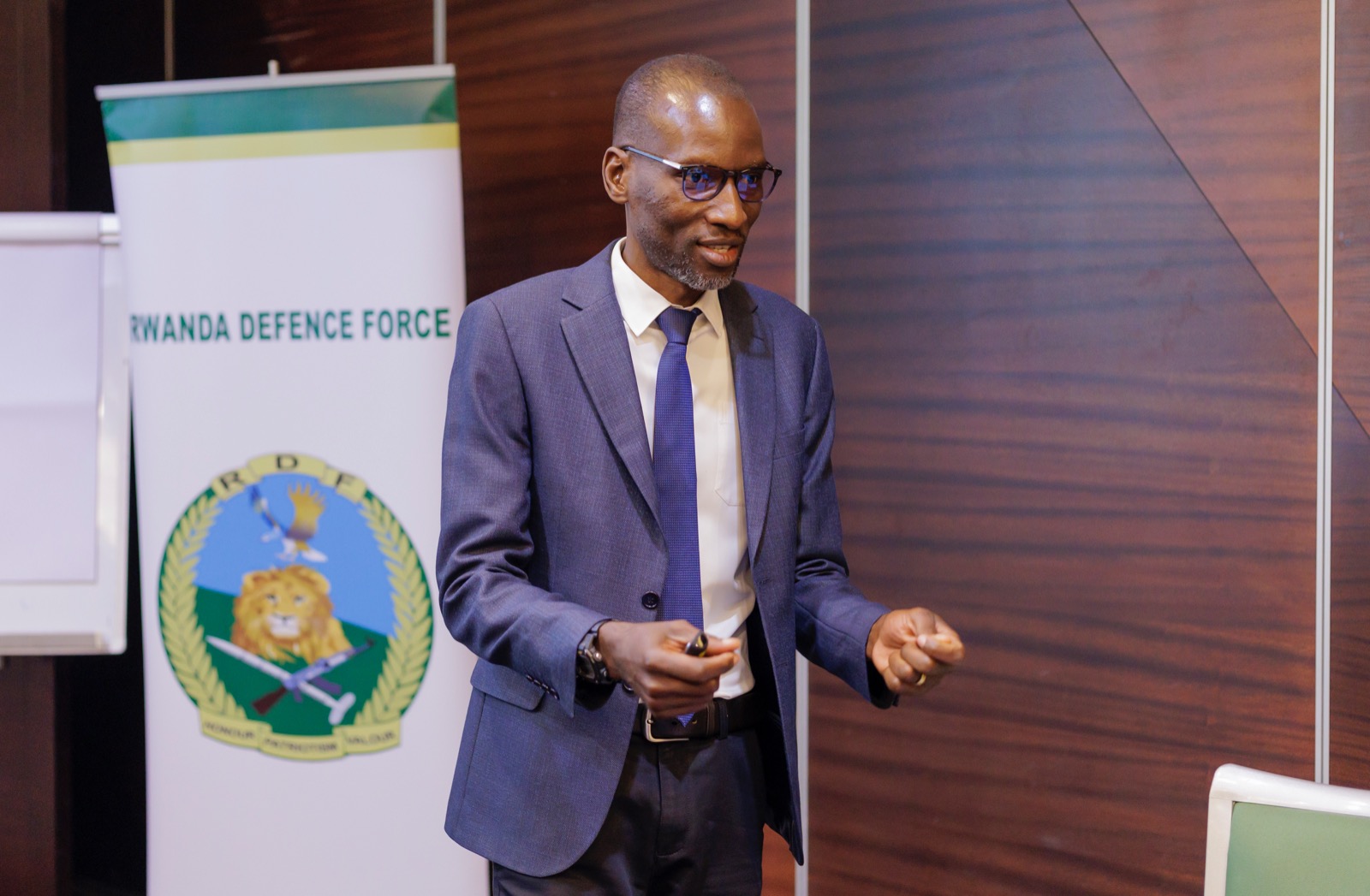 Yousuf Traore, the in-charge of military relations in Rwanda, DRC and Burundi says that the training is important for the forces to have a shared experience from each other in the region.
"This training is important for the ICRC and the forces, because everyone learns from each other in order to find the best way to protect civilians. So it is also a platform where we share knowledge," he said.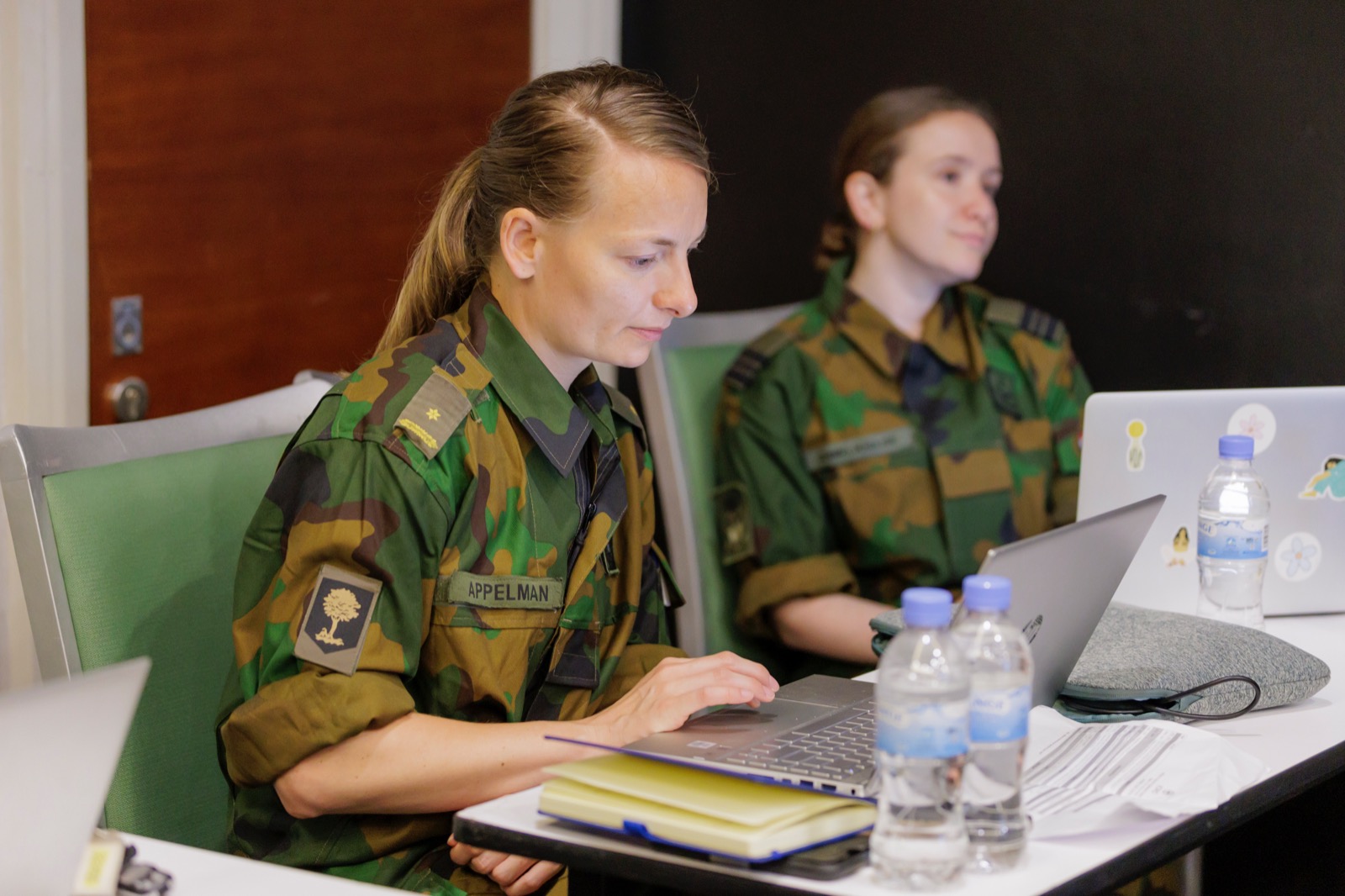 The RDF Spokesman, Brig. Gen. Ronald Rwivanga, appreciated ICRC's contribution in promoting the laws that protect civilians in times of war and the cooperation they have with the Rwandan forces, and reaffirmed the commitment to continue to work together to better fulfill these obligations.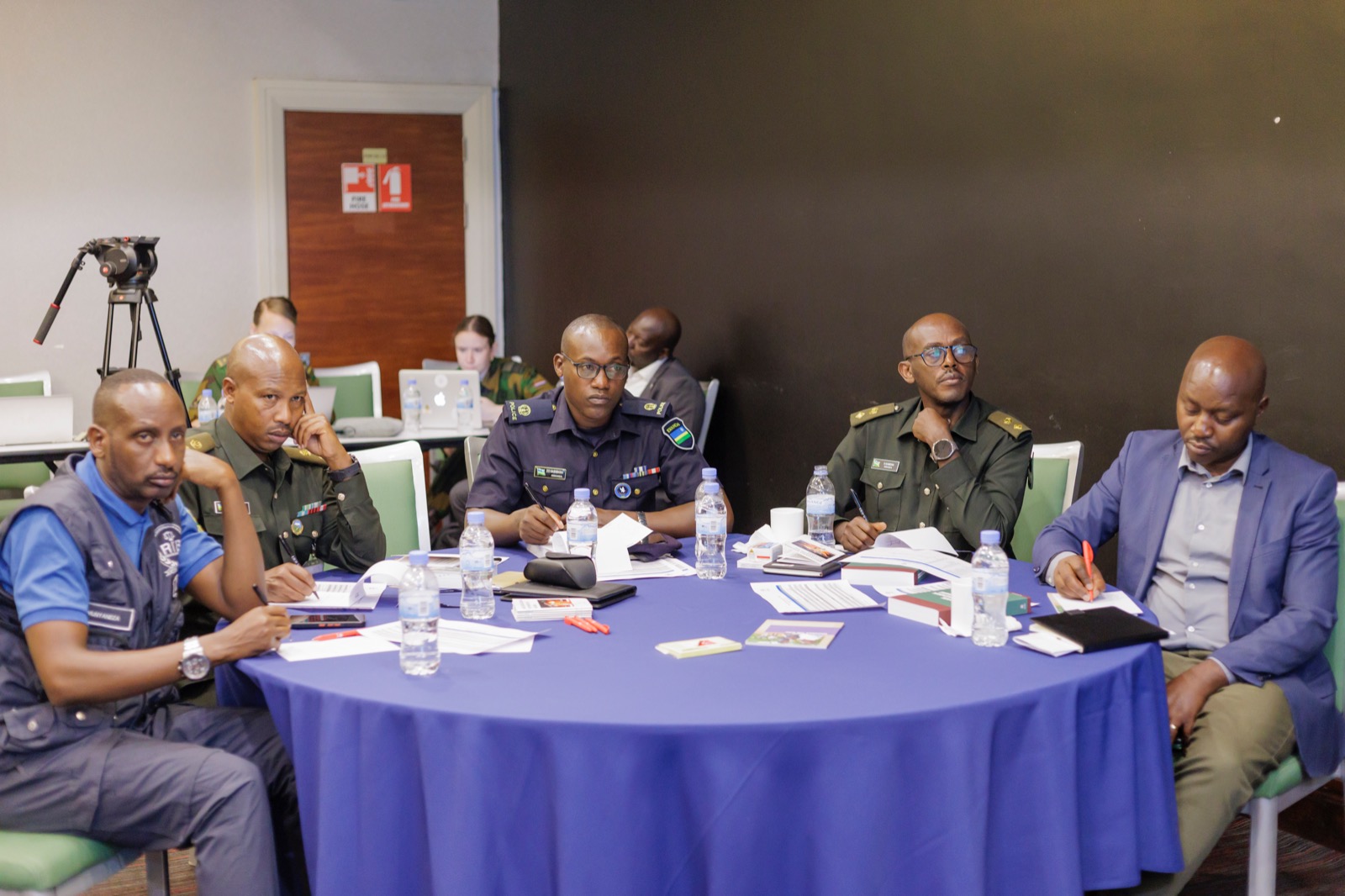 The training will explore behavior and conduct of security forces when they are on a peace mission, and tackle the laws of the country of operation and complying with international agreements.
The Kigali Principles, signed by 38 countries, show how countries can better protect citizens.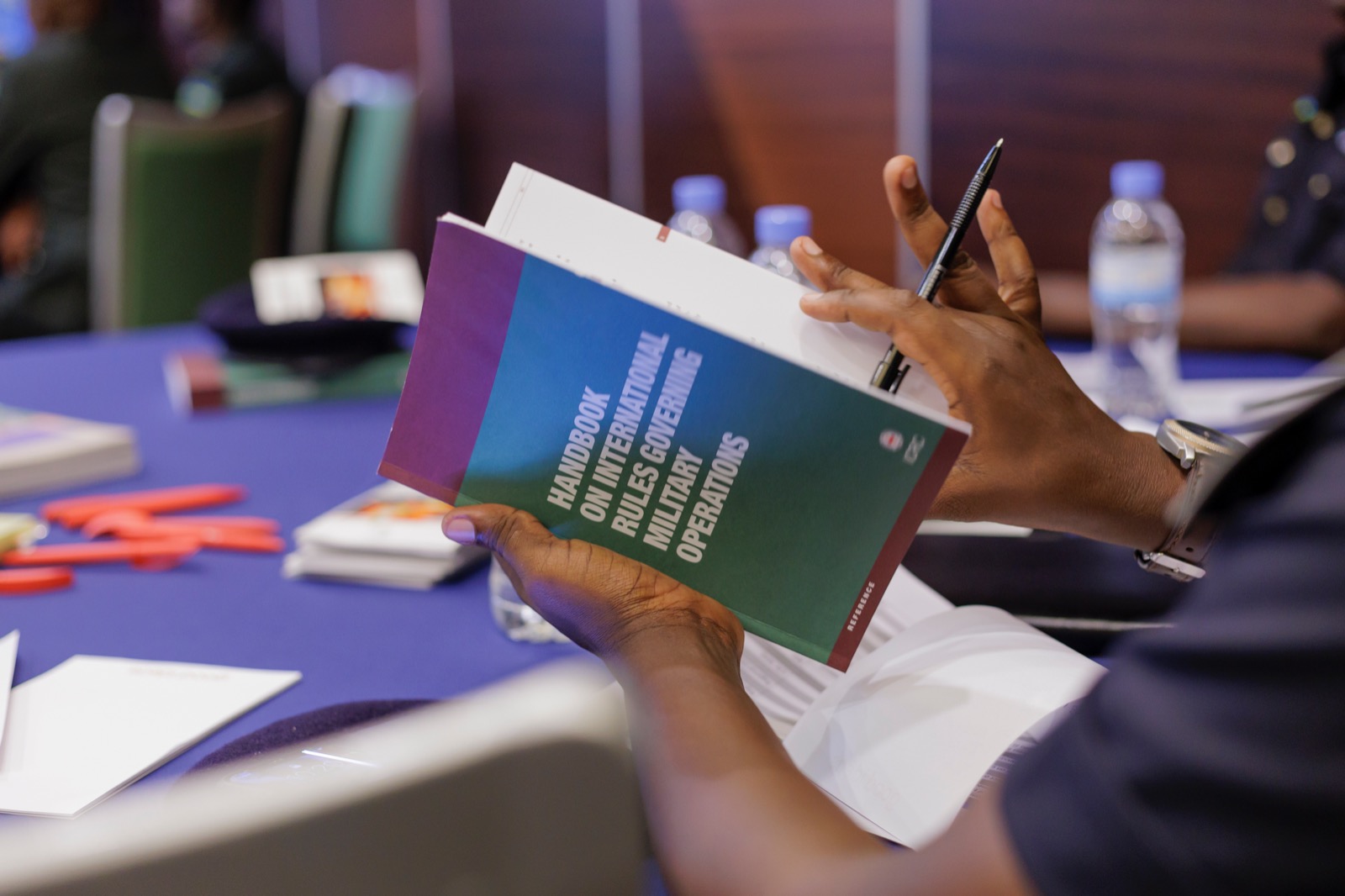 Julie Namahoro, the ICRC Rwanda lawyer says that the organisation has the responsibility to publicize the laws that are observed in times of war, in order to protect civilians who have nothing to do with military operations and the training will enable the Rwandan forces to perform better in securing civilians.