The former U.S First Lady and Rwanda's Minister of Gender & Family Promotion have encouraged every feminist at the 2023 Women Deliver (WD) conference to continue the fight of ensuring collectively that women and girls are given spaces in their respective diversities as a way forward.
The two women leaders made the remarks at the closing ceremony of the WD Conference.
Today marked the end of the four-day Women Deliver 2023 Conference that saw 6300+ feminists, 100+ journalists and content creators, 600 scholar recipients, and 87 sponsors representing 170 countries convene in Kigali to advance gender equality and protect sexual and reproductive health and rights for girls and women, in all their diversity.
Via a recorded video message, Michelle Obama, the Former US First Lady said that the conference is a leading movement rattling the consciousness of world leadership, by figuring out how to change the system so that it benefits everyone.
Mrs. Obama said that her initiative- Girl's Opportunity Alliance will support initiatives doing work on the ground to ensure gender equality is achieved but also thanked the feminist movement for clearing challenges that face women and girls today.
Thank you again for everything you do and thank you in advance for everything that you will do coming out of this conference," Mrs. Obama said.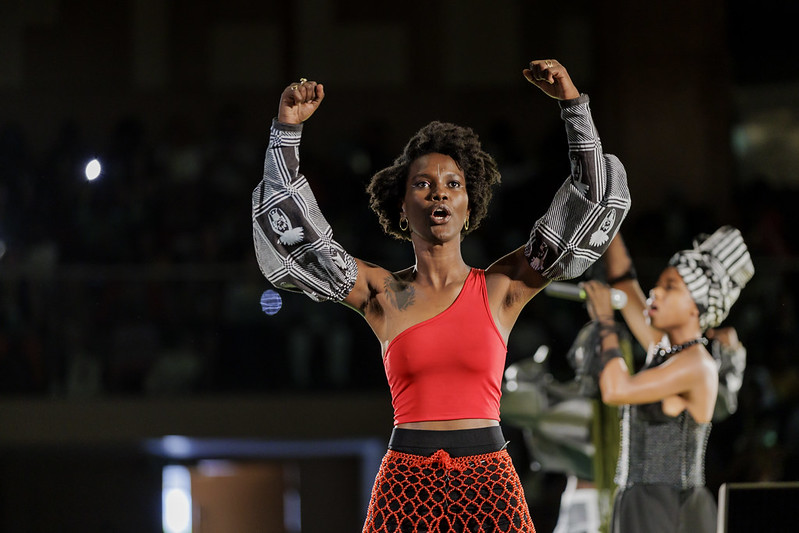 The conference was organized to inspire and mobilize collective action to achieve true equality and rights for girls and women globally.
Rwanda's Gender Minister, Dr. Jeannette Bayisenge Bayisenge said words at the conference alone cannot do justice to the profound experiences and stories shared during the conference, thus a need to take a step further.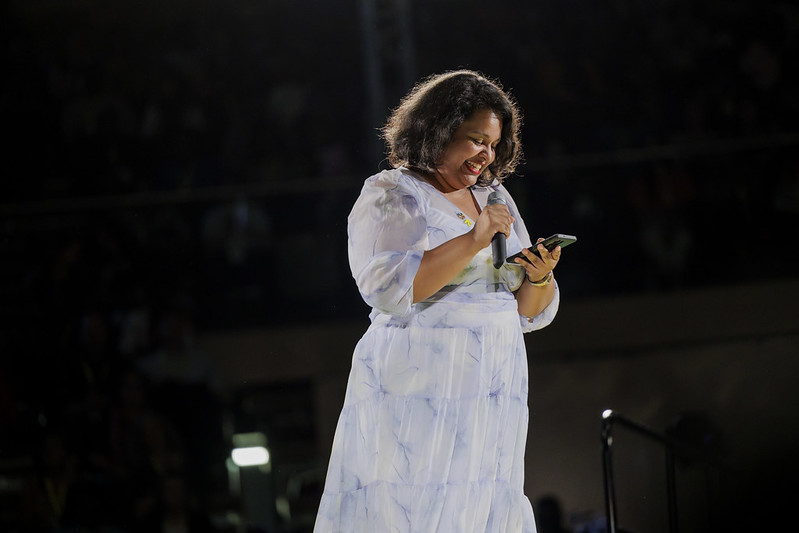 =To drive her point home, Bayisenge used a quote from President Paul Kagame which states: "Commitments, which are not followed by action, cannot fulfill our promise to build a more just, equitable, and a prosperous future for the generations that follow us"
Dr. Maliha Khan, President and CEO of Women Deliver said that when women and girls are supported with funding and the right resources, they have the potential to challenge harmful norms, push for institutional and legislative reforms, and transform their communities.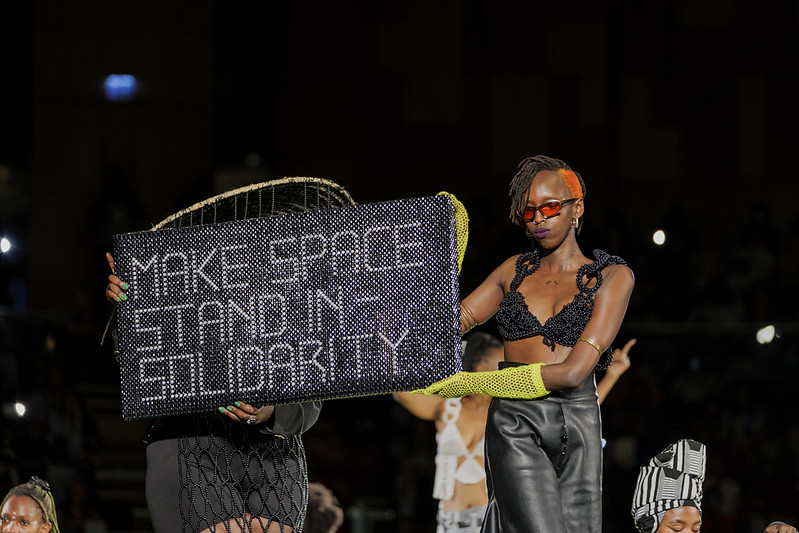 "Over the last five days, we have had a meaningful discourse on what we need to do for women and girls globally. We must now act to secure their bodily autonomy and sexual and reproductive health and rights."
Khan stated that the WD2023 has reminded women not only of the barriers but also of the achievements that have been made.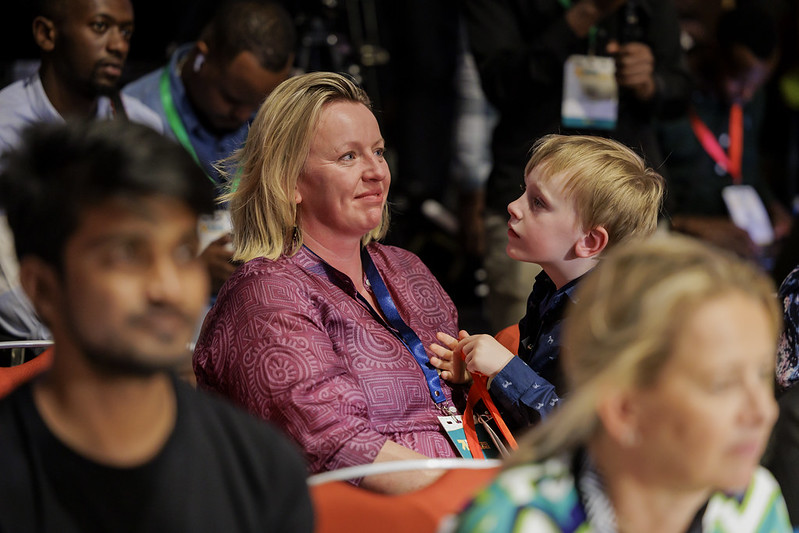 "I hope everyone walks away from the conference carrying this sense of achievement and hope based on the commitments that have been made," Khan said.
In its 6th edition, the next WD conference is expected to be held in 2026, and the host country yet to be names.