In the evening breeze of February 12, Mugiraneza King David, was thinking on what the night would hold for him when alas, security services came for him.
The Master's student was taken to Iwawa Rehabilitation center, located on an island in the middle of Rwanda's biggest lake – Kivu laying between Rwanda and Democratic Republic of Congo(DRC).
At this centre, delinquent youth including drug addicts are taken for a skills' training and psychological rehabilitation which intends to help them recover from the vices that otherwise, would ruin their life and put their future in peril.
Mugiraneza, former staff of Rwanda Revenue Authority(RRA) and a Master's student also needs this rescue.
"After my mom's death, I felt a great depression, and started abusing drugs including marijuana," Mugiraneza said.
"After my family realized that I started abusing drugs, they tried their level best to stop it, in vain. They were obliged to bring in security agents because it was obvious to them that I needed help."
At first, Mugiraneza did not find it easy to leave a life that is quite like a boarding school at his age. But with time, he got used to the daily routine of the centre.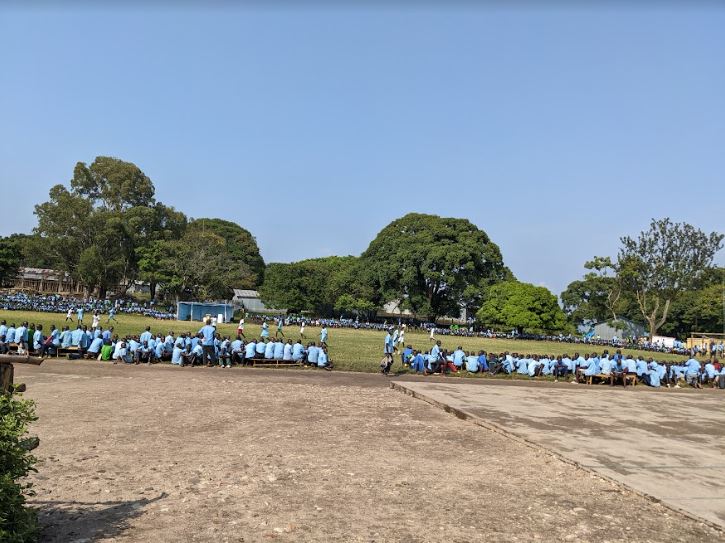 The current intake at Iwawa, now 5182 youths wake up early morning for breakfast, then go to the morning assembly to get a briefing before the morning class.
Iwawa Rehabilitation Center provides training for various skills including construction, agriculture, tailoring, carpentry and traffic code.
Mugiraneza chose the latter. "I want to leave this place with my own driving licence," he said.
After lunch, the Iwawa trainees attend psychology sessions until 4.30PM.
"When psychologists are not planned, we proceed with lectures on civic education around different topics," says Mugiraneza.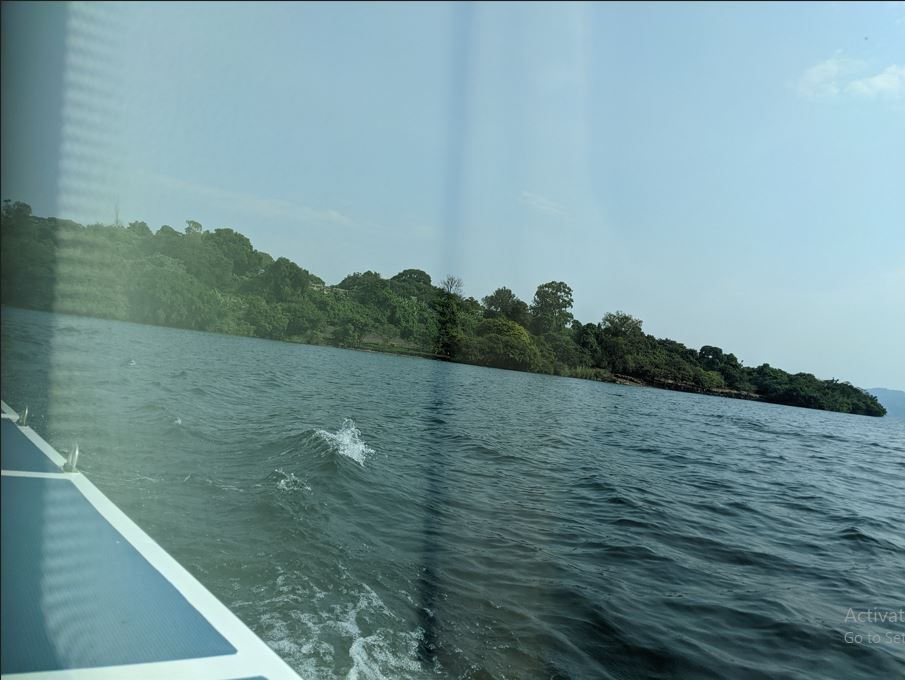 The evening schedule is dominated by mandatory sports, and then super before going to bed.
On the weekend, Mugiraneza and his colleagues take their time to do hygienic chores including washing their clothes and then relax through entertainment.
Some go to pray; others present talent shows while others go to play.  Iwawa has got infrastructure for Karaté, Basketball, Football, Volleyball, Jogging, among others.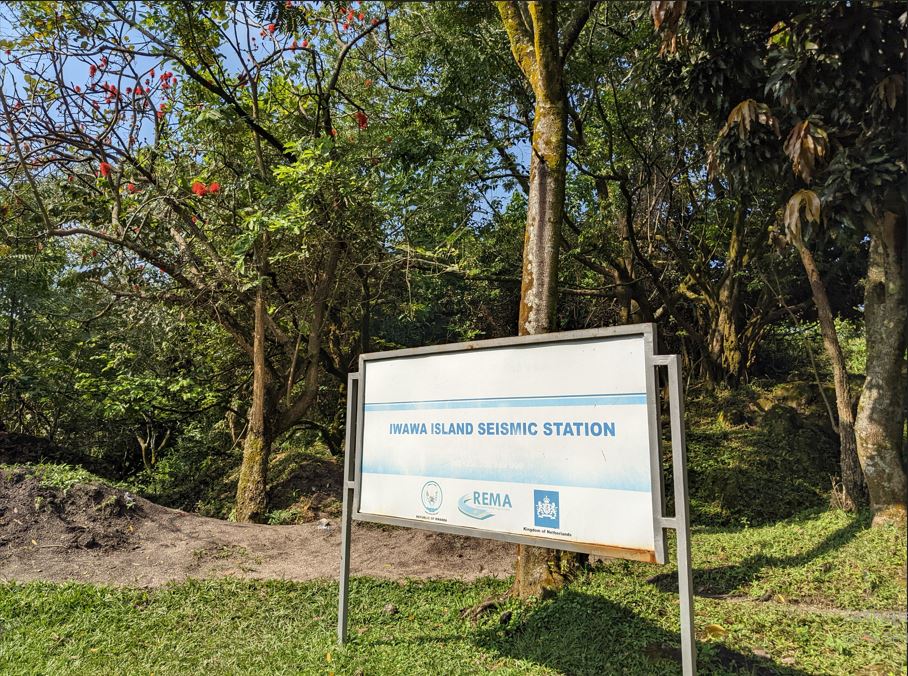 At Iwawa, Mugiraneza has understood that there are more youths who have far bigger problems than him which helped him to talk to his heart and to deal with the grief of losing his mother.
"Sometimes you find that your problem is small compared to the others," he said adding, "Our psychologists help us overcome anxiety and depression. I'm sure that if I go back home, I won't go into drugs anymore," he said.
"I advise my friends who still abuse drugs to stop destroying their future. As a former employee and a master's student, I understand how much I went in changing my destiny."