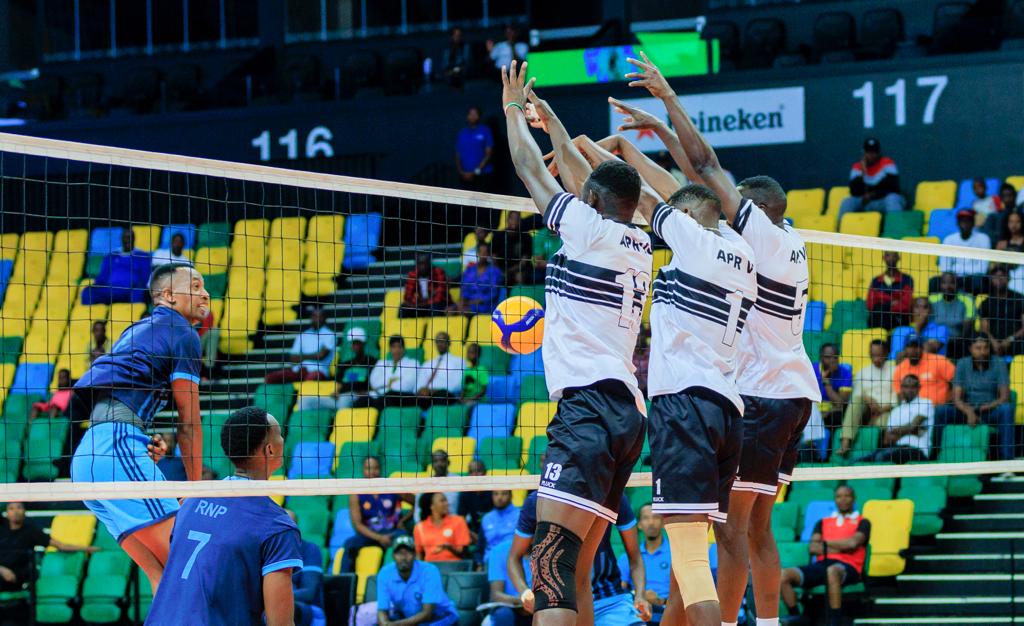 APR Volleyball Club and Police Women VC were crowned the Liberation Cup 2023 champions on Sunday, July 9, after beating Gisagara VC and APR WVC respectively in the final.
In an eye-catching and competitive match, APR deposed Gisagara to the trophy after defeating them 3-1 (25-21, 25-22, 23-25, 27-25).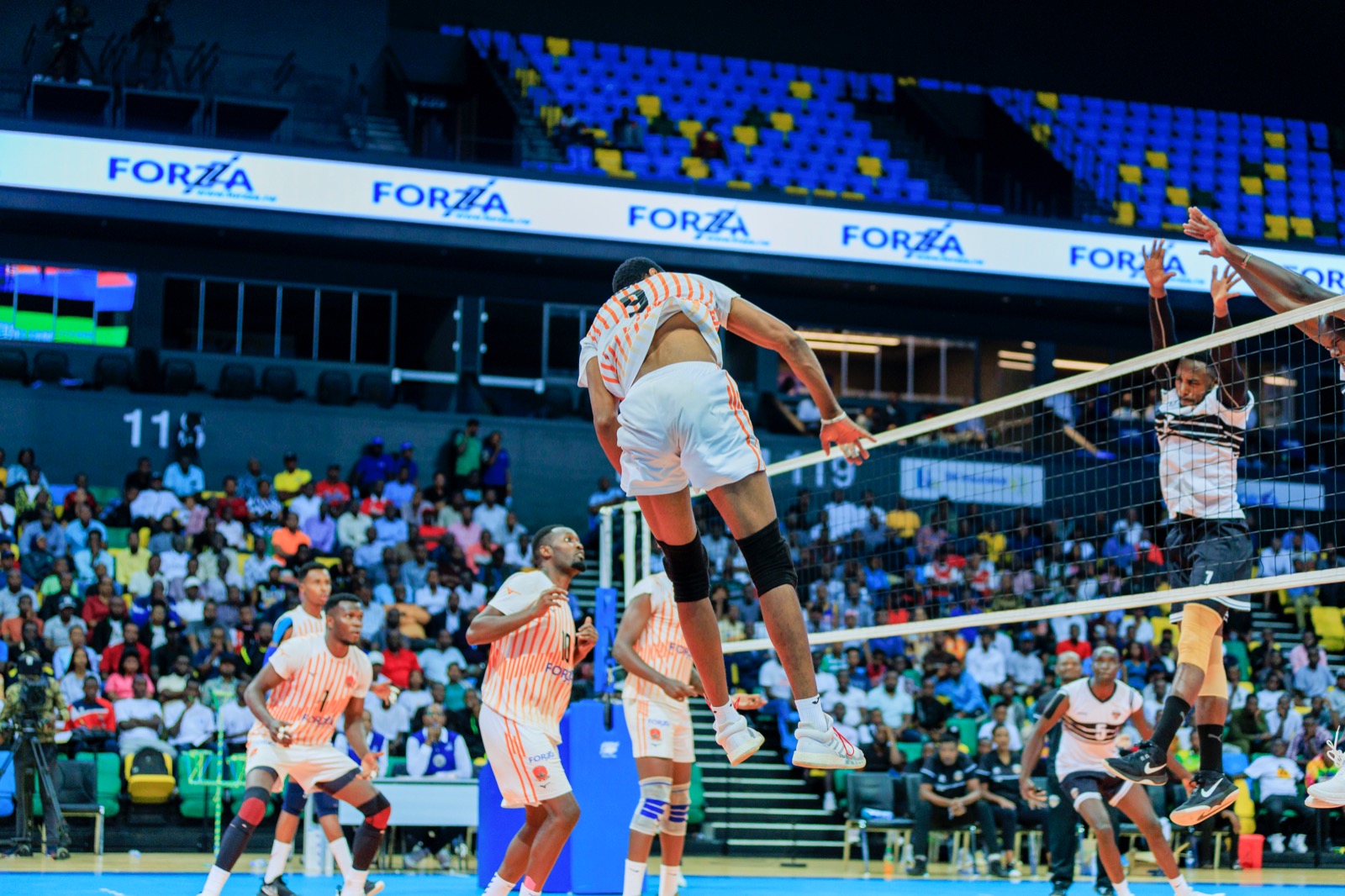 The Rwanda military-owned club advanced to the Liberation Cup final with a 3-1 victory over Police VC in the semifinals, whereas the Gisagara district-based side progressed after overcoming REG VC 3-1 in the semifinals.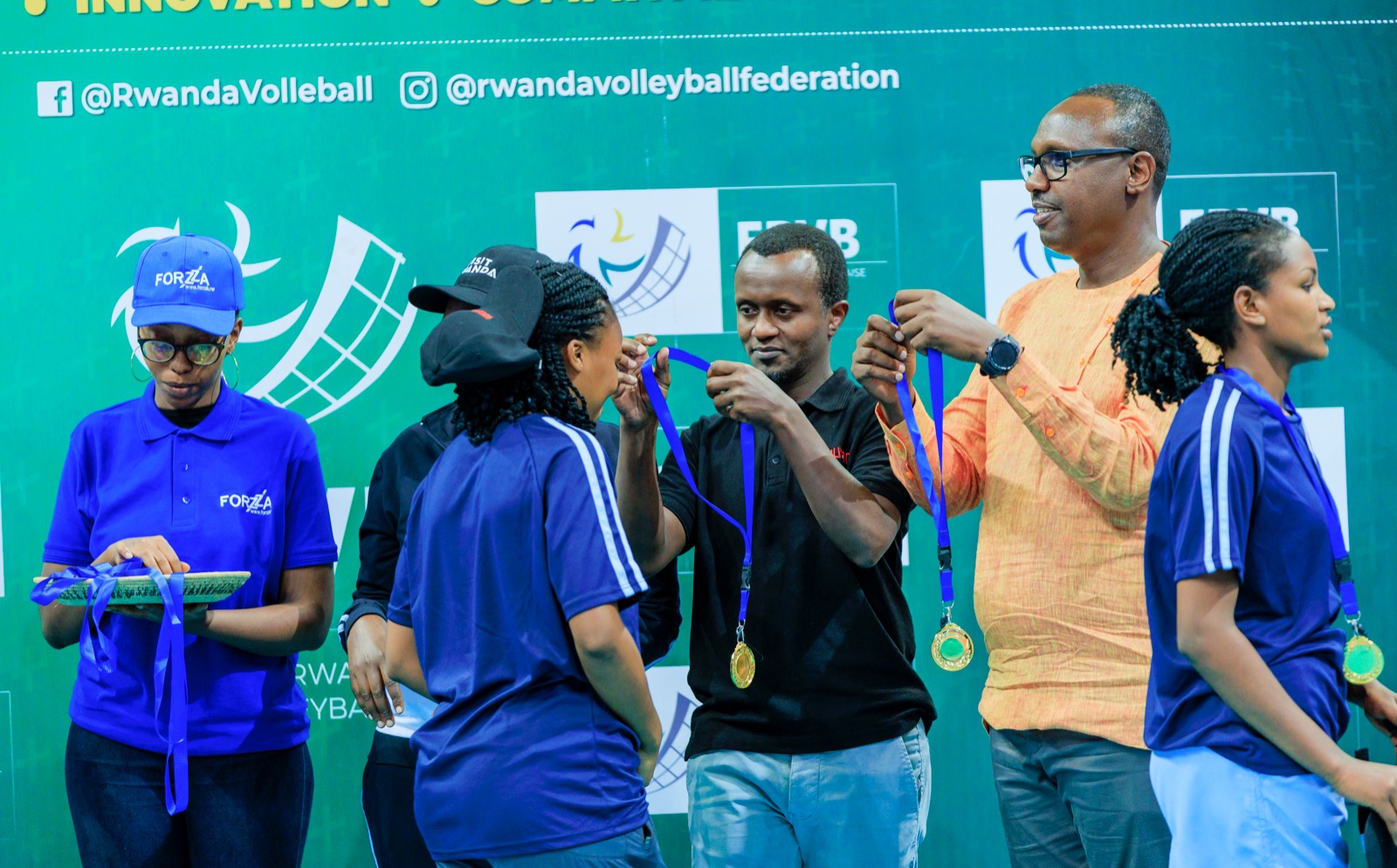 Gisagara last month won the Genocide Memorial Tournament (GMT) title, following a 3-0 triumph over REG in the final.
In the women's category, Police WVC convincingly defeated their current rival APR WVC by a score of 3-1 sets (25-14, 25-18, 20-25, 25-14) in the final.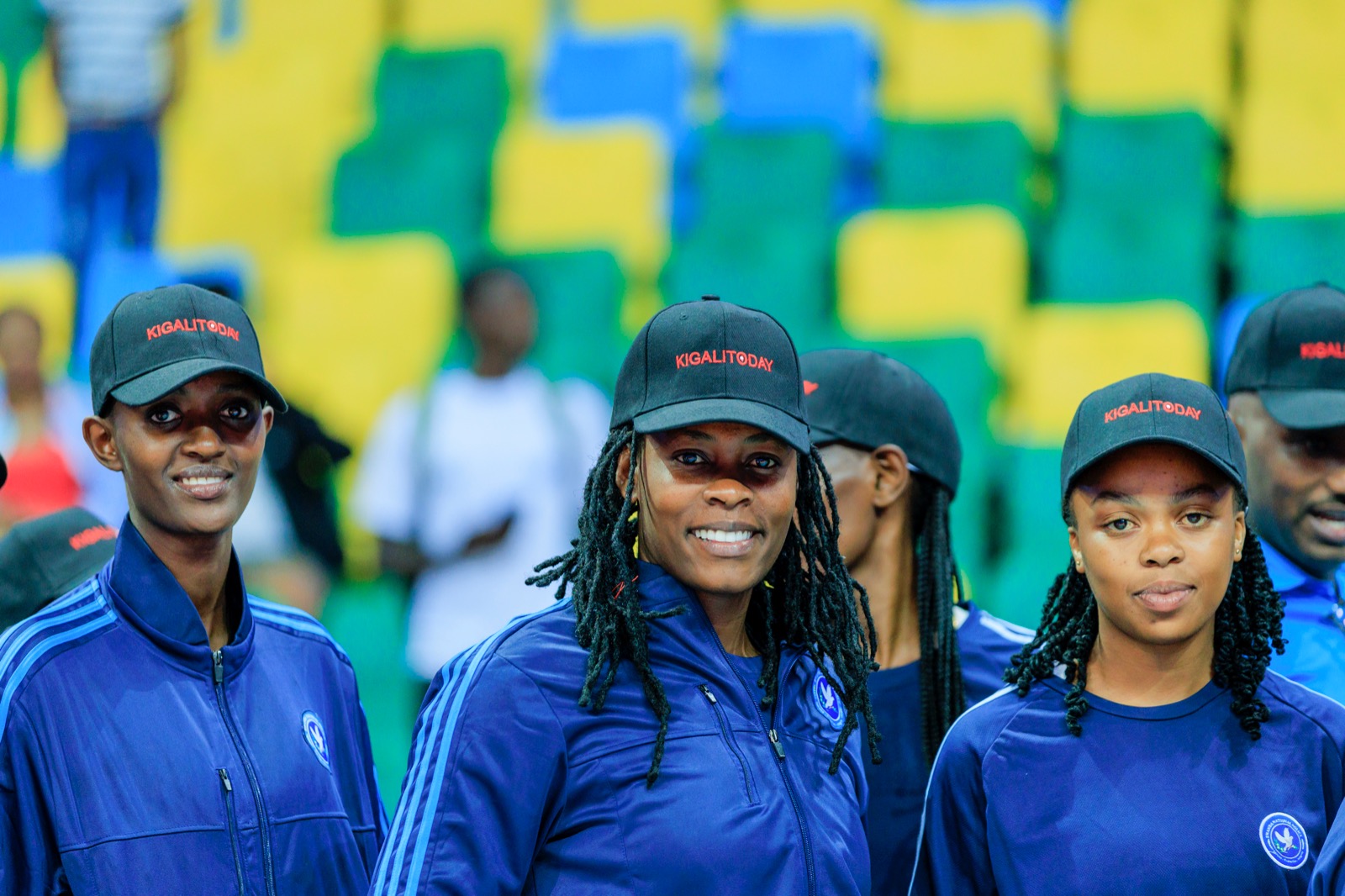 En route to the final, the Rwanda police-owned side defeated Ruhango WVC 3-1 in the semifinals, while APR secured a spot in the finals by beating Rwanda Revenue Authority WVC 3-2 in the semifinals.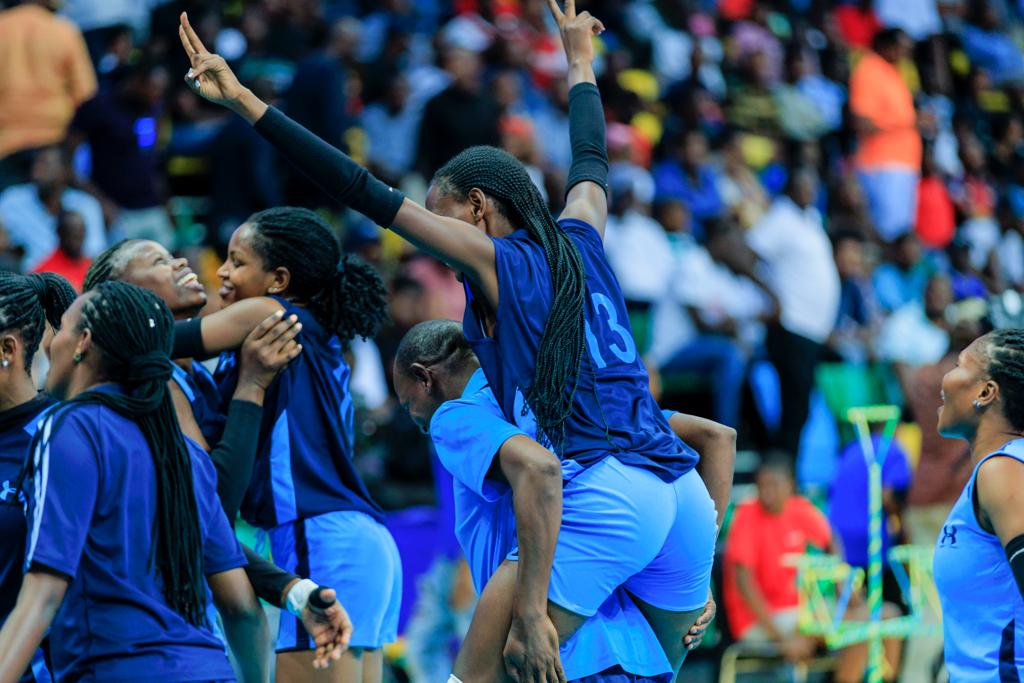 Police WVC added this trophy to their recent GMT title after humiliating RRA WVC 3-0 in the final.
The two-day competition, which concluded at BK Arena, drew 12 teams, including six in the men's category and six in the women's category.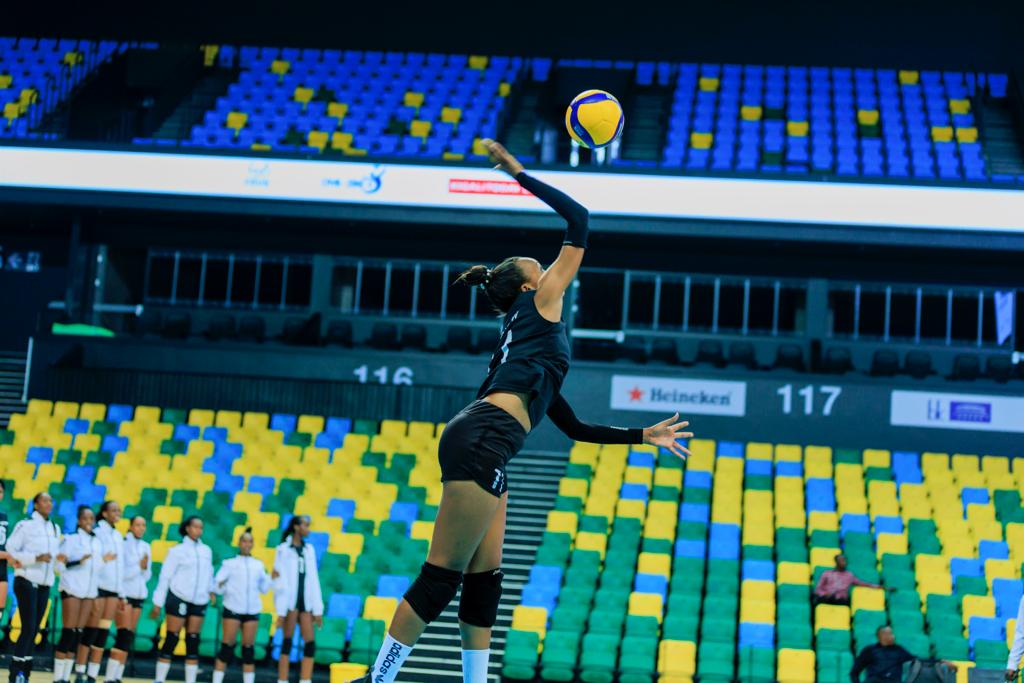 The champion received Rwf1 million, while the runners-up and second runners-up received Rwf700,000 and Rwf500,000 respectively as prizes.
The inaugural tournament was organized with the intention of celebrating Rwanda's July 4 Liberation Day.