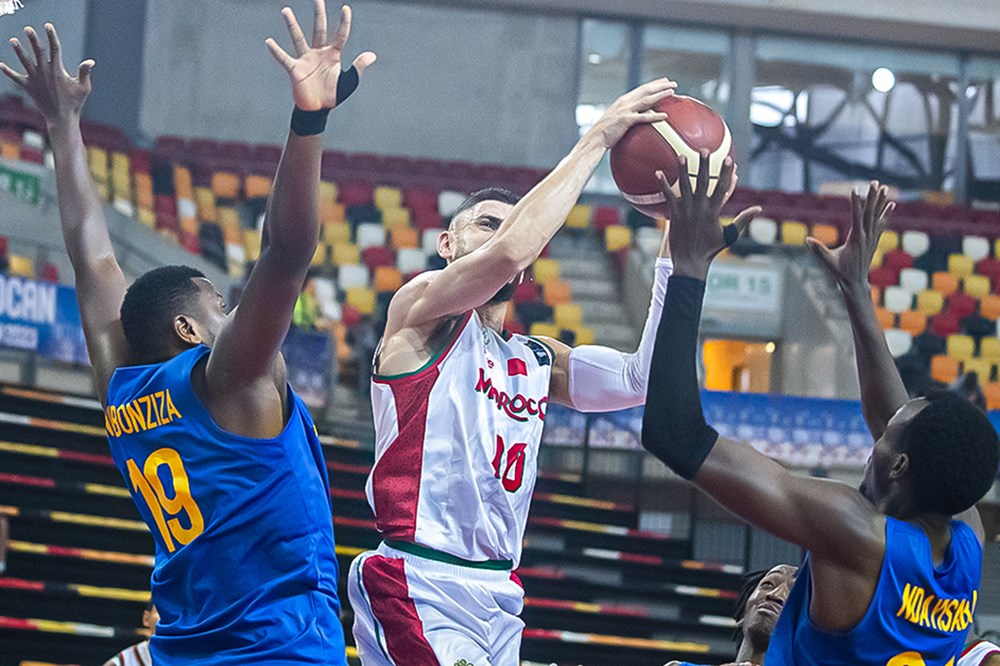 Rwanda men's national basketball team has finished their group stage matches winless after shockingly losing their second game 58-59 to Morocco on Sunday, July 9, at the FIBA Afro-CAN 2023, being held in Luanda, Angola.
Yves Murenzi made no adjustments to the team that took the court first in the opening game, where they were defeated by Tunisia 67-61.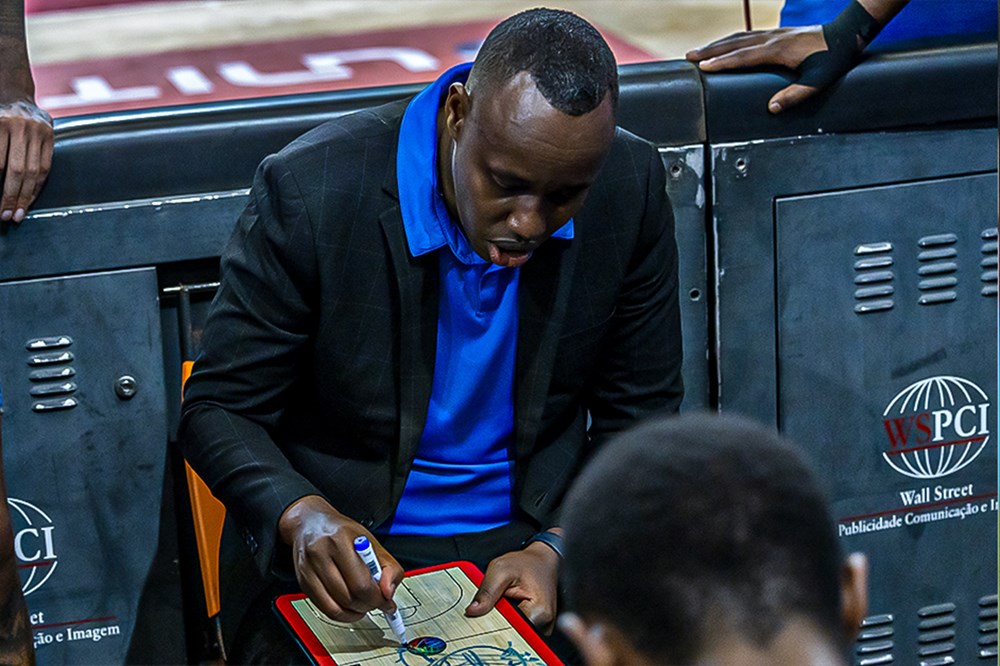 Murenzi's side really gave up on the game as they only managed to score 17 points in the second half after registering 41 points in the first.
The game got off to an impressive start for Rwanda, who defeated Morocco 20-11 in the first quarter. The pair were on a high note in the second quarter, levelling at 21-21 points, but Rwanda had the advantage and led with 41-32 at halftime.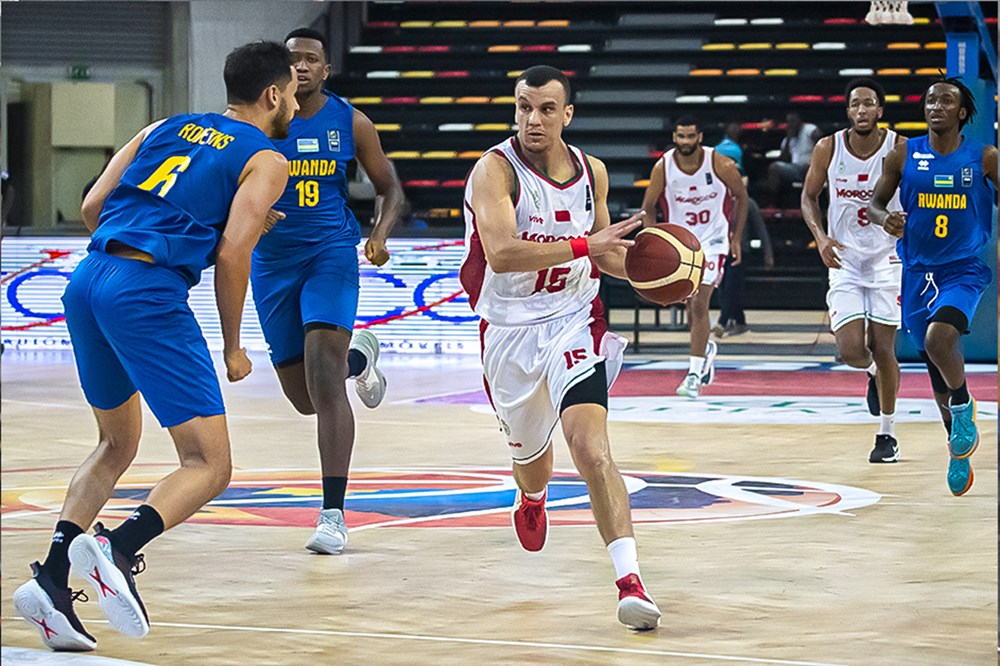 In the second half, Morocco head coach Labib El Hamrani and his boys maintained their composure to win, but Murenzi's boys' performance was not the same as they only scored seven points in the third quarter, while Morocco grabbed 14 points which propelled them to close the gap to two points.
Rwanda continued to fall in the fourth quarter, whereas Morocco's team was more intent on winning, registering 13 points over Rwanda's 10 points. Morocco went on to grab the game 59-58.
'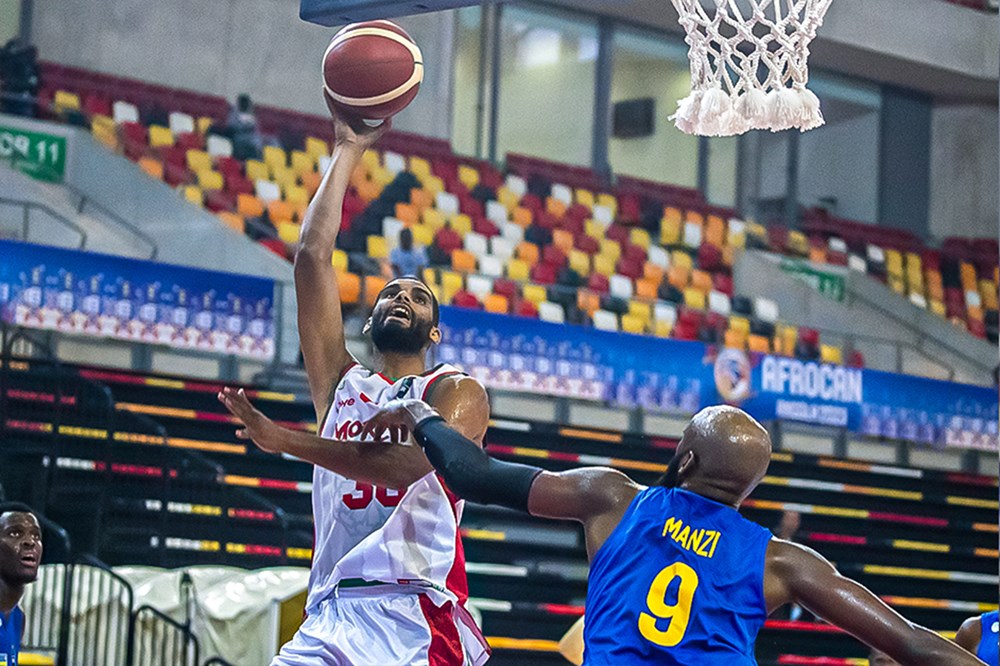 Morocco's leading scorer was Mohamed Choua, who had 16 points.
Team captain Dieudonne Ndizeye led Rwanda in scoring as he sank 11 points, followed by Jean Jacques Nshobozwabyosenumukiza and Ntore Habimana, who registered 10 points and nine points, respectively.
Despite losing both their games in Group C and coming in last place, Rwanda national team still have a chance to advance to the quarter-finals.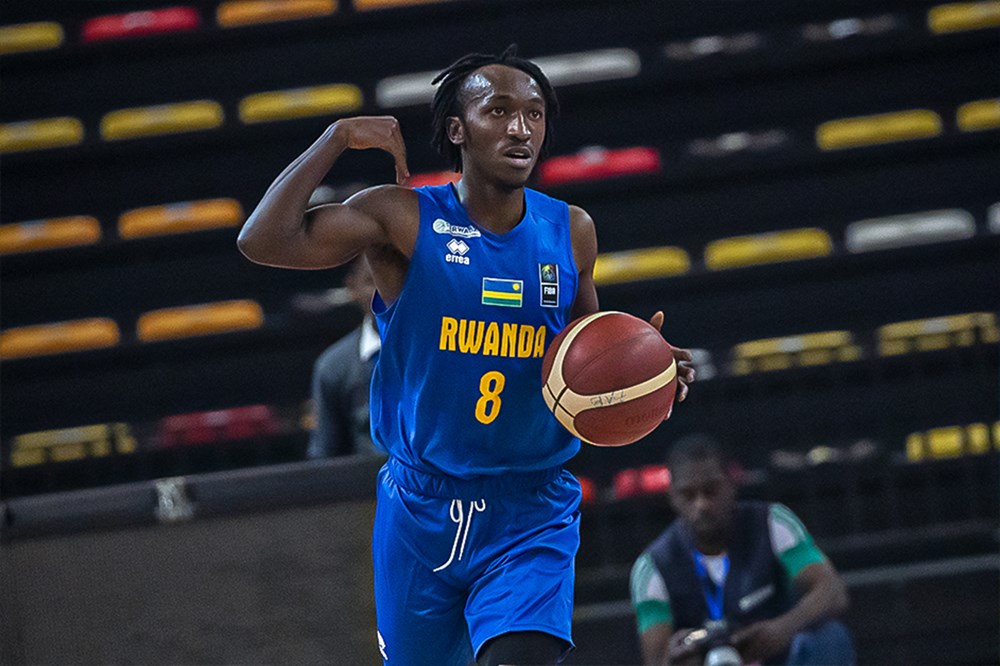 The national teams that place first in Groups A, B, C and D automatically qualify for the Afro-CAN quarter-finals.
The teams that place second and third in each group, including Rwanda, will then draw and play in the qualification round for the quarterfinals, where the four losing teams will be wiped out and the winning teams will progress.
Therefore, Rwanda, who placed third in Group C, will face the team that will finish second in Group D, which consists of DR Congo, Mozambique, and Cameroon.