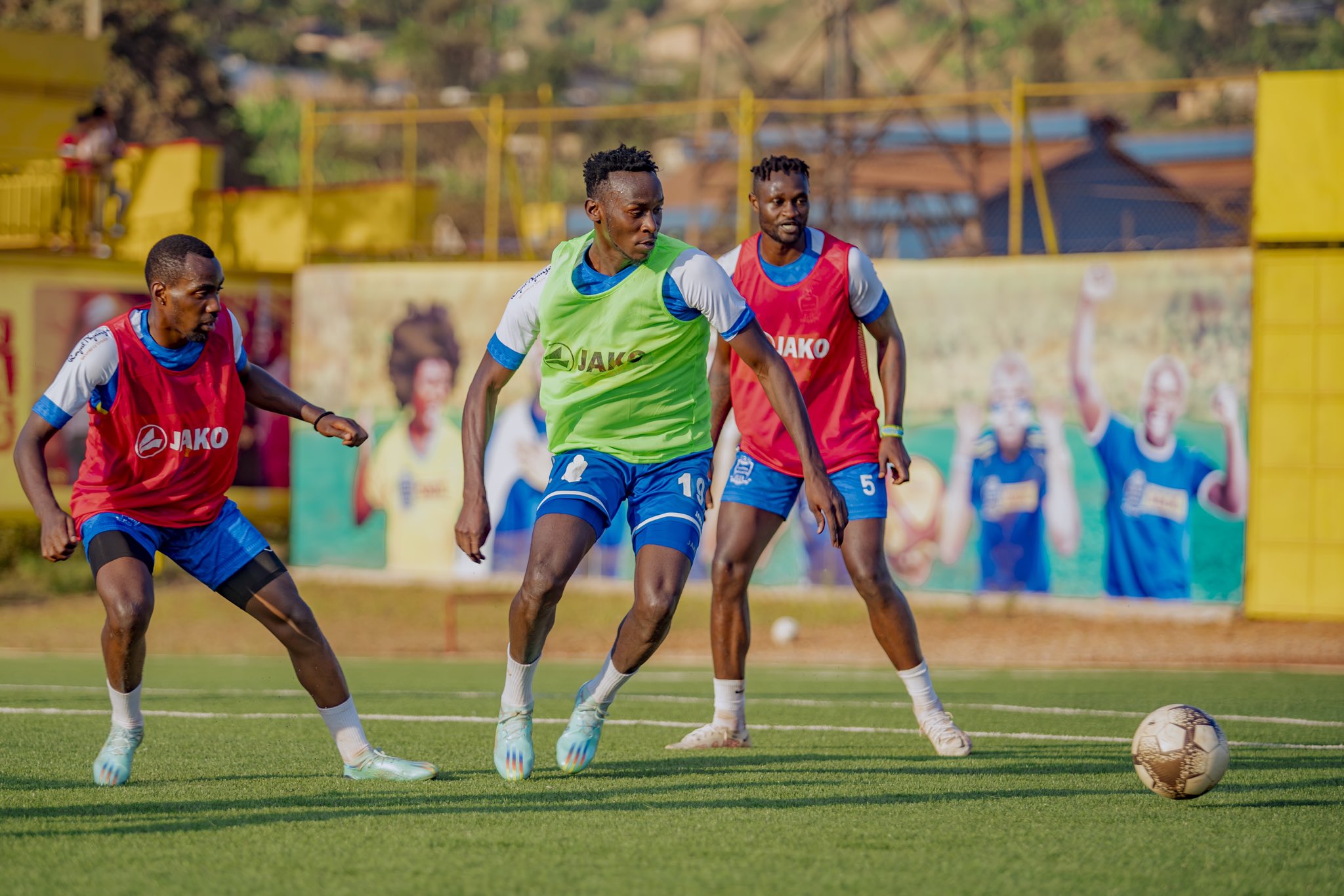 With Rwanda premier league 2023-2024 just around the corner, Rayon Sports FC eagerly kicked off their training sessions yesterday at Nzonve Training center fueled by anticipation for the upcoming season.
The atmosphere at the training ground was electric as many fans of the blues attended in big number to watch their club again after some months off-season.A group of 14 players including 3 new recruits united and started training in style as they are still waiting for other teammates to arrive in days ahead in order to prepare the squad ahead of the upcoming season.
The club's assistant coach Rwaka Claude crafted training drills to enhance the team's cohesion and sharpen their skills with the talented recruits.Among the new players who attended the first training yesterday, includ Serumogo Ally, Nsabimana Aimable and Bugingo Hakim who caught everyone's attention with their lightning-fast pace.
During training sessions, the experienced players graciously guided the newcomers, fostering a harmonious team spirit. The team's captain, Rwatubyaye Abdul , led by example, inspiring his teammates to give their best on and off the pitch. The unity within the squad was evident, with a shared determination to excel and achieve their goals.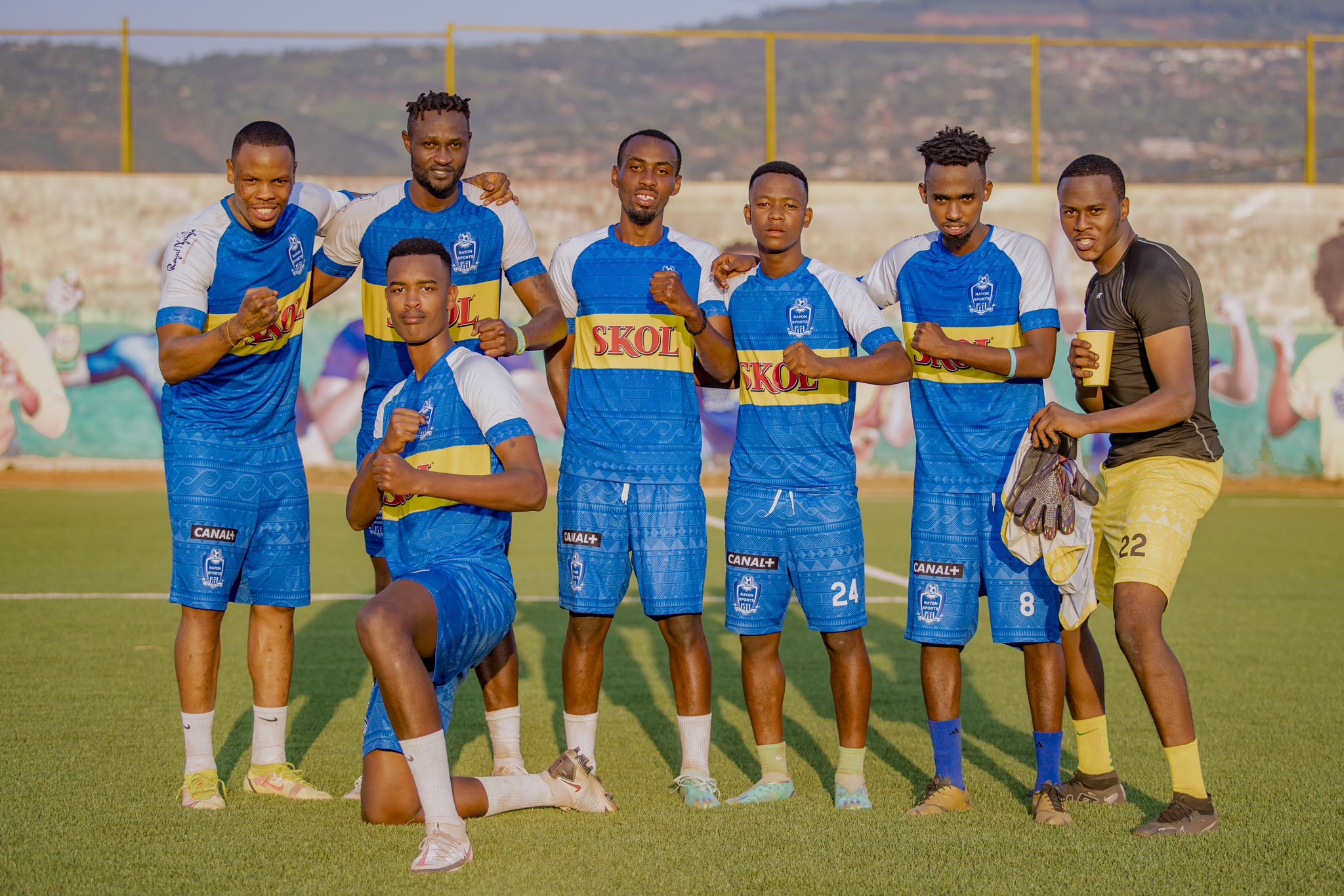 Despite the commencement of the training, the club management was still waiting for the new signed ingredients including players and head coach, a Tunisian tactician Yamen Zelfani.