The First Lady Jeanette Kagame has showcased Rwanda's determination to achieve gender equality but asked that women's empowerment be a global moral issue to take on, especially in bio pharmaceutical research and manufacturing.
"The empowerment of women must be considered, among others, to be a moral and a global health issue, and Global health problems can only be solved by comprehensive global health solutions," Mrs Kagame said.
The First Lady was addressing a Women Deliver Conference side event on the "Biopharmaceutical Research & Manufacturing: Increasing accessibility towards improved women's health globally" held in Kigali this July 18, 2023.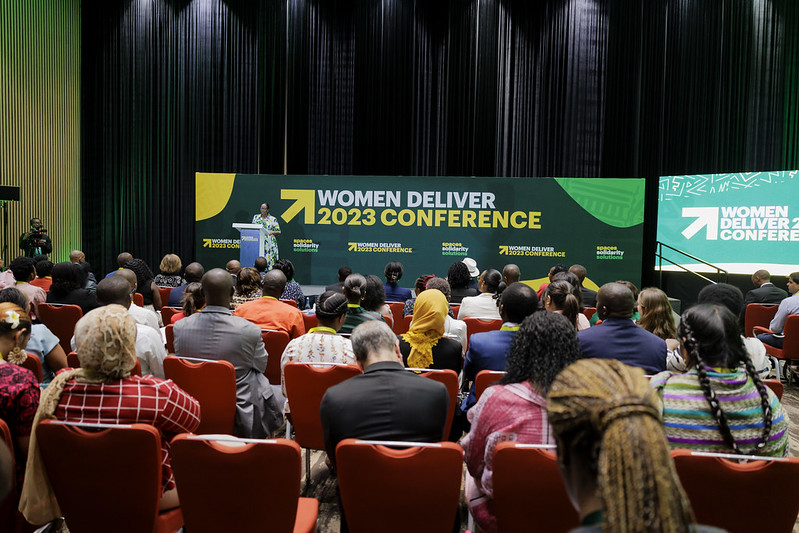 At the event, Mrs. Kagame showed that Rwandan women are at the forefront of different levels of leadership; in science, technology, and education among others.
For instance, Rwanda at the present time has 61% parliamentarians as women, more than half of the cabinet members being women and the majority of the judiciary (53%) as women.
These efforts were recognized by the 2022 Global Gender Gap Report which listed Rwanda as the 1st  and 6th most gender-equal society in Africa and globally respectively.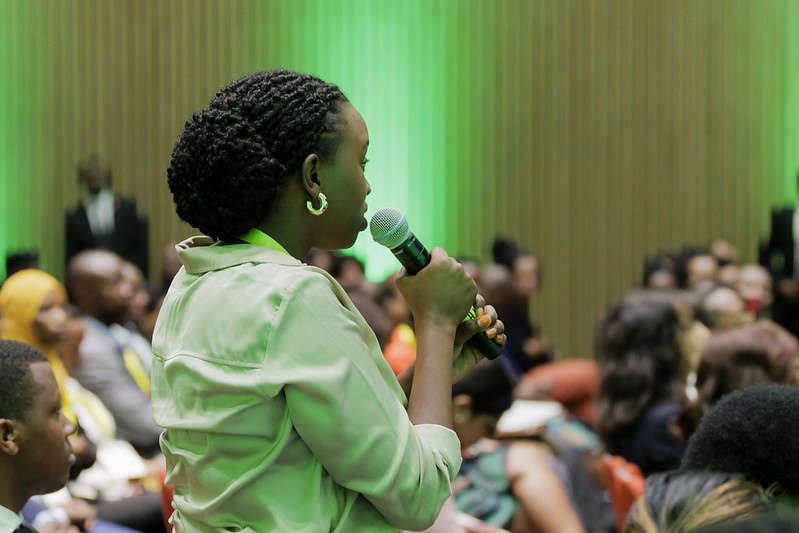 Mrs. Kagame stated that while Rwandan women feel centered in the country's governance and that gender equality may be soon within Rwanda's reach, there is a need for more efforts (South and North) to foster a collaborative environment that promotes inclusivity and enhances the overall effectiveness of medical advancements especially the critical role of biopharmaceutical research and manufacturing, in improving women's health.
She stated that it is essential, logical, deserved, and highly overdue, that women should have a seat at the table, when decisions are made regarding their healthcare, based on the fact that women (and their specific needs) are less considered in this field.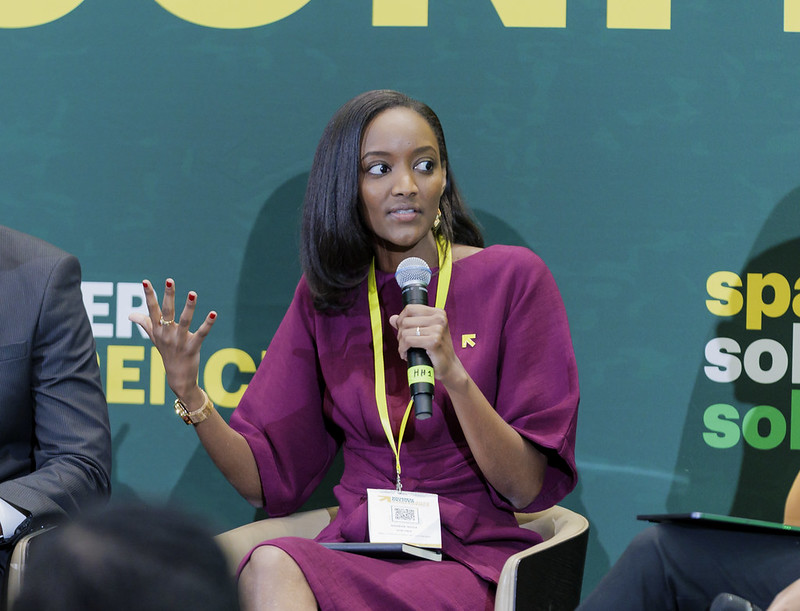 "If progress, social justice, and health for all are the objectives, let us pledge to stay united in demanding space for women, listening to women, and uplifting women, at personal, advocacy, and policy plans," Mrs. Kagame said.
Liz Bird, the Deputy Director of Global Programs at the Susan Thompson Buffett Foundation said that risks and women's needs for health products are needed, and investing in these products is a no-brainer, especially since the benefits are enormous for women and society.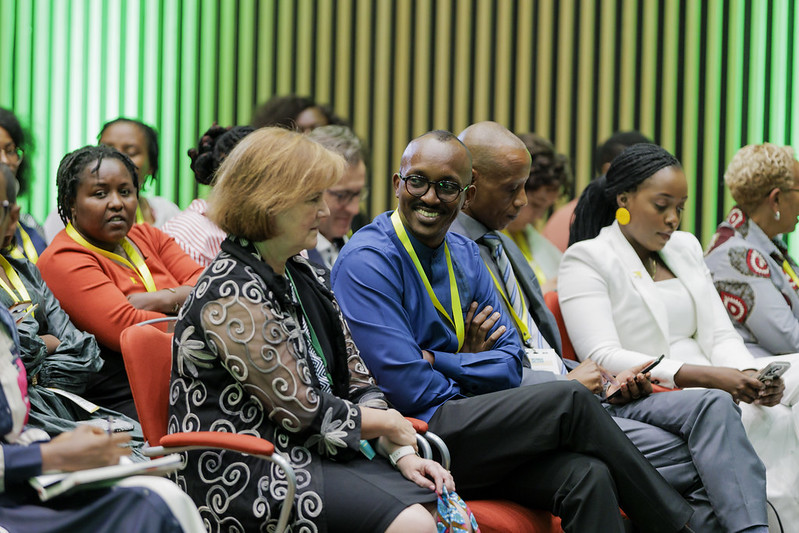 Bird said that there is an untapped market for women's health products because there is so much unmet need and this calls for the private sector and philanthropists to collaborate to make these products available through incentives.
According to manufacturers like BioNTech which has invested in Rwanda and currently running clinical research operations in biopharmaceutical and manufacturing, the first thing for governments to do is create ease of doing business environment as seen in Rwanda.
"Each country needs to do this. Then the action to engage women in research and manufacturing has to be intentional and deliberate to know which roles, for example, women can play in engineering. This is what we are doing to ensure women are 50 percent in our company, especially in Rwanda," said Aneto Okeke, the BioNTech Rwanda Site Head.