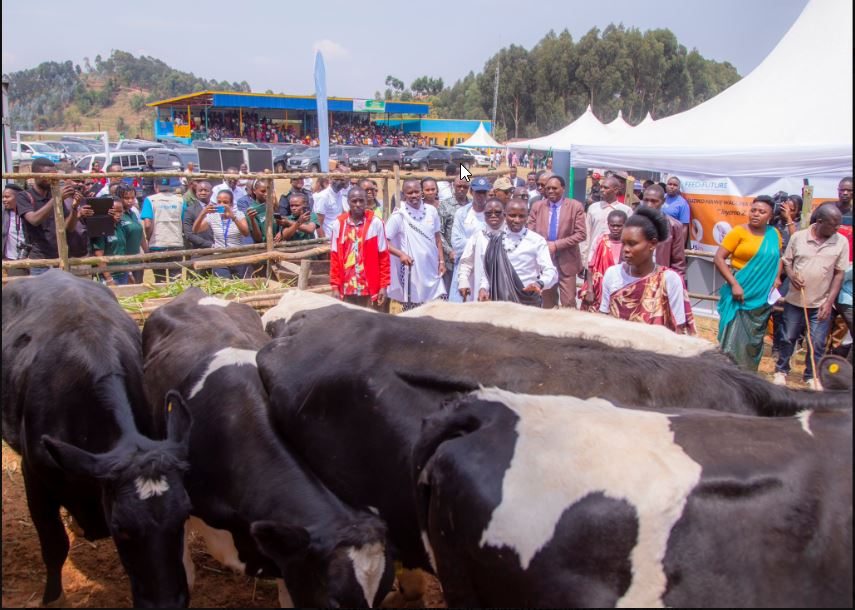 Rwandans in all walks of life today gathered in their respective villages to share and celebrate achievements of their harvest, an event commonly known as first fruits festival, Umuganura.
Traditionally, early August Rwandan farmers wind up harvest and storage activities and start convivial events to share with neighbors what God blessed their families with. Banquets are organised in families on more or less rotational basis where sorghum and banana bear and staple food is shared between the young and elders.
All events however, are formally preceded by Umuganura where communities enjoy the first fruits, still in convivial setup.
The first fruits day or festival since time immemorial is Rwanda's national Day and, on the calendar, it falls on the first Friday of August.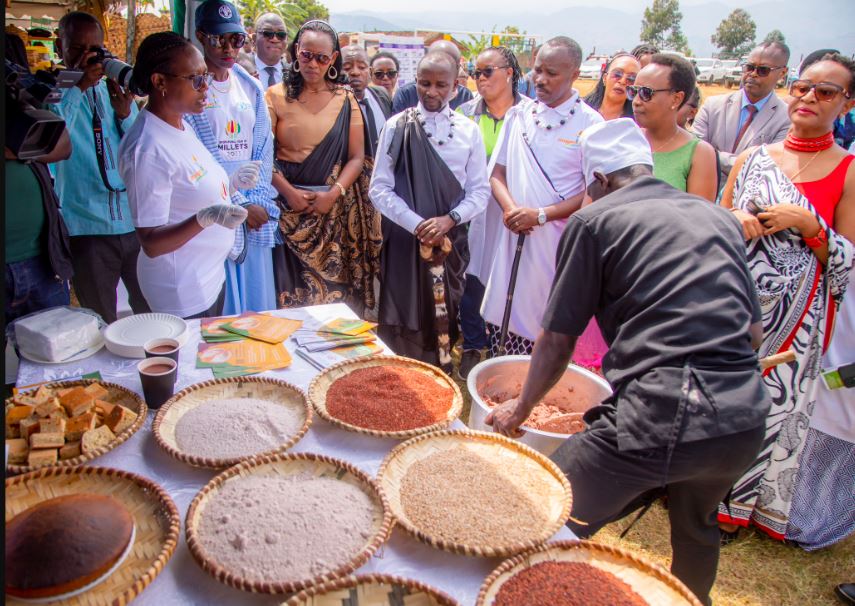 August 4, the national event took central and local government leaders to Rutsiro District in the Western Province, an area that was recently struct by the flood and landslide disaster which claimed 29 people in May.
This was an occasion to remind the citizen that the national unity still prevails in the aftermath of the tragedy.
"Celebrating the first fruits intends to reinforce national unity, celebrate their achievements and commit to more work to achieve more in future," said Rwanda's Minister of Agriculture and Animal Production Ildephonse Musafiri who was delegated by President Paul Kagame at this event.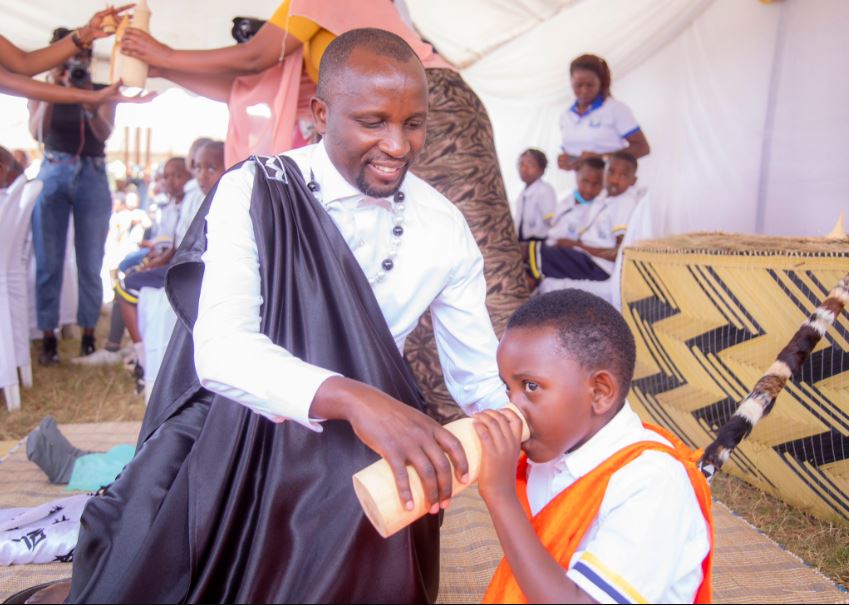 Under the theme, "Umuganura, the foundation of unity and resilience", the celebration of 2023, is enshrined in national values of patriotism, unity, honesty and labor, according to Minister Musafiri.
"The theme intends to show the Rwandan community the meaning of umuganura in their unity."
In this context, the Minister encouraged the citizen to stick to unity and resilience.
"Unity is one of the key pillar of our government, and, as you might have realized, some people have started to forget. When we celebrate umuganura let's avoid getting drunk and forgetting. But, even if we ever forget, let's never forget the unity of Rwandans because that would be betraying our nation," the Minister said.
"Let's avoid getting drunk because we would forget where we come from  and where we are heading to."
Drunkenness is a word which did not come by accident in the speech of the Minister. A recent research by Rwanda's Ministry of Health indicated that the vice is increasing.
The first fruits festival in Rutsiro included rewarding the people who made outstanding achievements. A total of thirteen citizens, men and women were rewarded with a bicycle, and an outstanding village from every sector was awarded with Rwf 200,000 envelope.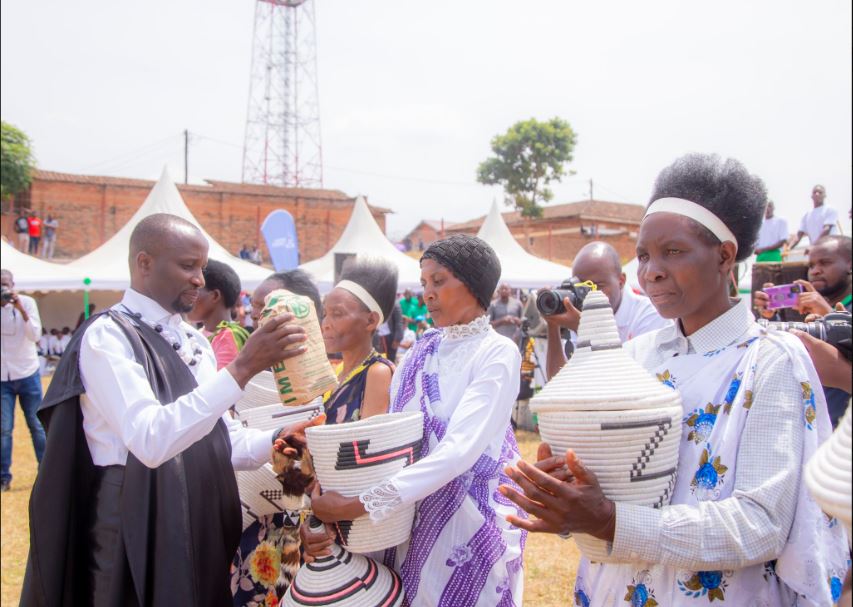 Best sectors and  cells were rewarded with a cup.
Some other residents were given with big and small livestock under one cow per family program, and Minister Musafiri said it was only the beginning.
The Minister thanked the district partners who exhibited achievements.
Farmers in this district which is essentially agricultural were encouraged to prepare for the upcoming season A, much as the forecast can tell that it could start raining in mid August.
The main attention was directed to the commercial crop farmers who grow tea and coffee who were encouraged to cut the old trees and prepare to renew their plantations.
He also encouraged them to join the agricultural insurance scheme where the government has put 40% subsidy and all this, he said, will allow them to meet at the 2024 first fruits festival with confidence.