The Japanese embassy in Rwanda, and Rilima hospital have signed a funding agreement to replace 30 old year Orthopaedics equipment, in the new efforts to improve health service delivery in the Eastern Province.
The funding agreement worth Rwf 72 Million was signed by Isao Fukushima, ambassador of Japan in Rwanda and Dr. Albert Nzayisenga, Director General of Specialised Orthopaedics Hospital (RSHOH) on August 22.
This funds will be spent on buying and installing 26 new equipment, expected to provide more advanced and appropriate rehabilitation therapy to around 150 patients per day. Initially, the hospital treated less than 100 patients, mostly from the eastern province.
"The Rilima hospital will be able to provide high-quality rehabilitation treatment that meets a wider range of needs, thereby contributing to improving the medical environment for people with physical disabilities in the country as well as in the region," Dr. Nzayisenga said.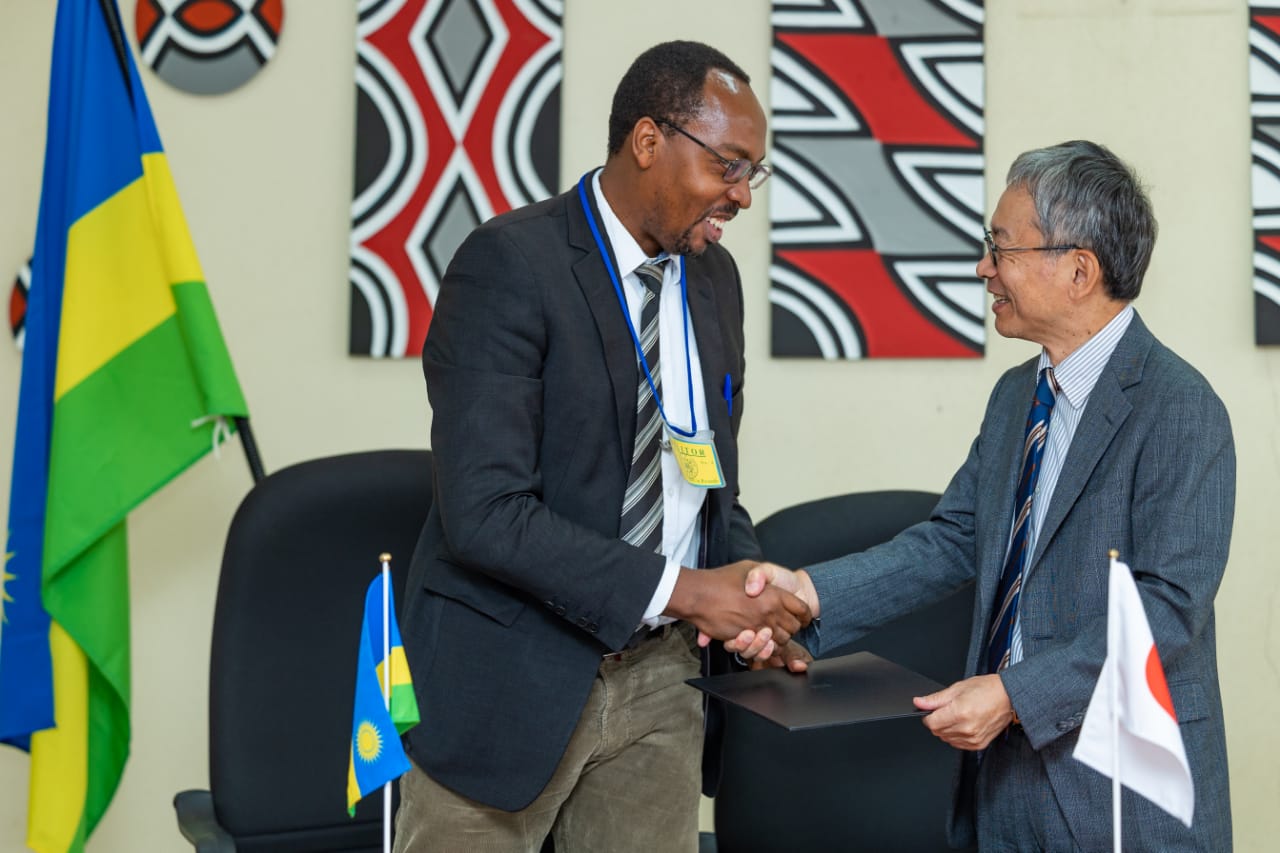 "The existing equipments were  bought in 1993, and were of good quality. But they are old now, some can be rehabilitated, though we shall buy new ones using this money. We shall increase service delivery, both quality and numbers," he added.
The funding was signed under Grant assistance for Grassroots Human Security Projects (GGP) that aims to respond to diverse development needs in developing countries.
The support falls under KUSANONE, a programme which primarily focuses on practical improvements like building elementary and junior high schools, upgrading the basic medical equipment in hospitals, and digging wells, among others.
However, if deemed necessary, intangible enhancements like human capacity building may also be eligible for sponsorship, according to the reports from the embassy.
"The term Human Security may be unfamiliar to some. It is a core concept of the development assistance by Japan. Human security is a concept of security at the individual level, rather than state level. The goal of Human security is keeping individuals free from harm such as hunger poverty and diseases," said Ambassador Isao Fukushima.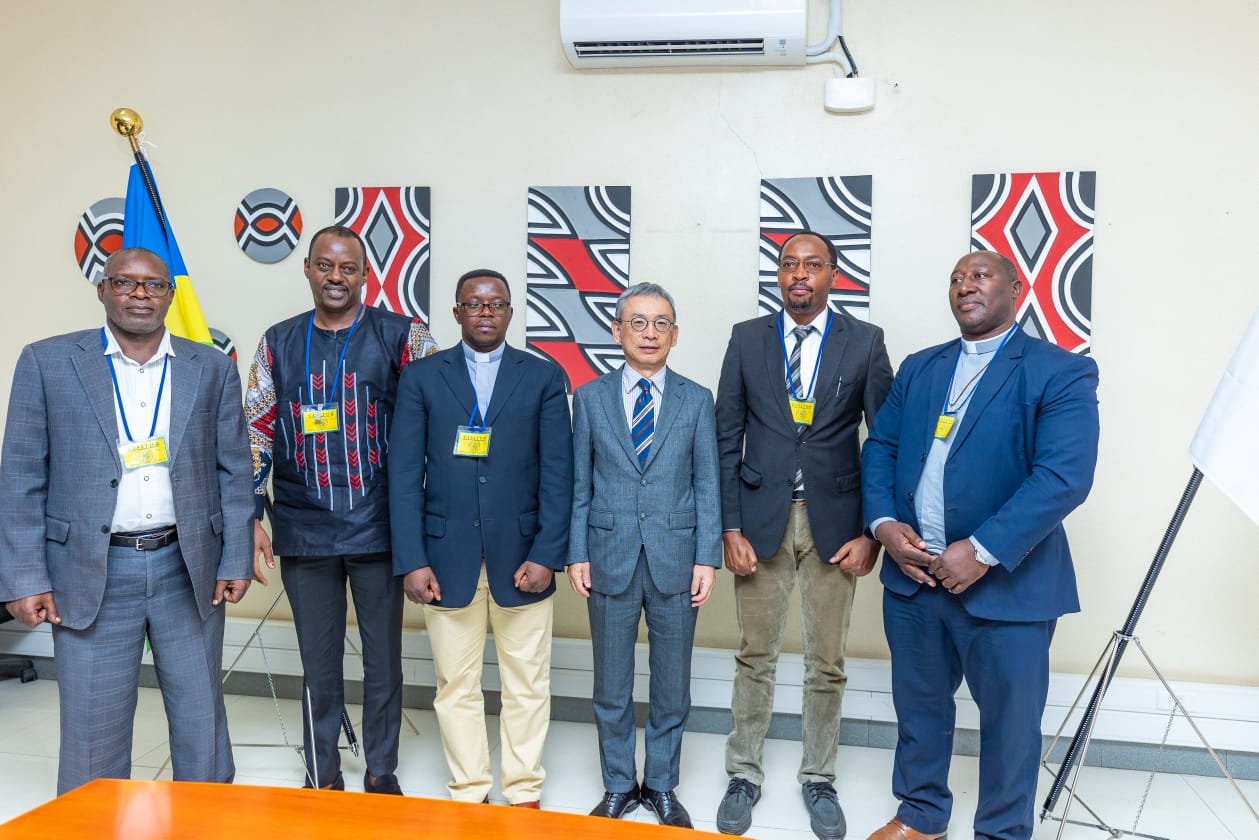 "The scheme has been in Rwanda for more than 20 years and we will continue our efforts to support and work with the people at community level in health, education and agriculture sectors in Rwanda. The embassy will provide about $7,2000 to install 26 items. This will enable the hospital to provide new treatments to patients and to extend the hospitals capacity in order to treat 150 patients more, more currently on the waiting list."
He pointed out that people with disabilities will be among the beneficiaries.