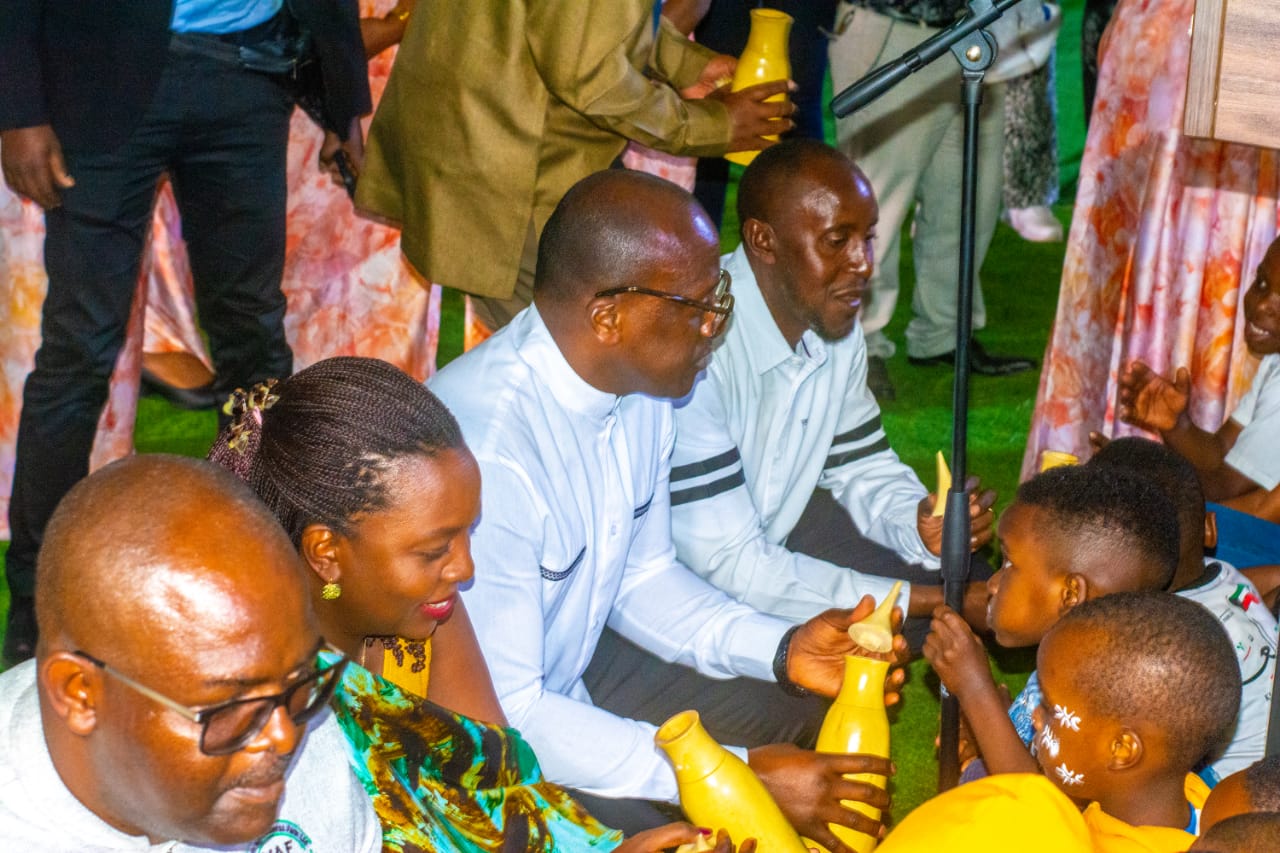 On 27th August 2023, the Rwandan High Commission in Mozambique in conjunction with the Rwandan Community Abroad (RCA) leadership organized "Umuganura Day" in Matola town of Maputo Province in Mozambique, the largest suburb of the Mozambique capital, Maputo, adjacent to its westernmost side.
Matola town is known for being home to a big community of Rwandan diaspora members. The event was attended by more than five hundred (500) people and included and entertainment activities and some speeches, on top of sharing.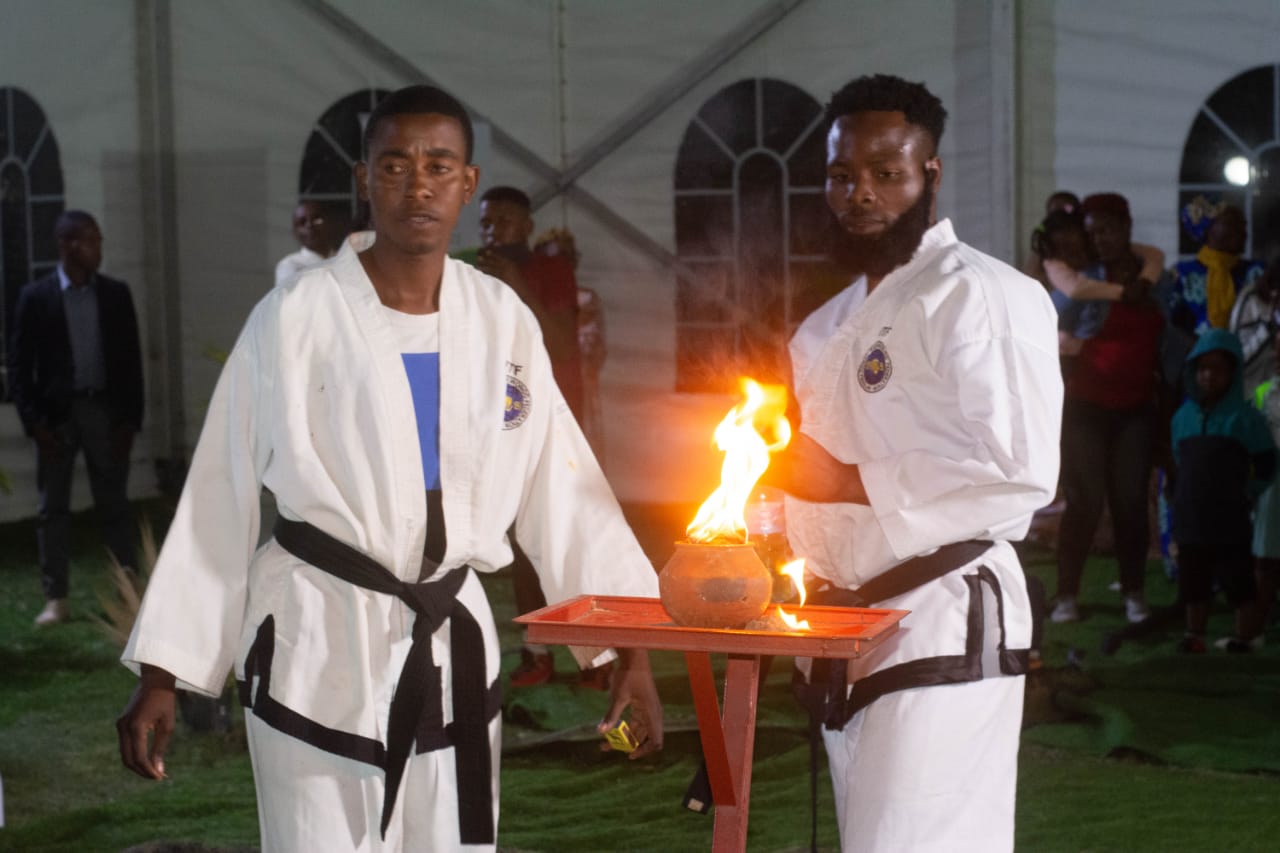 In his remarks, Claude Nikobisanzwe, the High Commissioner of Rwanda in Mozambique expressed his appreciation to the organizing committee for having organized the event successfully as well as those also who contributed to this event.
He reminded the gathering of the origin of "Umuganura" where on such day, Rwandans would celebrate what they harvested and also support those who had poor harvests. The Ambassador also called on diaspora members to remember fellow Rwandans who faced floods and landslides that killed about 130 people and the community members in Mozambique whose shops caught fire.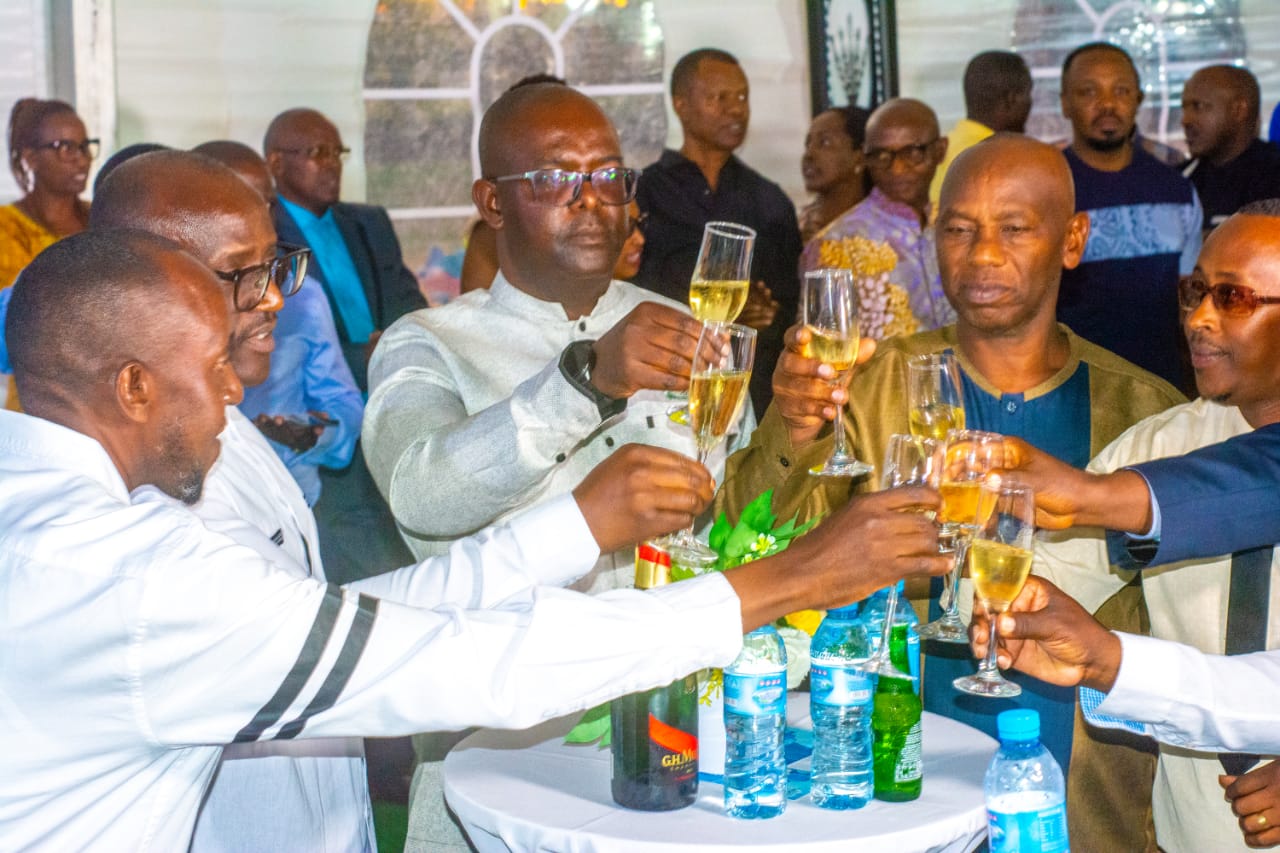 He further urged them to keep promoting unity and cohesion among the Rwandan community which is a cornerstone for the development of any country and which has led to a peaceful co-existence for the last twenty-nine years (29). He further urged community members to teach their children Kinyarwanda and other cultural norms.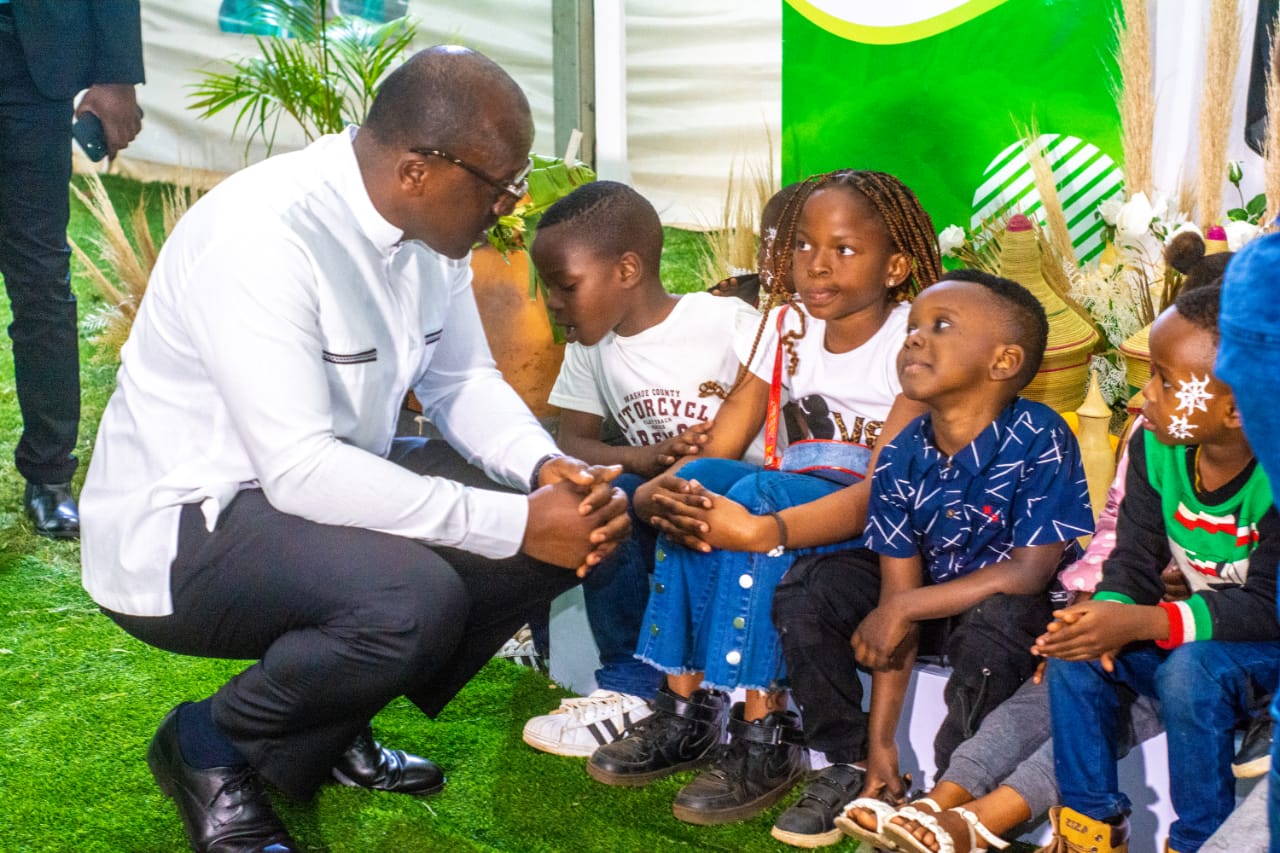 Ndabarasa Theophile, the representative of the Rwandan Community living in Mozambique expressed his appreciation to the Rwandan community for having attended the event in big numbers and urged them to always participate in such events that are organized by the High Commission in conjunction with diaspora members.
He said it helps to know each other and reconnect with their motherland.  The event ended by sharing a meal prepared in Rwandan cultural style.