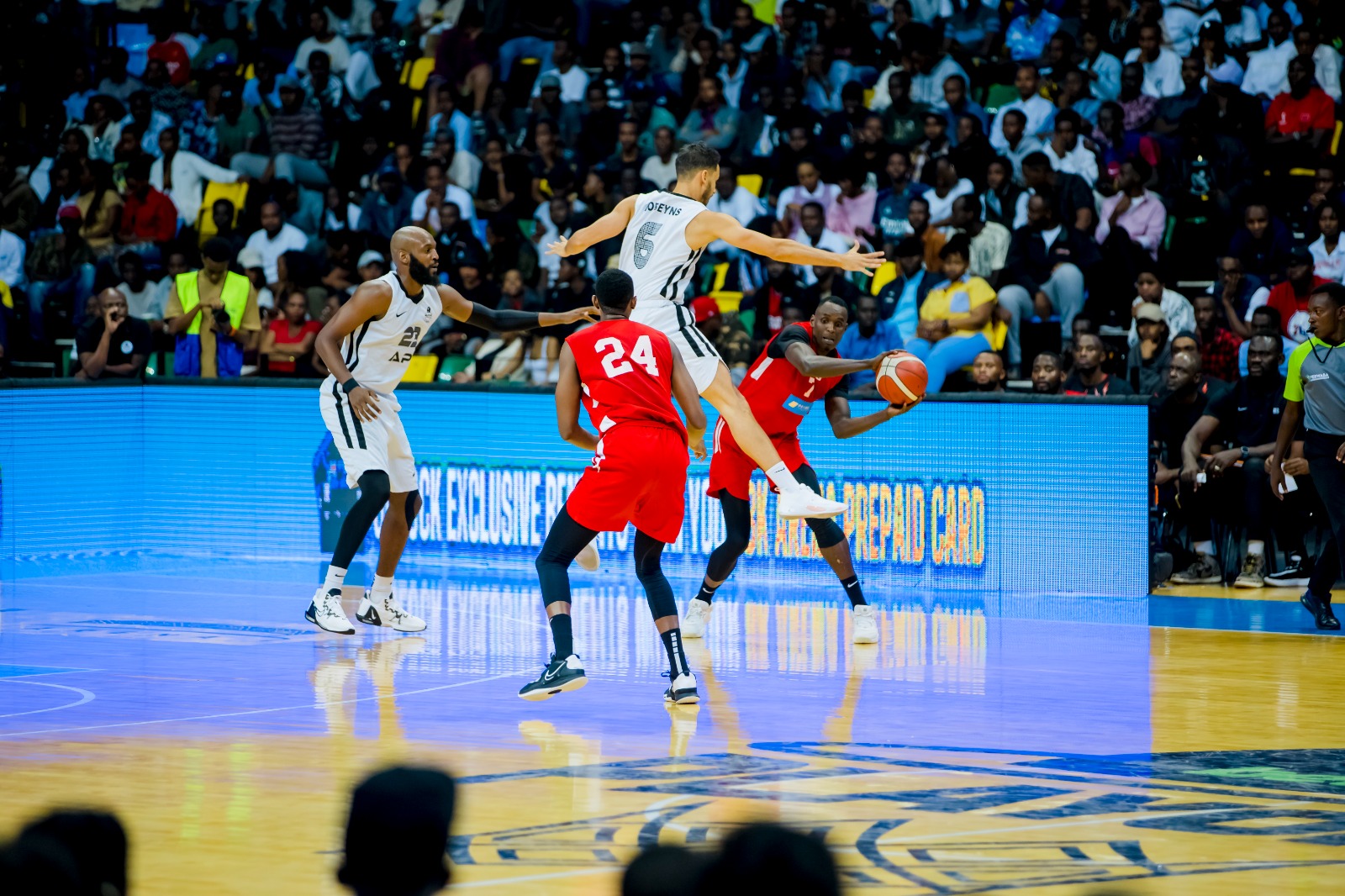 APR basketball club have broken a 14-year league title drought, becoming Rwanda Basketball League champions after trouncing REG 80-68 in Game 4 to chalk up an astounding four-game sweep on Friday night.
The Rwanda military-owned side's 14th league championship earned them a spot in the BAL 2024. APR, who had comfortably dismantled Patriots in the semifinal playoffs, winning three consecutive matches, showed off their frightening power with their squad depth throughout the playoffs.
In addition to the trophy, they also received Rwf18 million, including Rwf15 million from the Rwanda Basketball Federation (FERWABA) and Rwf3 million from the official sponsor of the playoffs.
Axel Mpoyo was the star of the night once more as the 26-year-old dropped 25 points and five rebounds, whilst American point guard Demarcus Holland contributed 14 points, eight rebounds, and six assists.
Ntore Habimana scored 10 points, Wilson Nshobozwabyosenumukiza added 13 points and 11 rebounds.
The 2021 and 2022 league champions REG came into match, knowing they needed to win Game 4 in order to force Game 5 and decide the rest after, whereas, Maz Trakh's team were well aware that, following their monumental playoffs performance, they just needed to bring off Game 4 to claim the championship.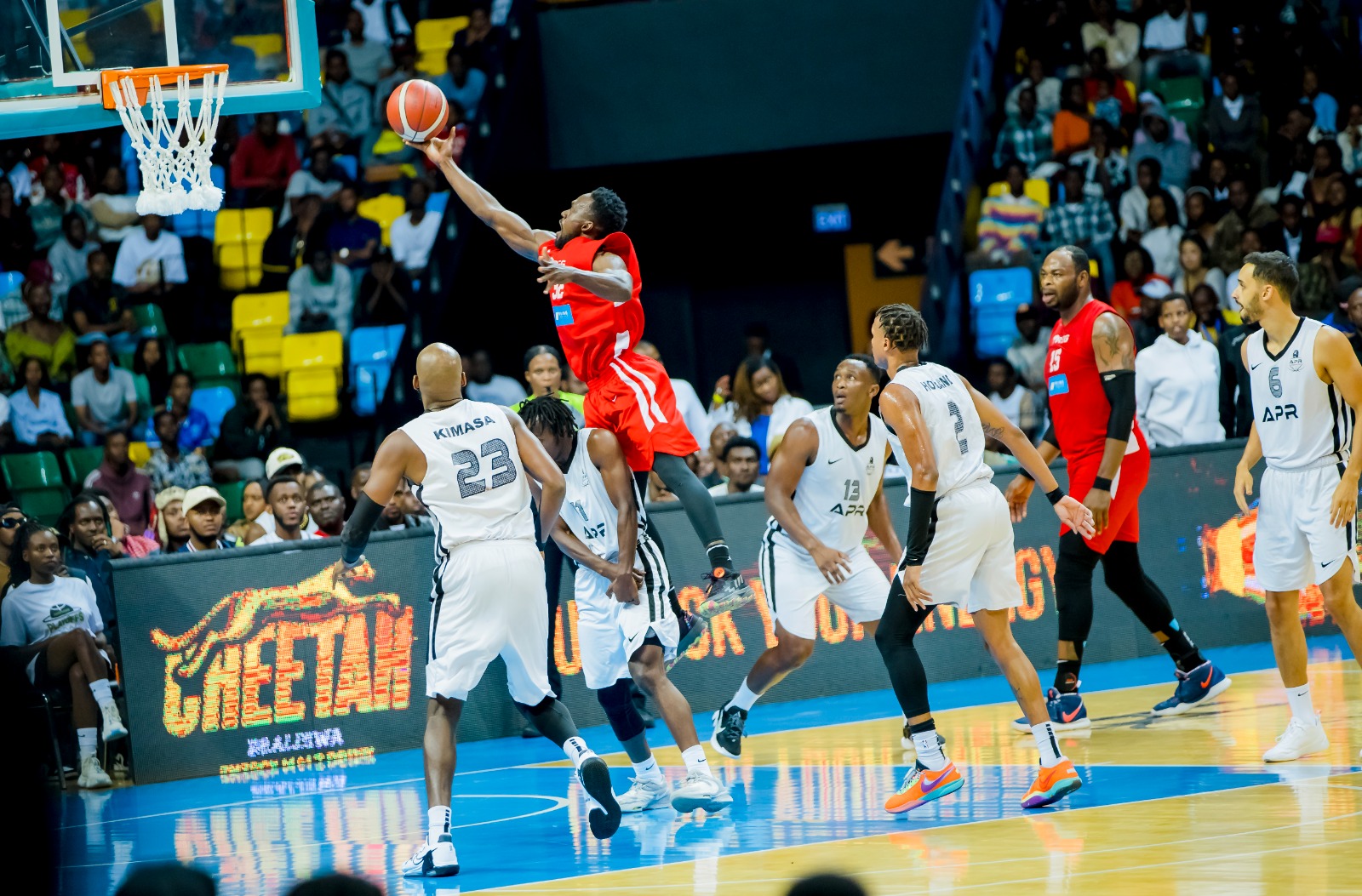 This guaranteed a tense match for the pair's fans at BK Arena. Both teams went toe to toe in the first quarter, resulting in a 17-17 tie, and APR's Demarcus Holland was a player to keep an eye on, registering nine points.
However, REG failed to retain their momentum in front of APR, who capitalized on their consistency and led them to a 16-9 second-quarter victory to extend the margin to seven points at the halftime break.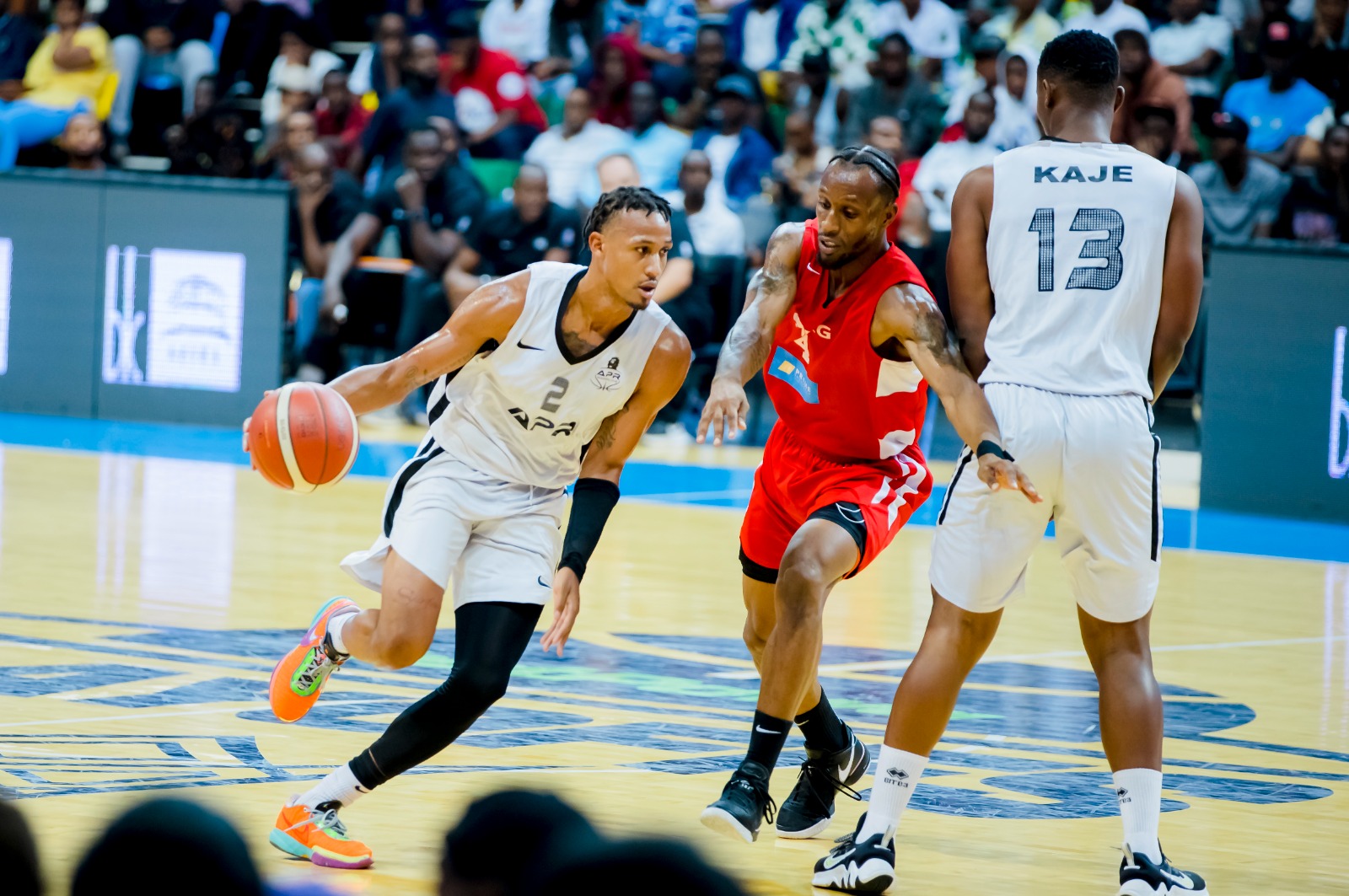 The third quarter saw Dean Murray's side put on their ultimate effort, but Maz Trakh's men were still better on the court as they kept on to expand their dominance and triumphed 22-20 to scale up their lead to 55-46.
The vital fourth quarter should determine whether REG forced Game 5 or APR completed their incredible 4-0 sweep and emerged as the 2023 league champions. Favourites APR didn't let their supporters down, outscoring the Rwanda Energy Group-owned team 25-22 to convincingly win Game 4 win by a score of 80-68.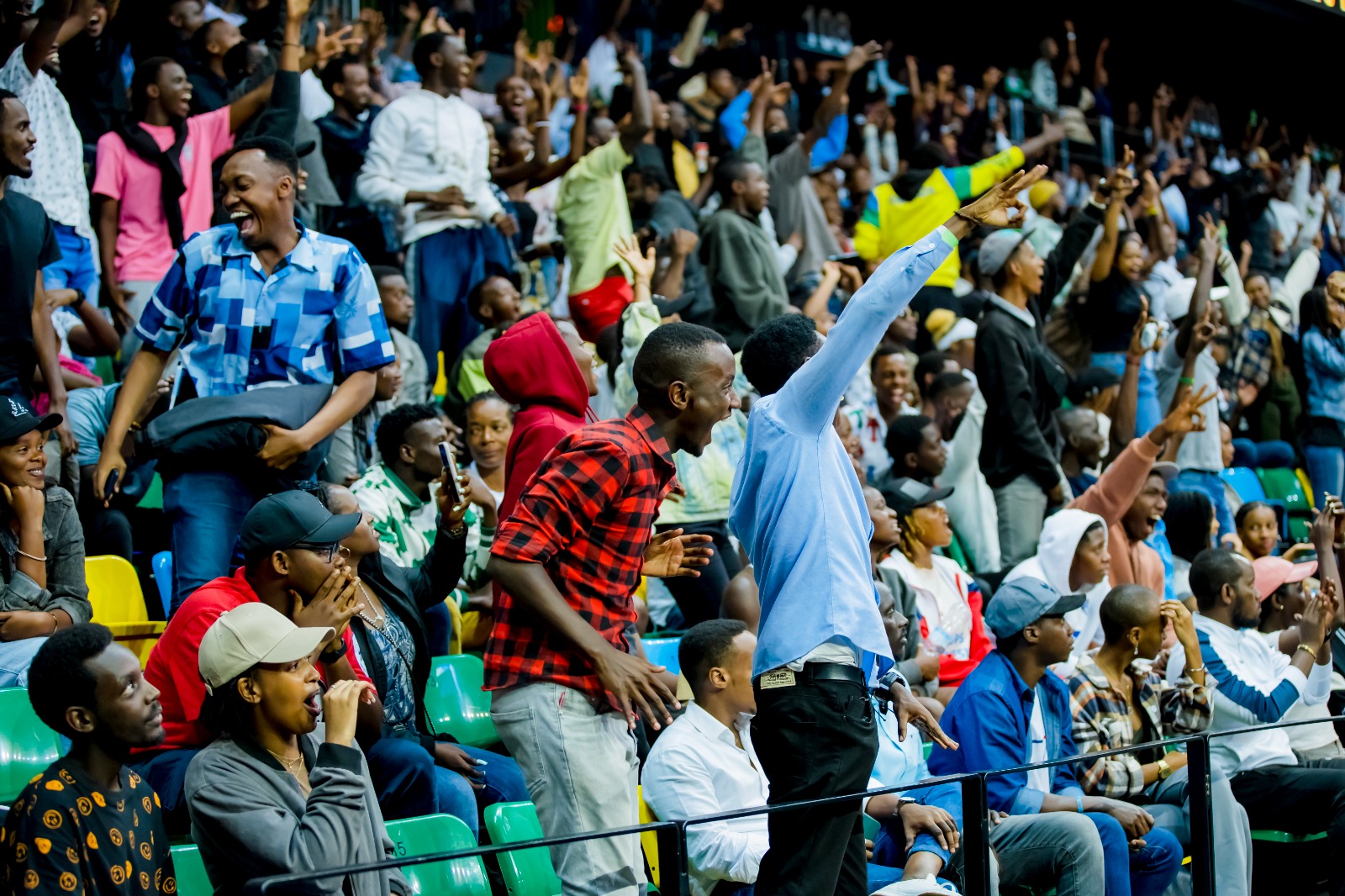 Adonis Filer was REG's leading scorer again as he sank 20 points. Engelbert Beleck Bell and Pitchou Kambuy Manga also finished with double-digit points as they had 16 points and 11 points, respectively.
Maz Trakh was awarded the coach of the year, and Nshobozwabyosenumukiza was named the league playoffs' Most Valuable Player after both leading APR to a 4-0 series triumph.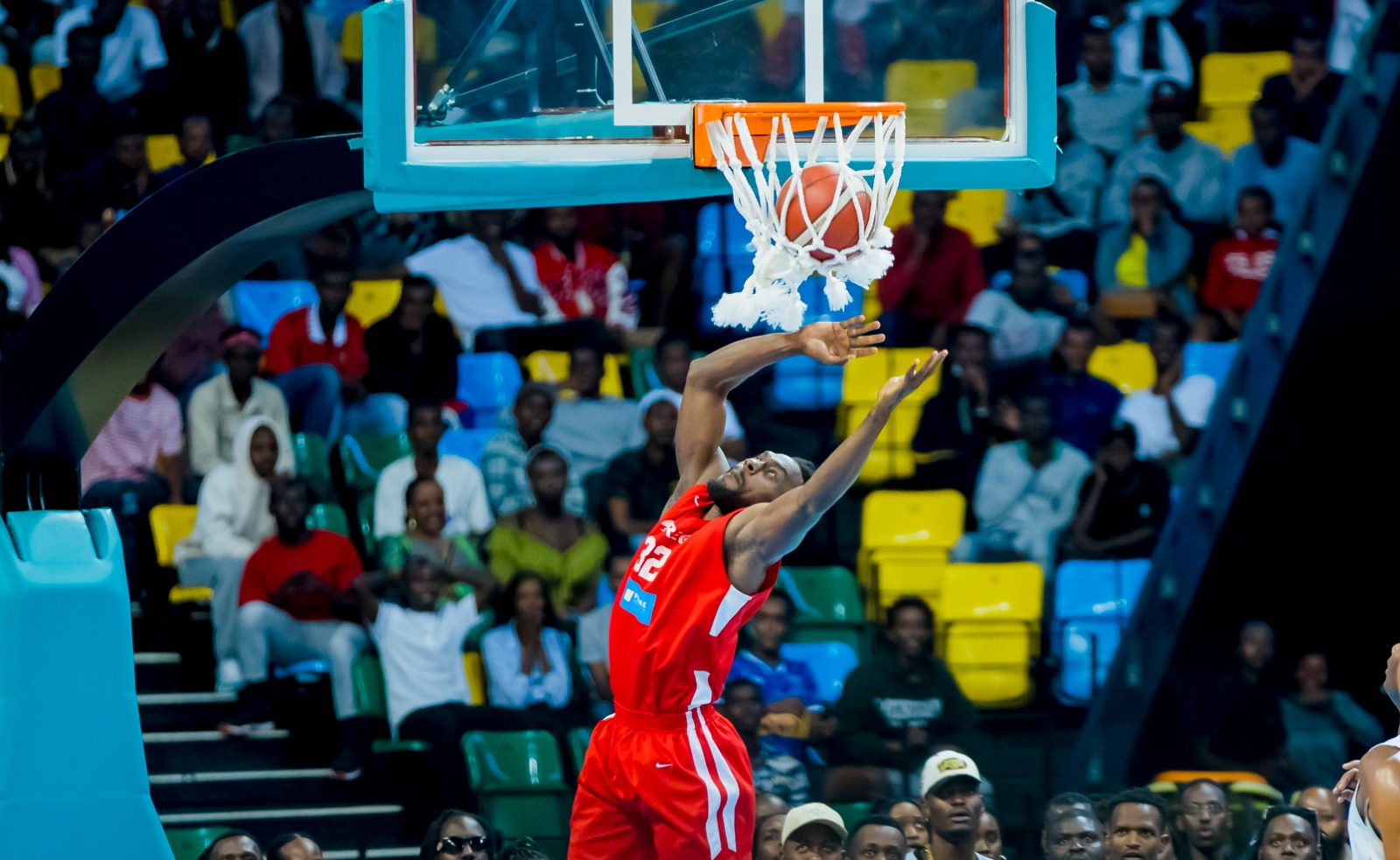 Espoir's Olivier Turatsinze, who became the league's top scorer with 507 points, was named the regular season's Most Valuable Player.
IPRC Huye's Bryan Kalisa received the Most Improved Player award, Patrick Nshizirungu received the Best Tri-pointer award, and UGB's Frank Kamndoh received the Best Defender award.