Sunday of September 24th, 2023, the Rwanda Mountain Gorilla Rally reached its thrilling conclusion after four intense rounds that wound through the picturesque routes of Kamabuye and Gako in Rwanda's East Province, Bugesera District.
The previous day had witnessed the Ugandan driving sensation, Jas Mangat, dominating the competition. He had covered a staggering 70.9 kilometers in just 31 minutes and 22 seconds, securing victories in rounds 9 and 11, both of which were 27 kilometers long and set in Kamabuye. Mangat's performance was impressive and placed him in a comfortable lead.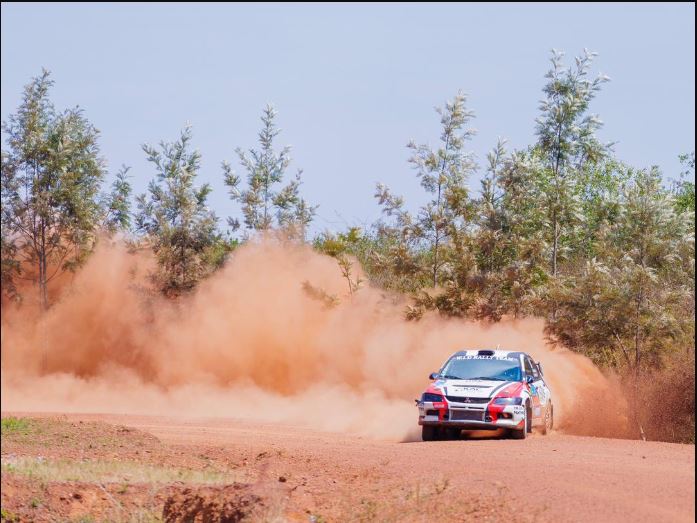 However, Karan Patel, the skilled Kenyan rally driver, was not ready to accept defeat. Rally enthusiasts had their hearts in their mouths as Patel staged a remarkable comeback, clinching victory in rounds 10 and 12. These victories helped him narrow the gap that had separated him from Jas Mangat, who had been leading by a mere two seconds before the final round – a challenging 8.4-kilometer sprint.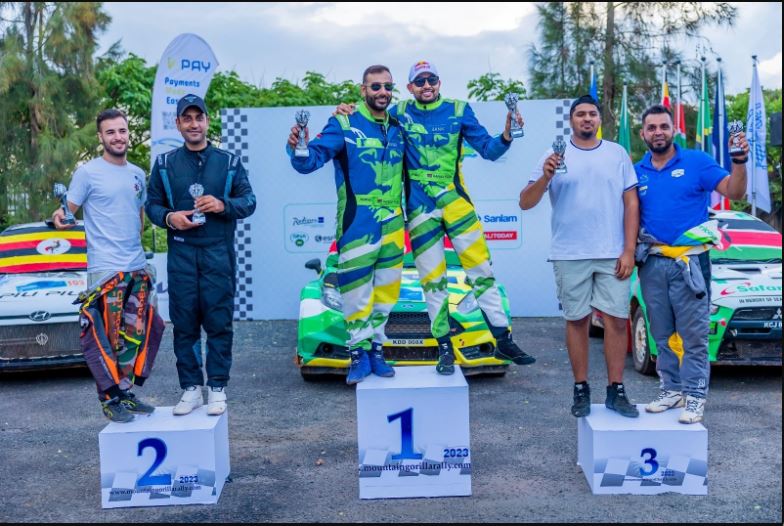 In a spectacular display, Karan Patel ultimately emerged victorious in the Rwanda Mountain Gorilla Rally 2023. He covered a total distance of 196 kilometers in just 1 hour, 20 minutes, and 16 seconds, securing his championship title with a comfortable lead of 16.7 seconds over Jas Mangat.
The third-place finisher was the Kenyan driver, Hamza Anwar, who trailed the leader by 5 minutes and 3 seconds. Meanwhile, the Rwandan driver Giancarlo Davite claimed fourth place, albeit with a substantial 14 minutes and 52 seconds behind the leader.
Among the Rwandan participants, Jean Claude Gakwaya secured the 6th position, Kanangire Christian came in 8th, and the remarkable Rwandan female driver, Kalimpinya Queen, made her mark by finishing in 18th place. It was her first time completing the tournament in her second participation, a testament to her growing skills and determination.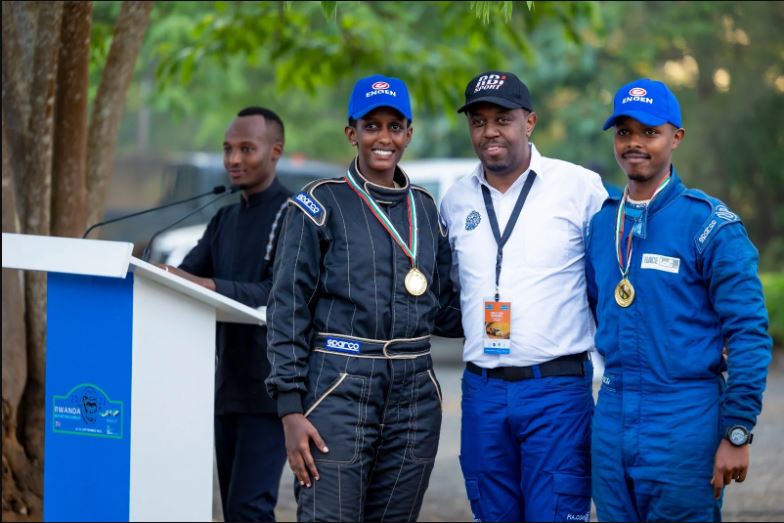 As the dust settled on the Rwanda Mountain Gorilla Rally 2023, Karan Patel added another prestigious title to his impressive list of victories, which included rallies in Burundi, Kenya, and Rwanda. This triumph also catapulted him to the 2nd position on the 2023 African Rally championship rankings just three points shy of Uganda's Yasin Nasser who still leads the continental championship with 93 points. Jas Mangatis in third with 87 points.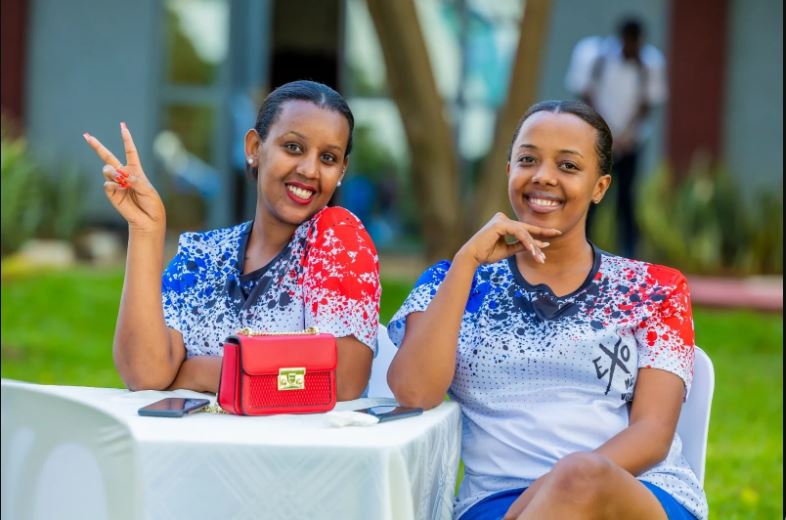 Overall, in this year's Mountain Gorilla Rally, 29 cars had initially participated in the competition, but only 21 cars managed to successfully complete the grueling rally.