President Paul Kagame took time off to meet distinguished individuals who participated in the 19th edition of Kwita Izina, where they gave names to baby mountain gorillas in a ceremony that took place in Kinigi, Musanze district, Northern Province, on Friday, September 1.
The Head of State met and interacted with some of the renowned namers, who included global superstars, friends of Rwanda, special guests and senior officials and conservationists from across the globe. Below are photos of some of the namers who met and held talks with President Kagame at Urugwiro Village.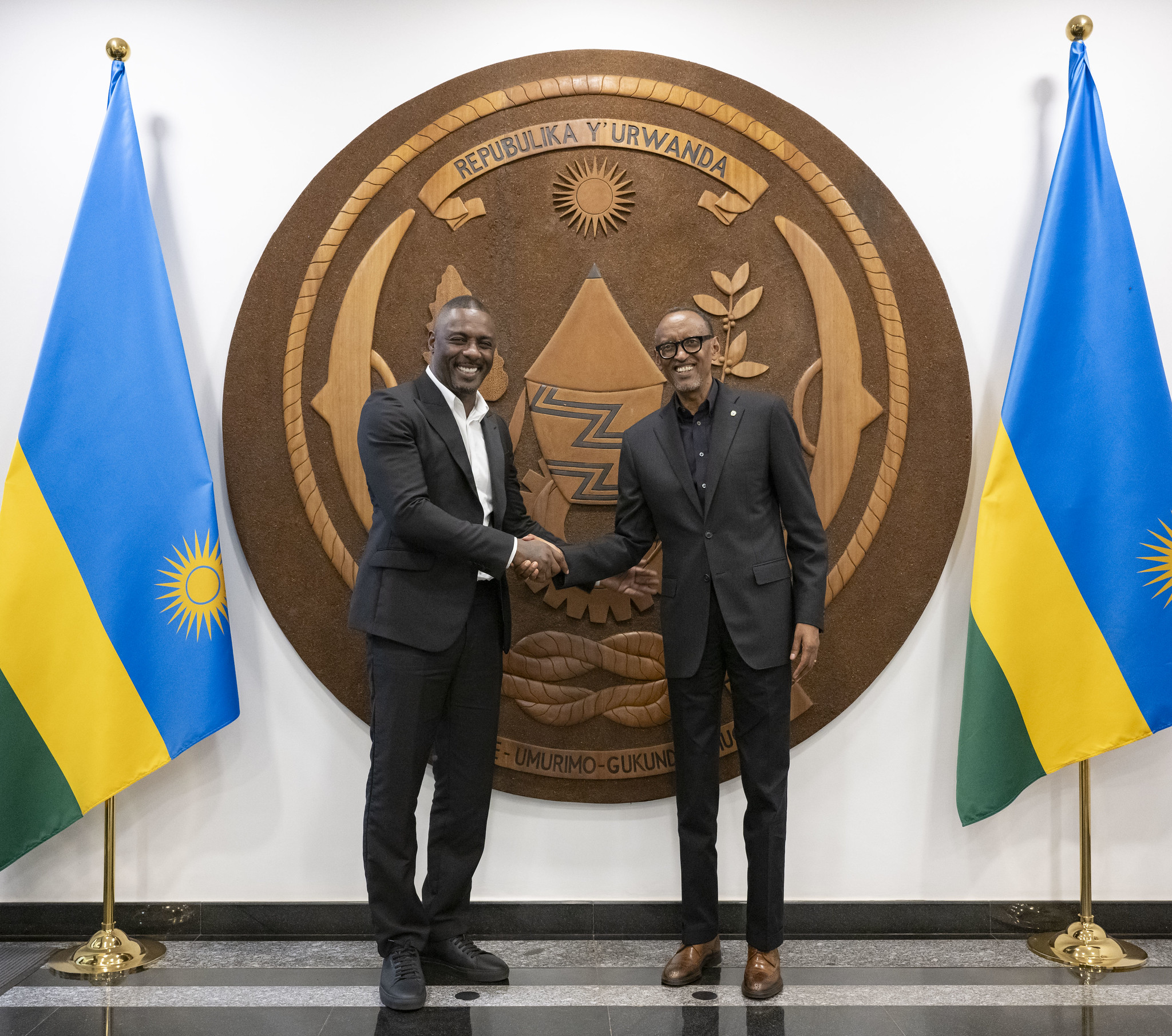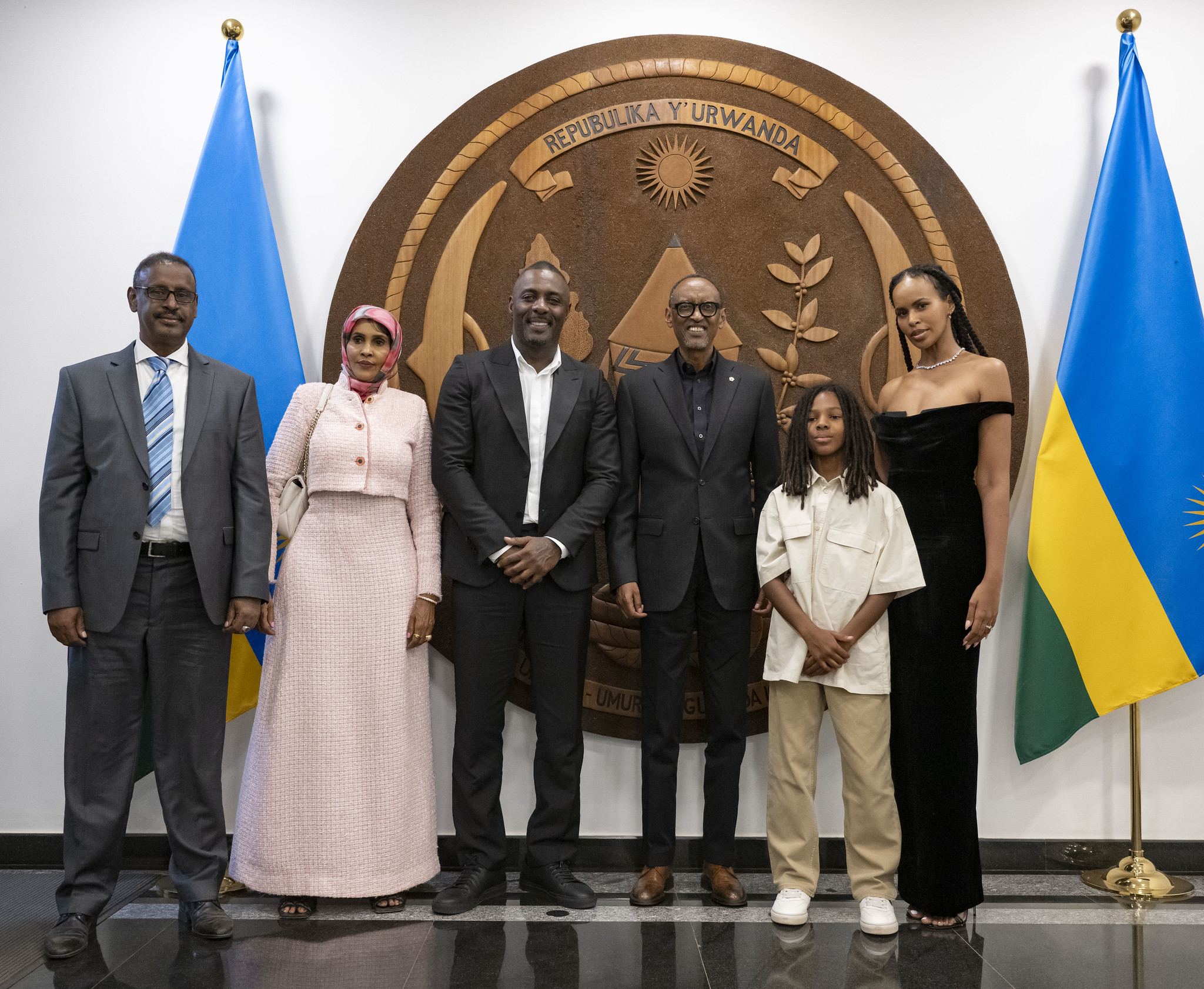 At  Urugwiro Village, President Kagame received Cyrille Bolloré, CEO of Bolloré Transport and Logistics, to discuss the company's current and future investments in Rwanda. The French business leader named his baby gorilla Mugisha at the 19th Kwita Izina Ceremony on Friday.
The individuals, mainly conservation champions, community heroes, sports stars, industry leaders and international artists and celebrities who gave names to 23 baby gorillas.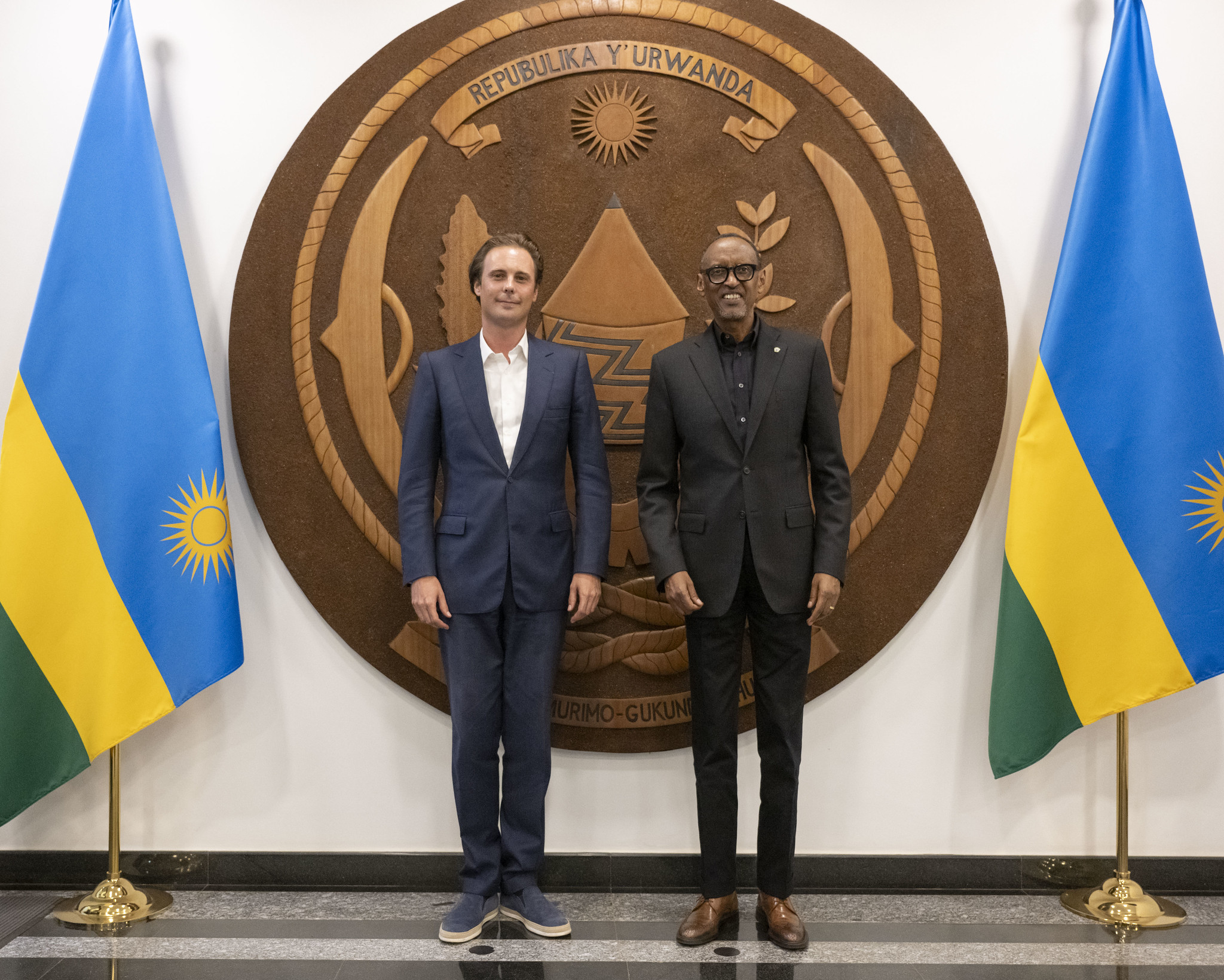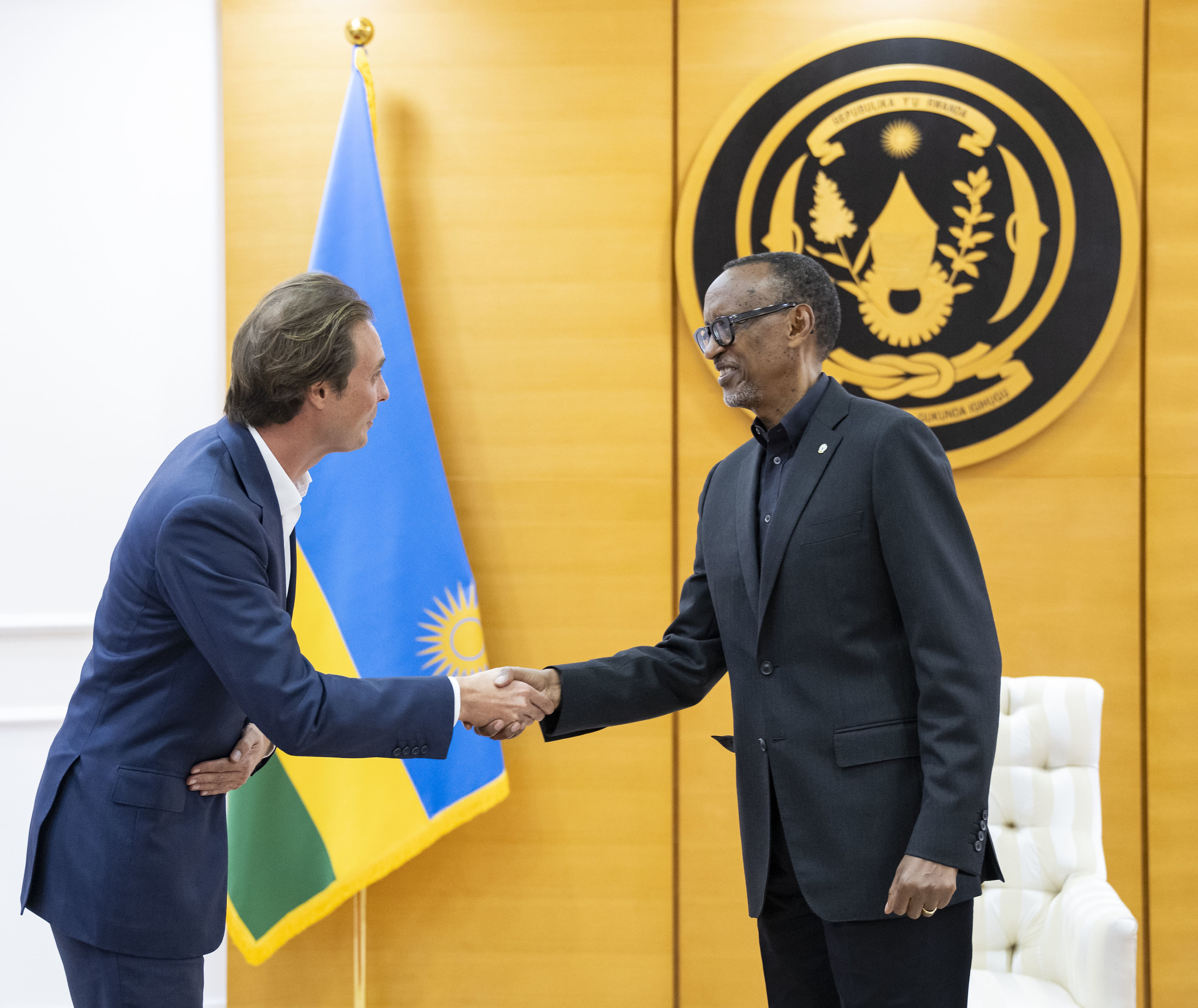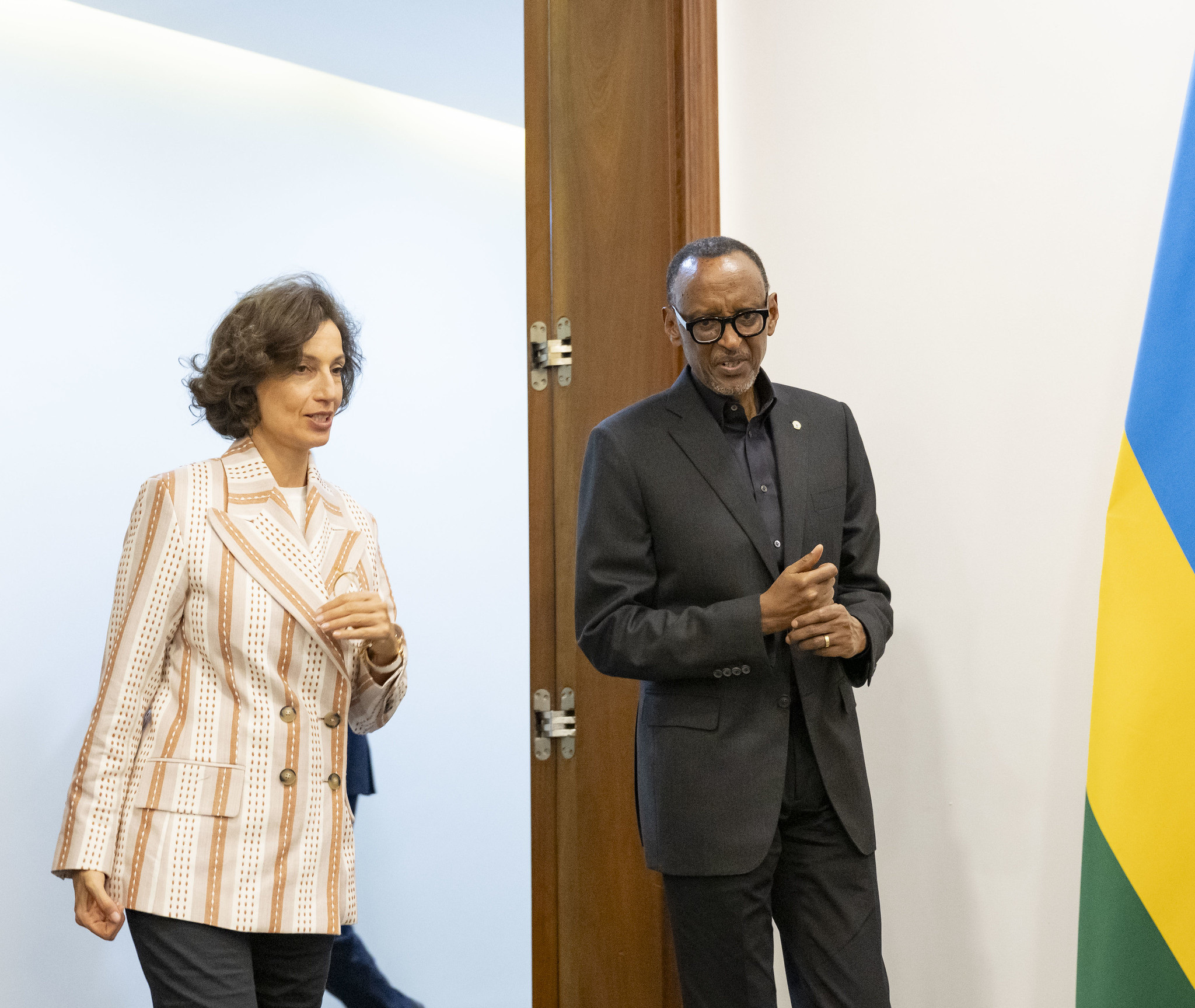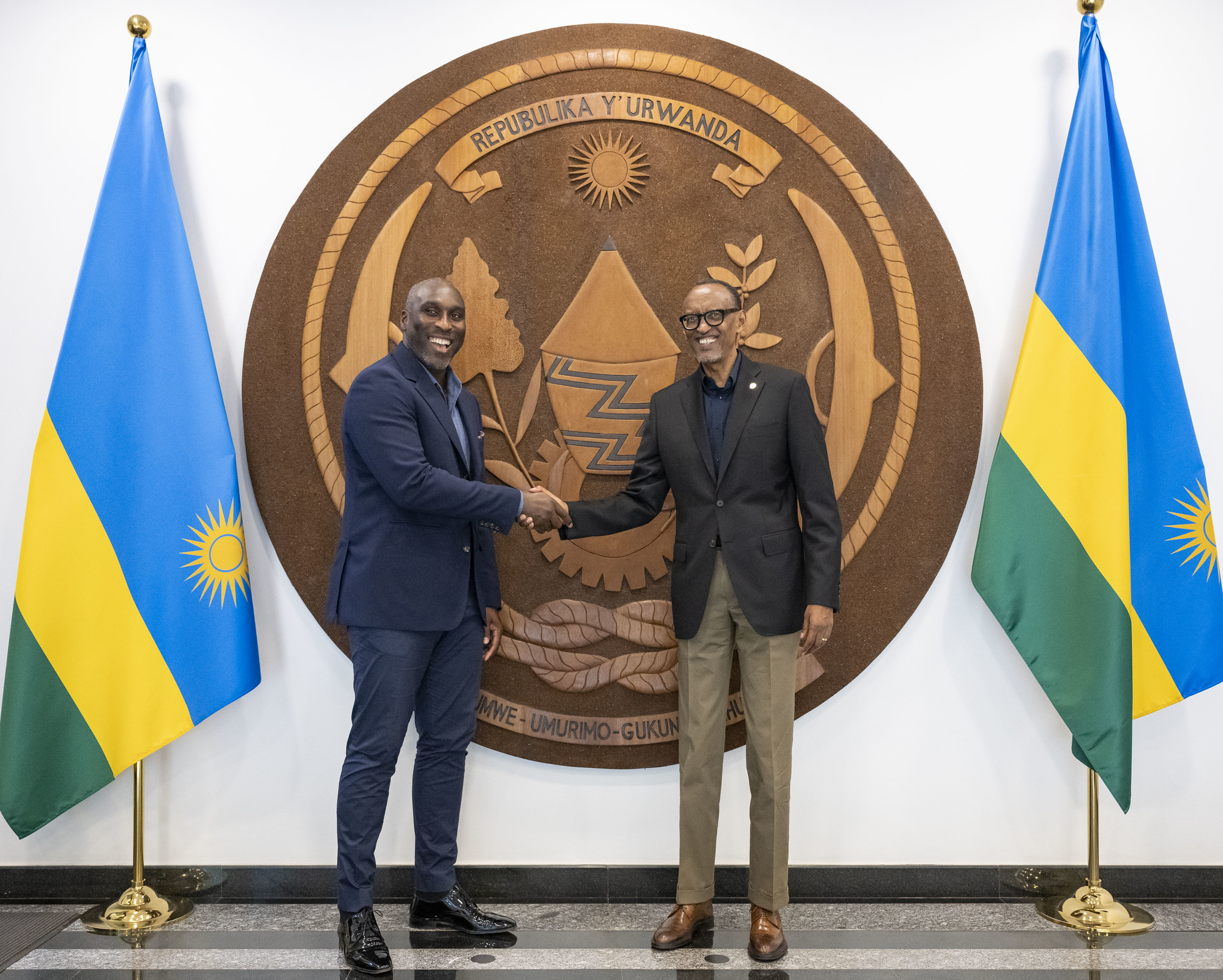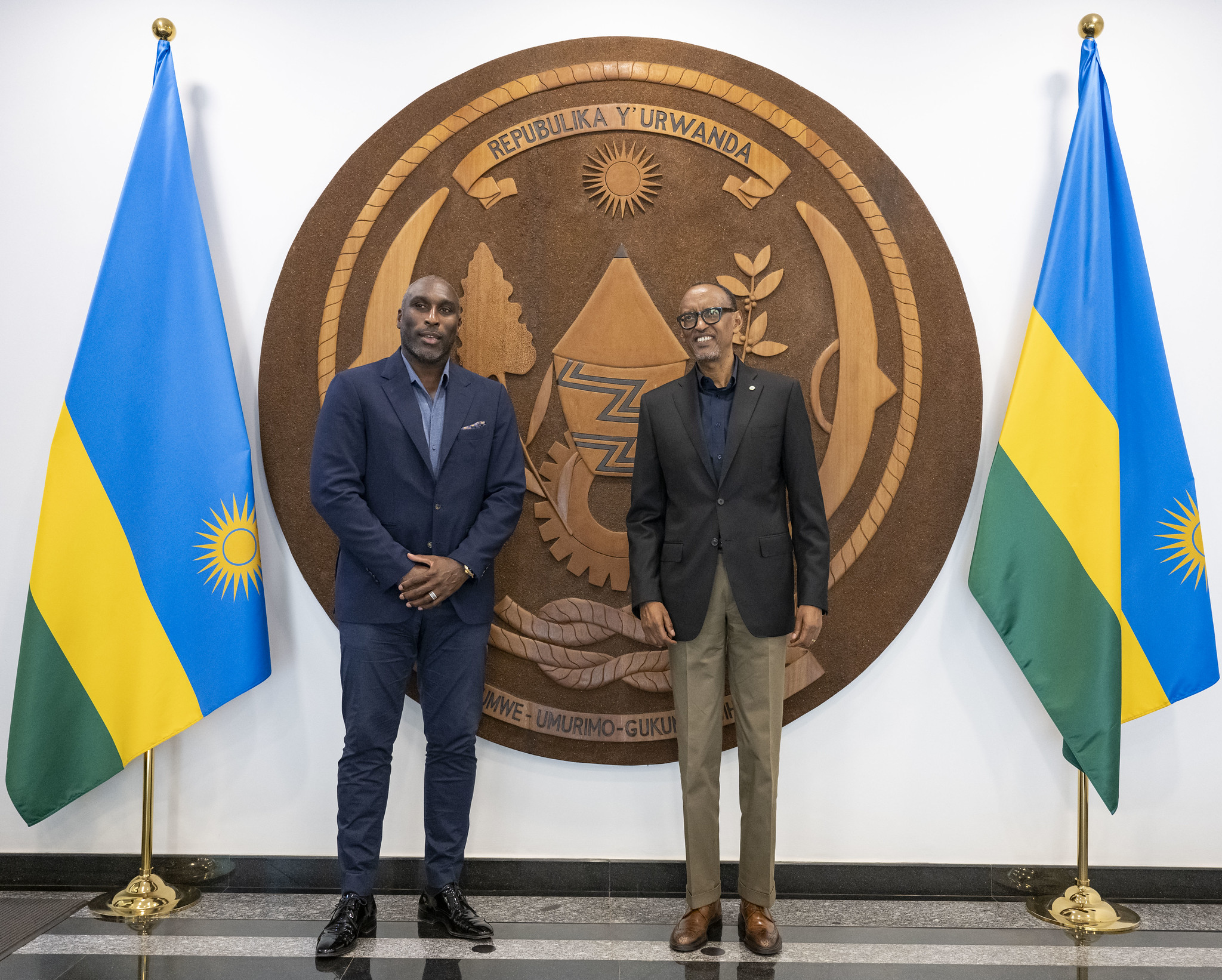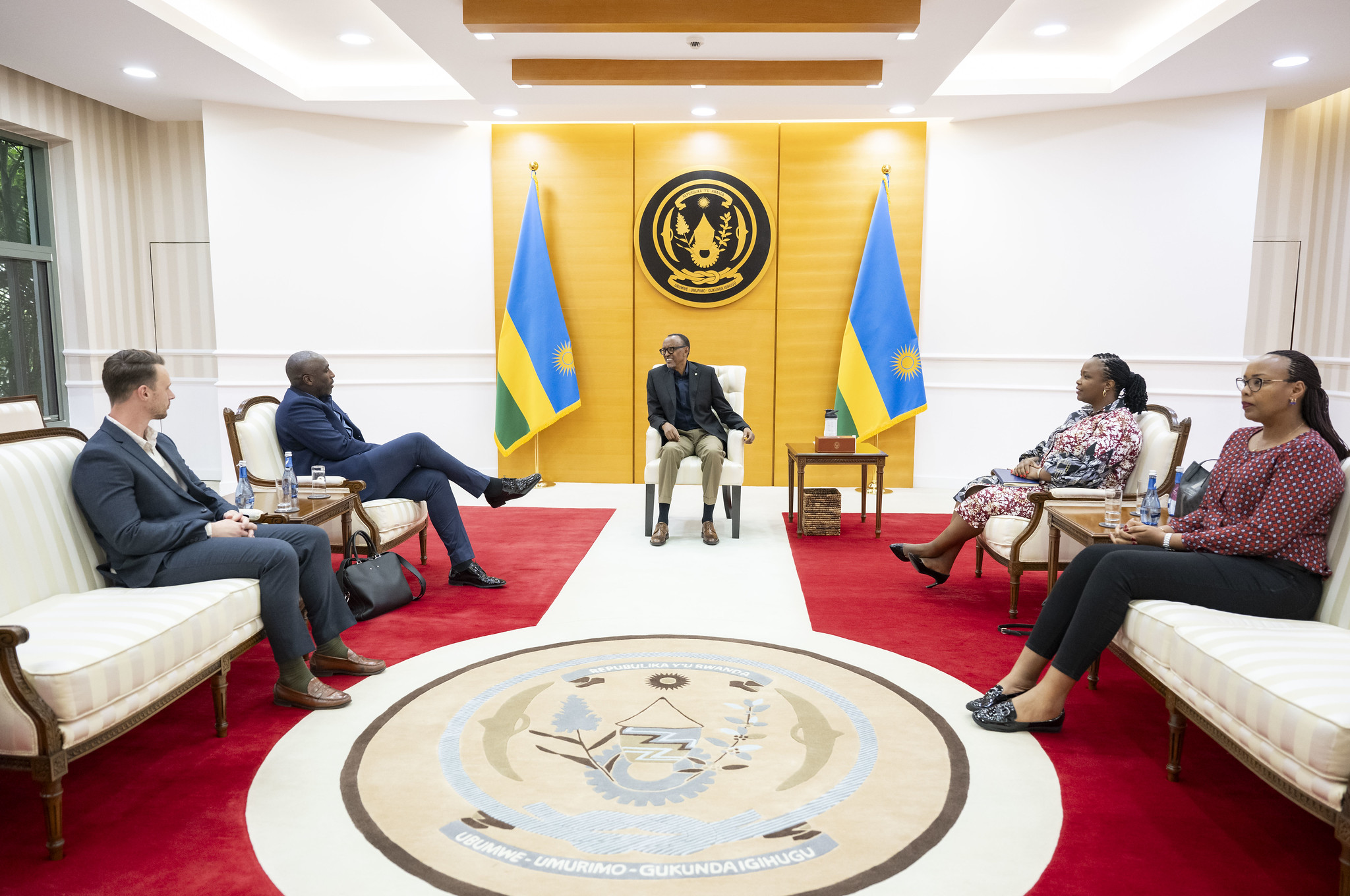 President Kagame also received DanaiGurira, actress and UN Women Goodwill Ambassador, and Winston_Duke, actor and Partners in Health Global Ambassador, who were both in Rwanda for the 19th edition of Kwita Izina gorilla naming ceremony. The stars of the critically-acclaimed Black Panther movies named their baby gorillas Aguka T'Challa and Intarumikwa.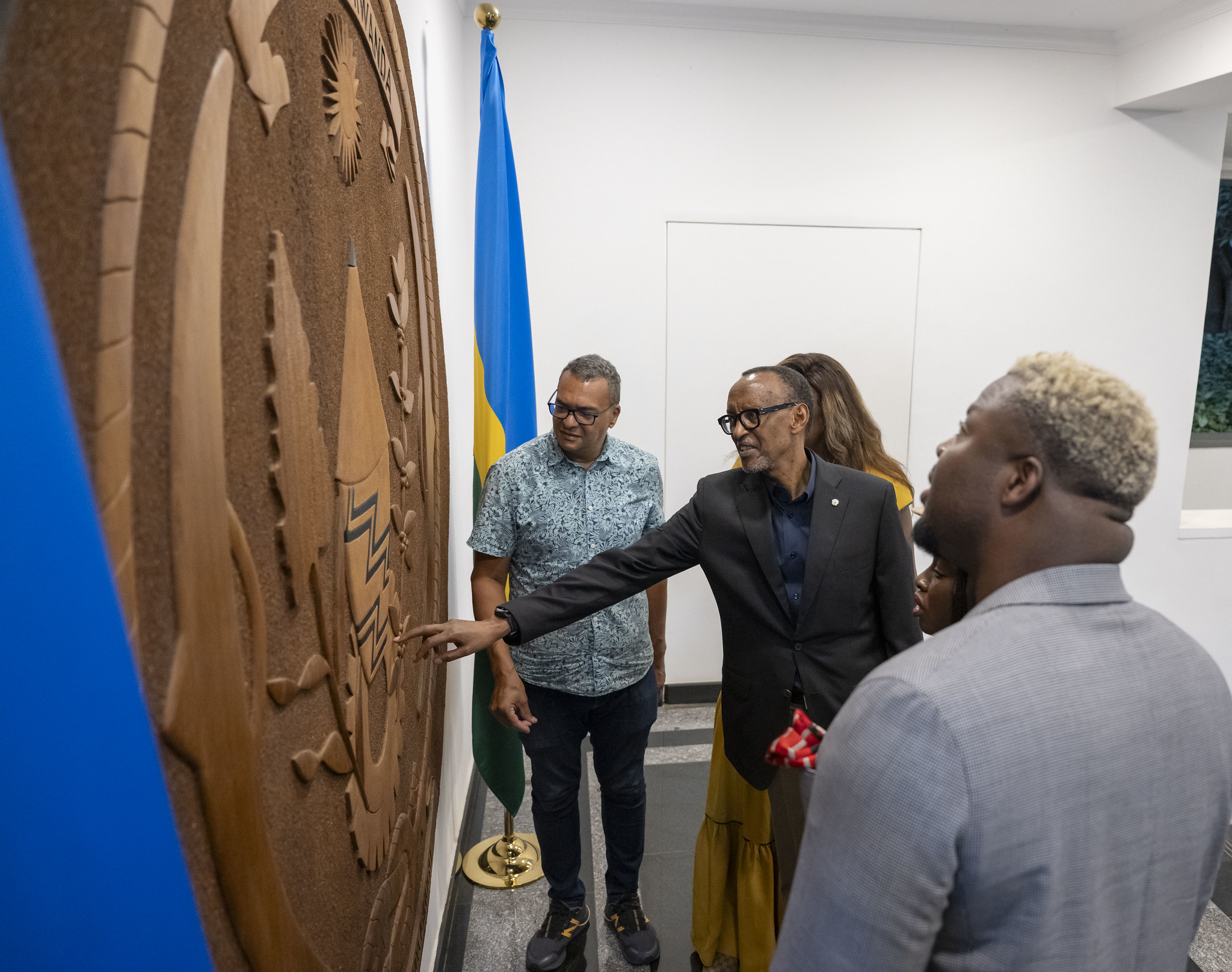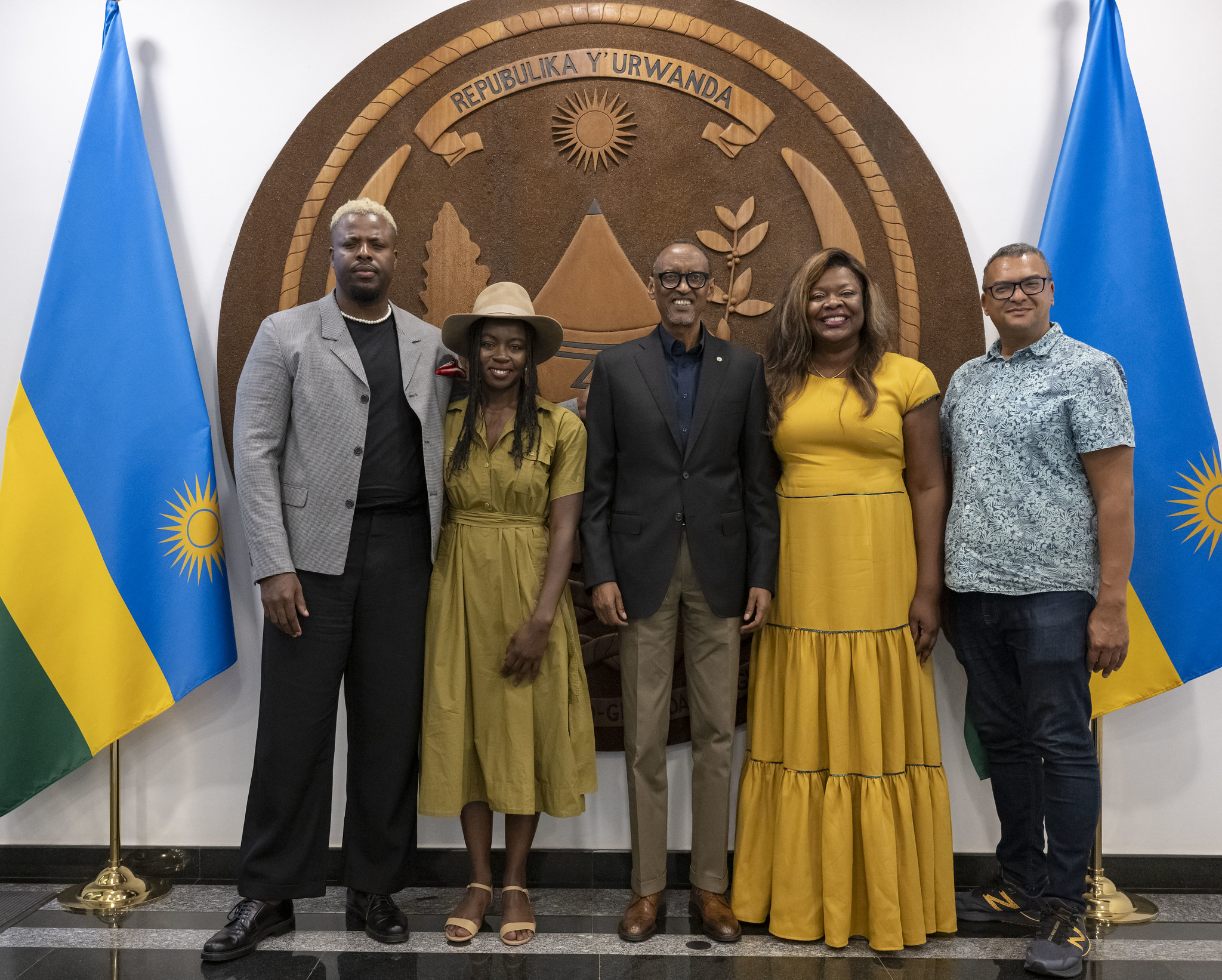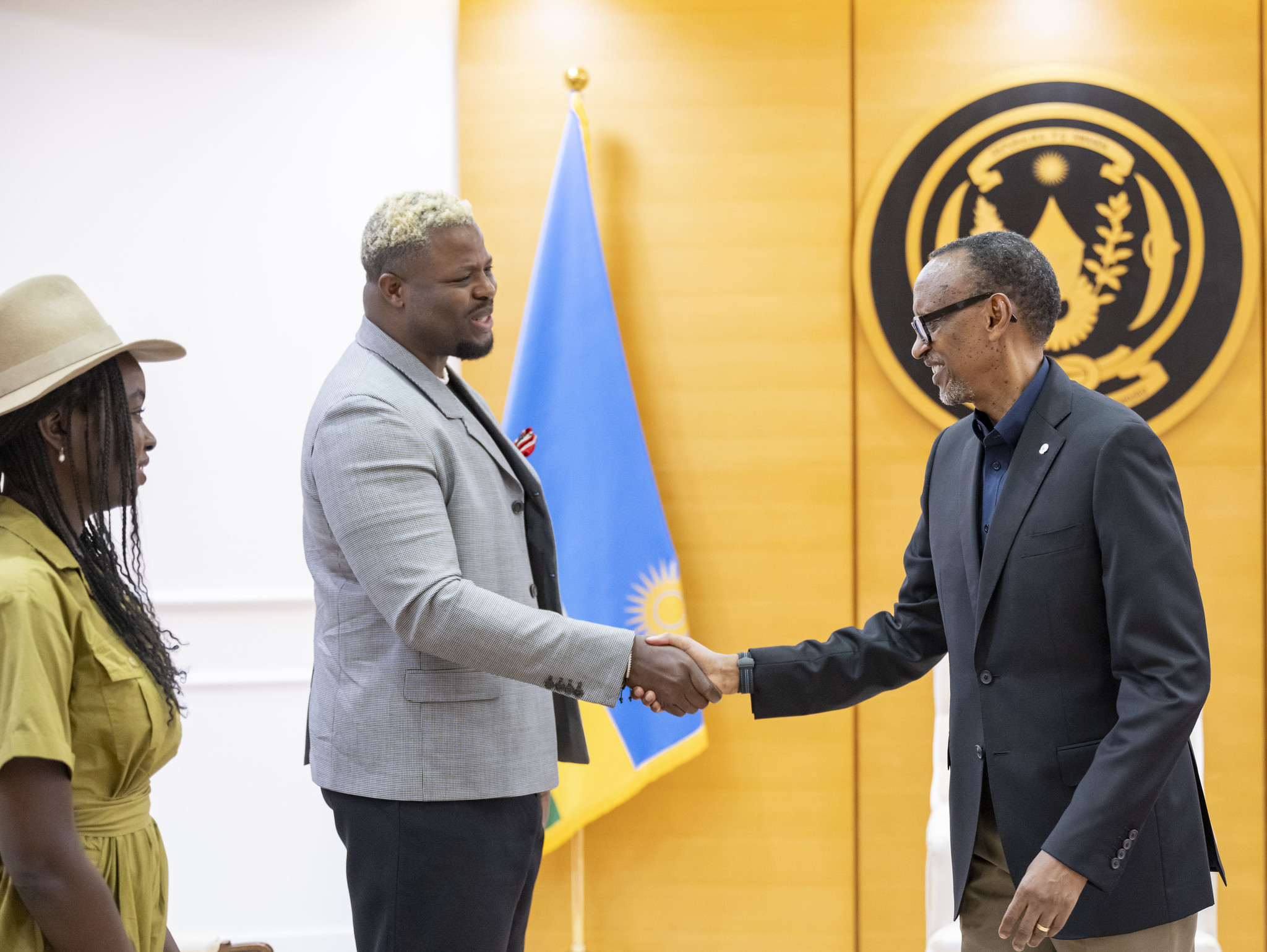 President Kagame also met with Andrew Mitchell MP, UK Minister of State for Development, who also participated in the 19th Kwita Izina, where he named a baby gorilla Mukundwa. During his four-day visit to the country, Mitchell launched the UK's Digital Library Program in Rwanda, a partnership with UNICEF aimed at keeping more Rwandan girls in school.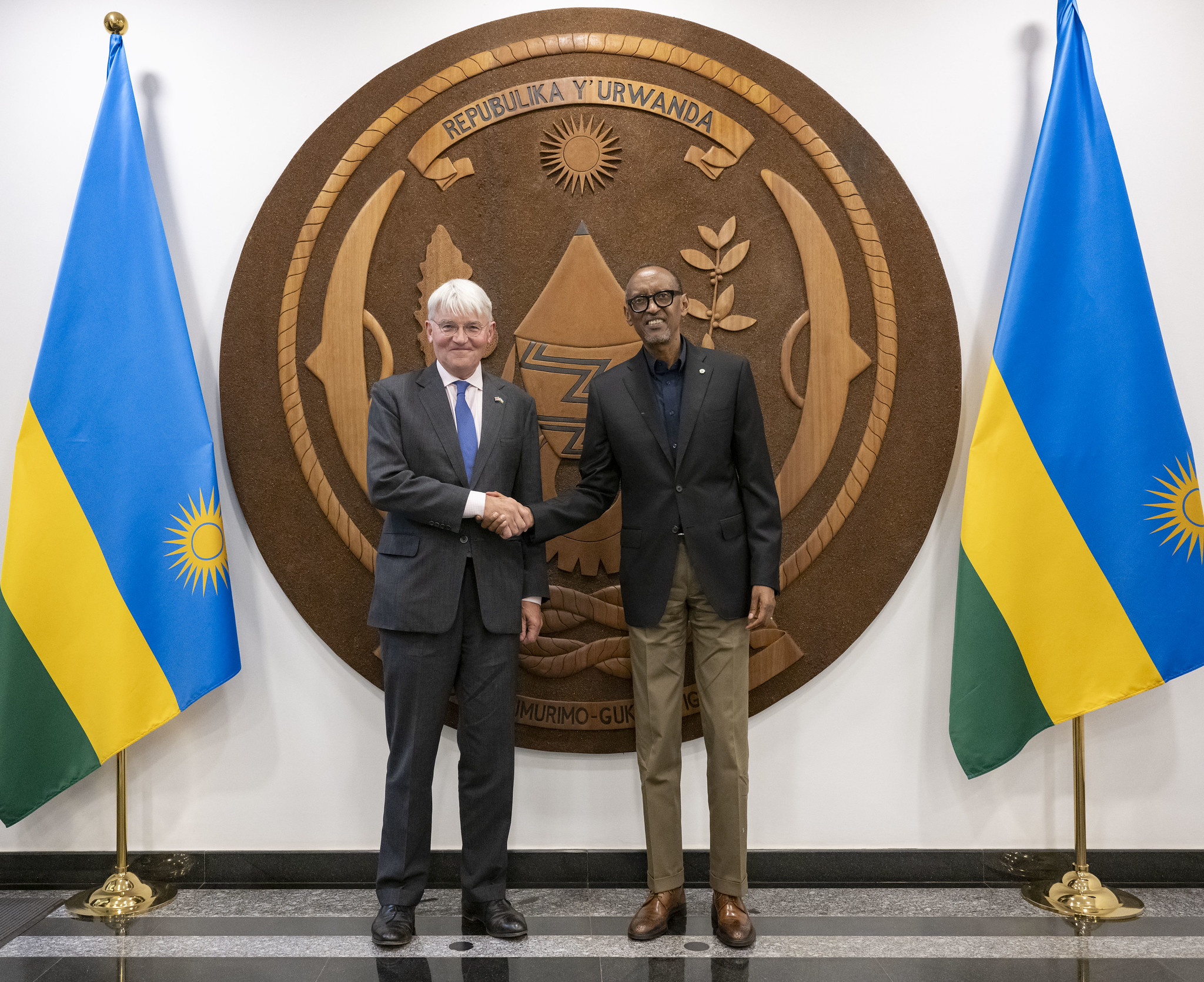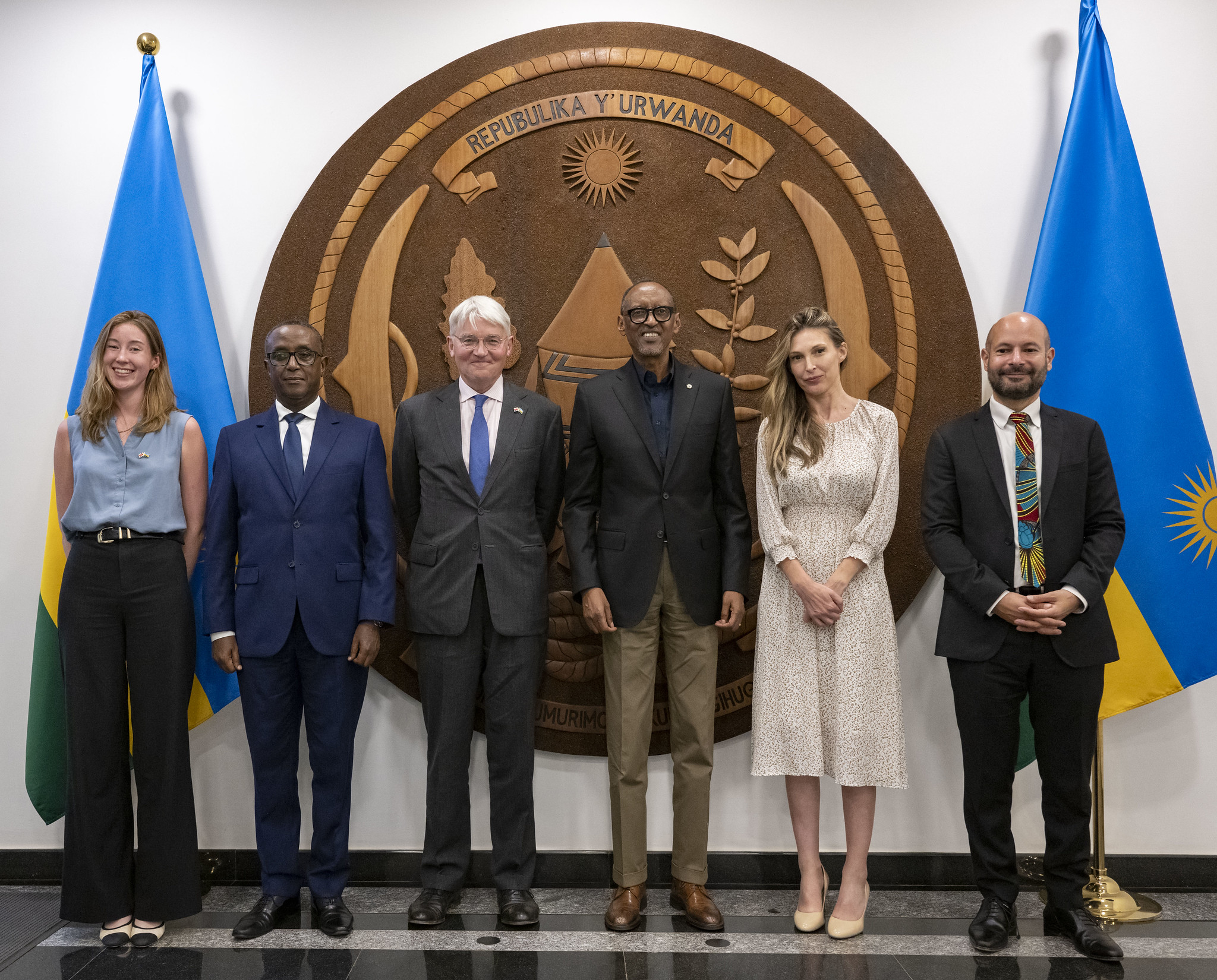 President Kagame also received Zurab Pololikashvili, Secretary-General of the United Nations World Tourism Organization (UNWTO), a specialized agency of the United Nations which promotes responsible, sustainable and universally accessible tourism. President Kagame and Pololikashvili held talks on the future of sustainable tourism policies that benefit wildlife ecosystems, and the communities involved. On Friday, he named his baby gorilla 'Inshingano'.