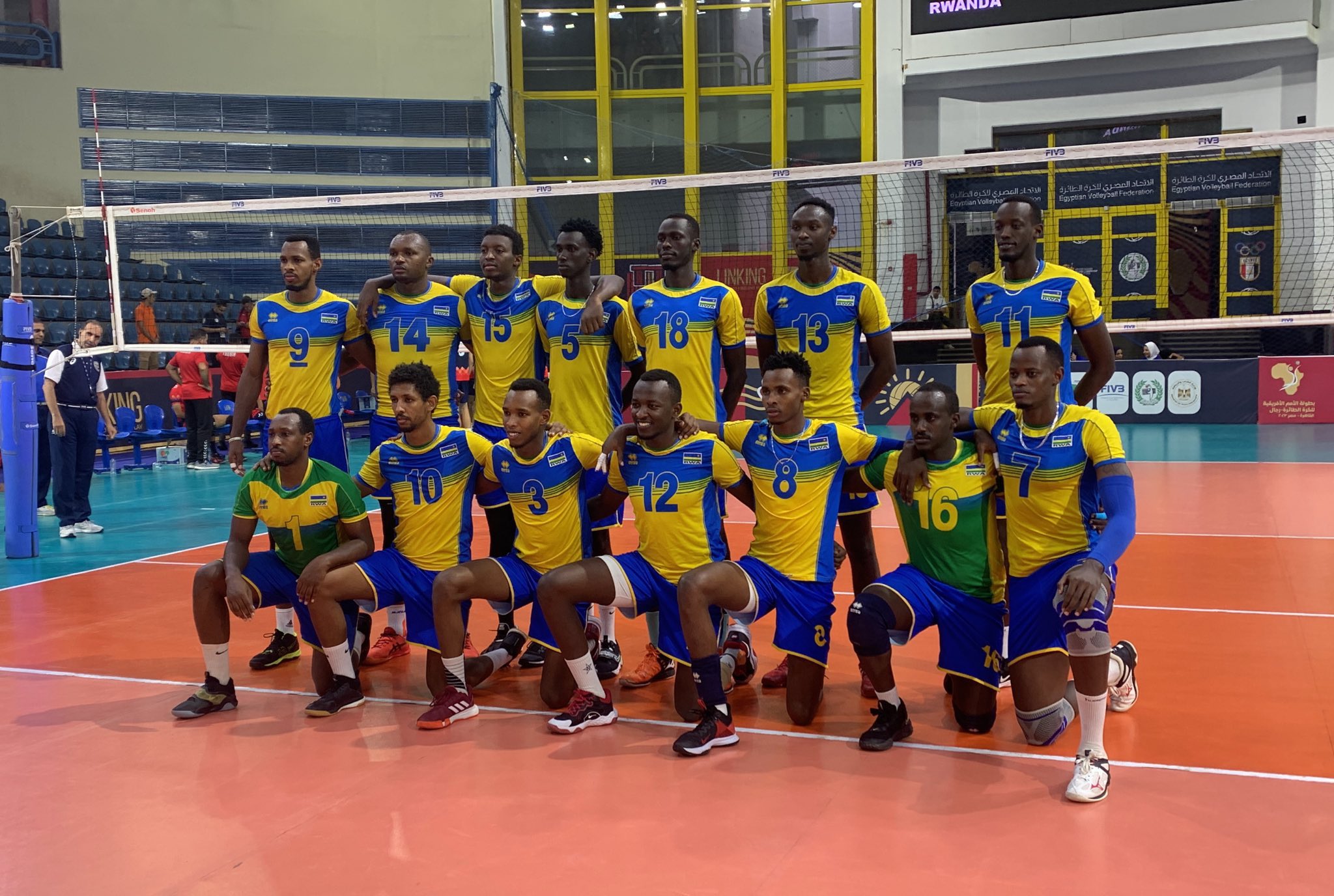 "Rwanda national men's volleyball teams concluded their journey in the 2023 African Nations Volleyball Championship with an impressive 6th place finish in Africa, while women came fourth.
The tournament was held in Cameroon and Egypt at different dates August and September respectively in both categories.
Egypt showcased the determination and potential of these Rwandan athletes.
Despite the ultimate goal of winning medals in every tournament, the Rwandan teams faced some challenges during their respective campaigns during this year's edition of CAVB Nations Championship. After ending the second in the group stages games, Rwanda national men team qualified to the quarter finals where they were defeated by Algeria a route to the semis.
This sent them to fight for the best place of ranking where they finished 6th behind the giants Egypt, Algeria, Libya, Cameroon and Tunisia.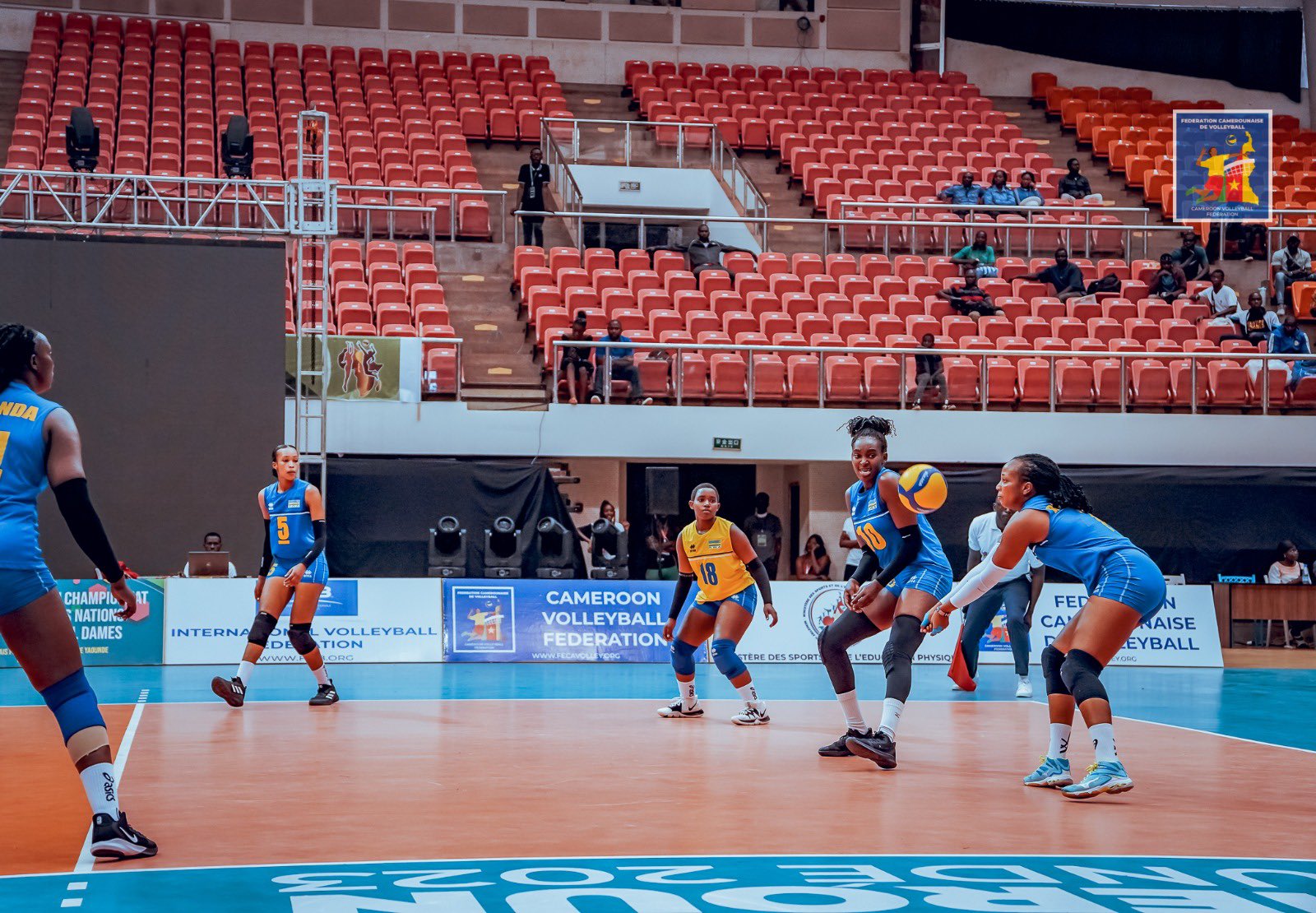 In the seven games they played, they secured victory in four and faced defeat in three even if they didn't stand on the podium, but there was much to be proud of.
Preparation for such competitions is crucial, and the Africa Cup of Nations typically occurs every two years. Other Teams/national teams usually spend at least a year preparing, including friendly matches and international exposure to fine-tune their skills. However, the Rwandan national teams faced constraints due to limited preparation time, often due to the short duration of the tournament itself.
The Rwandan teams had spent a dedicated month for men and 3 weeks for women in preparing for the championship. During this period, they had a residential camp, training at the Kimisagara Gymnasium. However, adapting to international competition venues proved challenging, highlighting the need for more exposure to similar settings.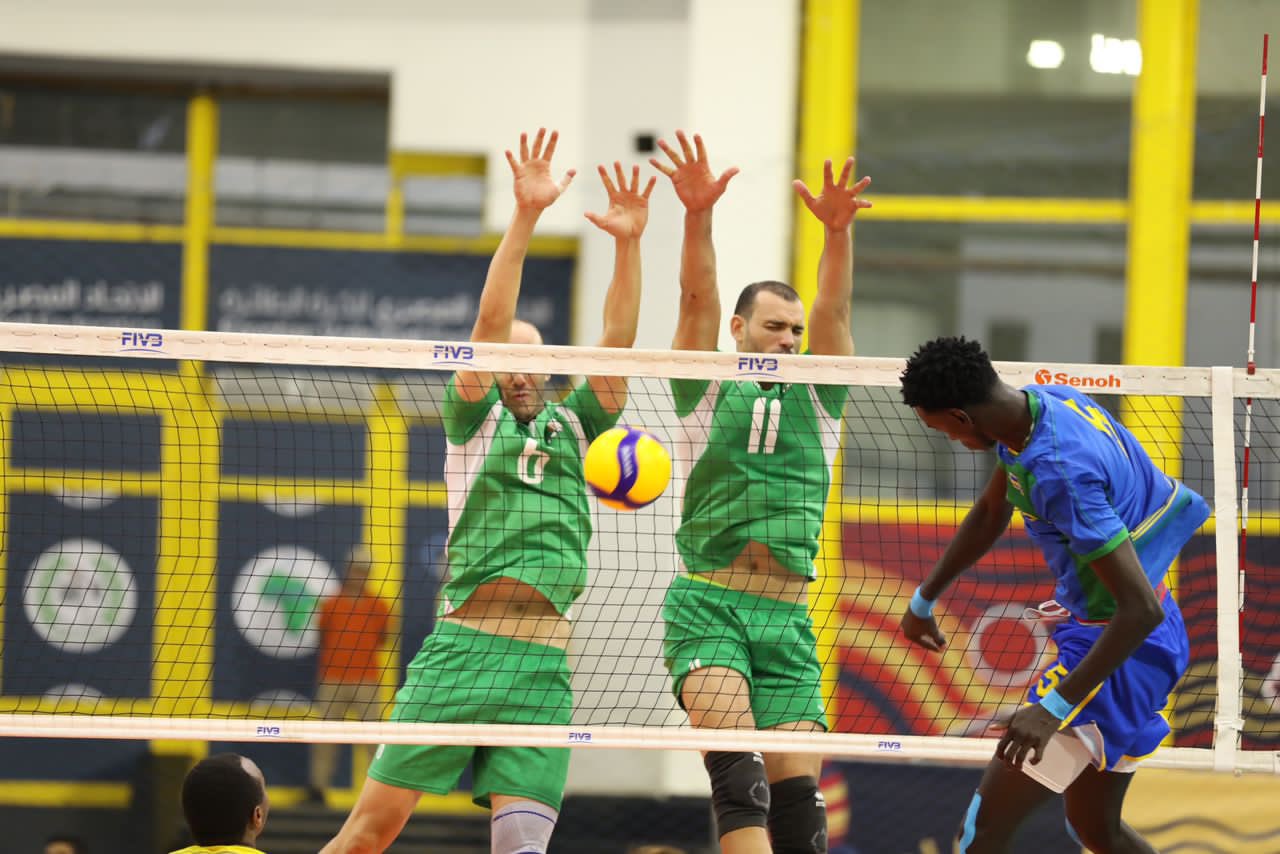 One notable aspect of their journey was the appointment of Brazilian national team head coach, Paulo De Tarso Miragres, just a week before calling the players to enter a residential camp. This last-minute addition played a pivotal role in their performance.
Both teams were composed primarily of young and new players, with only five remaining players from the squad that competed in the 2021 African nations championship. The loss of nine experienced players posed a significant challenge.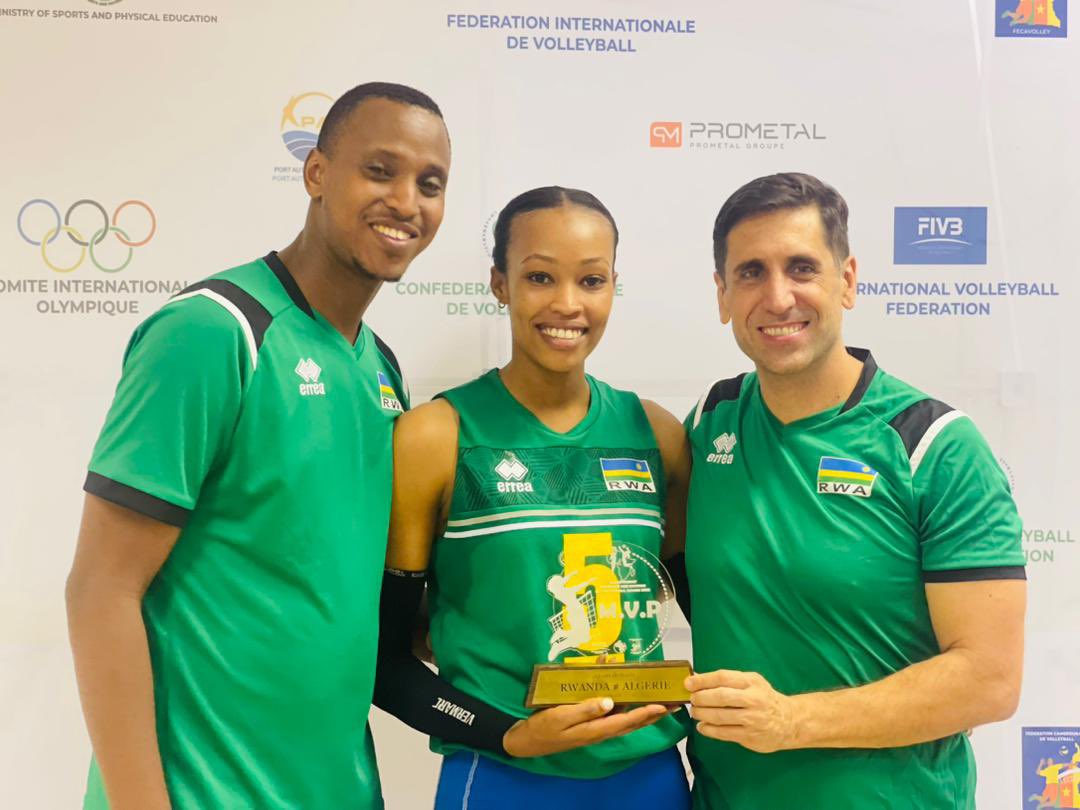 However, these young talents defied the odds, securing the 6th place in Africa the same as their sisters who made a history to secure 4th place in Africa was also emotional compared to their new and young lineup.
Their impressive performance also attracted attention from other teams, with some of these young players receiving invitations to join other clubs from outside of Rwanda.
Coach Paulo De Tarso Miragress deserves credit for this achievement, despite his short time with the team.
Looking forward, the national team's youthful composition suggests a promising future for Rwandan volleyball. With proper technical support and consistent preparation, they have the potential to become stable and competitive in the sport for the next coming years.
Utilizing modern facilities like BK ARENA and other sports modern ways can aid in this endeavor, ensuring that the players are well-acquainted with the venues during international competitions.