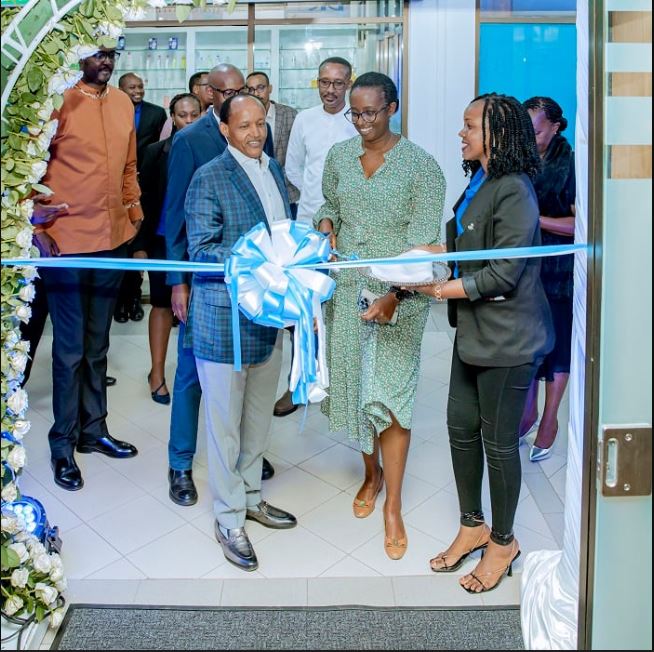 This September 15, Bank of Kigali (BK) Plc opened the second branch of private banking services which will cater for its clients individually, without lining up for financial services.
The branch was opened in MTN Centre-Nyarutarama, following the first one already in operation at Kigali Heights.
In this new setting, Clients will have relationship managers who will always be available to guide, update, and offer insightful financial advice.
"We are extending services to clients, especially giving them financial advice and we have a team ready for this vital task," Dr. Diane Karusisi, CEO of Bank of Kigali said.
According to Bank of Kigali, the branch will help clients  understand their vision, risks and ambitions.
Clients will be offered 24-hour online banking service, BK digital services, quick and efficient service delivery in BK branches, payment facilitation such as international transfers, local money transfers, and foreign exchange.
"Private banking will offer all kinds of banking services; insurance, banking, BK capital, all needs were catered in this initiative, it is an amazing service. Our aim is to respond to client's needs, developing the banking sector, but also the country at large," Yves Kayihura, the BK Head of Retail Banking said.
Other services to be offered include BK premier exclusive loan facilities offers, payment facilitation, online payment, BK platinum card with lounge access to all airports worldwide, check book and card delivery option, facilitation with selected BK business partners, debit and credit cards and overdraft based on client's prepaid card and duplicate prepaid card to family member.
"Services have been offered in society, but now it will be offered on individual level. This is a great innovation, for business people it will be a good solution and faster, " Athanase Rutabingwa, representative of the clients said suggesting that other banks should also do the same.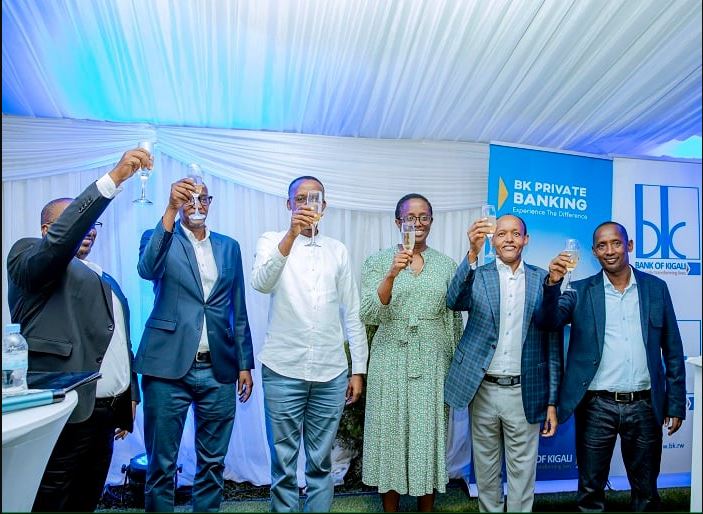 In this service, clients will be offered unsecured financing up to Rwf 50 Million for five years, secured personal financing for 7 years, home equity loan financing for 20 years, and mortgage loan financing for 20 years.
"Innovation is the way to go. The idea is perfect, clients will have classic services," Stephen Ruzibiza, the CEO of Rwanda Private Sector Federation (PSF) said.
According to Karusisi, the third private banking  branch is set to open in Simba Supermarket Centre-Gaculiro.