One of the wheat basket of the country, Nyaruguru and Nyamagabe districts will wait for at least another ten months to see their wheat factory reopen.
The factory in Gasarenda centre, Tare sector of Nyamagabe which was built in 1990 is known for attracting public and government attention given its value addition to the grains in the hilly agricultural land.
A brief history of this factory has it that it was built in 1990 under the Congo Nile Trail in Gatare sector, then Musebeya commune before being auctioned in 2004 to a private investor who relocated it to its current location.
A couple of years later, the factory closed doors due to bankruptcy but reopened in 2017 for nearly one year, before being taken over by the current owner Janvier Gasasira who never worked ever since.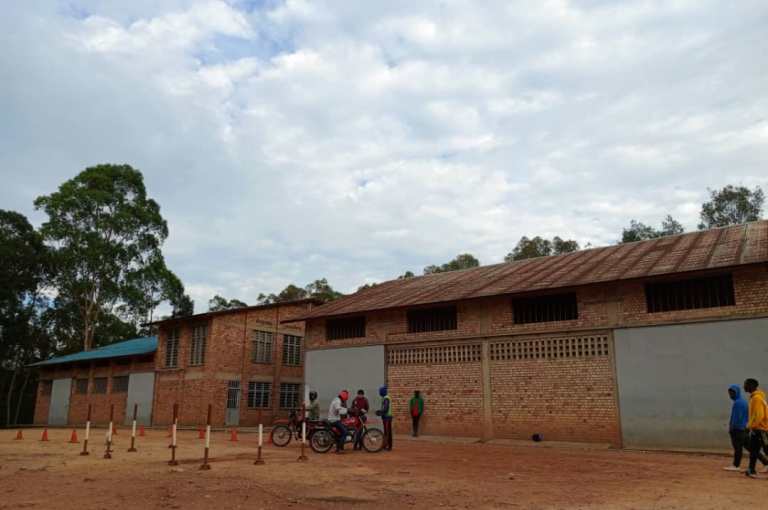 President Paul Kagame in a visit to Nyamagabe, February 2019 instructed the district, ministry of trade and relevant officials to make sure that the factory works again to avoid that the wheat production in the area be put to waste.
The officials promised the farmers to put the factory back to work, but this never worked until 2022 when president Kagame returned to Nyamagabe, August 2022 to find the factory still gathering dust.
The Minister of Trade and Industry Chrysosthome Ngabitsinze told the president, that the investor was still challenged by lack of land titles and power shortage in the area.
In September 2022, the factory owner was given the land title, the electricity and water he needed to run the factory. It was even resolved that the pending loans of the factory are a responsibility of the previous owner, while Gasasira is clean.
It's only last week when the farmers heard the machines started and thought that something was in the making.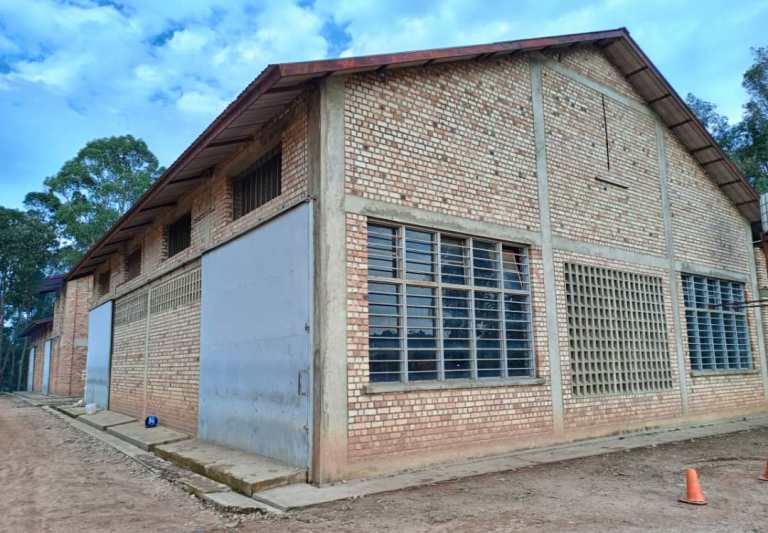 "We were just testing the machines. We were able to find some equipment that were lacking, but we still need some more that will only be available after processing a bank loan," Gasasira told Kigali today journalist.
"We may be able to reopen around June next year, but we may be able to work to full capacity in the next two to three years."
The mayor of Nyamagabe district Hildebrand Niyomwungeri told Kigali Today that the investor still needs a high quality milling machine.