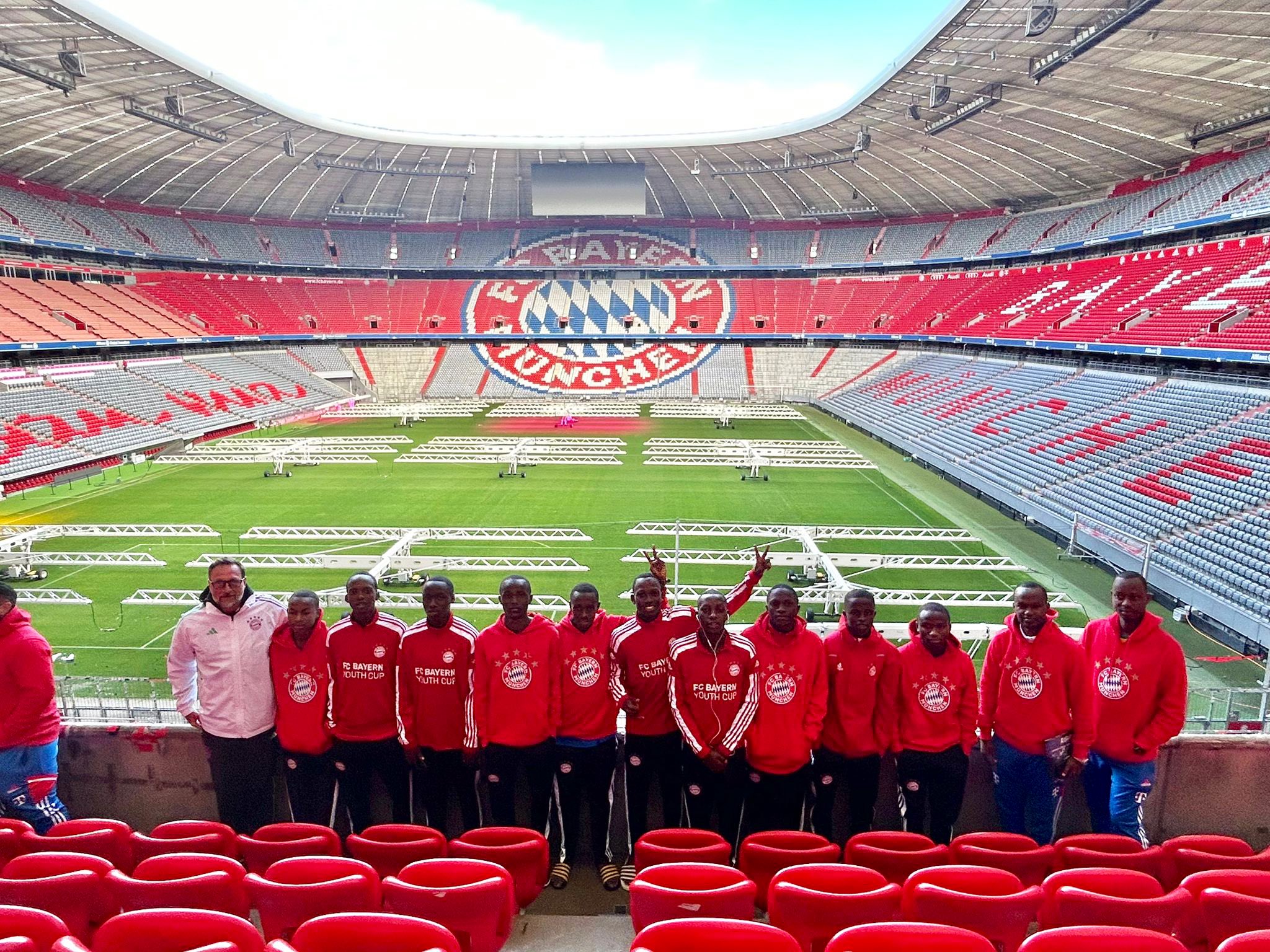 Team Rwanda have chalked up a fifth-place finish at FC Bayern Munich Youth Cup after beating Germany 3-1 on penalties in Munich, Germany, on Saturday.
Out of eight teams that participated in this Under-16 tournament, Nigeria reclaimed the championship after pulling off a nail-biting 1-0 victory over South Africa in the final.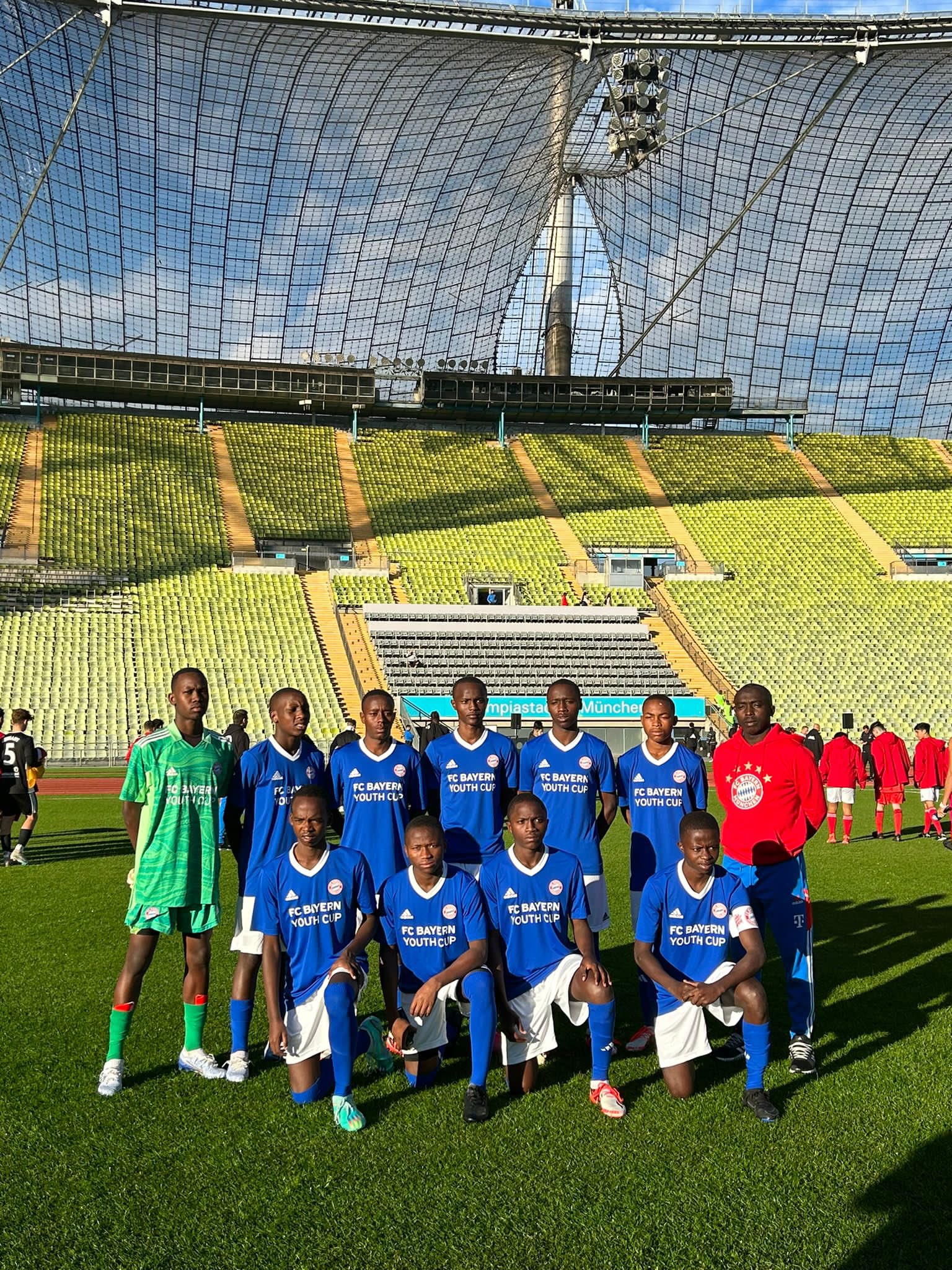 Thierry Hitimana's side had fair results in Group B, finishing third with four points behind Nigeria and South Africa, who both garnered five points.
Rwanda comprehensively defeated the United States 3-1 thanks to Abdourdhim Hategekimana, team skipper Elie Ishimwe, and Barthasard Ndayishimiye's goals. They also held Nigeria to a scoreless draw, though they fell short to South Africa 1-0.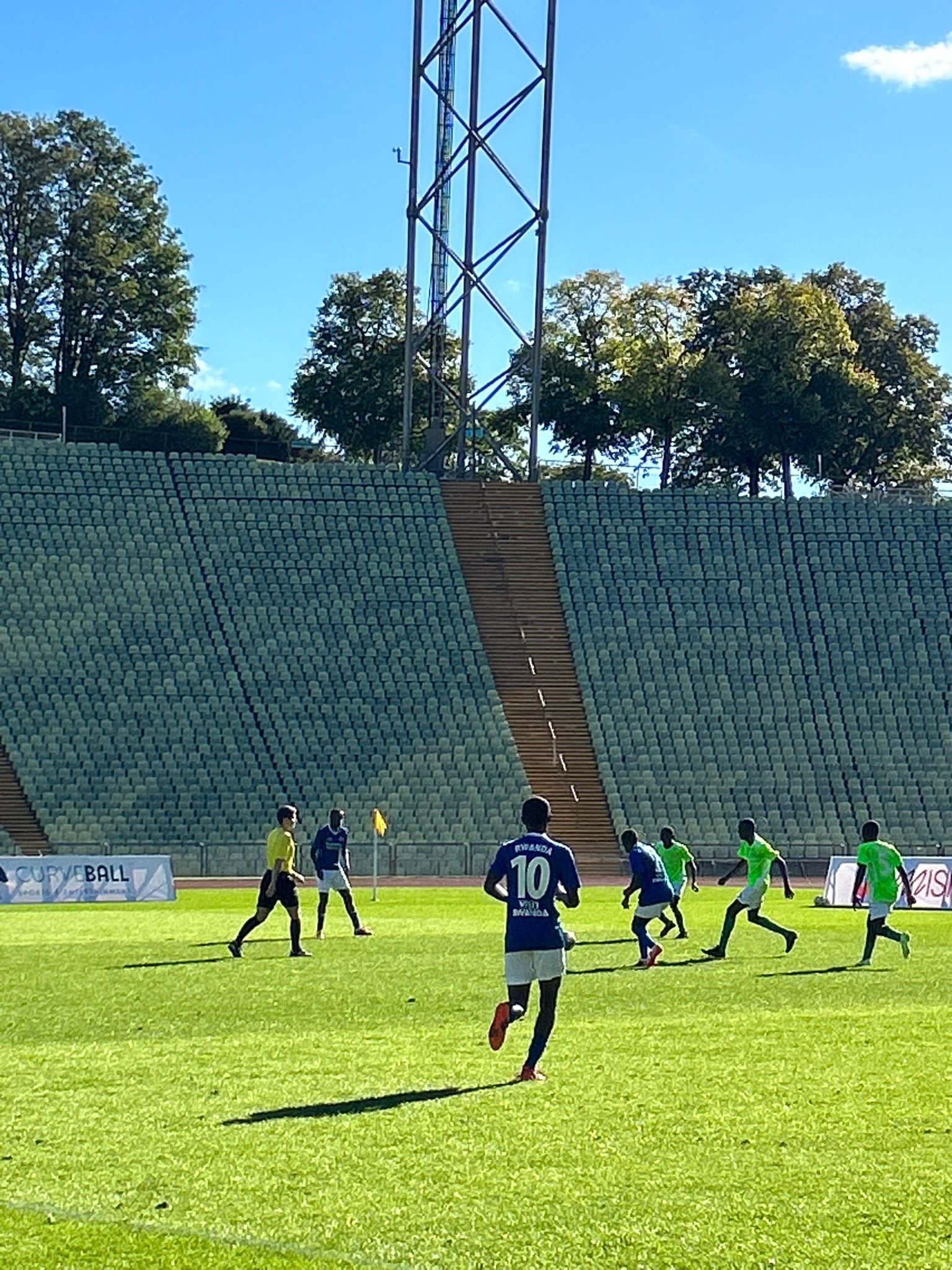 Rwanda and Germany failed to find the net in the normal time of their classification match, sending the game to penalty shootouts.
Thierry Hitimana's boys didn't disappoint as they devastated their German counterparts 3-1, with Barthasard Ndayishimiye, Elie Ishimwe, and Djibrir Sheja all bagging their penalties.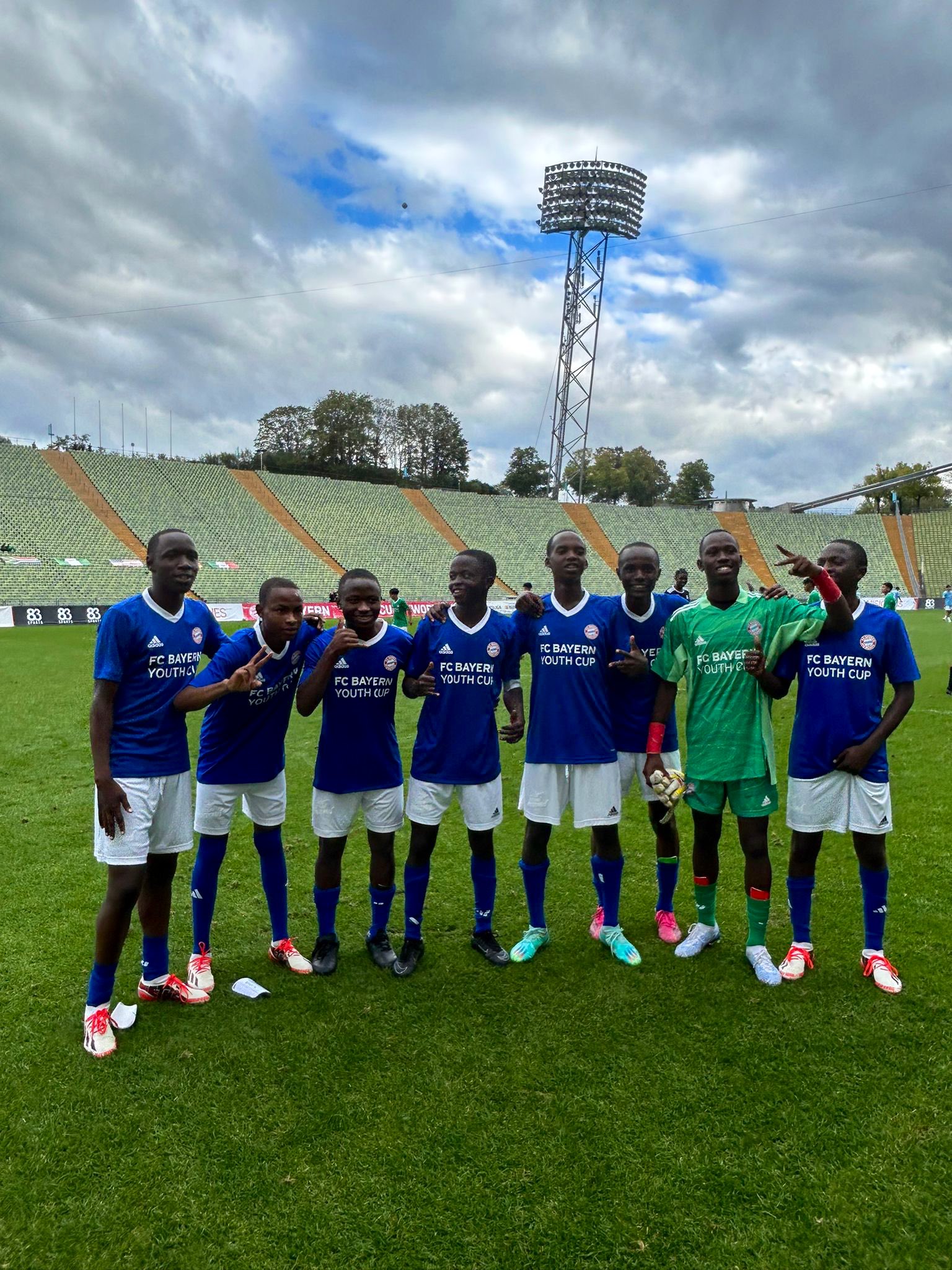 The 16-year-old Barthasard Ndayishimiye, who plays for The Winners, and the 14-year-old Elie Ishimwe, who plays for Tsindawe Batsinde, were named in the Most Valuable Player (MVP) team of the tournament which faced off against FC Bayern Munich Under-17 team on Sunday.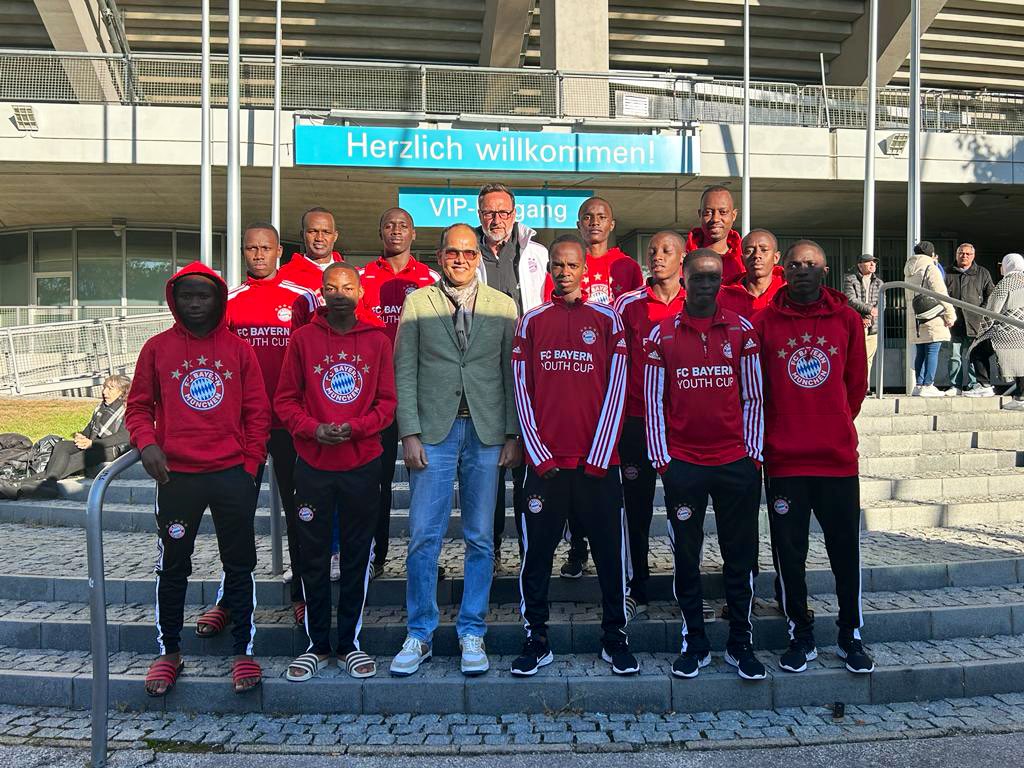 The MVP team's best player in this contest will be admitted to the FC Bayern Munich U17s.
Full ranking:
Nigeria
South Africa
Argentina
Mexico
Rwanda
Germany
USA
India