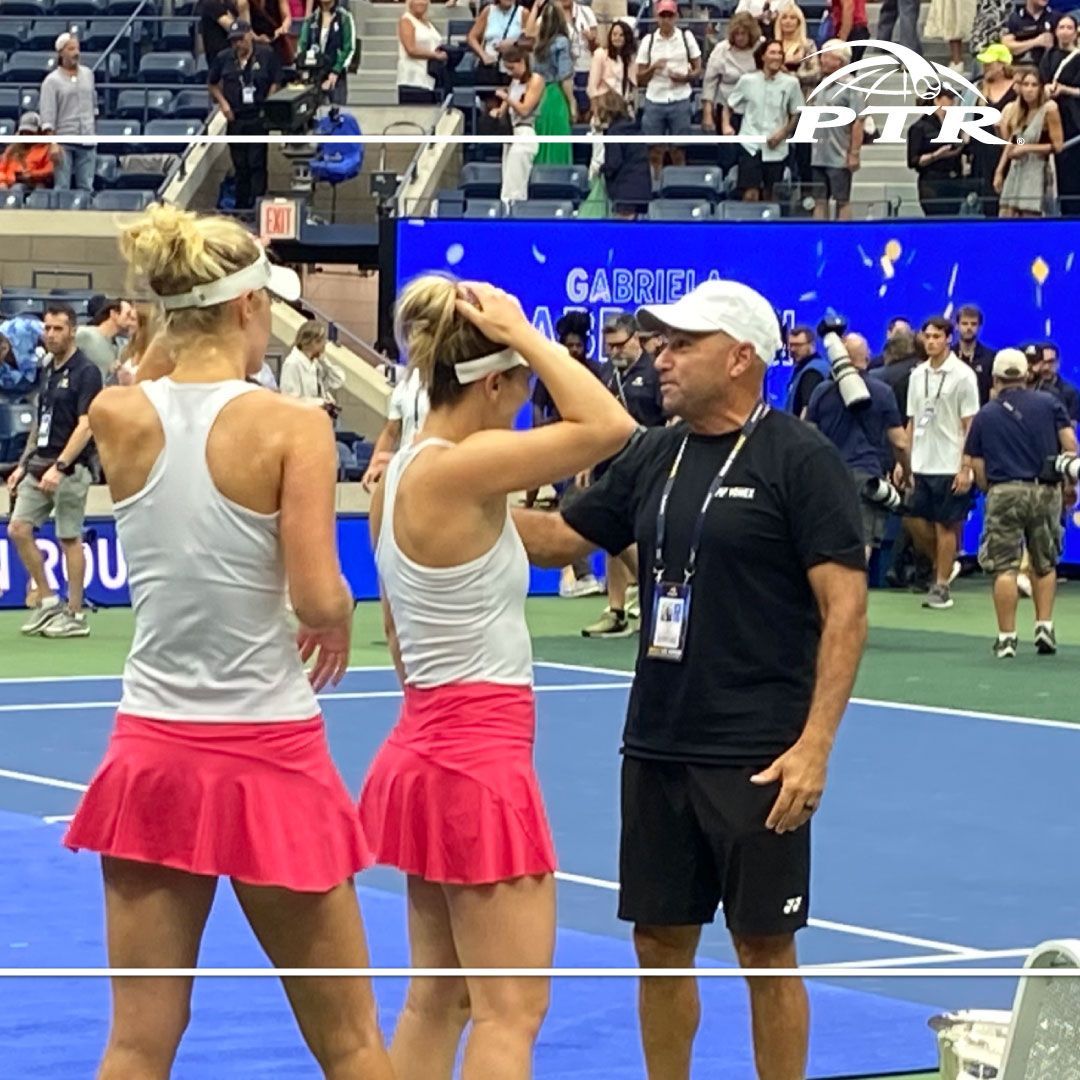 Saturday, October 21, 2023 at Kigali Marriott Hotel, the Tennis Rwanda Children's Foundation (TRCF) welcomes and announces the foundation's new qualified coaches.
Umulisa Joselyne, the founder of the Tennis Rwanda Children's Foundation, welcomed a group of highly qualified coaches from Europe and America, as a testament to the Foundation's global reach. Among them was Bruce Lipka, renowned as one of the world's best tennis coaches, whose expertise promised a bright future for the aspiring young talents of Rwanda.
This momentous occasion marked a powerful collaboration between the TRCF, The International Tennis Club of Canada, and these esteemed coaches. Phil Cox, a member of the TRCF Board of Directors, expressed his admiration for Rwanda's journey toward self-reliance.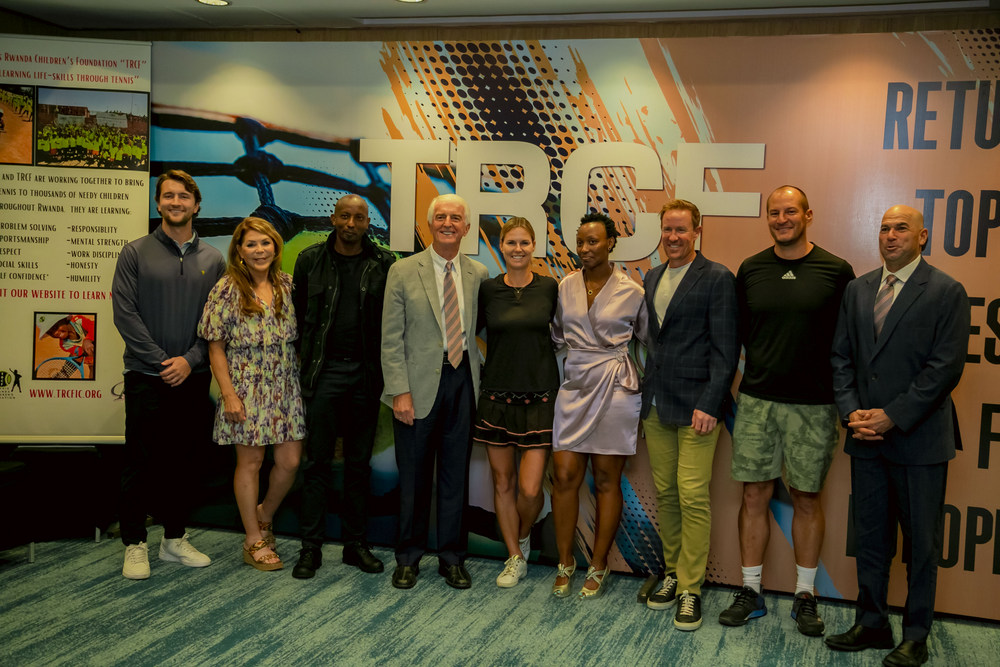 "Every one of us here has a great role to play in promoting the talent of children in Tennis. When I look at where Rwanda was before and where it has reached, it gives you an image of how rebuilding is possible and it comes from you ," she said.
The commitment of these new coaches will extend far beyond the tennis courts. They will pledge children's skills, guiding them from basic lessons to mastery of the game.
Education was not overlooked; these mentors vowed to monitor the children's academic progress, ensuring they excelled both on and off the field. Moreover, generous donations from partners, such as the International Tennis Club of Canada, had provided essential equipment, laying the foundation for the children's success.
Bruce Lipka, is a PTR Professional member and coach of Erin Routliffe, 2023 US Open Women's Doubles Champion. Bruce is currently the Director of Racquets at Woodmont Country Club in Rockville, Maryland. In addition, he is an accomplished player, former championship winning collegiate coach, current ATP and WTA coach and grassroots champion for the sport.
Umulisa Joselyne revealed plans to negotiate with the Ministry of Sports and the Rwanda Tennis Association for land to build tennis courts as the place where dreams could take and talents could be honed.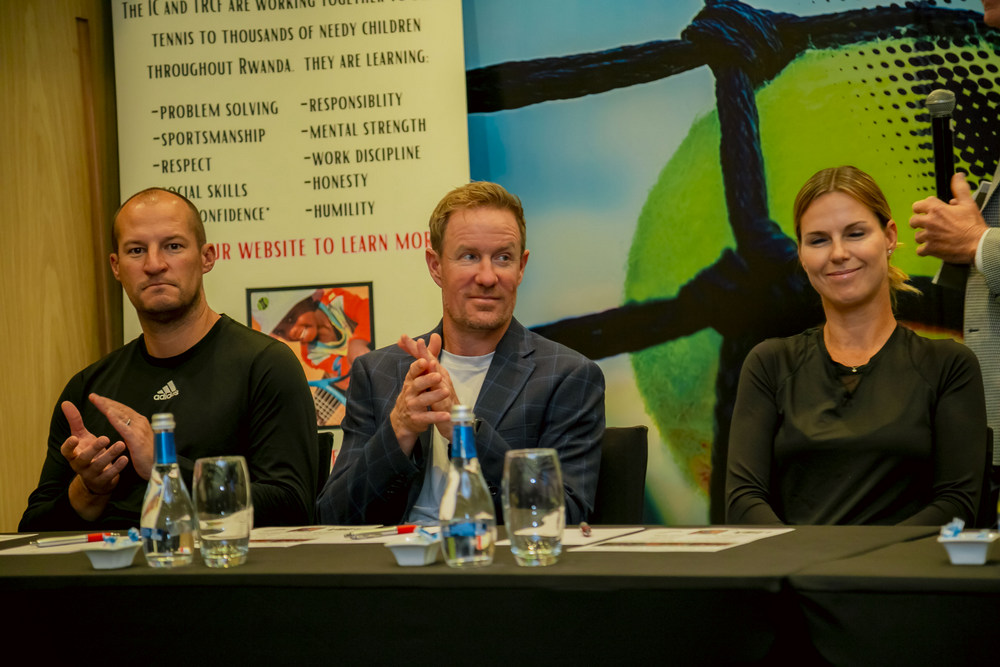 The team of coaches was as diverse as the children they were there to inspire. Caerwyn Evans, who is currently coaching in Australia, stood alongside Federico Camacho and Hana Guy, forming a formidable group of mentors.
As the day unfolded, the Tennis Rwanda Children's Foundation found itself at the cusp of a new era. From a modest beginning with 67 children in 2022, and now the Foundation has grown to more than 700 young talents.