The Prime Minister of Rwanda, Dr. Édouard Ngirente and the Executive Director of the Global Fund, Peter Sands have agreed on how to enhance the existing partnership and build a sustainable health system in Rwanda.
Sands is in the country to attend the first National Dialogue on Health Financing, in which the role of The Global Fund has been key in areas of supporting health financing in TB, malaria and HIV/Aids prevention for years.
At the end of the dialogue this November 3, 2023, Sands, who commended Rwanda's progress in health financing and accountability, paid a courtesy call to the PM Ngirente to further discuss other areas of strengthening their partnership.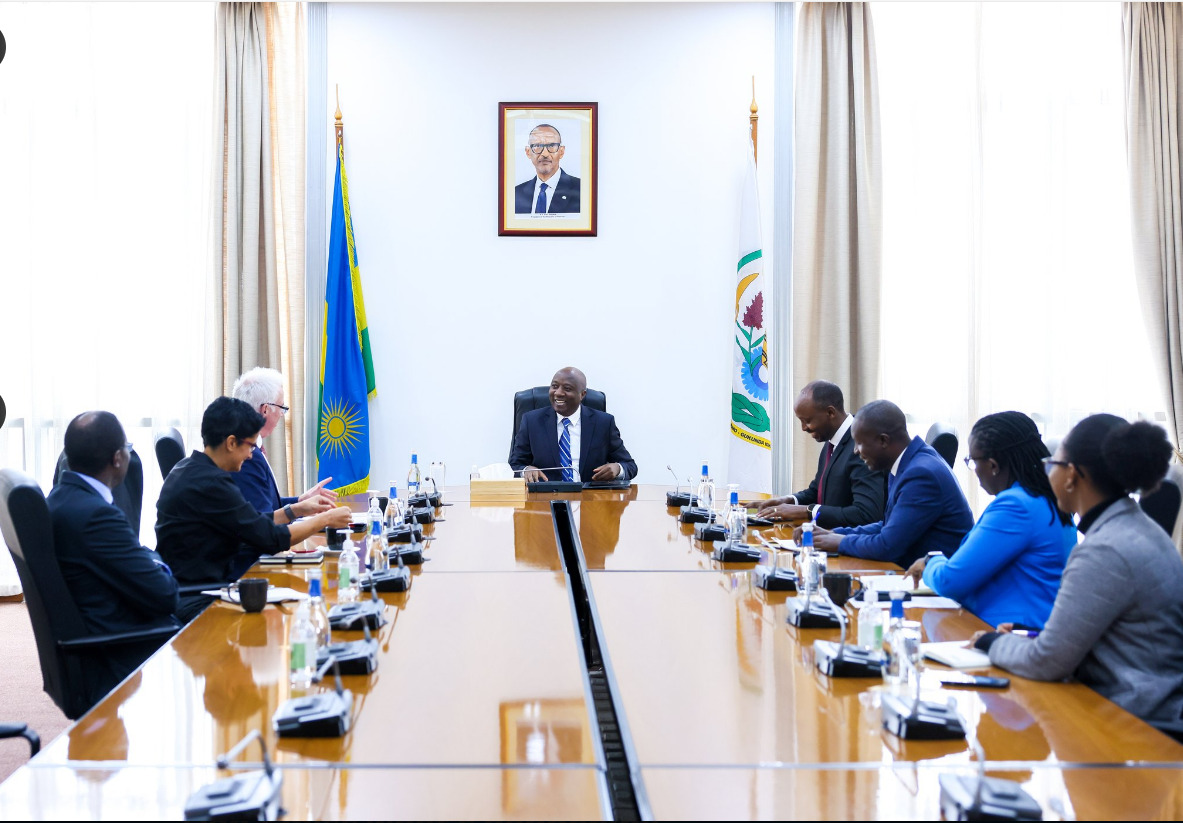 Together, huge progress has been made particularly with HIV. We talked about what needs to be done to sustain that progress and to remove these diseases as threats to the people of Rwanda," Sands said.
Both parties also talked about strengthening the Rwanda health system through activities in the ministry of health for instance- producing medical oxygen, improving ambulance systems, infrastructure and strengthening the capacity of medics in Rwanda (doctors and nurses, midwives and technicians).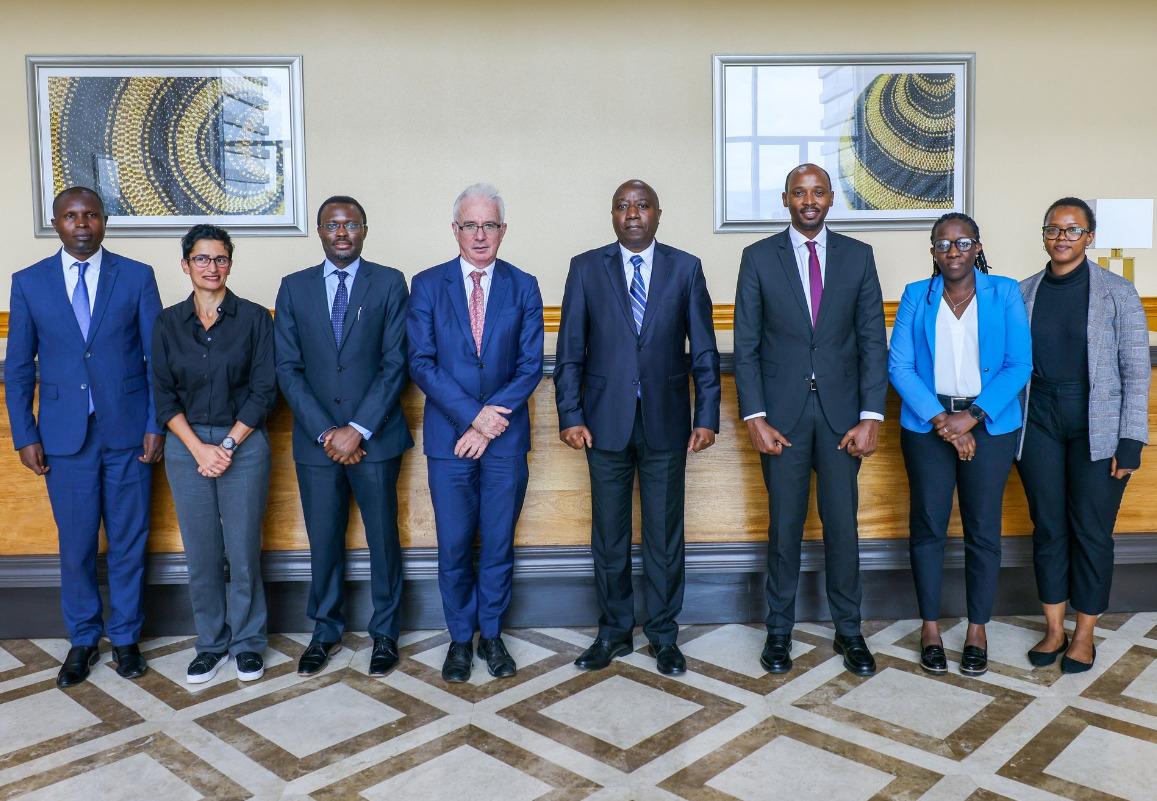 Since 2002, The Global Fund has invested over $1billion in Rwanda's healthcare sector and systems, which have enabled the country to build a profound primary healthcare system.
Dr. Sabin Nsanzimana, the Rwanda Minister of Health said that there is a plan to increase more medical staff through the new 4by4 model increasing the manpower by four times in all healthcare domains.
"The Global Fund has agreed to finance this programme and support in this ambition because they see it as something that will transform the health sector," Nsanzimana said.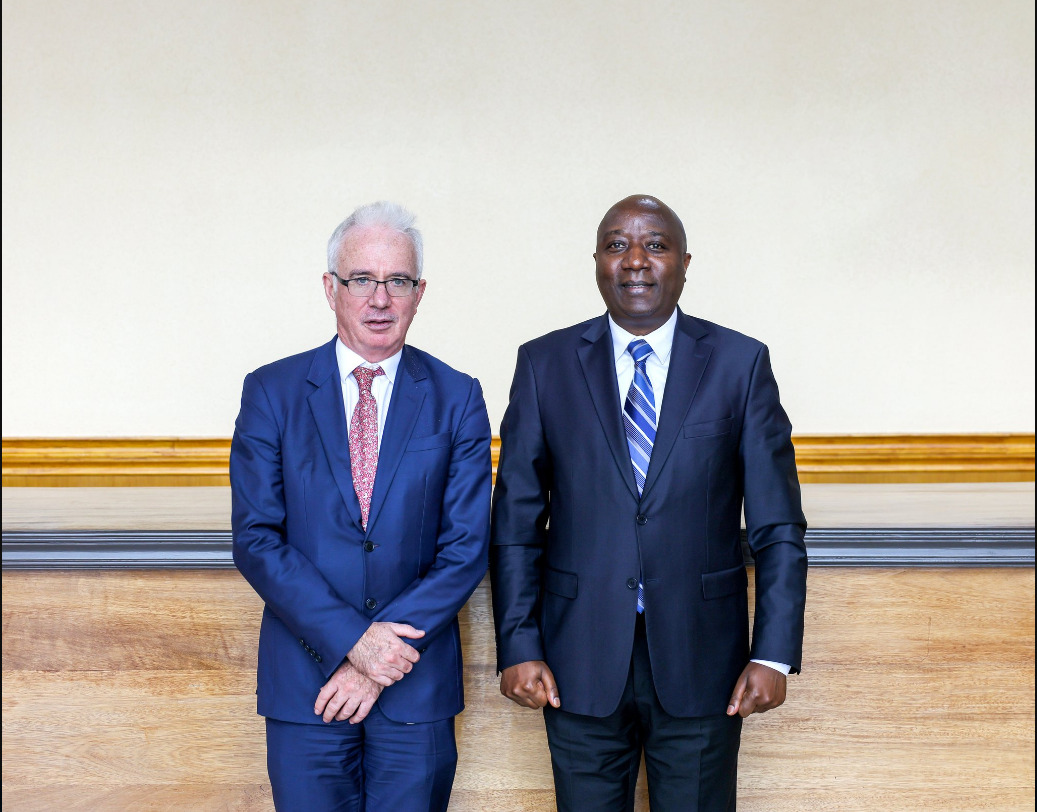 "You can have good infrastructure but without highly qualified and capable personnel, you cannot go far. In brief that is what we engaged in our discussions," he added.
Last year, Presidents of Rwanda, DRC, Kenya, Senegal and South Africa witnessed The Global Fund's $18 billion Campaign launch to restore progress against AIDS, TB and Malaria amid COVID-19 Disruption.
This programme aims to save 20 million lives, cut deaths by 64% and strengthen health systems to reinforce pandemic preparedness.