REG Women have reached their first-ever Africa Women's Basketball League Qualifiers final and set up a clash with Kenya Ports Authority (KPA) after beating Kenya's Equity Bank 76-61 in the semifinals on Friday night at LDK Gymnasium.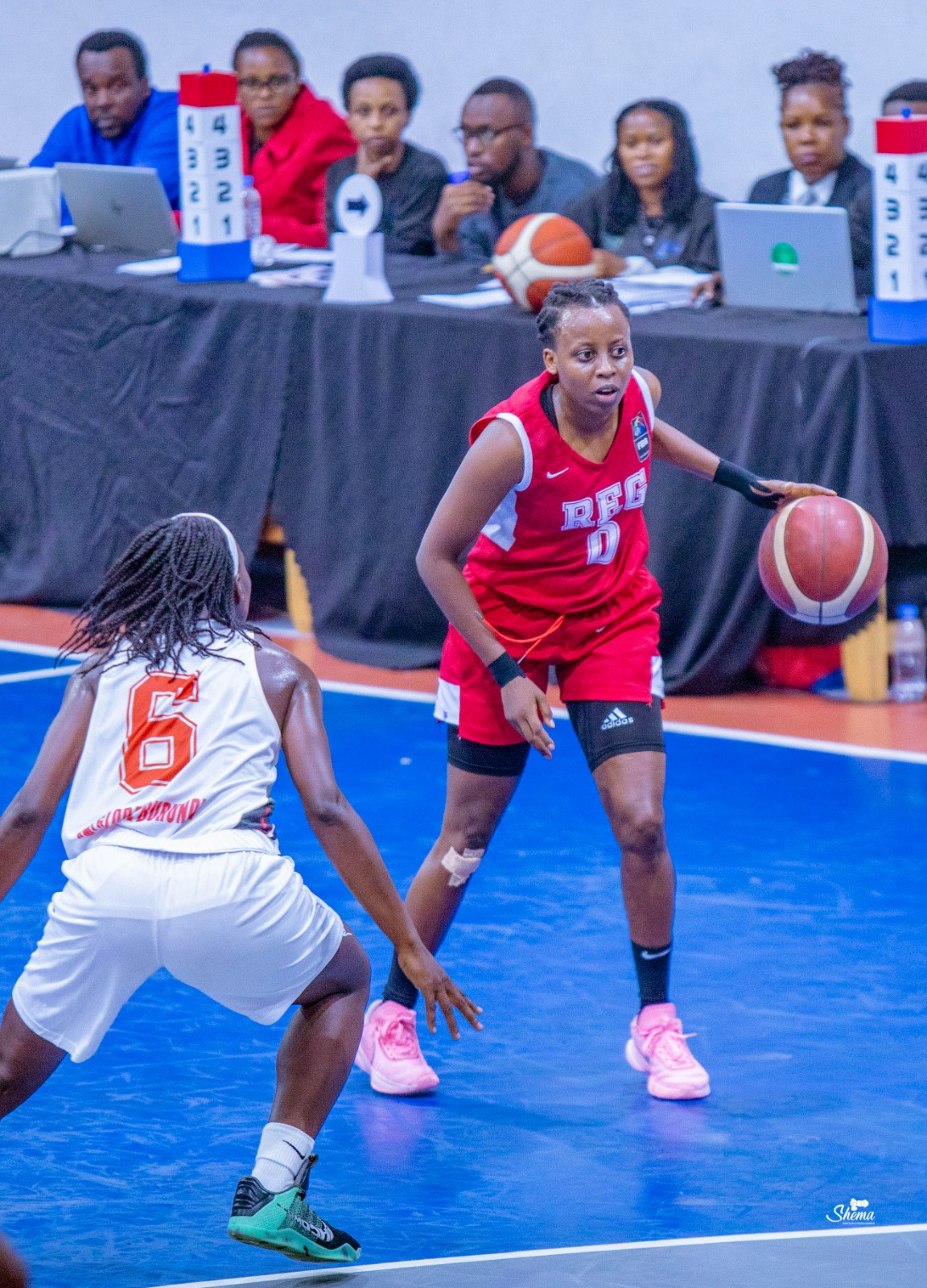 Esperance Mukaneza's side have also booked a first-ever berth in the Africa Women's Basketball League, slated for December 8 to 17 in Egypt.
Equity Bank, who had gone unbeaten in their first four games, clearly had a firm game blueprint to impose on REG as they got off to an impressive start, routing the Rwandan side 20-16 in the first quarter.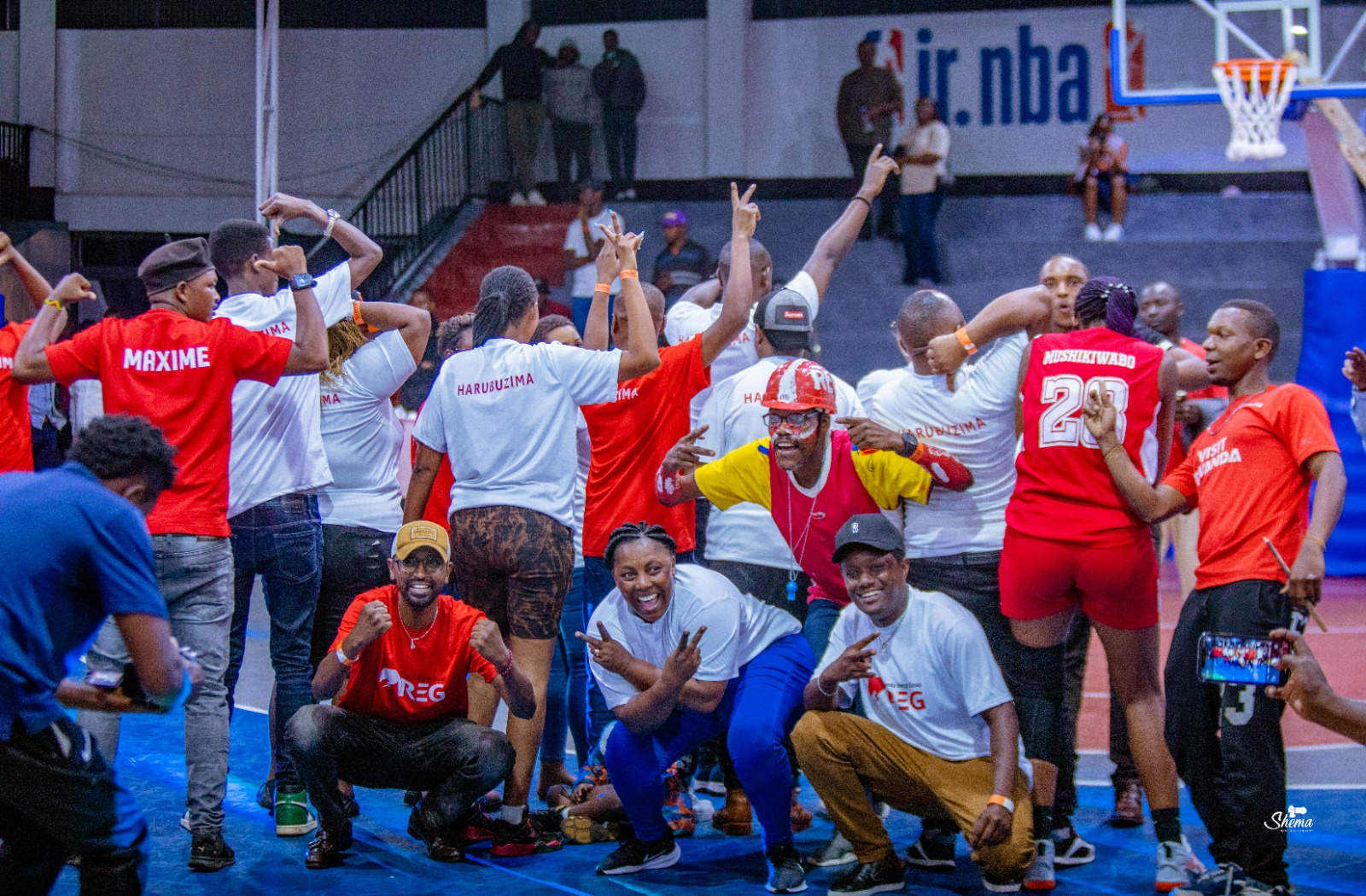 The Rwanda Energy Group-owned team drastically rebounded in the second quarter, winning 19-15 to hold the score at a 35-35 tie going at the halftime break. With their equanimity, they extended the margin to 11 points at the end of the third quarter.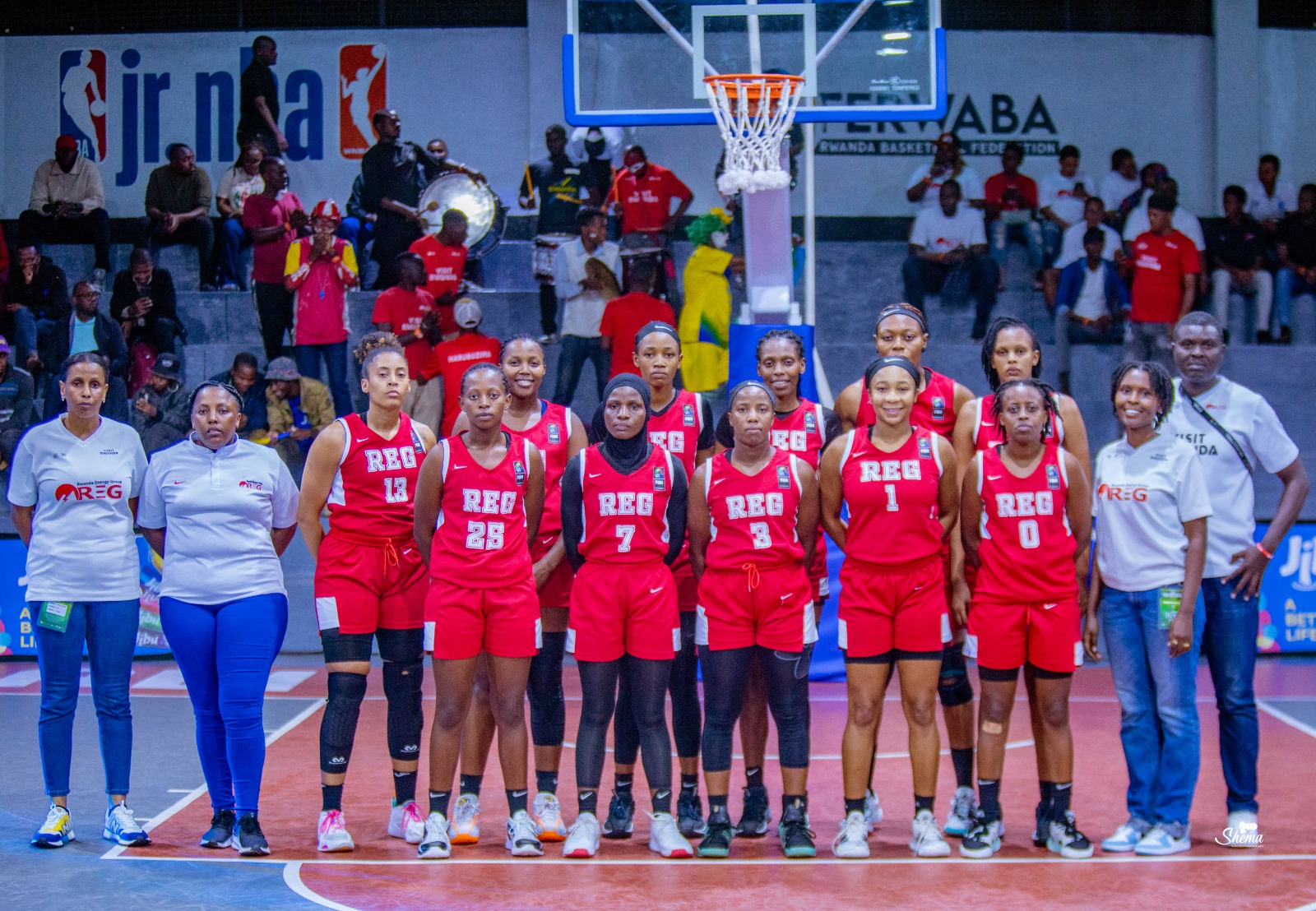 Equity Bank attempted to close the deficit in the final quarter. Still, resilient REG weren't ready to let them down as they kept the Kenyan side at bay, increasing the lead to a 15-point at the end of the contest to attain a 76-61 victory and end Equity's winning streak.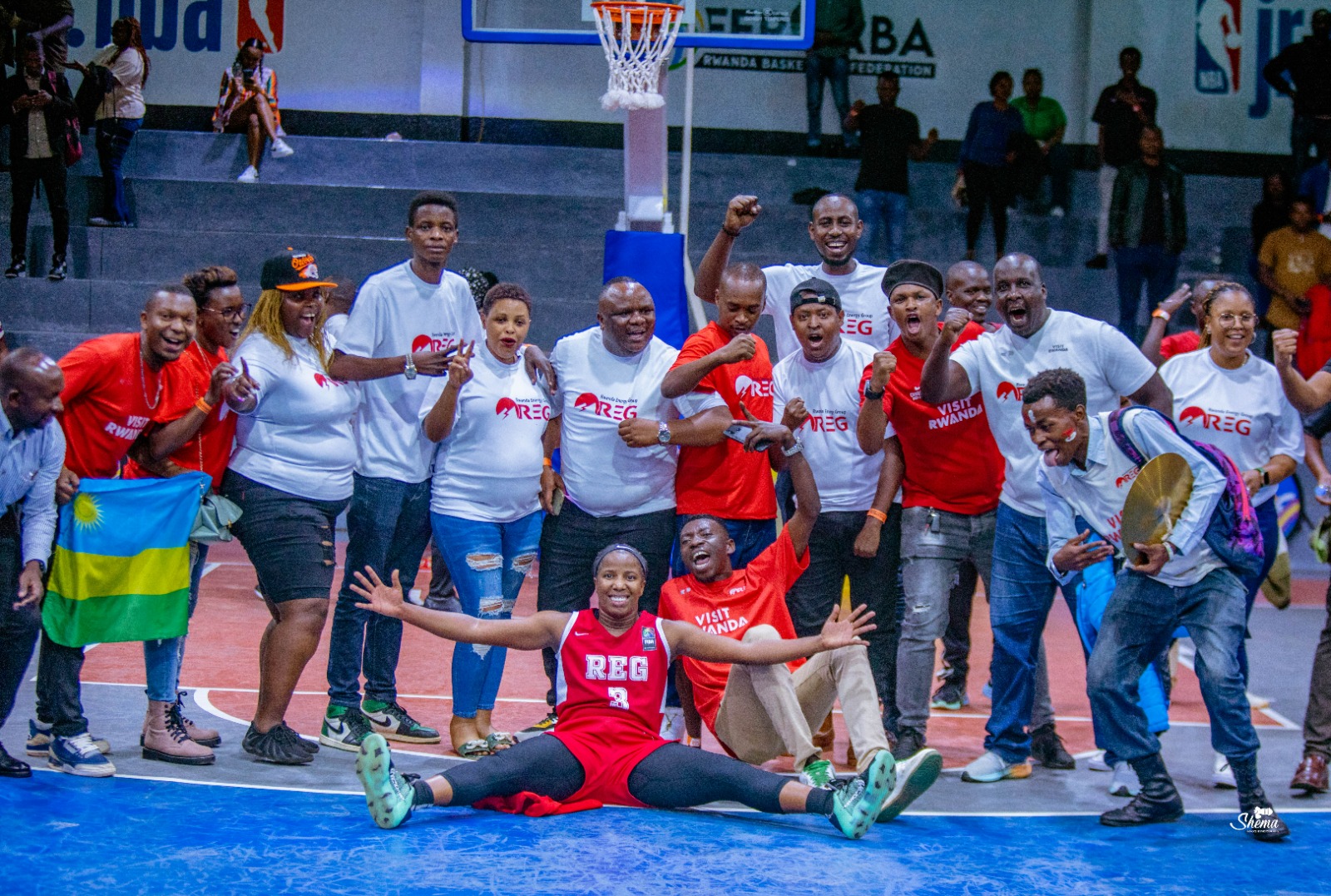 "My girls were hungry to make this happen. We're ready to fight until the last minute and defeat KPA to win the championship," REG head coach Esperance Mukaneza said after his side brought off a 76-61 win over Equity Bank.
REG face KPA, who routed JKL Dolphins 74-53 in the semi-finals, on Saturday in the finals. The two sides will represent Zone 5 at the 2023 Africa Women's Basketball League in Egypt.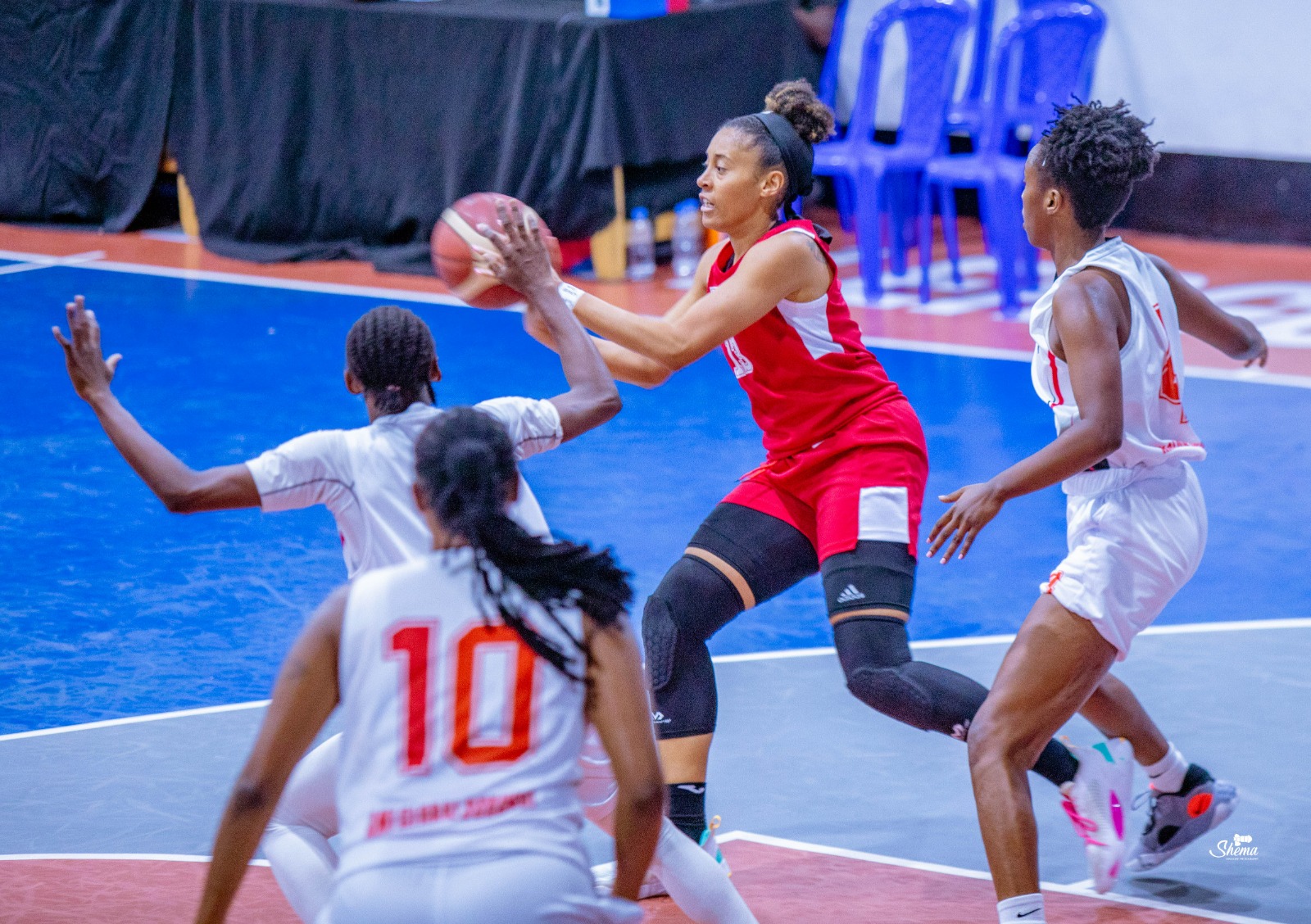 Conversely, Robertson Janai Crooms inspired APR Women to a superb 78-57 triumph over Tanzanian Vijana Queens in classification games for places 5 to 8, dropping 17 points and 12 rebounds.
The Rwanda Basketball League champions return to action on Saturday, taking on Burundi's Gladiators for position 5 to 6.