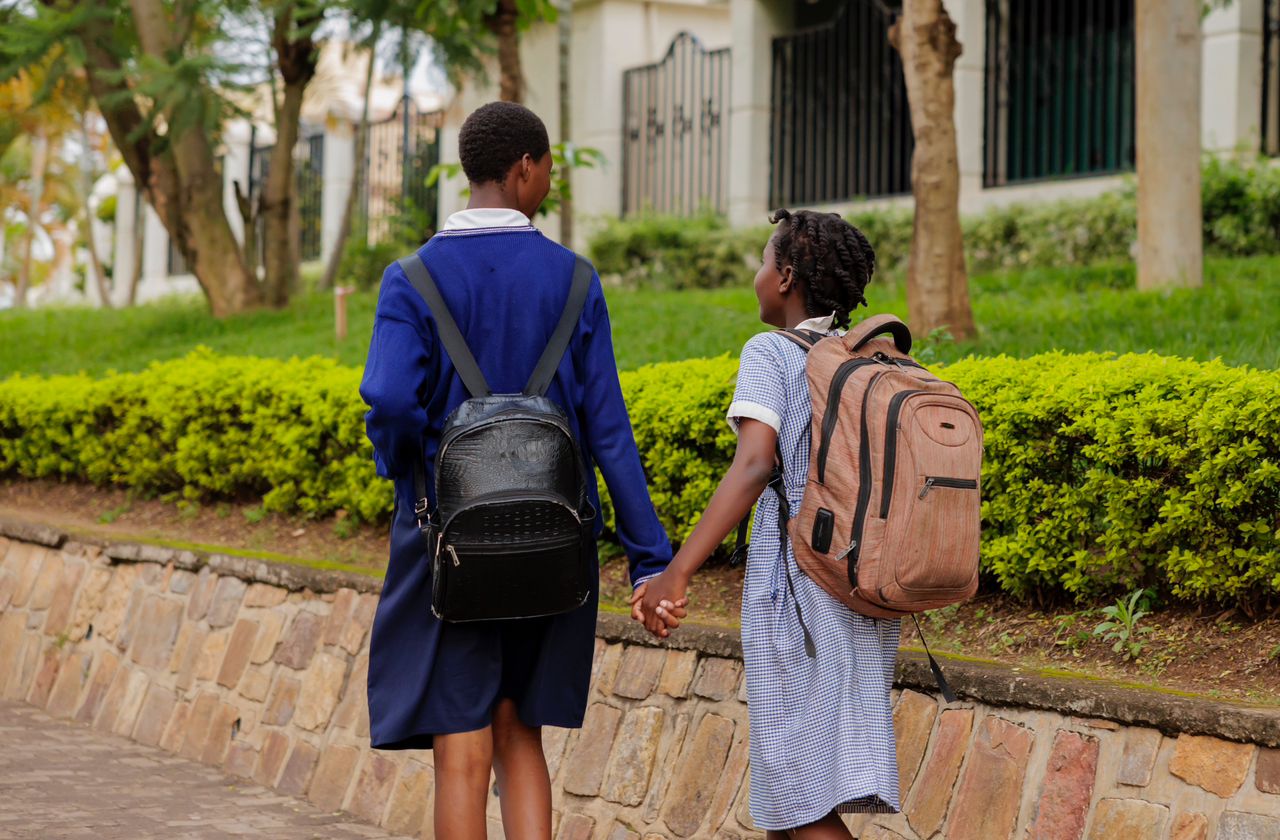 Every morning from Monday to Friday, Salem Ishimwe, a Primary 4 Pupil from Kigali holds the hand of her elder sister to walk to school.
Her schoolbag include notebooks, textbooks for eight subjects with at least three notebooks each, which is equivalent to some 24 note books and eight text books.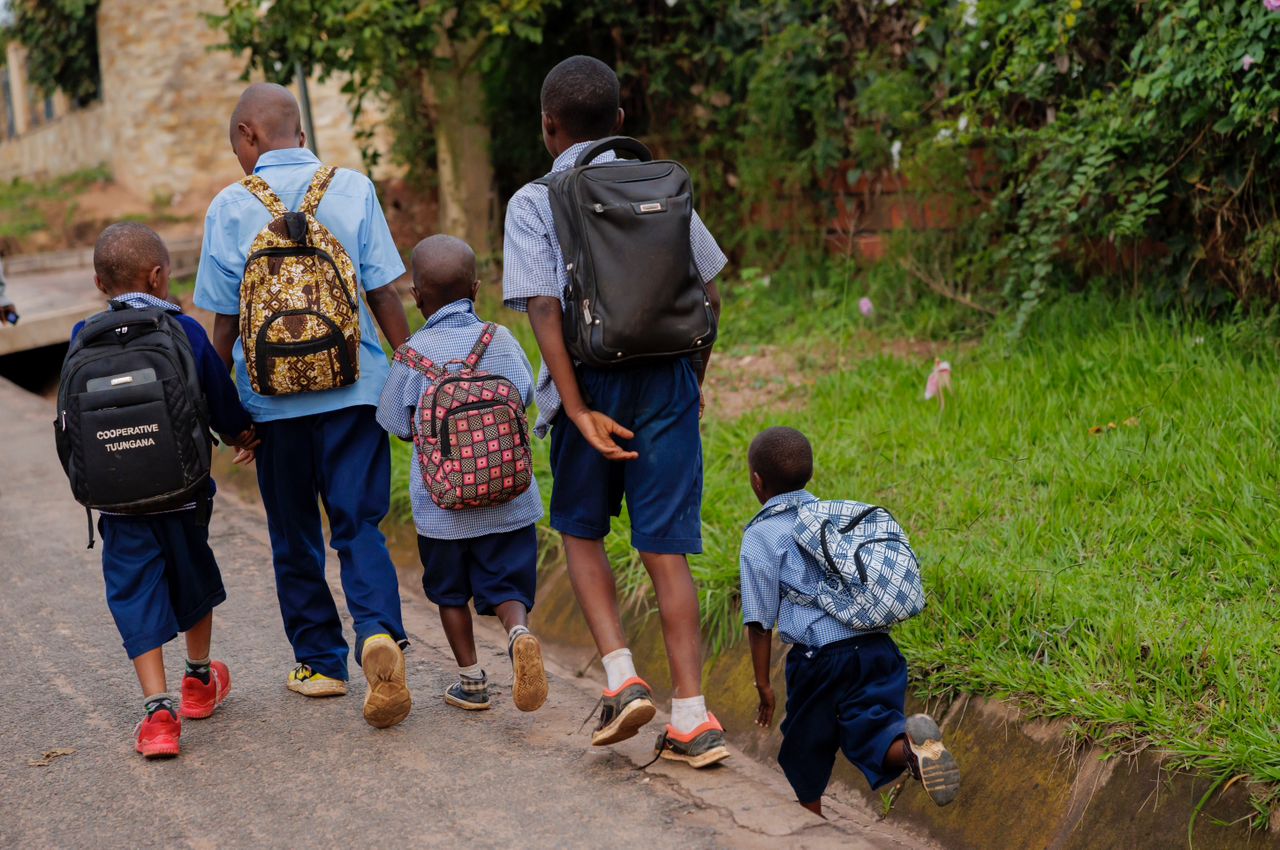 From home to school, Ishimwe, like her classmates walk more than one kilometer and have to do this twice a day with their bags still packed up.
It is a common trend in Kigali, secondary cities and small towns of the country; some children are going to school heavily loaded.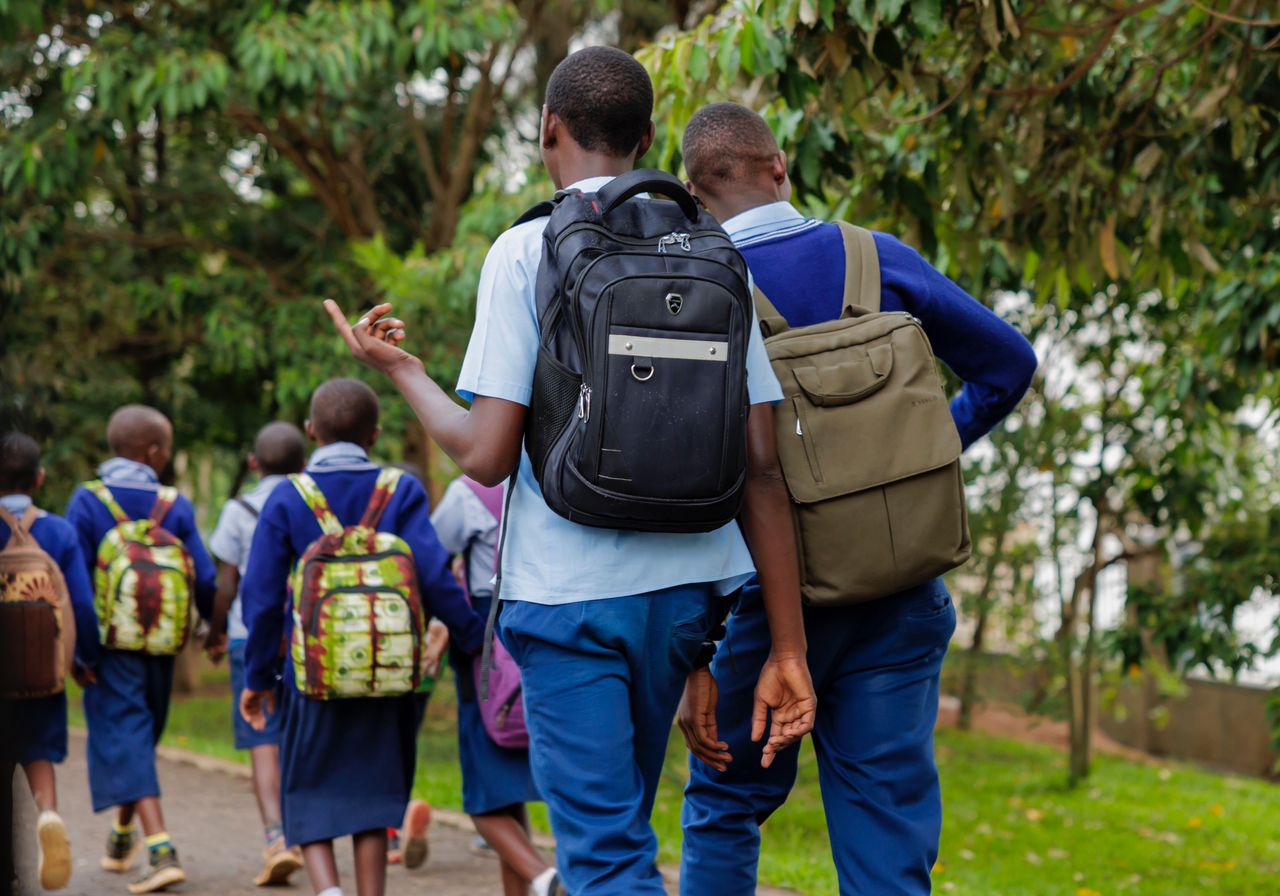 The UK-based Spine and Joint Centre says that the use of heavy school bags is concerning because children do not have a fully developed physical frame.
The centre says children don't have the muscles, wide shoulders, robust joints, and strong bones of a fully grown adult. This means that carrying, picking up, and holding heavy objects can place a significant amount of strain on their body.
The most concerning effects of heavy school bags include: muscle strains, postural imbalances and repetitive strain injuries.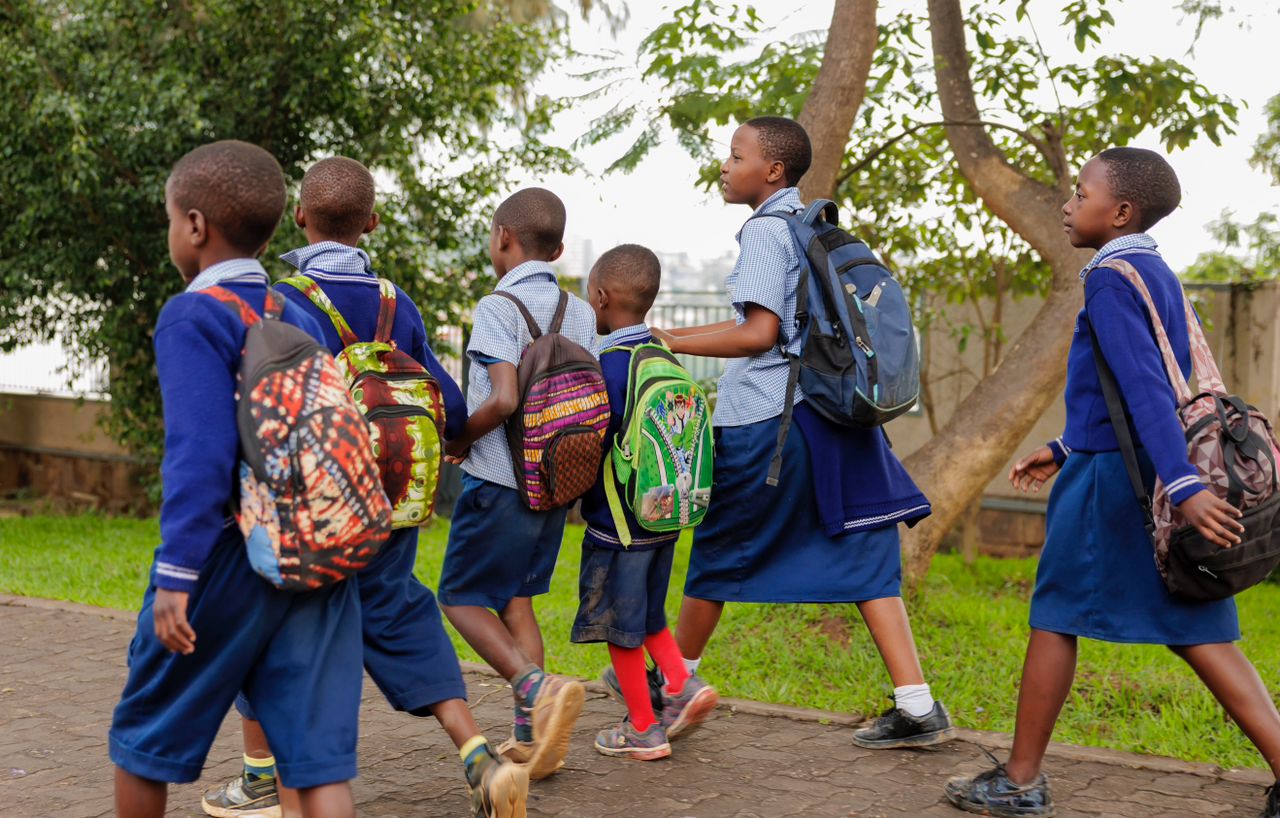 For instance, the simple act of picking up a heavy school bag places a significant amount of stress on the muscles in the back and shoulders.
This can lead to children experiencing strained muscles which cause pain and impaired mobility.
A Rwandan doctor, Ferdinand Twizeyemungu, says that within two years,  a child who lifts heavy objects starts bending their back.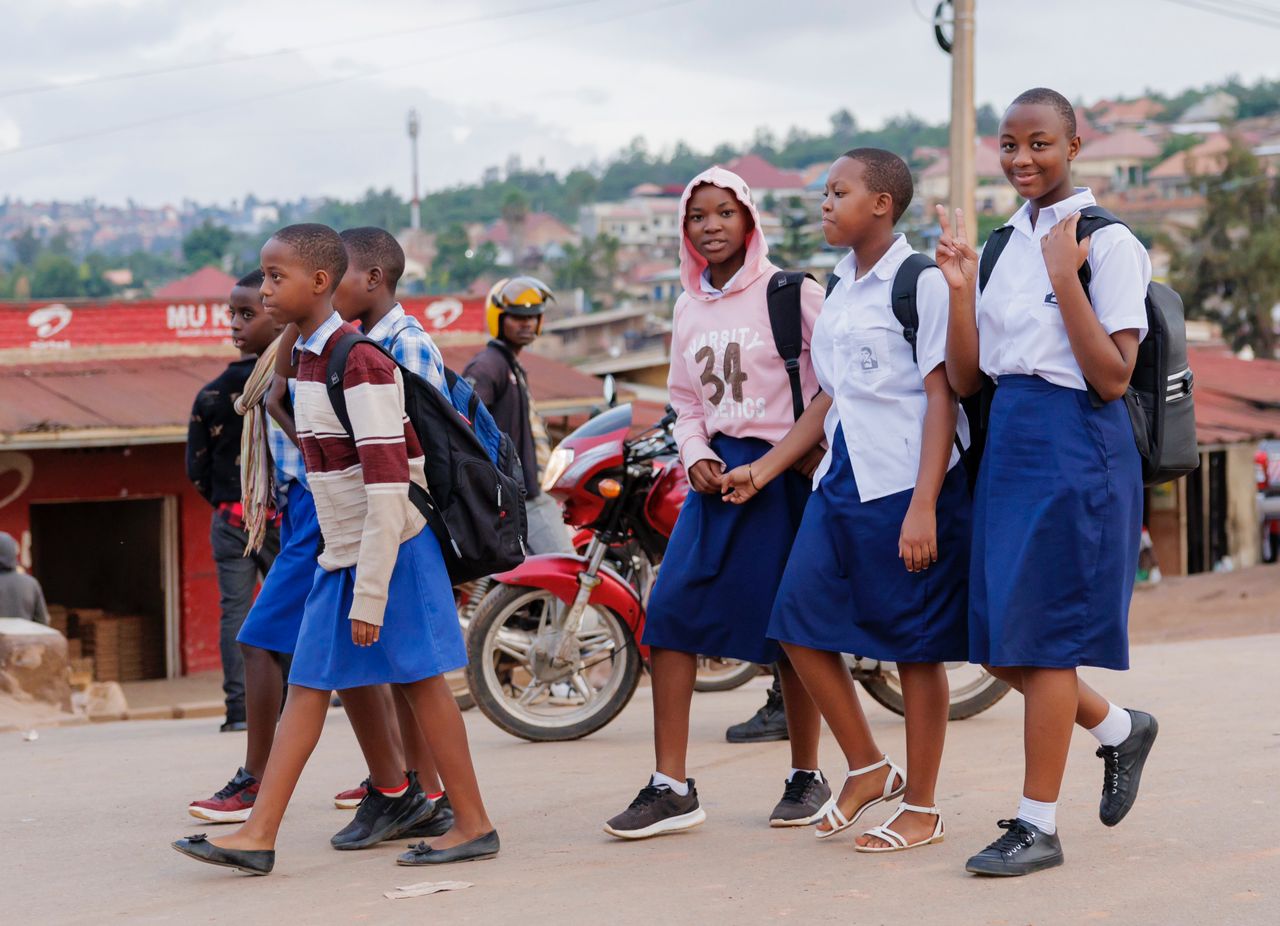 Fortunately, there are several steps you can take to protect your child, including: Leave items at school, teach your child how to lift their school bag safely, regularly check the weight of your child's bag, use a school bag that is appropriately sized, prioritize comfort and features over aesthetics, pack the heavier items first.
Or alternatively visit a chiropractor who help you fit a school bag appropriately to your child. They can also examine your child's posture to determine if there are any pre-existing issues which need to be corrected using chiropractic techniques.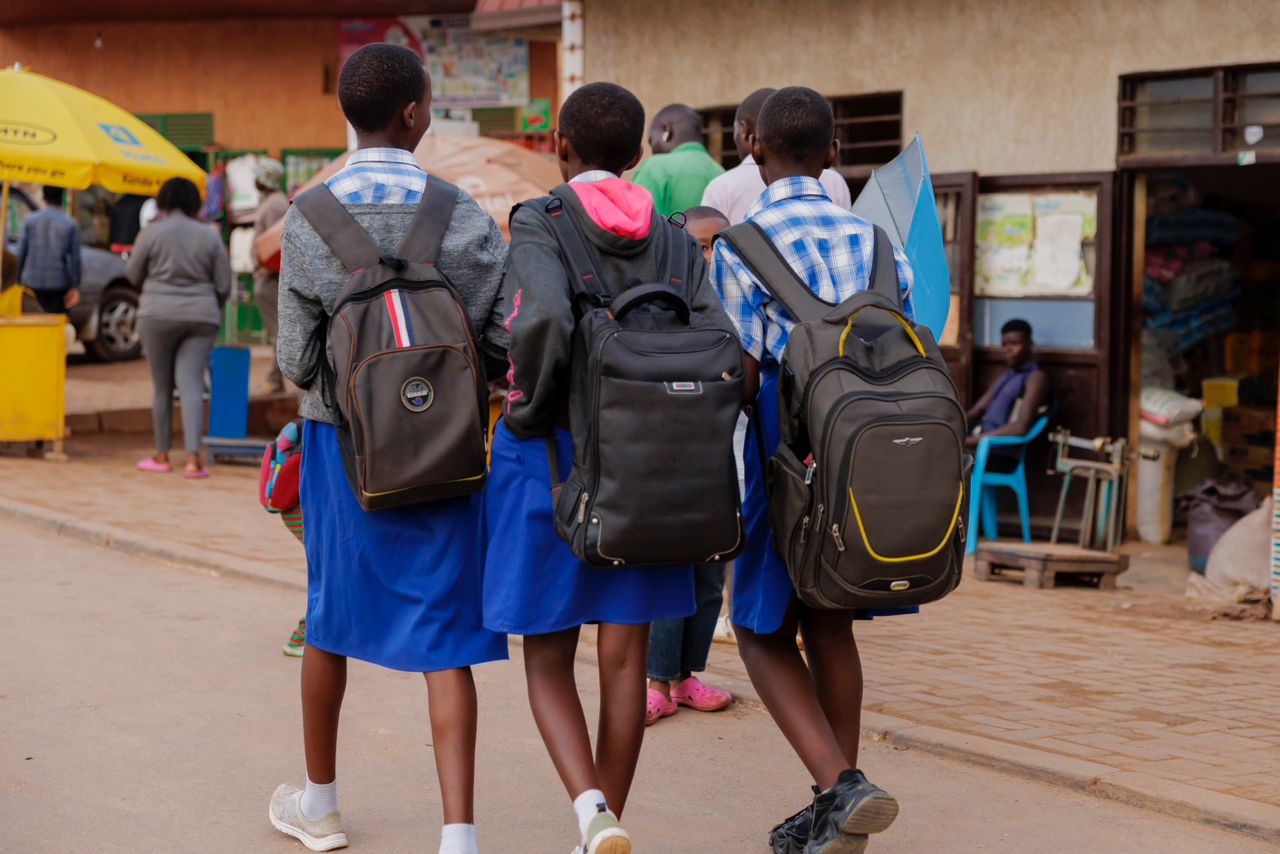 One mother, identified as Joyeuse in Huye district, says she noticed how her son was carrying many books and reduced the number depending on what was on the school time table each day but this did not prevent her son from being physically deformed."I tried to reduce the number of books he has to carry, but he is still having bent shoulders," Joyeuse said.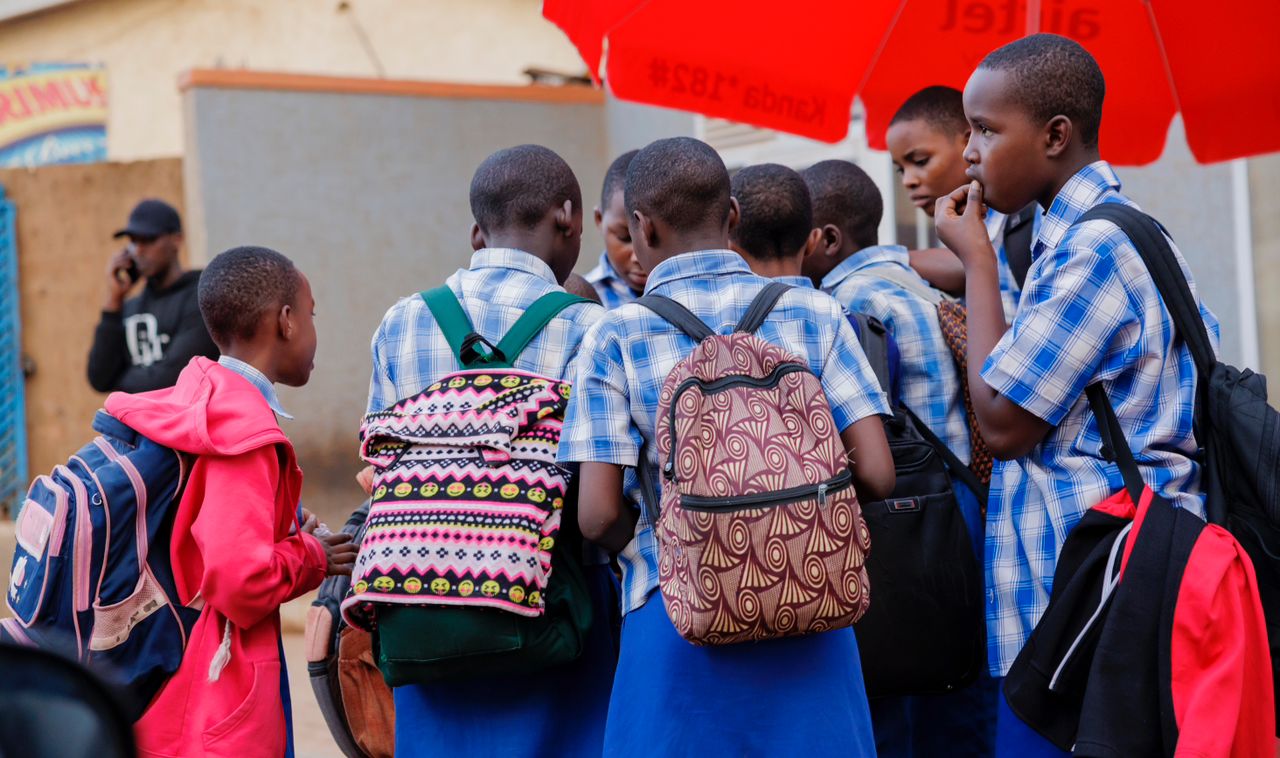 A mother identified as Mukashyaka also says that requiring children to bring to school many books causes a threat to their bodies, and increases expenses in an already high education cost.
Possible Remedies
The Headmaster at Ishimwe's school,  Theoneste Kamanzi  admits that carrying heavy backpacks for children causes injuries in the long run, but that they are looking for ways to reduce the number of textbooks and note books that children carry home.
"We are finding a formula to relieve the children of the heavy books. If they have homework to do on a certain subject they must carry a corresponding book or a notebook and the rest should remain at school inside the desks or cupboards," Kamanzi suggested.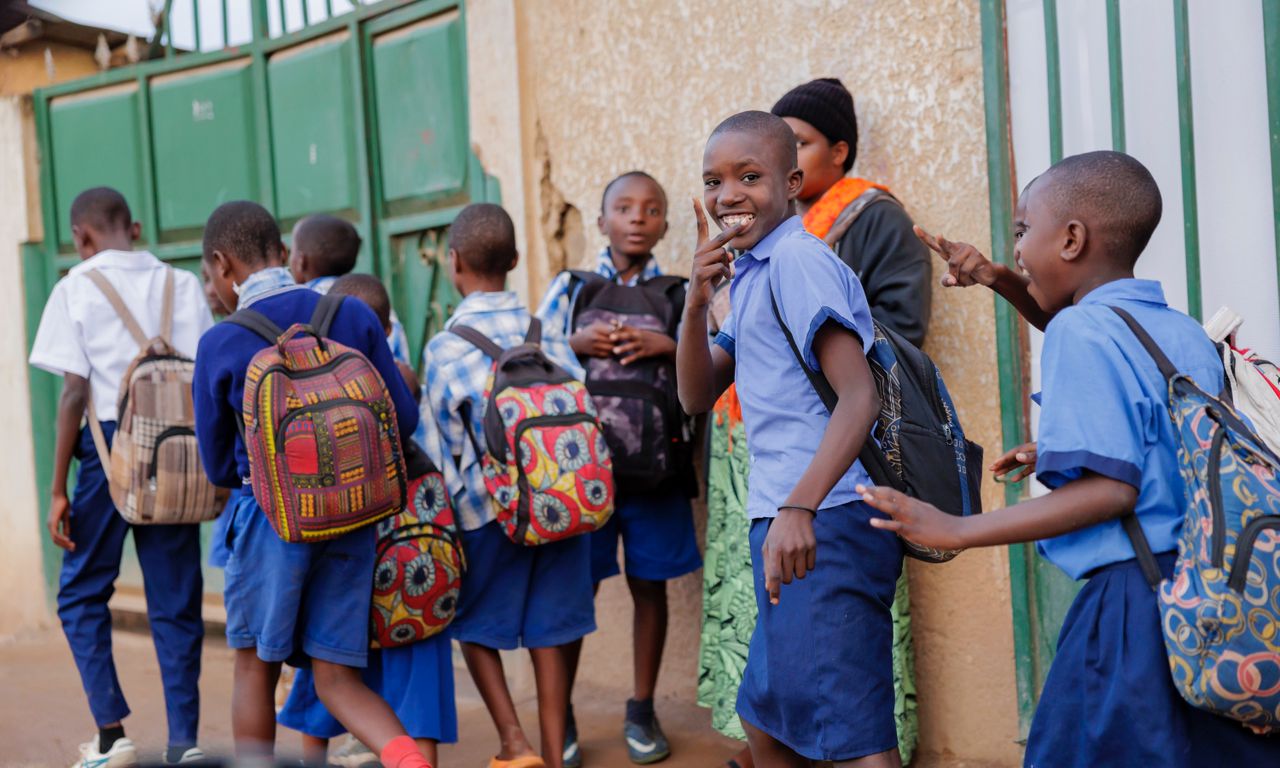 Unfortunately, in some public schools there are desks which have space for the books, but pupils fear for their safety. In  several other schools however, the desks do not have that capacity at all.
For pupils in private primary schools, this burden on a schooling child may not be the same as many use school buses to and from and some have designated book shelves or cupboards where children store their books and only carry homework exercise books back and forth.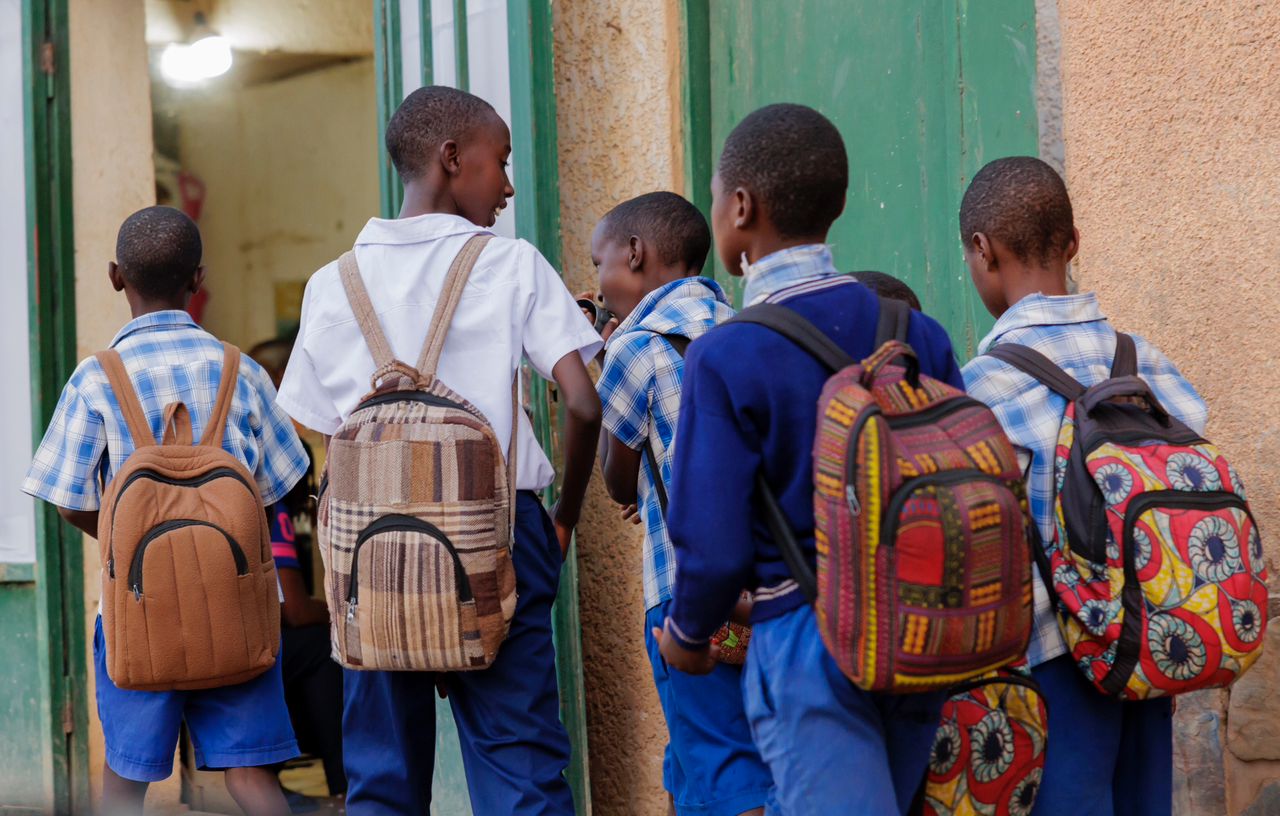 The Head of Department for Basic Education and TVET Quality Assurance at National School Examinations and Inspection Agency, Vianney Augustine Kavutse says that they are going to follow up on this concern so that children are no longer affected by carrying a burden of books and notebooks.
"We are grateful that this has been brought to our attention. We will ask our inspectors to go to the schools and assess this matter so that we have a nationwide policy on this, to ensure it is not a burden," Kavutse said.He further said that there must be precautions on carrying heavy school bags especially that most of the pupils in this generation start school at a young age.Photos by Moise Niyonzima