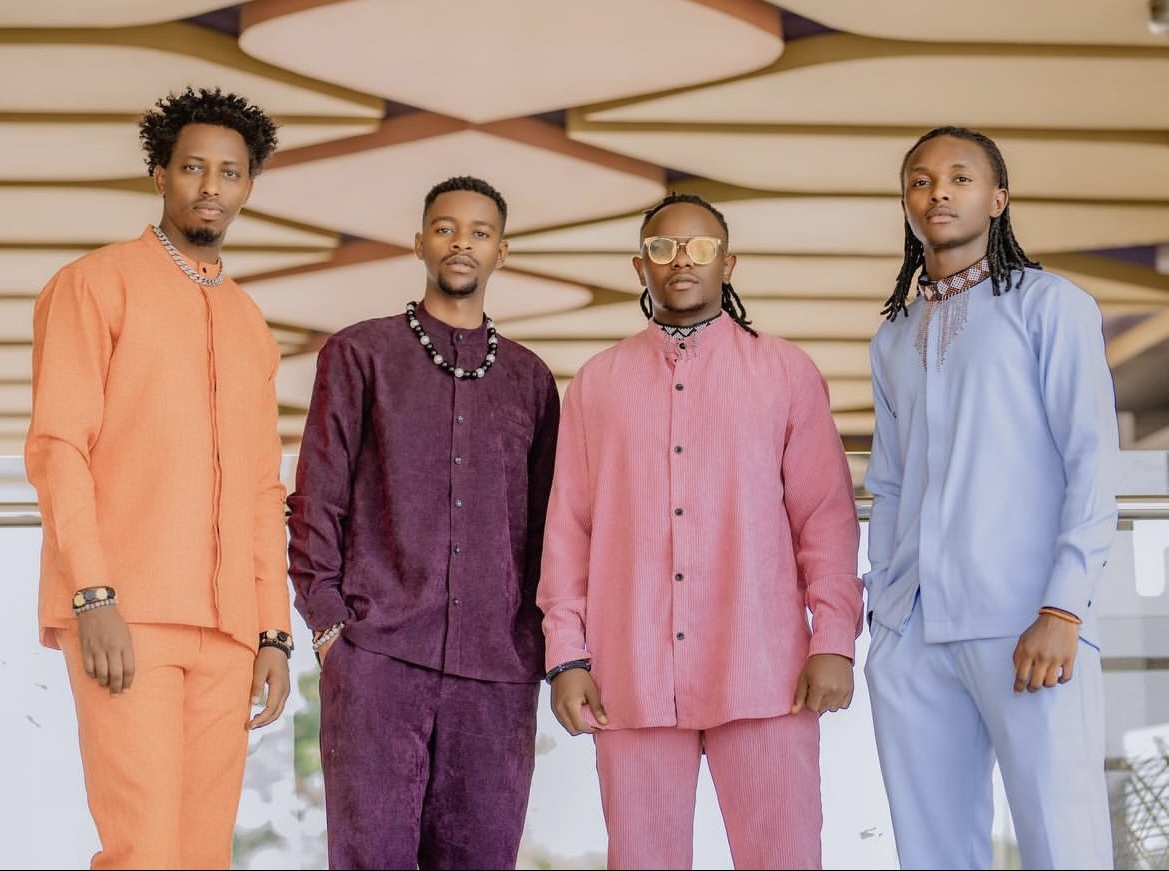 Every person grows up with a dream job or an inspiration of who they want to become. This varies from an individual to another and it has a lot to do with the environment in which they were raised, interests, skills and passion.
But how in the world can an athlete and a farmer come together to learn, do rehearsal and perform together on same stage as music artistes?
Meet Shauku ya Africa, a music band known as Shauku band or Shauku music. Theirs is a Swahili word that means passion. Therefore, Shauku ya Africa stands for 'passion for Africa'.
From different background these four young men—pianist Nkomezi Alex, drummer Iradukunda Aimable, and bassist Izerimana Gad joined by singer and guitarist Niyobyiringiro Elam were pursuing various careers before deciding to pursue music as their common interest.
Their music destiny started as they were students at Nyundo School of Art and Music, an idea that was brought up by Nkomezi in 2016.
At the beginning, many classmates responded by a big YES to Nkomezi's initiative, but the group would narrow down to  four comrades who clearly understood the vision and mission of the pioneer; to perform fusion music—that is, mix traditional and cultural music from Rwanda with other African music styles.
The intention was to produce good music and raise awareness of Rwanda which makes the band's uniqueness.
"I very much-loved football that I thought I would end up a footballer but what I thought was talent to do with my legs, I am doing with my hands and I can't be happier, because I started playing music instruments at the age of fourteen. My father played guitar in church and my mother was a singer, " said Niyobyiringiro.
For Iradukunda, his childhood was 'football above everything'. A gifted football player from an early age, he secured a slot in leagues despite his parents' disapproval.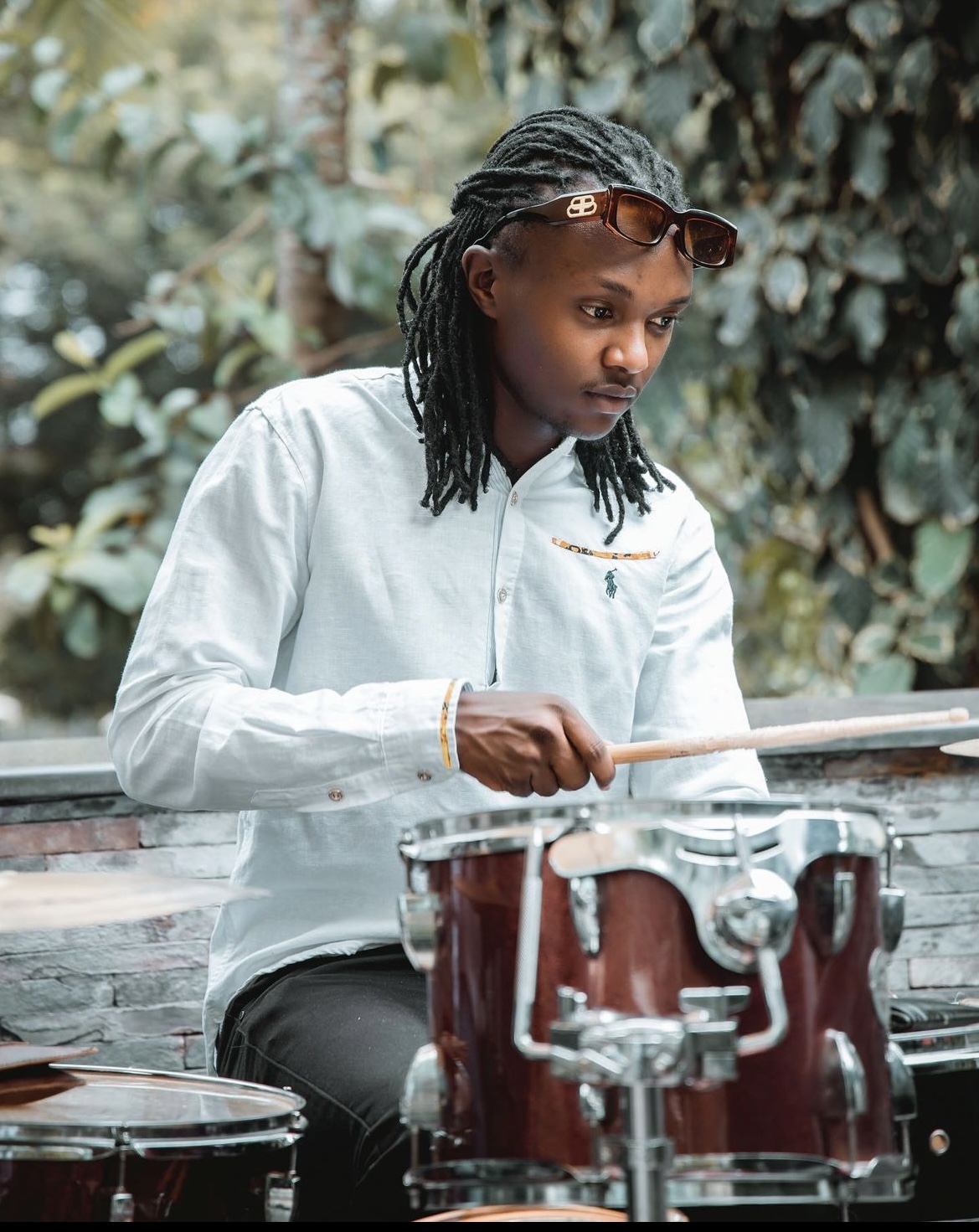 To them, their son had to focus on his class lessons, period. After completing his O-level, Iradukunda sought admission at Nyundo School of Art and Music. He was shortlisted for admission test, which he passed with ease.
"Being the youngest student at school and having my parents leave the country for work when my studies had just begun was difficult, but it helped to mold me into the person I am today—a singer, songwriter, drums player," said Iradukunda now teaching drums and percussion at his former school.
On his side, Izerimana whose family was attached to music started too early with performance at church and parents largely contributed largely to whom he is today.
"I recall a scenario as if it happened yesterday; I was barely entering the hostel of my boarding school where I was supposed to study my upper level of secondary school when someone brought a message from home: please come back home without further due," said Izerimana.
"My father had learnt about the schedule of Nyundo admission exam and he didn't want me to miss out."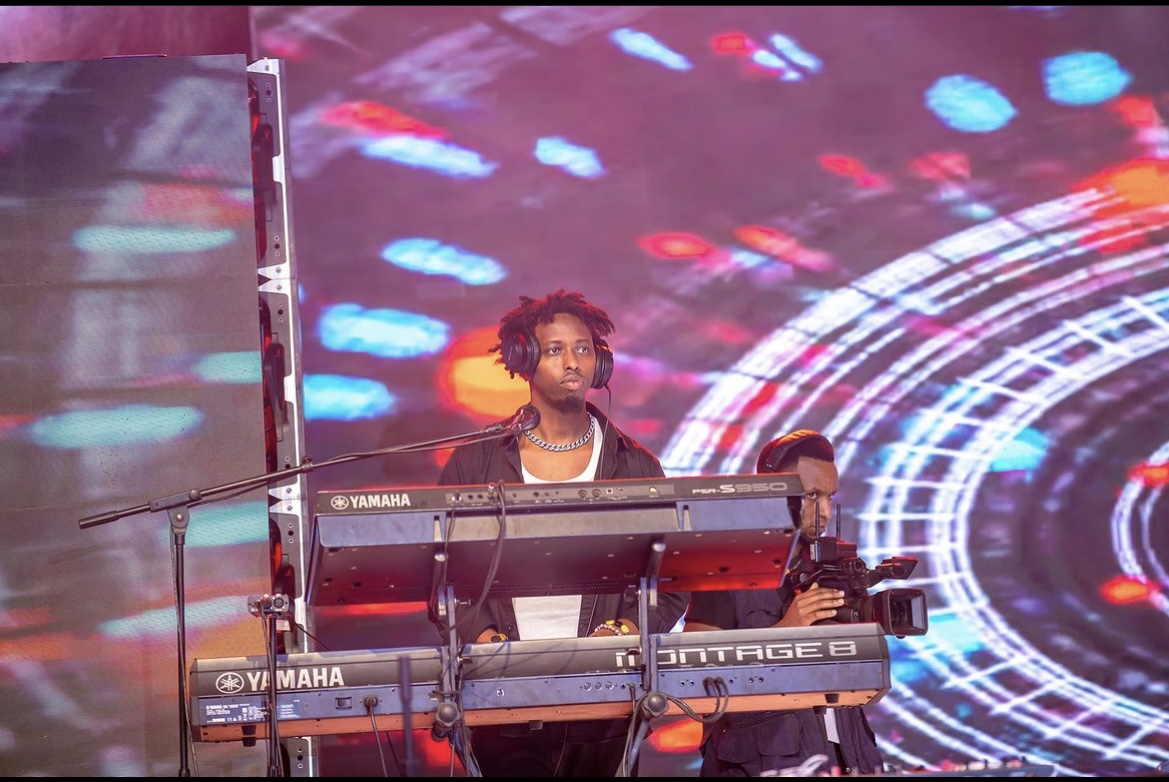 The story of Nkomezi however is quite a different event that may show how some people can afford to take a risk.
Nkomezi was in Second year of University, pursing the Bachelor of Agriculture when he heard about the Nyundo School of Music's exam and he decided to bet in music.
"Ever since, I have never regretted the decision I took. I am in the right place," he said.
Working as a group has been a dream come true for the four mates and it has grown their sense of responsibility, looking at the same direction to shape their future.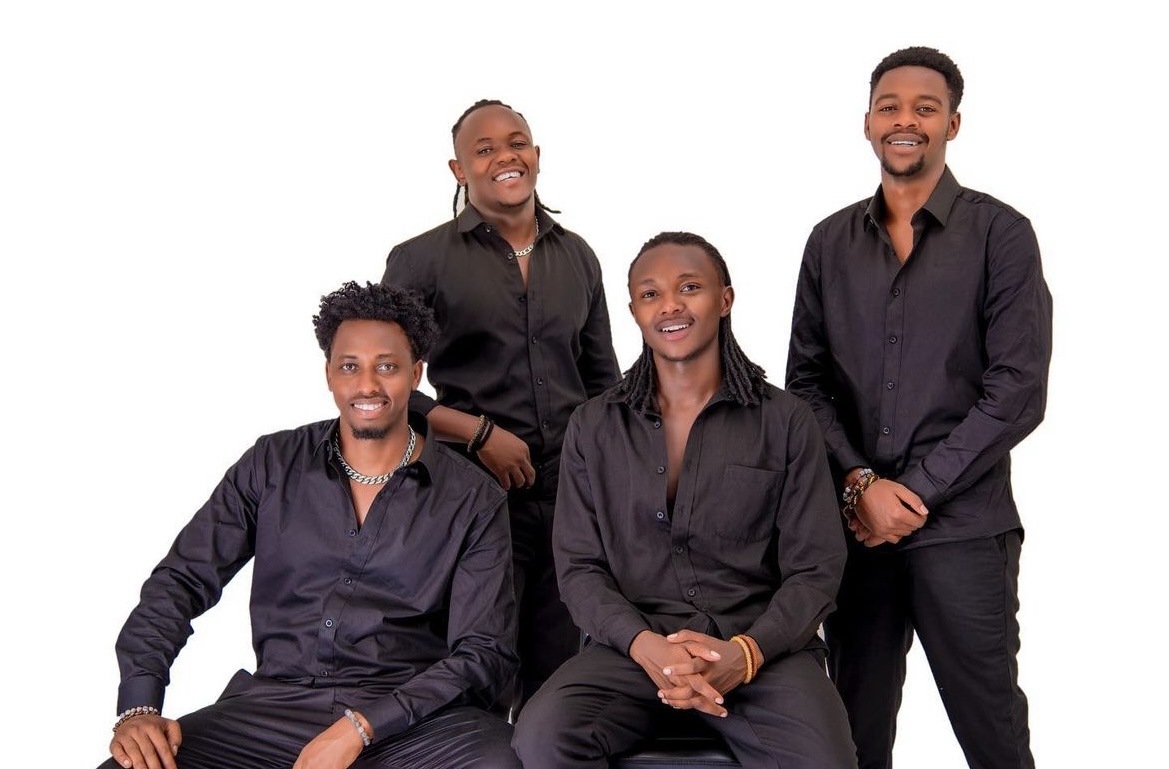 Ever since Shauku Band was created, it has attracted the public attention to an extent that they were invited to perform at national/state events on several occasions. These include performance to welcome Israeli Prime Minister Benjamini Netanyahu, back in 2016, and welcoming the Chinese President Xi Jinping in 2018.
They also did what they do best at the welcoming event of the President of France Emmanuel Macron back in 2021, without forgetting the opening of CHOGM in June 2022.
One of their major focus is now he ten-song album Sebisage, which includes  hits like Jolie, Umurashi featuring Riderman, Juice, and numerous others. Through their musical fusion, the band hopes to promote Rwanda as a nation, culture, and musical genre.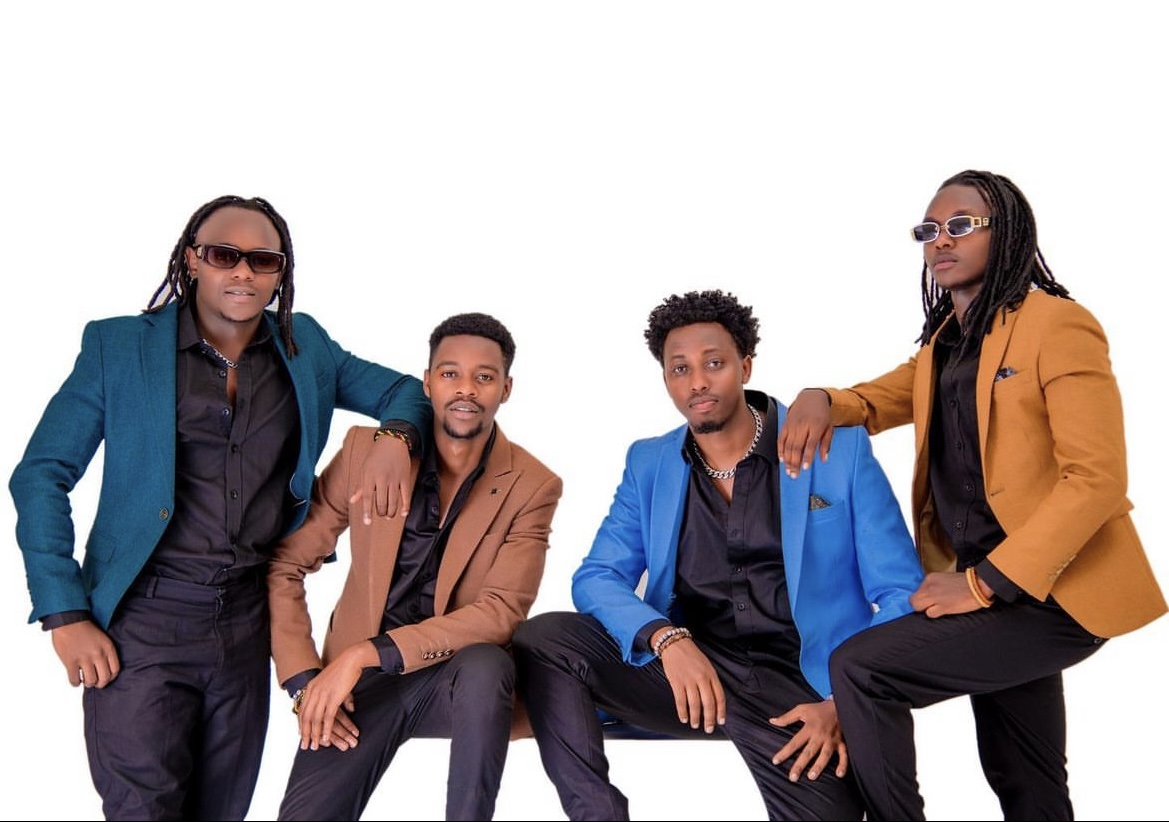 The group believes that investing in the music industry is a wise decision, citing their great prospects in the industry.
Shauku band encourages the youth to follow their dream, educate themselves, be consistent, utilize social media and technology to develop their interests and talents.
To parents, they also advise to encourage their children to see a future in the things they enjoy doing and invest their trust, money and time in them; be it in sciences, music, or arts.