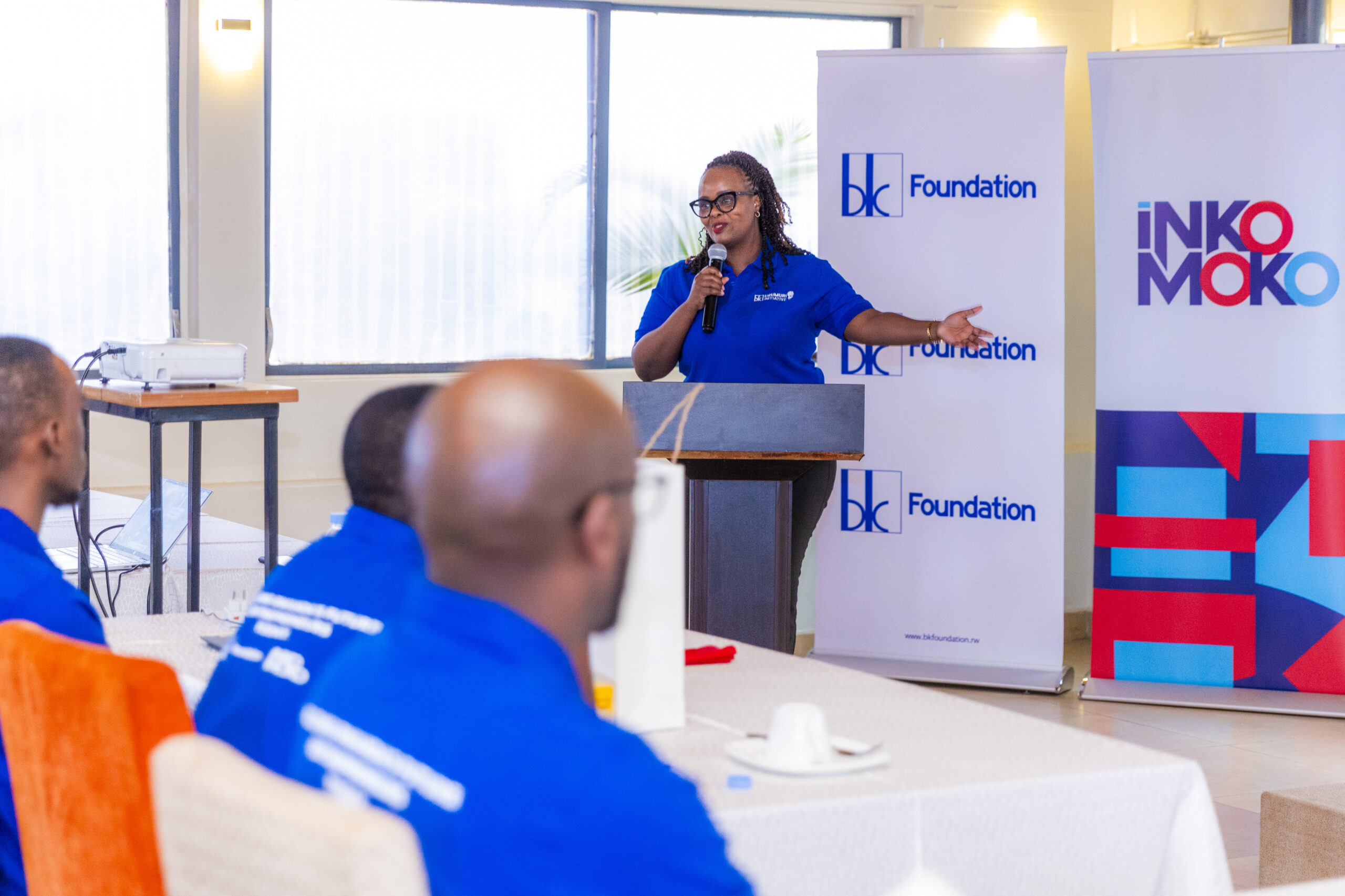 Twelve entrepreneurs with projects in agriculture value chains, eco-tourism and environment have undergone a tight business pitching exercise to qualify for the 2023 BK Urumuri initiative seed funding awards this year.
The 12 finalists were selected from a group of 25 businesses that were in June this year selected to compete in the 7th edition of the BK Urumuri initiative- an initiative of BK Foundation and Inkomoko Entrepreneur Development.
The finalists in agriculture include: Bright Future Contracting Company which focuses on growing vegetables in tech-irrigated kitchen gardens and modern farming as a way of eliminating malnutrition.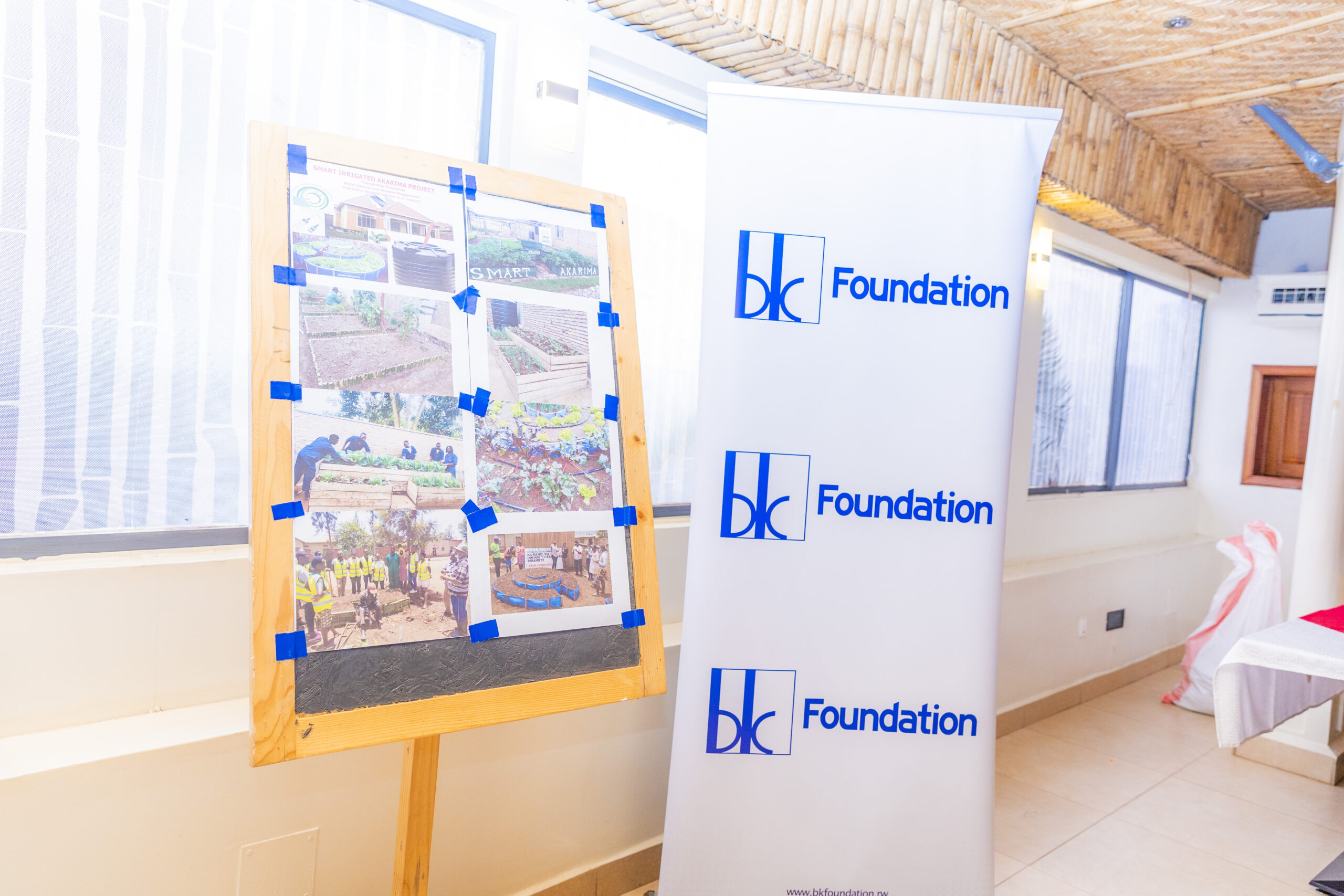 Others in this sector were; Exodus Farm Ltd which deals in supplying French Beans that can last a year, Itsinda Muhaguruke Ltd- which processes medicinal lemon grass (Umucyayicyayi) and Agri-Business Eden-which also deals in vegetables.
In agro-value chains was ILBA Products Ltd which processes unconsumed post-harvest waste into natural hair shampoo and hair product.
Eco-friendly businesses came up strongly; the ones that deal in improved stove businesses were the most prominent among the finalists-  Green Shelter Ltd, ADO Green Company, and SRM Corporation.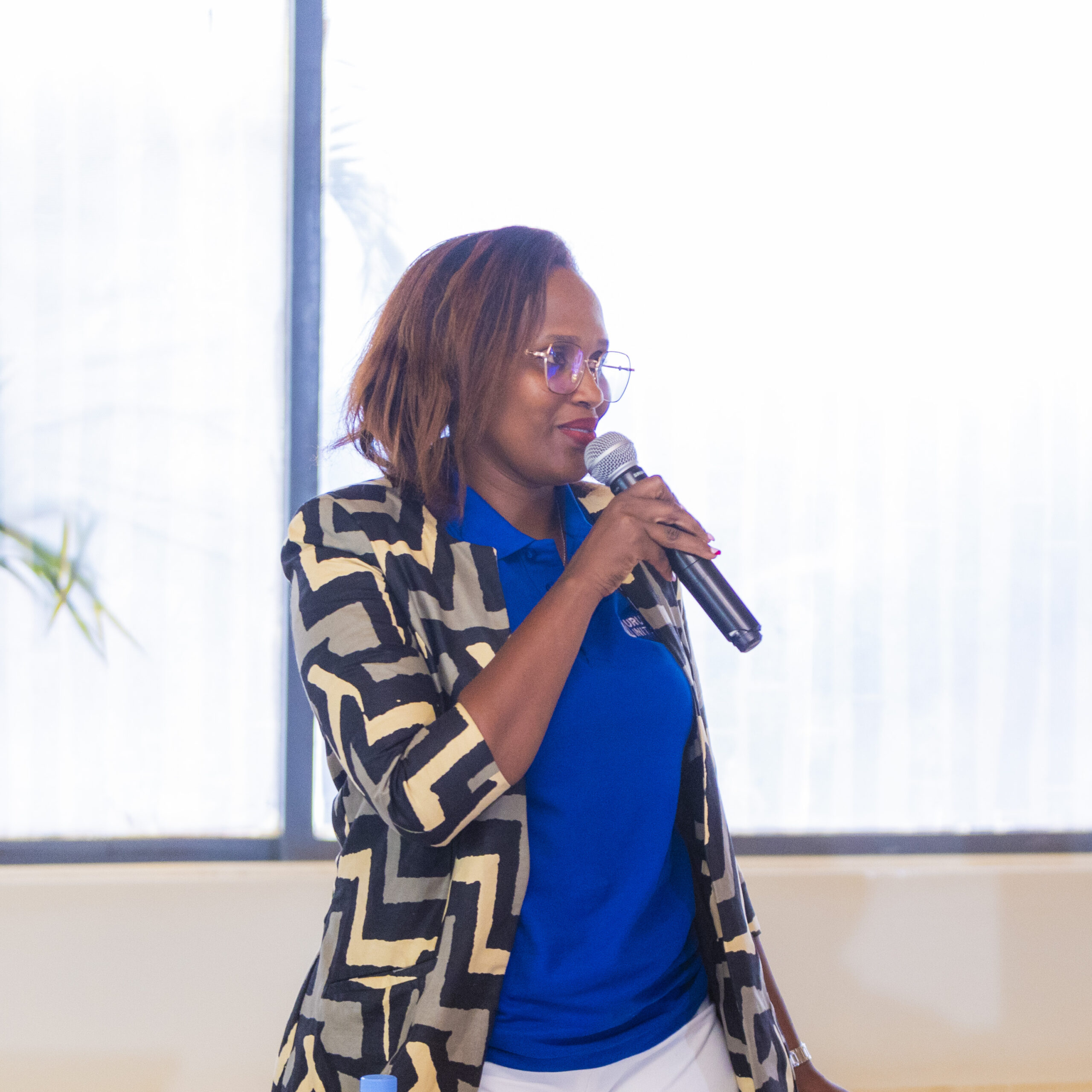 In recycling was the Brisky Group Solution which deals in recycling plastic waste to tailor-made packaging materials; Shema Serge Shingiro, Wildlife Conservation Travel (WCT) which focuses on conservation tourists planting rare natural trees.
In tourism was the Ibere rya Bigogwe tourism company that focuses on cow culture tourism, Jay Multi Services Ltd- an organic fertilizer business.
The finalist will be announced next Thursday, November 23, 2023 at Mythos Hotel in Kigali city and a total of Rwf25 million (zero-interest loans) will be floated to support their business growth coupled with business development training offered by Inkomoko Entrepreneur Development.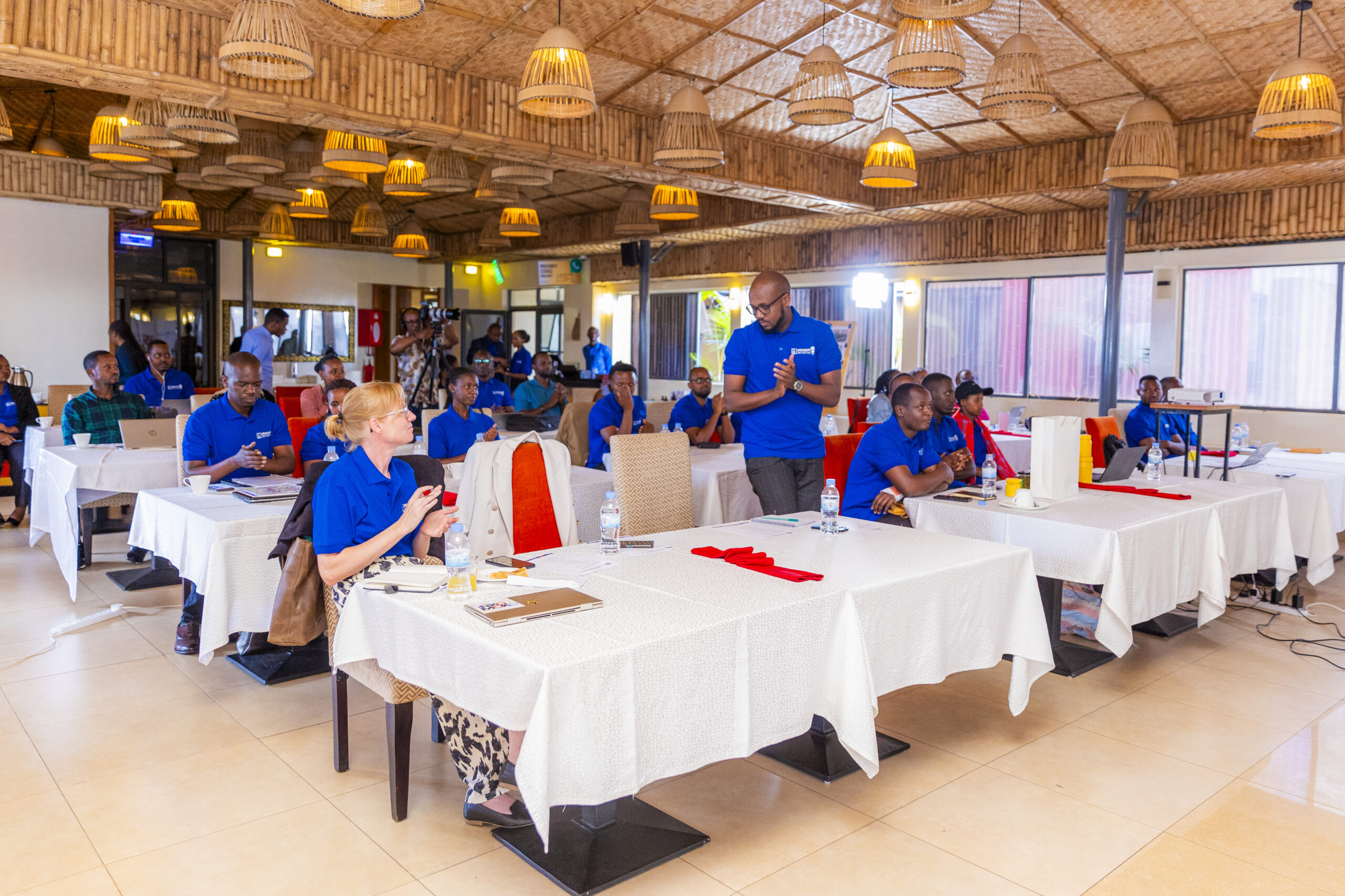 The competition began in 2017 marking Bank of Kigali's 50th anniversary and has since been held annually as a sign of the bank's continued commitment to invest in Rwanda's emerging business leaders awarding a total of 30 business owners (as of 2022) since the inception of BK Urumuri. Upon the birth of the Philanthropic arm of BK Group, BK Foundation has taken on board the BK Urumuri initiative.It plans to continue its implementation in the years to come.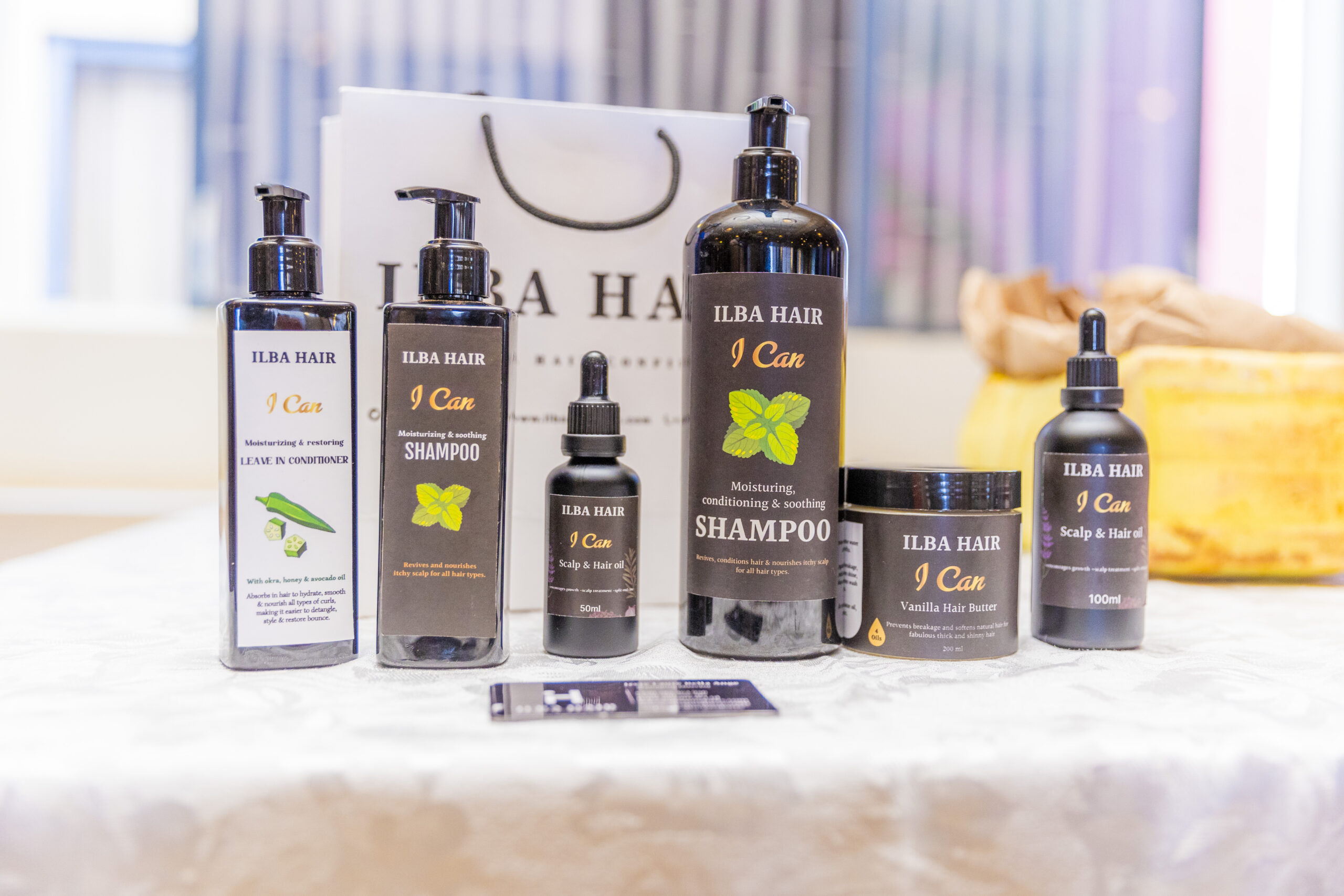 Helle Dahi Rasmussen, the Business Growth Service Director at Inkomoko said that there are great ideas in this year's edition and for seven years of the initiative she has seen innovative ideas and businesses which all deserve to be winners.
"In a week we will announce the five winners of the 2023 edition but don't give up. You are all winners and you have great businesses. Don't lose the motivation and we will be walking the journey with you," said Rasmussen.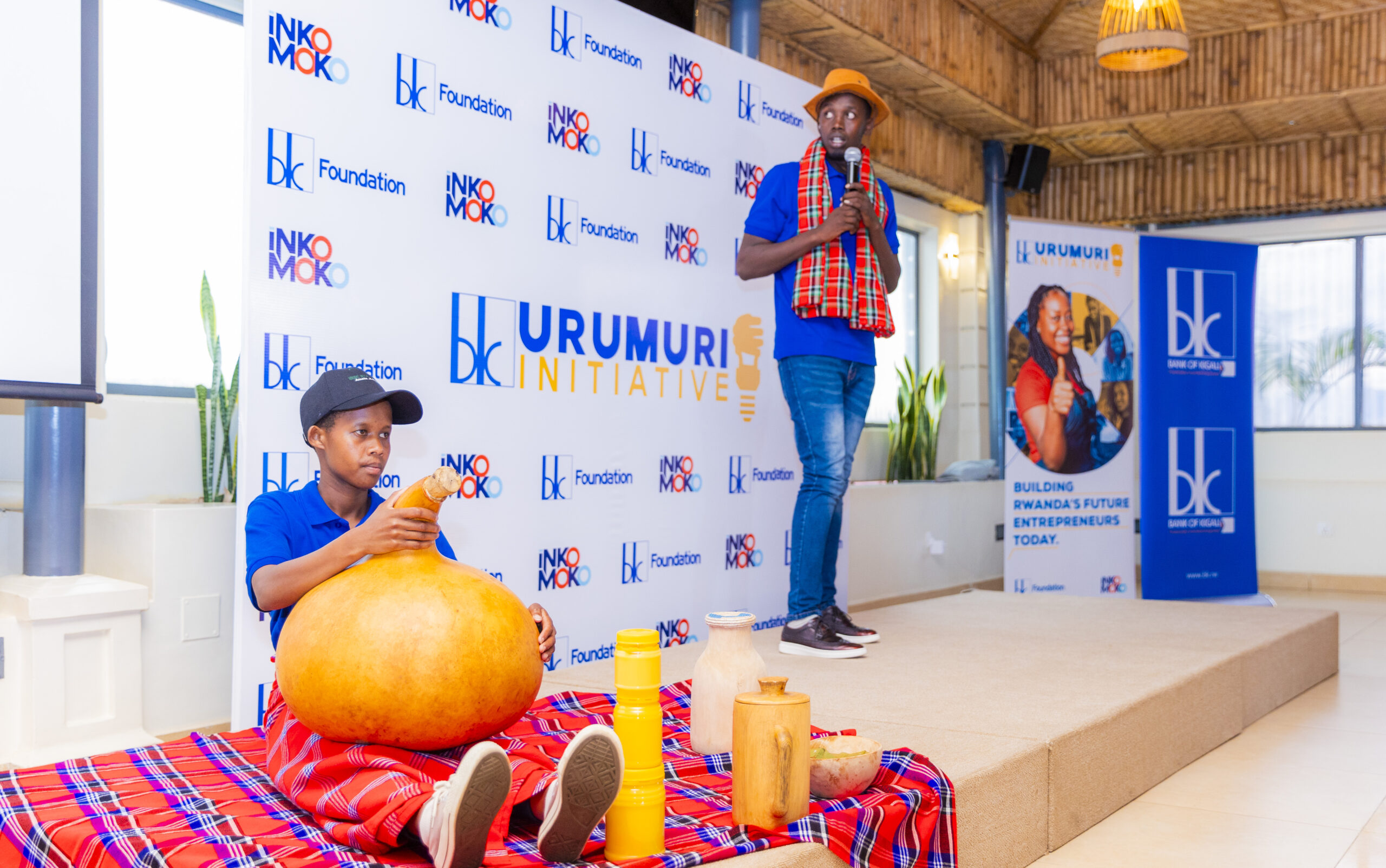 Ingrid Karangwayire, the Executive Secretary of BK Foundation said that the vision behind the BK Urumuri Initiative this year is to imagine a world where businesses are not only profitable but also contribute to the preservation of our planet.
"Entrepreneurs, believe in yourselves, believe in your ideas, and never give up on your dreams. Rwanda and the world at large need your innovations and your unwavering commitment to creating a sustainable future." Karangwayire said.