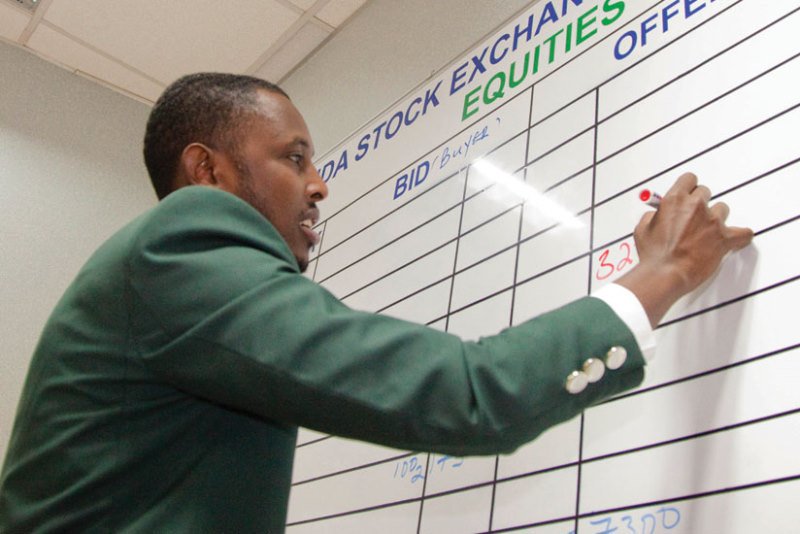 Both Rwanda stock index and all shares remained constant to close at 129.18 and 132.60 respectively.
Today on RSE markets both bond and equities were quiet.
The equities counters closed as follows: Bank of Kigali (BK): Frw 285; KCB: Frw 340; Bralirwa (BLR) Frw 140; I&M Bank (IMR) Frw 95; Crystal Frw 70; Equity Bank Rwanda (EQTY) Frw 350; Nation Media Group Frw 1,200; and Uchumi  Frw 104.
At the end of the formal trading hours, on Bank of Kigali counter there were outstanding offers of 73,500 shares between Frw 285-300 and no bids.
On the Bralirwa counter there were outstanding bids of 1,700 shares between Frw 130-135 and no offers.
On CTL counter, outstanding offers were 455,500 shares between Rwf 70-73 and no bids.
A similar scenario is observed at IMR counter; there were outstanding offers of 2,431,800 shares between Rwf 94-100 and no bids.
At Equity, there was an outstanding bid of 4,600 shares at Frw 350 and no offers.