His Highness(HH) Sheikh Abdul Aziz Al Nuaimi, commonly known as 'Green Sheikh' and member of the Ajman Royal family of the United Arab Emirates (UAE) is exploring opportunities in environment conservation and tourism in Rwanda.
His visit is part of a global campaign to safeguard environment, an area where he believes Rwanda is doing well.
In the company of Rwanda Development Board (RDB) staff, Sheikh Abdul Aziz visited Akagera National Park on Tuesday.
Inside Akagera National Park, Akagera Game Lodge is a facility Rwanda wants to upgrade to a five star and the game lodge is up for sale.
According to a request for expression of interest that was issued three years ago, the lodge has 64 rooms, including a presidential suite and cottages. The lodge was privatized, refurbished and is fully owned by the Rwanda Social Security Development Board (RSSB).
From Akagera National Park, HH Sheikh Abdul Aziz will proceed to Rukari – the royal palace museum in Nyanza district before heading to the far South to visit Nyungwe National Park.
He will also visit the Volcano Nation Park which is undergoing expansion.
Luxury tourism is taking shape around and inside this 16,000-hectare habitat of the rare Mountain Gorilla.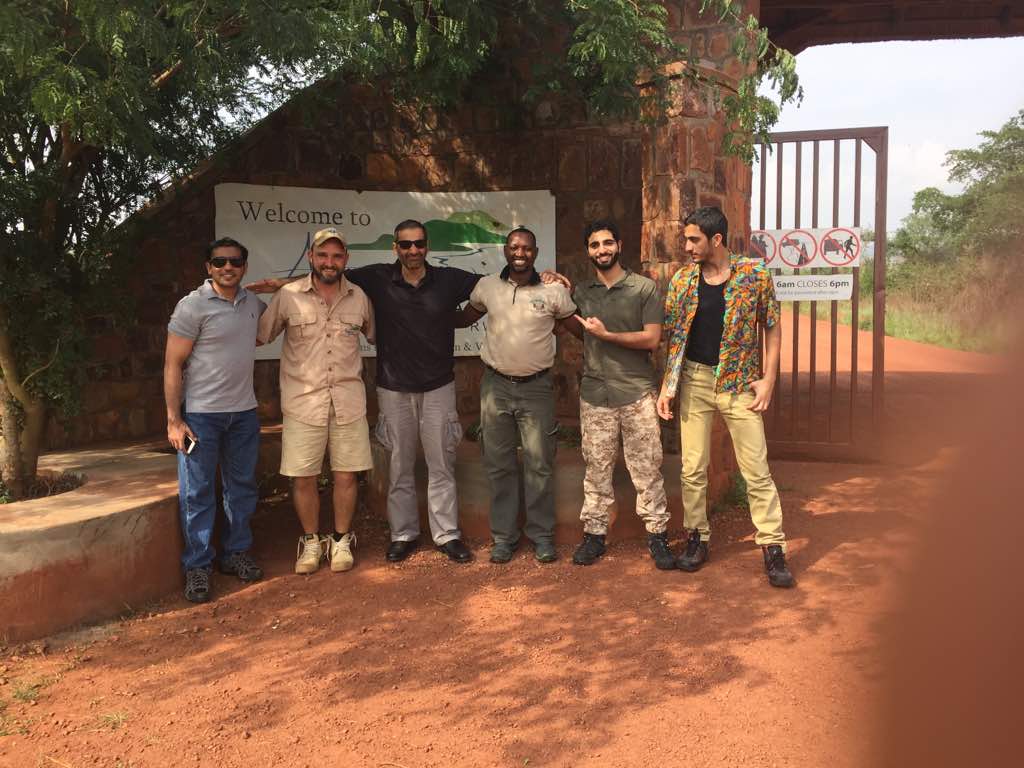 HH Sheikh Abdul Aziz has made a name for himself as one of the most resilient and vocal proponents for the environment, as well as a youth catalyzer through his inspirational presentations made around the globe.
Having studied chemical engineering and Petroleum engineering, he calls his initiative to fight pollution a conversion from polluter to protector.
He is known for leading change in Environmental Planning, and long-term strategy on Sustainability in the UAE – where he is a global leader, environmentalist, and a social campaigner in the Gulf Cooperation Council Countries (GCC), as well as the in the Arab World.
Sheikh Abdul Aziz is also a philanthropist. He is CEO of Al Ihsan Charity Association which seeks better life for the needy and less fortunate families. He leads a life full of humility.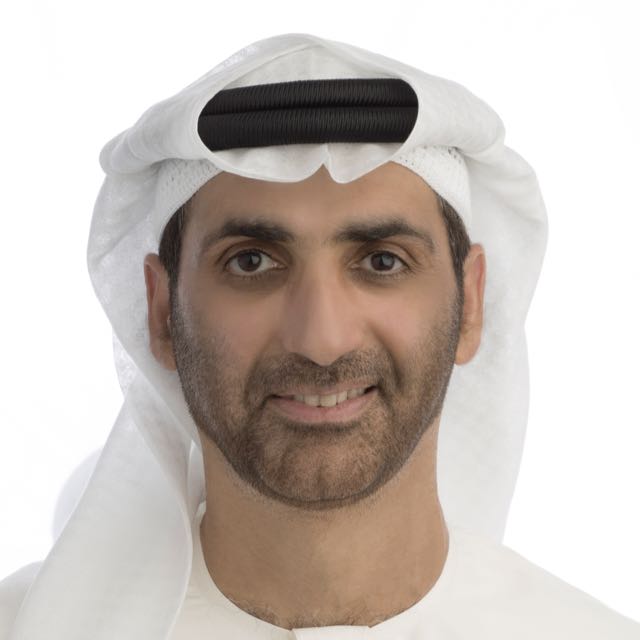 He is better known as the "Green Sheikh" for his good work in environmental education. He is also a visionary who over the past 25 years has dedicated his life to traveling and collaborating around the world on issues related to humanity, global peace, cooperation, understanding, and environmental stewardship.
"The name Green Sheikh comes naturally from my actions," he said in a previous interview to the media.
Green is his abbreviation where G means Global, R Rethink E Enlightenment E Ethics/Values while N stands for Network.
"We cannot live alone, we cannot live individually- we have to network," he said.