When the DR Congo army units strayed into Rwandan territory on Tuesday late night, they were armed with state-of-the-art ammunition – indication the attack had been carefully planned.
Some of the sophisticated weaponry recovered by the Rwanda Defense Forces (RDF) was on display at the site of the attack for the regional monitoring team. Three DRC soldiers were killed.
In the wee hours of that night, RDF positions located in Mutara, Terimbere Village, Mugari Cell, Shingiro Sect of Musanze district – some 1.5 Km inside Rwanda from the border with DRC, came under heavy fire.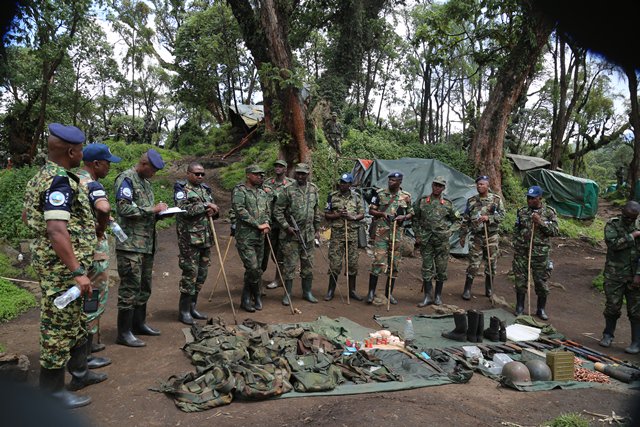 The COY position have existed in this same location for the last 5 years, RDF commanders told the Extended Joint Mechanism for Verification (EJMV) military experts on Thursday evening.
This team comprises of officers from about a dozen members of the regional grouping – the International Conference on the Great Lakes Region (ICGLR). Rwanda and DRC are members, as well as MONUSCO – the embattled large UN force in Congo.
The EJMV delegation was in Musanze town where they met with senior regional RDF commanders for a high level briefing on the attack.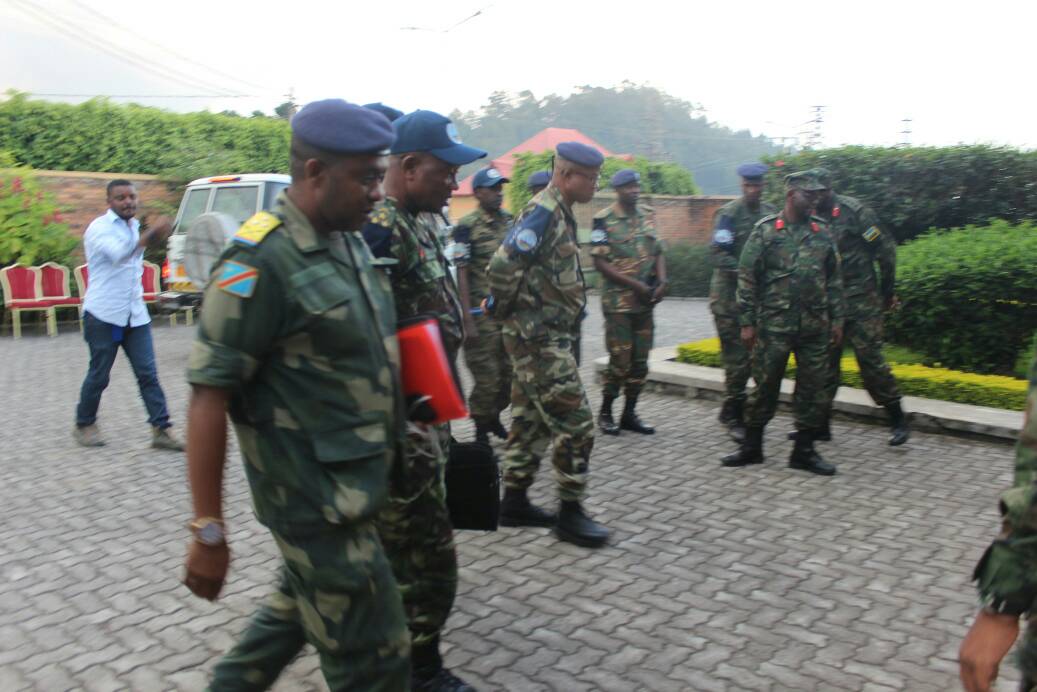 On Friday, they visited the scene on the border. There were powerful communication gadgets and seemingly new military uniforms – among other materials. The attackers also carried an assortment of different arms.
KT Press has visited the volatile border region following previous similar incursions. There is visible heavy deployment on the DRC side.
What is noticeable is that the soldiers live in dilapidated tents – dressed in old and dirty uniforms. But the ammunition of those in the latest attack were different and in plenty.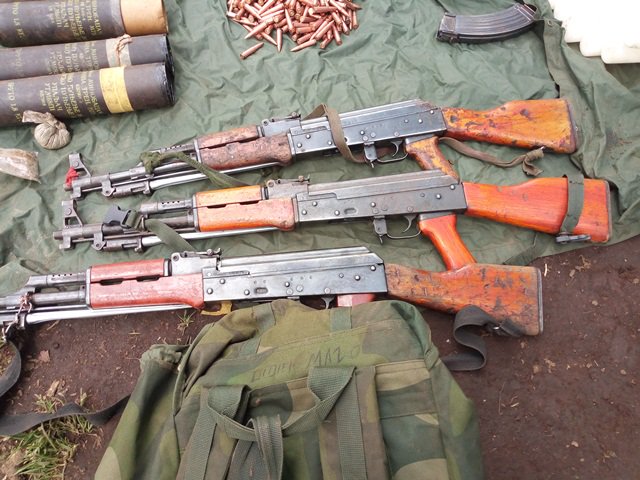 The more-than-two-dozen soldiers and police that have strayed into Rwanda, often drunk – has been testament of the conditions in which the FARDC soldiers live. Some said they had no intention of coming to Rwanda, but were only looking for food.
Speaking on Thursday at the RDF-EJMV briefing, Brigadier General Eugene Nkubito, the Commander of Second Division, said the bases located in the attacked area are meant to be buffer against FDLR rebels that attack from Congo.
It is an unfortunate situation that FARDC attacked our forces despite the prevailing cordial ties between the two countries, said Nkubito.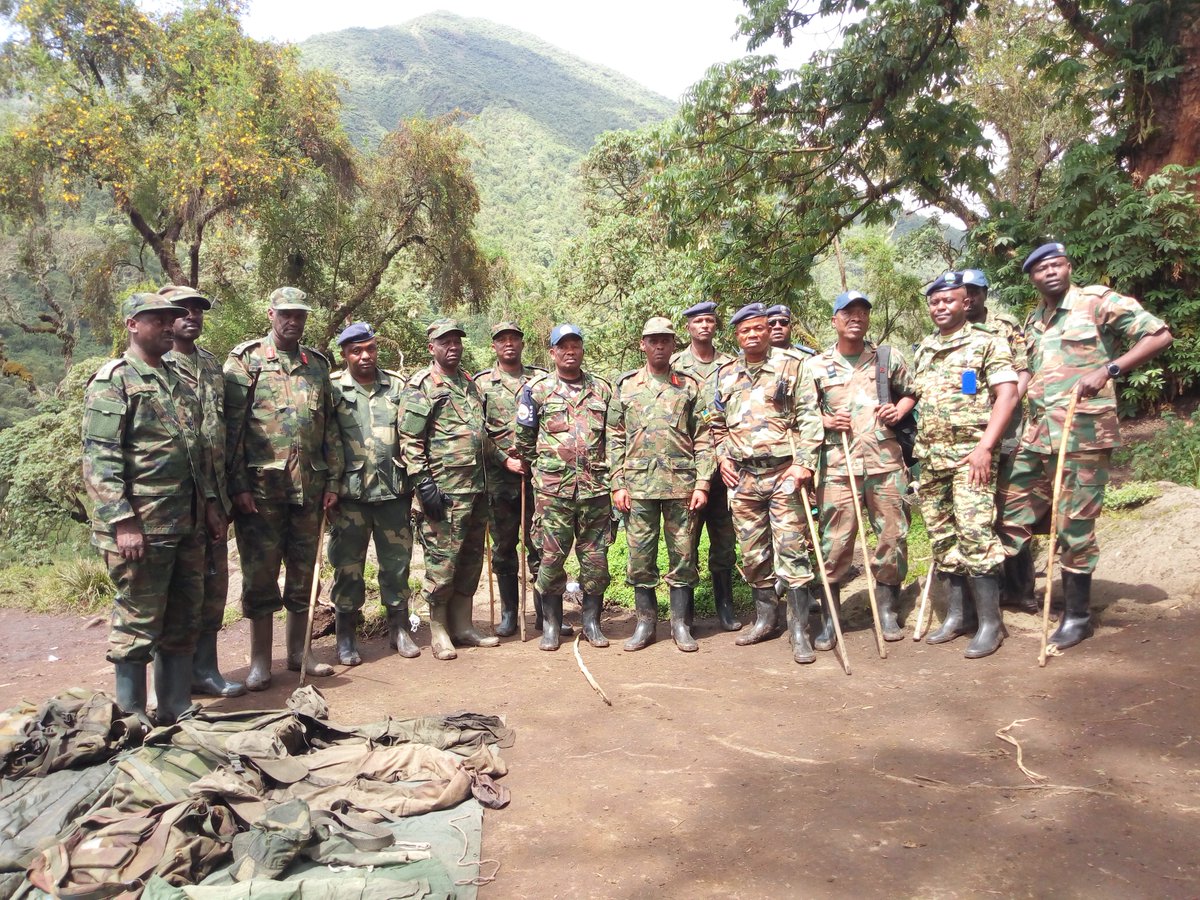 The EJMV military experts, as is the norm, will compile a full report of the incident for the ICGLR. Using state-of-the-art mapping technology including MONUSCO drones, the EJMV are able to determine the facts.
In such previous FARDC attacks, the Kinshasa government has come out quickly to accuse Rwanda, like it happened immediately after the Wednesday attack, only for the EJMV report to show it was Congo's fault.