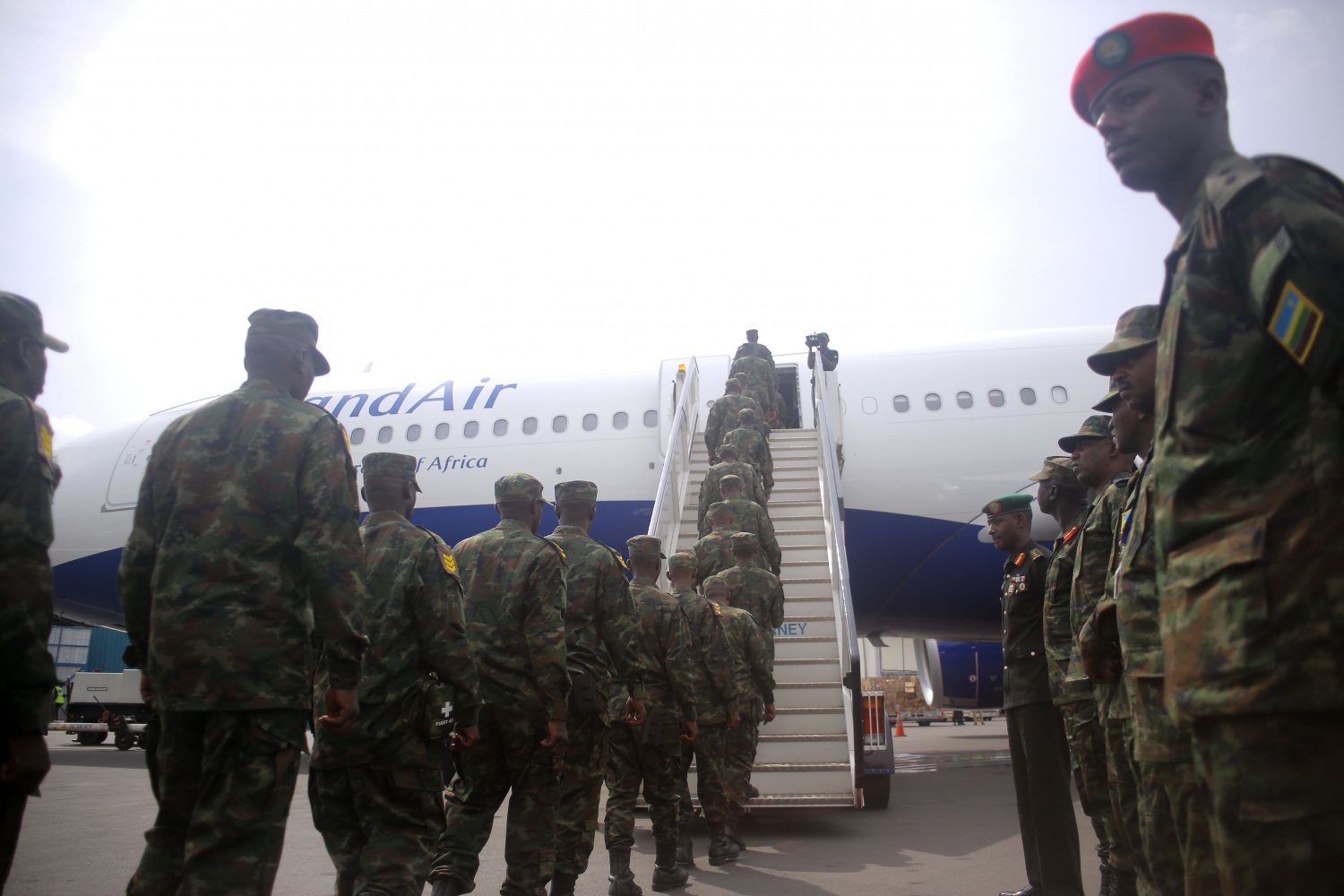 The Rwanda Defense Force (RDF) has resumed deployment of a mechanized infantry unit to South Sudan capital Juba to serve under the United Nations Mission in South Sudan (UNMISS), a peace keeping mission.
RDF is set to deploy 920 soldiers under this mission. On Saturday, 270 military officers left for Juba aboard RwandAir.
They are joining 123 peacekeepers already on ground from the same unit who were deployed in August as. However, the total number of RDF peacekeepers in South Sudan is 2300 soldiers.
This particular deployment will conclude in March.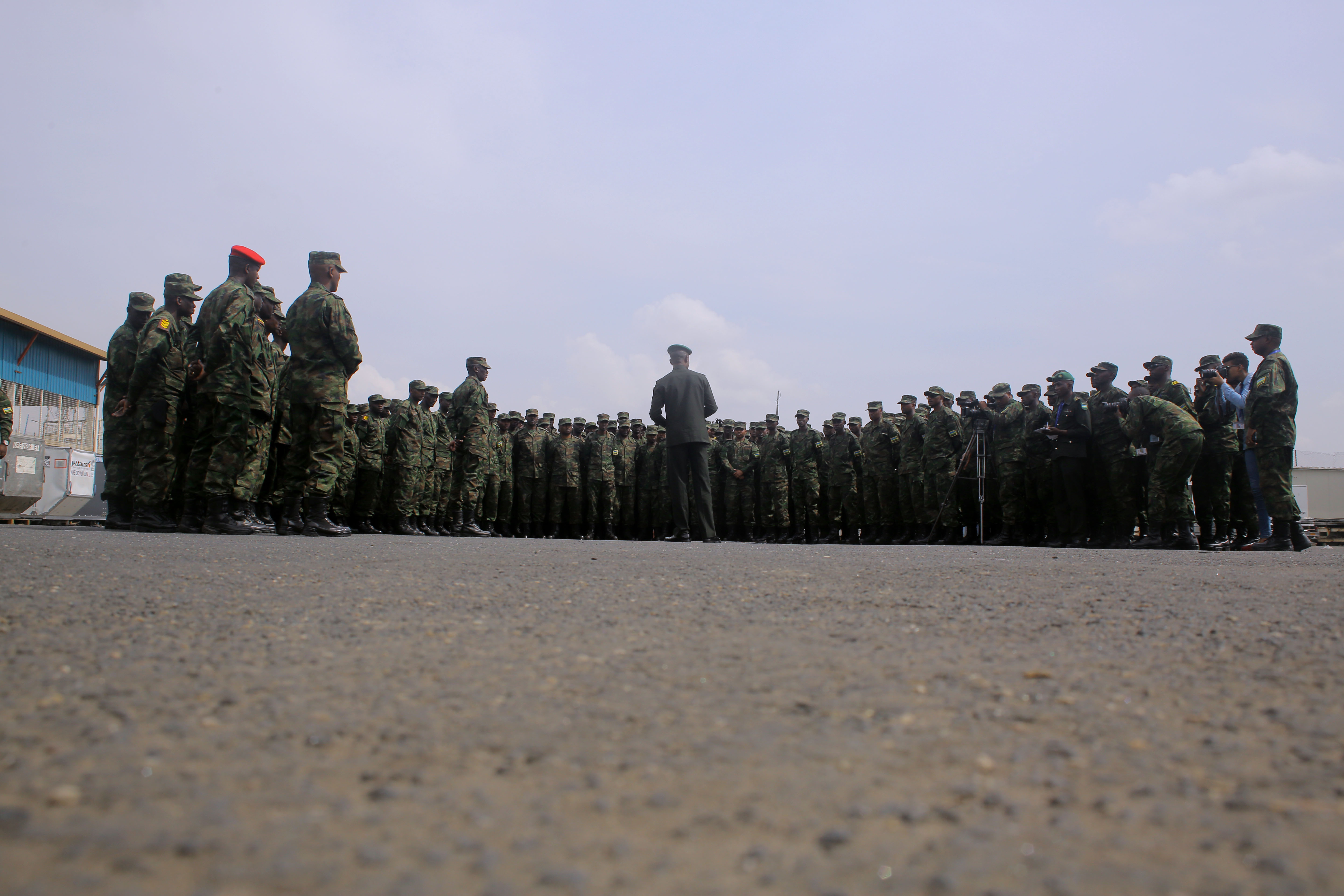 "Their role in Juba is to protect civilians and their properties. They are deployed under United Nations regional protection force," Lieutenant Colonel Innocent Munyengango, RDF spokesperson said during the peacekeepers sendoff at Kigali International Airport, Saturday morning.
In 2013, South Sudan's President Salva Kiir fell out with his vice Riek Machar, barely two years after South Sudan became independent.  Kiir accused his vice president of plotting against him.
The result was a civil war that killed many civilians. In August 2015 the two rivals sealed a series of peace agreements.
However, in July 2016, fighting resumed again claiming lives of civilians and this threatened the peace agreement.
On July 28th 2016, United States Army Major General Kurt Sonntag, commander of Combined Joint Task Force-Horn of Africa (CJTF-HOA) flew in to Kigali to consult Rwanda on how to fix the conflict in South Sudan.
Sonntag and RDF's Chief of Defense Staff General Patrick Nyamvumba agreed that the crisis in South Sudan required a political solution and cannot only be solved by military means.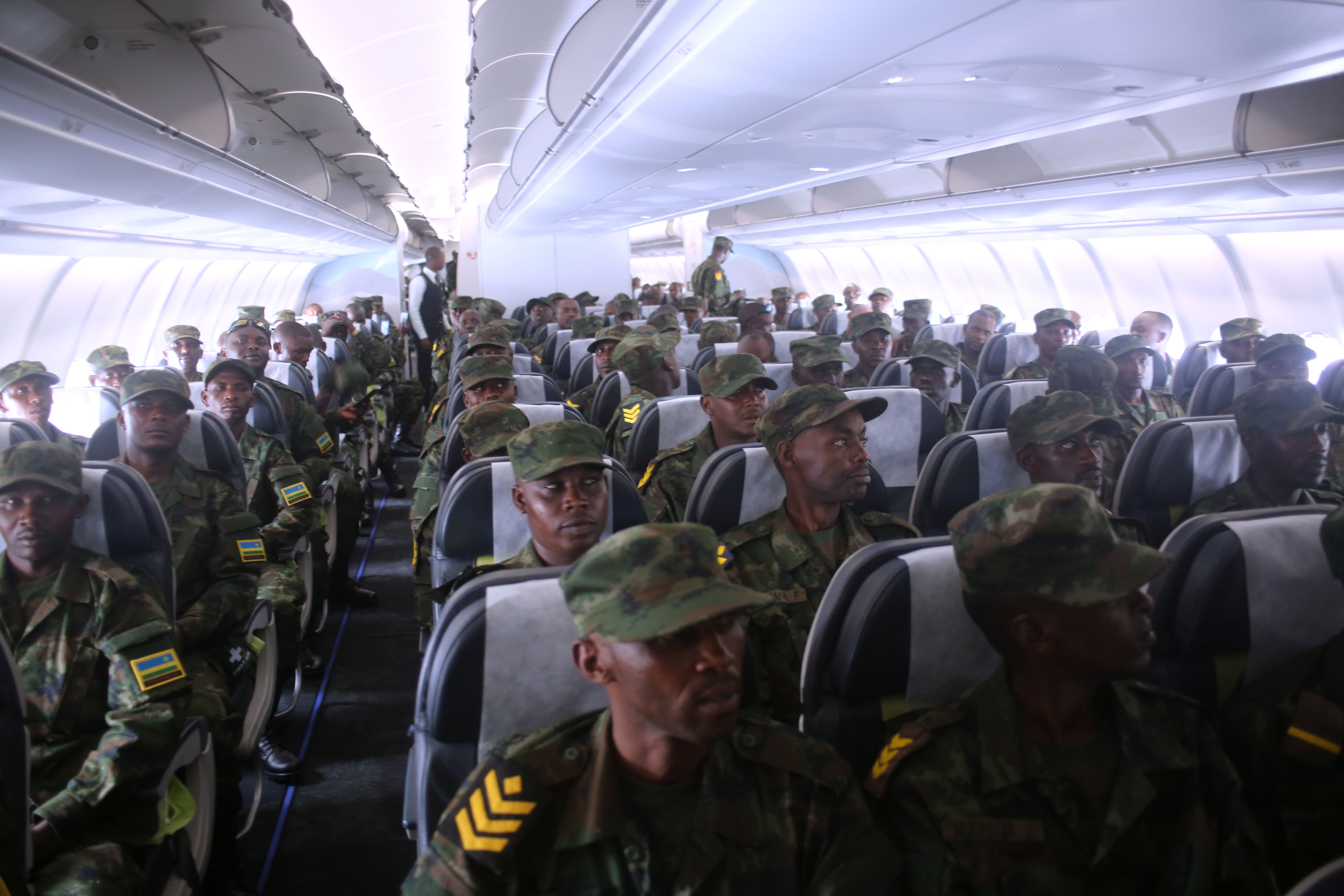 Rwanda is among top five UN's force contributing countries with 6,247 in the current deployment in Central Africa Republic, Sudan and South Sudan.
RDF has so far contributed a total of 52,000 military officers in peace keeping missions, all rotations included.