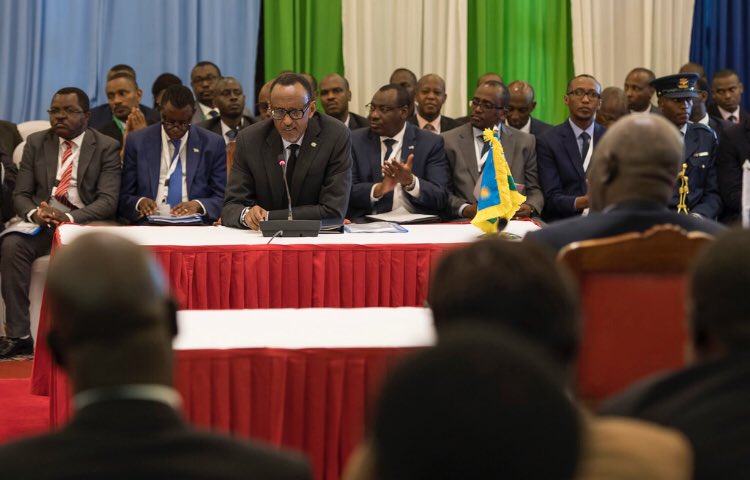 East African Heads of State attending the ongoing 14th Northern Corridor Infrastructure Projects (NCIP) have agreed to launch a common Satellite that will serve the region.
According to Richard Kabonero, Uganda's ambassador to Tanzania, "The 14th Summit of the Heads of State of the Northern Corridor agreed on development of a joint common Satellite to enhance regional coverage," Amb. Kabonero posted on his Twitter handle.
There are different types of Satellite technology used in different fields such as military and civilian Earth observation satellites, communications satellites, navigation satellites, weather satellites as well as space telescopes.
This means that if the new agreed Common Satellite fully came into force, it would help the region to easily enjoy access to telecommunications services for voice, data, video communications and internet.
In November 2012, the East Africa Communications Organisation (EACO) signed a deal with International Telecommunication Satellite Organisation (ITSO) meant to revamp the use of satellite technology in the region.
Part of the agreement was that ITSO would help in developing human capital through training telecommunication experts within the region.
With the new agreement for a common regional Satellite, the EAC member States would now deepen their coverage and improve infrastructure.
The Northern Corridor Summit which took place at Safari Park in Kenya's capital Nairobi on Wednesday, June 26, 2018, resumed two years after it had gone cold.
President Paul Kagame who spoke at the summit that was attended by Uganda's President Yoweri Kaguta Museveni and host Kenya's President Uhuru Kenyatta, said it was high time the leaders resumed business for the common goal of the citizens.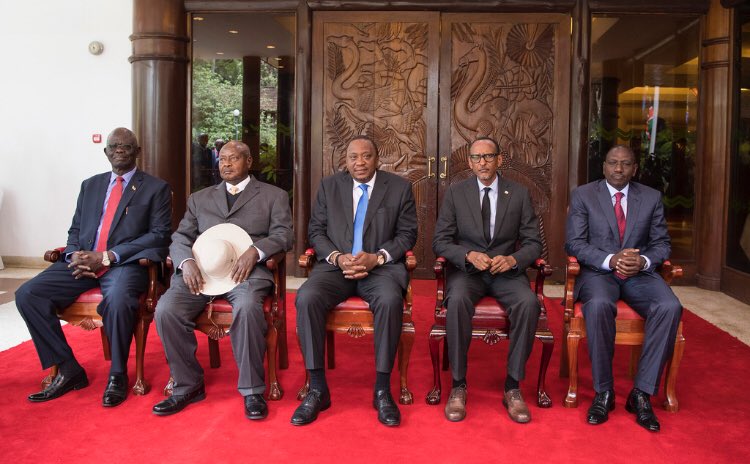 "I thank President Uhuru Kenyatta for hosting and re-convening us after a two-year break to continue with the momentum we had started for our region, coming together and working on joint projects for the benefit of our countries and people," President Kagame said.
According to President Kagame, "There is always going to be a lot of work to do but this moment provides an opportunity to re-examine what has been done and what we still need to do."
The President thanked all parties involved in ensuring the regional integration projects come into force.
"I thank the Ministers and support teams that have worked hard to give us a sense of direction and organize ways to implement the necessary work," Kagame said.
Meanwhile, apart from the agreed common Satellite for the region, the leaders reviewed progress made in immigration, trade, tourism, labour and services, single customs territory, mutual Defence cooperation, mutual peace and security cooperation and airspace management, among others.
The next Northern Corridor Infrastructure Projects Summit will be held in Rwanda. The 13th summit was held in Uganda's capital Kampala in April 2016.