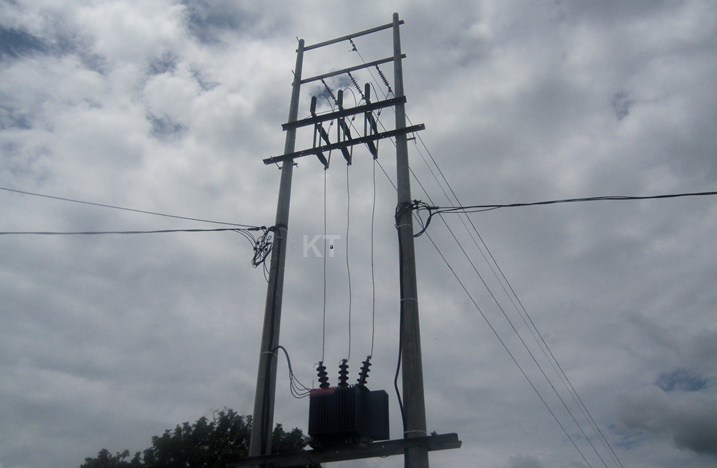 Rwanda has started eliminating polychlorinated biphenyl (PCB) compounds widely known for causing cancer and environmental pollution.
Over 50 metric tons of electricity transformer oil which contains PCB elements have so far been collected and a process of destroying them kicked off last week.
The oils were detected in 100 transformers out of the 283 suspected to be contaminated with the substances among a total of 2,344 transformers in the country.
PCBs were formerly deployed as dielectric and coolant fluids in electrical apparatus, but their disposal causes cancer in animals and are probable human carcinogens.
Rwanda is one of the signatories to the Stockholm Convention on Persistent Organic Pollutants (POPs) adopted in 2001 to eliminate PCBs.
After a complete 2014 inventory and mapping of electricity transformers across the country, government identified a site for the construction of PCB contaminated equipment, oil and soil storage in Rusizi district near Cimerwa Cement plant.
The destroying of PCB oils started last week in Rusizi district and according to officials this will enable the country to meet its obligations of keeping the environment clear of the cancer causing substances.
"We are no longer purchasing transformers which contain PCB substances. We also intend to completely eliminate equipment that were purchased in past years," Colette Ruhamya, the Director General of Rwanda Environment Management Authority (REMA) said during the launch.
The process of eliminating PCBs in Rwanda has since 2007 cost Rwanda over $1.2 million with funding from the United Nations Development Programme (UNDP) and Global Environment Facility (GEF).
According to the UNDP, this exercise makes Rwanda the second country in Africa to illustrate capacity to deal with and set up facilities for safe disposal of PCB equipment oils and waste material.
Morocco was the first African country to ban and dispose off the PCB oils in 2017.