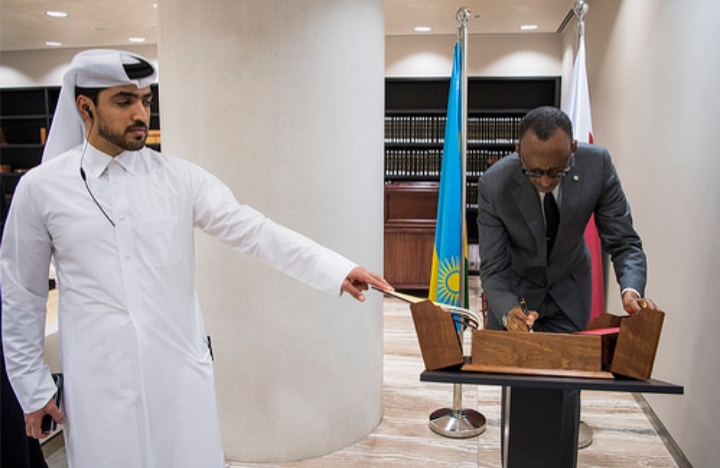 Rwanda and Qatar have signed agreements on Air Services, Reciprocal Promotion and Protection of Investments and a Memorandum of Understanding on Economic, Commercial, and Technical Cooperation.
The three agreements were signed today and witnessed by President Paul Kagame and Sheikh Tamim bin Hamad Al Thani, the Emir of Qatar.
President Kagame who is on a two-day official visit to Qatar, was welcomed by host Sheikh Tamim at the Amiri Diwan of the State of Qatar in Doha.
The two leaders, according to a statement from the Office of the President, held bilateral talks on furthering areas of economic cooperation between the two nations, before witnessig the signing of agreements.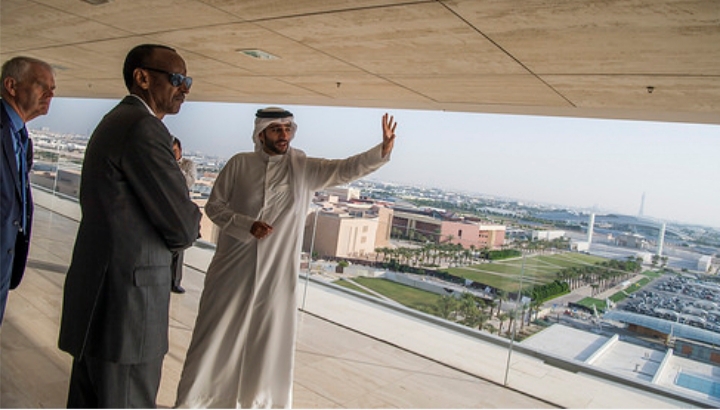 In the area of agribusiness, a Memorundum of Understanding for investment in development of the Gabiro Agro-processing Farm was signed by Rwanda Development Board (RDB) Chief Executive Officer Clare Akamanzi and Mohamed Bad​r Hashem Al-Sada, CEO of Hassad Foods.
During Africa Green Revolution Forum in the capital Kigali in September this year, (RDB) lured potential investors to take up five agribusiness projects including the 15,600 hectares Gabiro commercial farm.
Established in 2008, Hassad Foods is Qatar's premier investor in the food and agri-business sectors. The company is a wholly owned subsidiary of Qatar Investment Authority (QIA).
Since its inception, the company adopted a state of the art investment model that mainly focussed on investing globally in viable prospects to support Qatar and the region's food requirements.
Hassad Foods has diverse vertical investments in Qatar, Australia and Oman with potential future investments in other locations – Rwanda being its latest destination.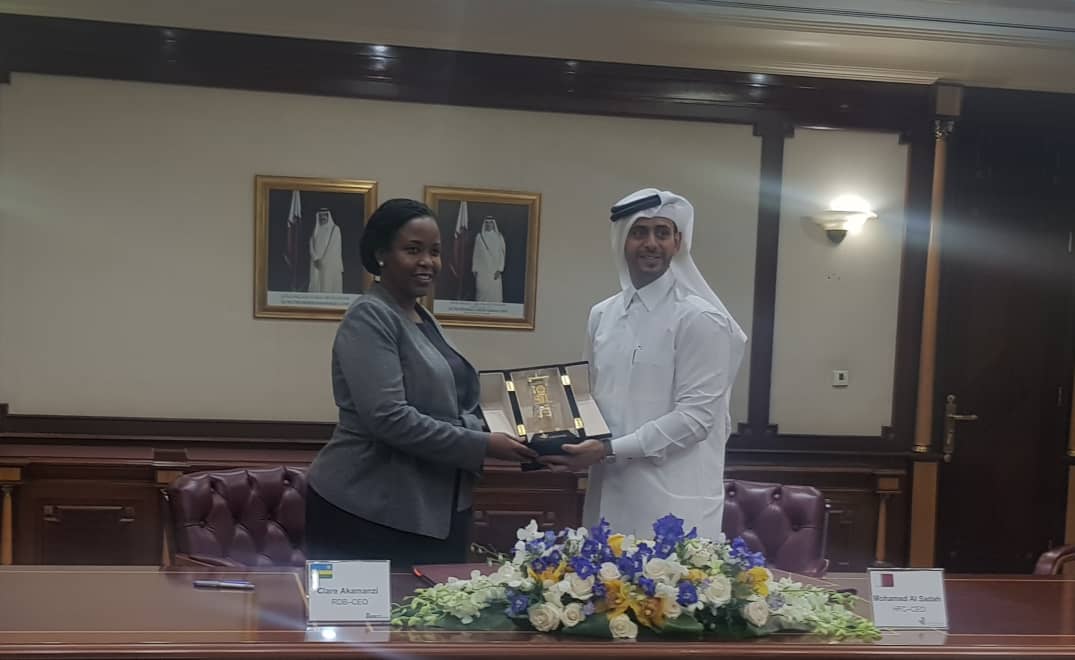 Meanwhile, President Kagame today visited the Qatar Foundation for Education, Science, and Community Development where he toured the Qatar National Library and other facilities.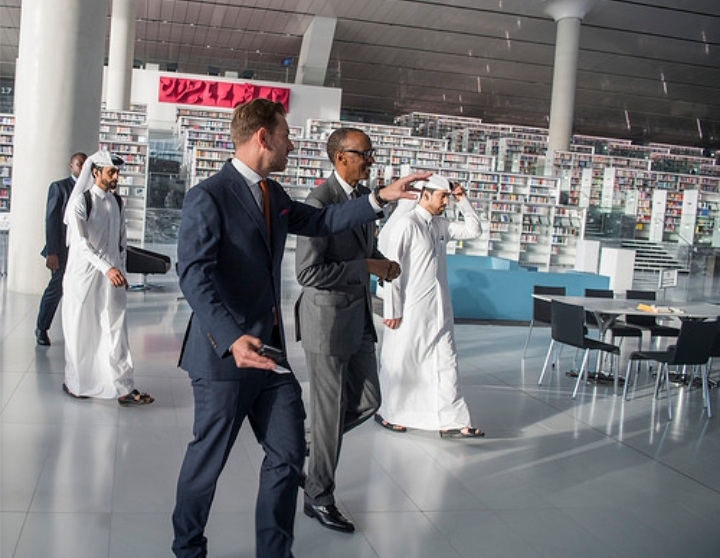 Sheikh Tamim also hosted an official luncheon in honour of the President Kagame's visit.