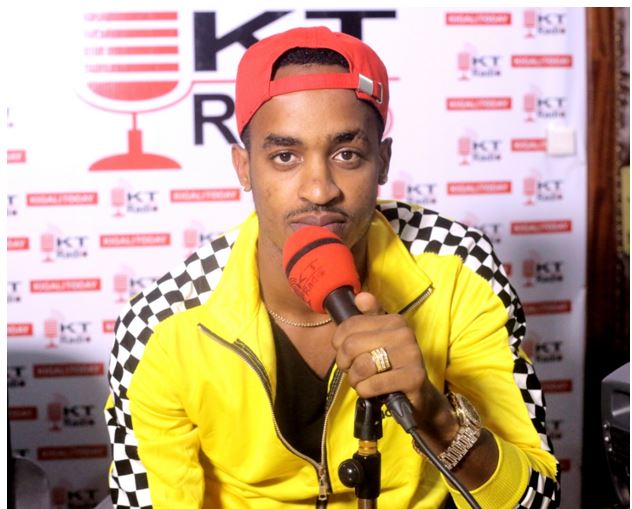 Rayon sports midfielder Yannick Mukunzi has confessed that it was such a hard decision to find the right person to love.
The soccer star who is known for attracting girls shade light on his journey to find a genuine girlfriend from all girls that made advances on him.
While responding to the question of having very many female fans flocking his inbox, Yannick admitted that he is in love currently but it wasn't easy finding one though.
"It's true I have met girls crying to hug, chill and some made love advances towards me which wasn't easy for me to separate fans, flirts and real love as a young man, but finally I got one and she is amazing," says Yannick.
He added, as any other young talented star in limelight, that "many girls throw themselves to you and believe me, it's hard to know who is in real love with you as a person without considering the glitter lifestyle."
The flamboyant soccer star has been linked to several city young girls including reigning Miss Rwanda – Liliane Iradukunda to be in love with but he slammed the rumors live on KT Radio's Dunda yesterday.
Yannick was transferred from APR FC by Rayon sports FC in 2016 and currently, he is still playing for the team.