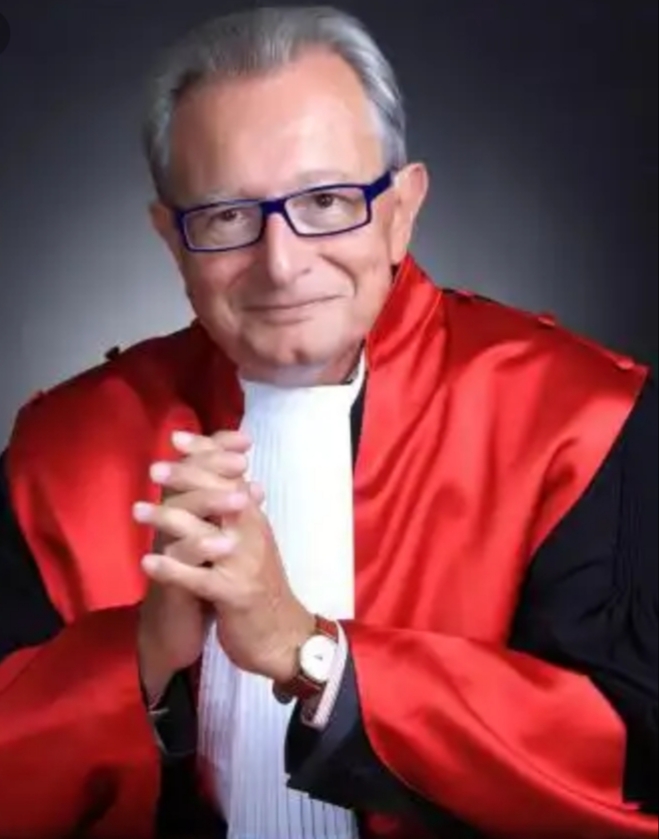 Judge Carmel Agius – President of the International Residual Mechanism for Criminal Tribunals (UNIRMCT) will tomorrow arrive in Rwanda and hold talks with Rwanda's Justice Minister Johnston Busingye.
Agius who replaced American Judge Theodor Meron 88, in January this year, is also expected to visit Kigali Genocide Memorial – resting place to over 250,000 victims of the 1994 Genocide against the Tutsi.
The mechanism is a replacement system for the International Criminal Tribunal for Rwanda (ICTR) which was closed down so that Genocide cases are transferred to Rwanda.
Judge Agius previously served as the final President of the International Criminal Tribunal for the former Yugoslavia ("ICTY"), leading the ICTY from November 2015 until its historic and timely closure in December 2017.