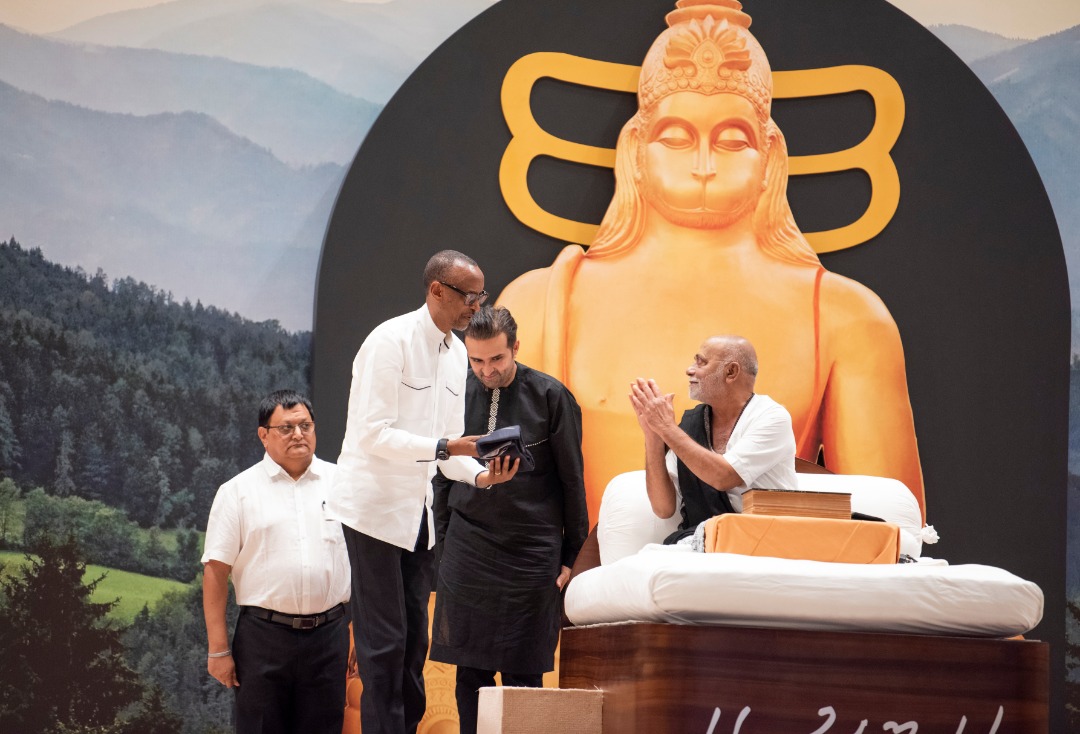 The entry of the main auditorium of Kigali Convention Center in the capital Kigali was on Saturday, April 20, full of shoes.
The first impression would tell the biggest auditorium had turned into a mosque. But a different event happened.
The place was the venue for the launch of next nine days of Ram Katha – an Indian spiritual event led by spiritual leader Morari Bapu.
Hundreds of Indians from across the world converged in Rwanda for the spiritual event.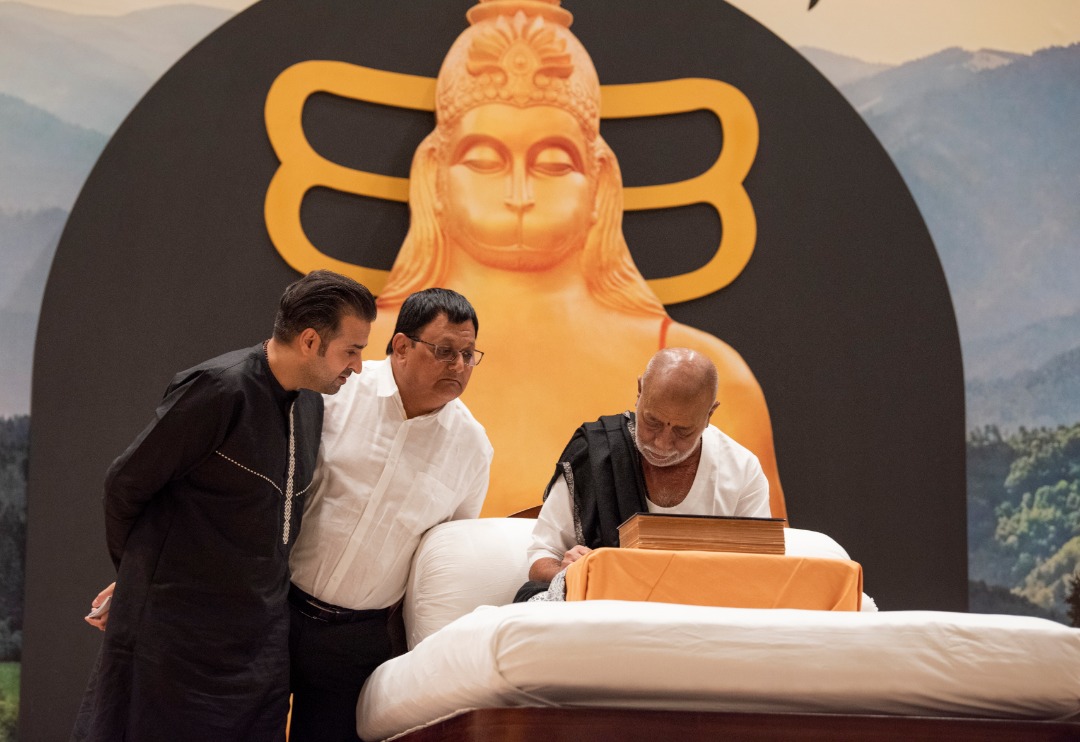 Inside the hall, people were requested to remove shoes – a gesture that demonstrated high level of honour for the event, according to Ram Nik – an Indian spiritual believer who travelled all the way from United Kingdom to attend the event.
"Morari Bapu is our spiritual master. He teaches love, respect for each other and is our saint," Morari told KT Press.
This year's event had reasons why it was held in Rwanda.
It was Organised by Ashish Ashish J. Thakkar – a Dubai-based British entrepreneur and founder of Mara Group and Mara Foundation, and a co-founder of Atlas Mara.
Ashish was in Rwanda twenty five years ago during the 1994 Genocide against Tutsi.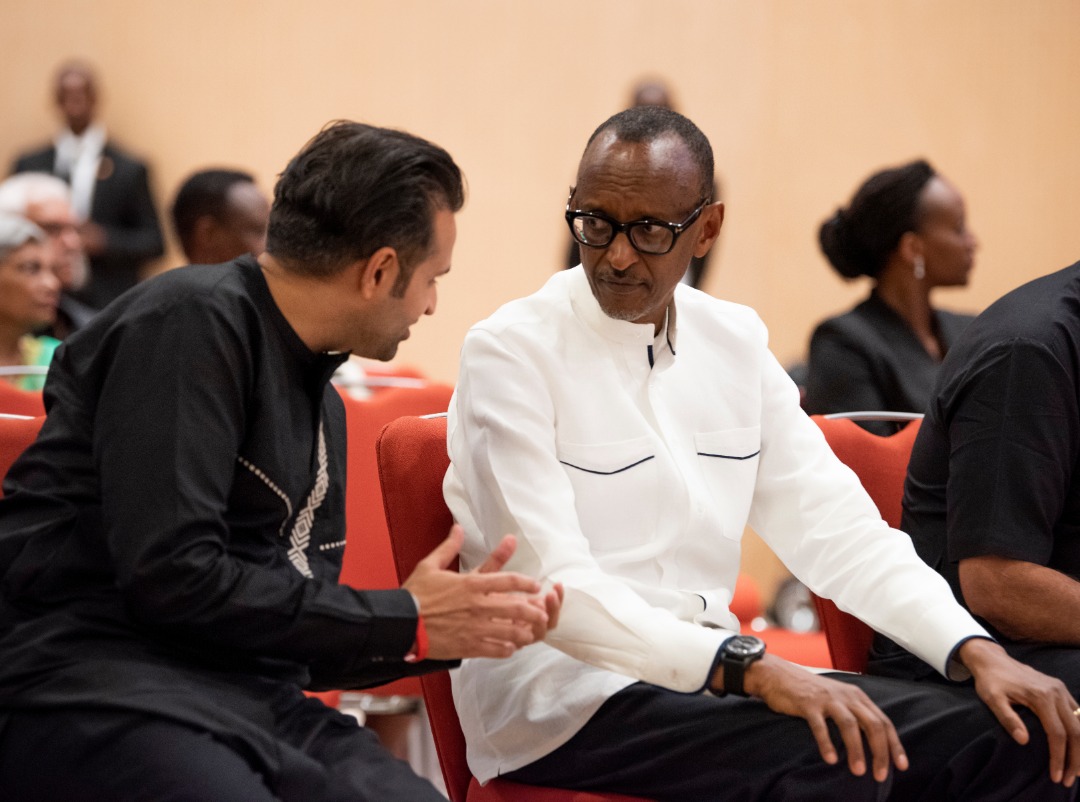 Having witnessed Rwanda for a period of 35 days as it went into abyss, Ashish recalled how it was through this experience that he convinced Morari Bapu – his spiritual leader, to bring the event to Rwanda and celebrate miraculous recovery the country has made as well as join Rwandans for the 25ht commemoration of the Genocide against the Tutsi.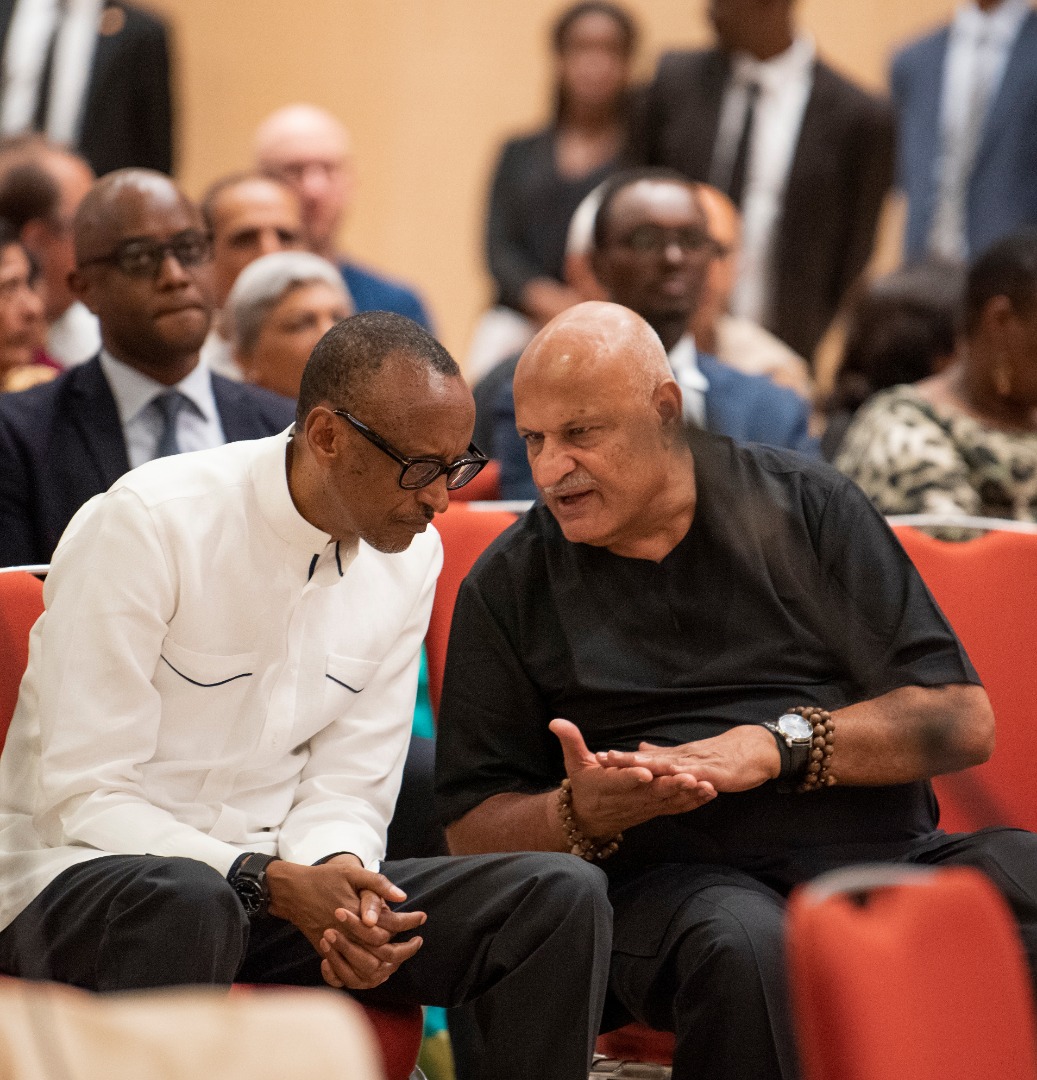 Speaking at the event, President Paul Kagame said that Ram Katha is an example of what Rwanda has been striving for in the past two-and-a-half decades.
"Over the last two-and-a-half decades, Rwandans have engaged in a constant process of conversation and collective action, to overcome the exact opposite, namely falsehood and hatred," he said.
According to President Kagame, "The example of Ram Katha is one of tolerance and inclusion. I have learned of the concrete lessons that are often given, about the importance of breaking down taboos and barriers among people, both within societies and around the world."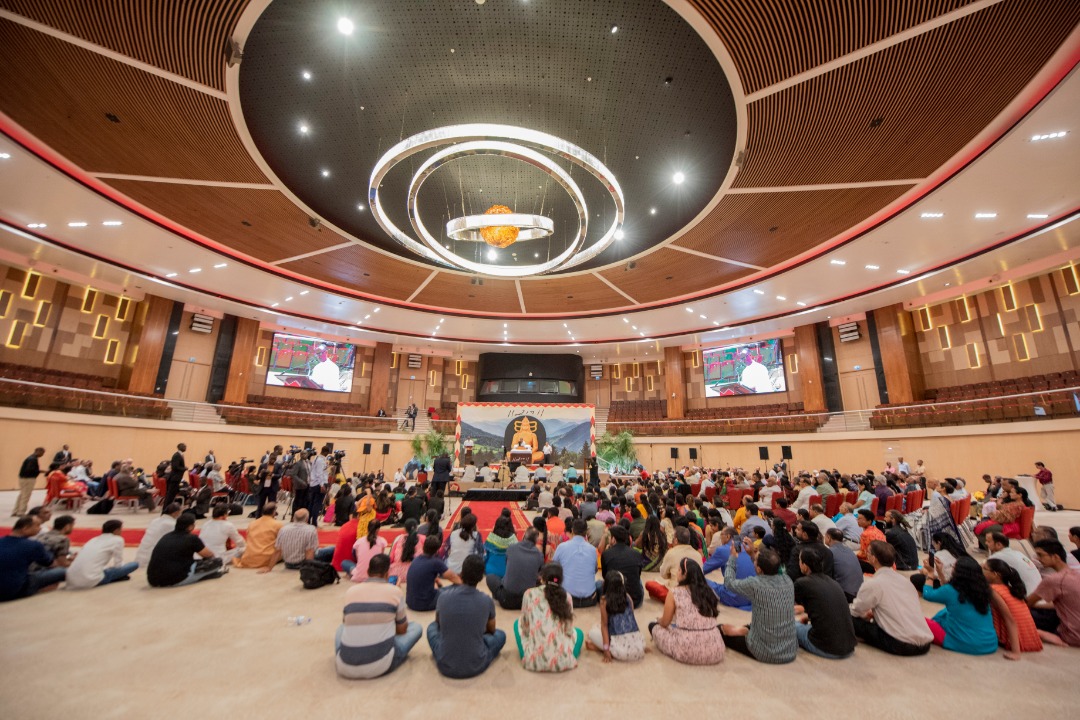 In this regard,Kagame added, "The efforts and sacrifices made by Rwandans, and friends of Rwanda, throughout this complex journey, have given us a country to be proud of today."
He welcomed Ram Katha participants in Rwanda – and wished them a pleasant stay.
"We trust that you will have a chance to get to know our country and our people. And also find a reason to keep coming back, where you are very welcome," he said.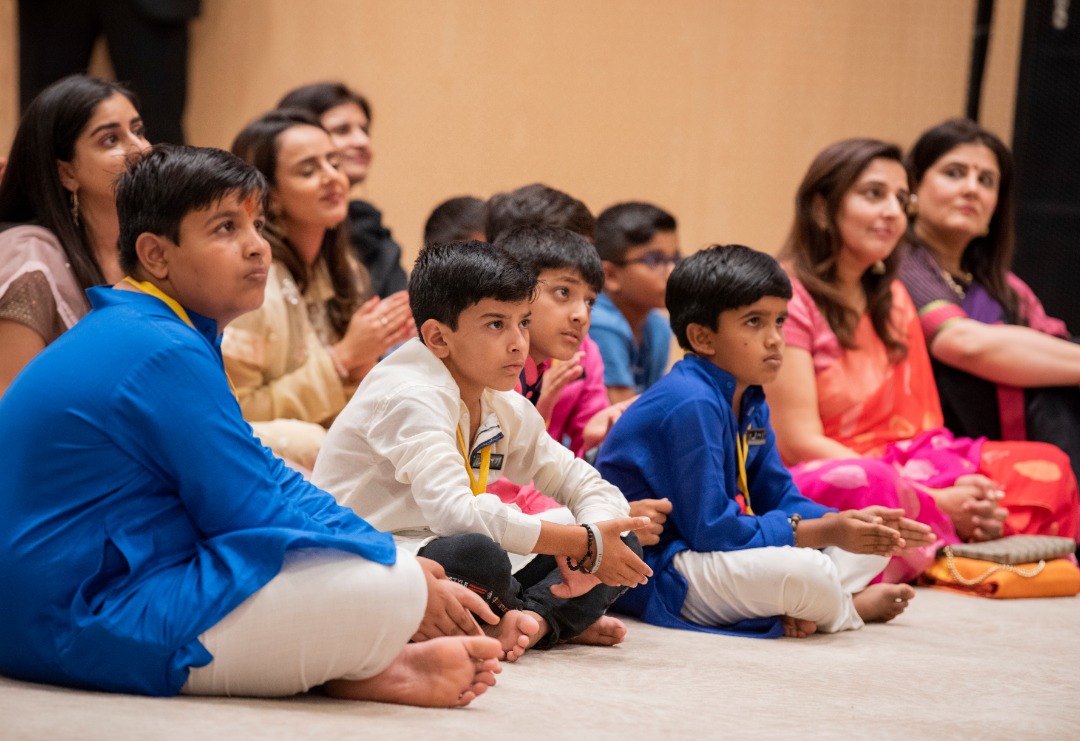 The President appreciated the gesture of bringing Ram Katha to Rwanda, saying it signals a gesture of solidarity.
"We truly appreciate this gesture of solidarity, which reflects the principles of truth, love, and compassion that are central to Bapu's teaching. In Rwanda, we relate very closely to these three human values," he said.
"I also want to thank all of you, for coming at this particular time. This month, we are commemorating 25 years since the genocide that happened here in 1994," he added.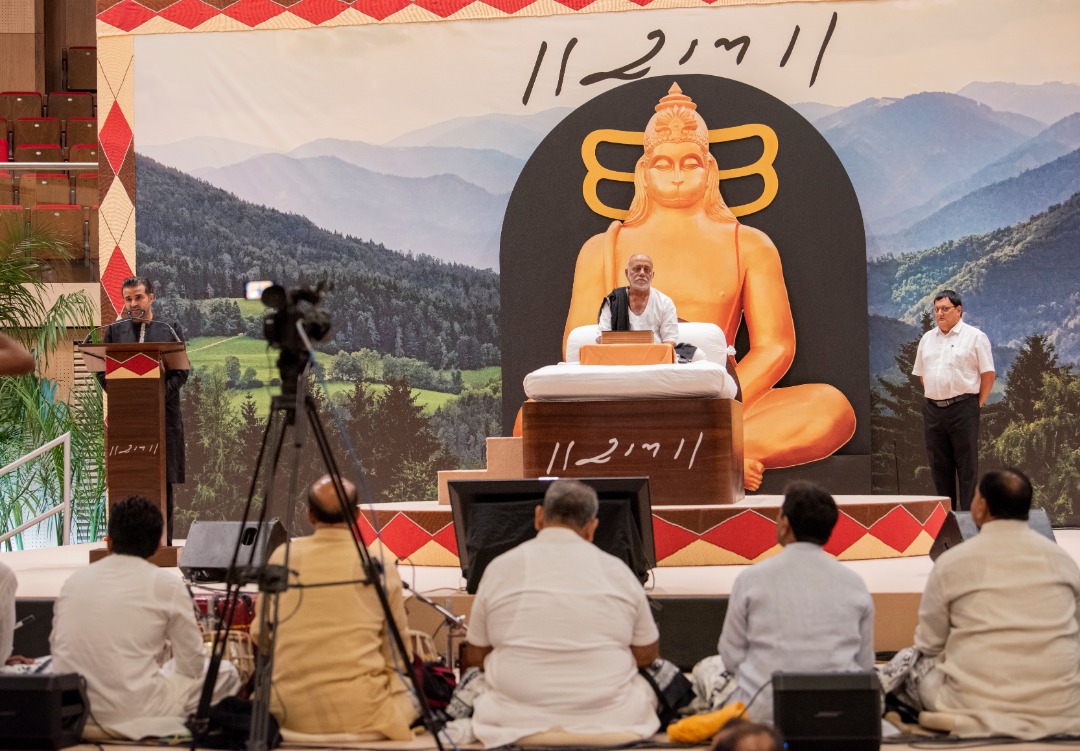 The President thanked Bapu for his close ties with Rwanda and Africa.
"I want to thank our special guest, Bapu, who is no stranger to Africa, for choosing Rwanda, and being here for the next nine days."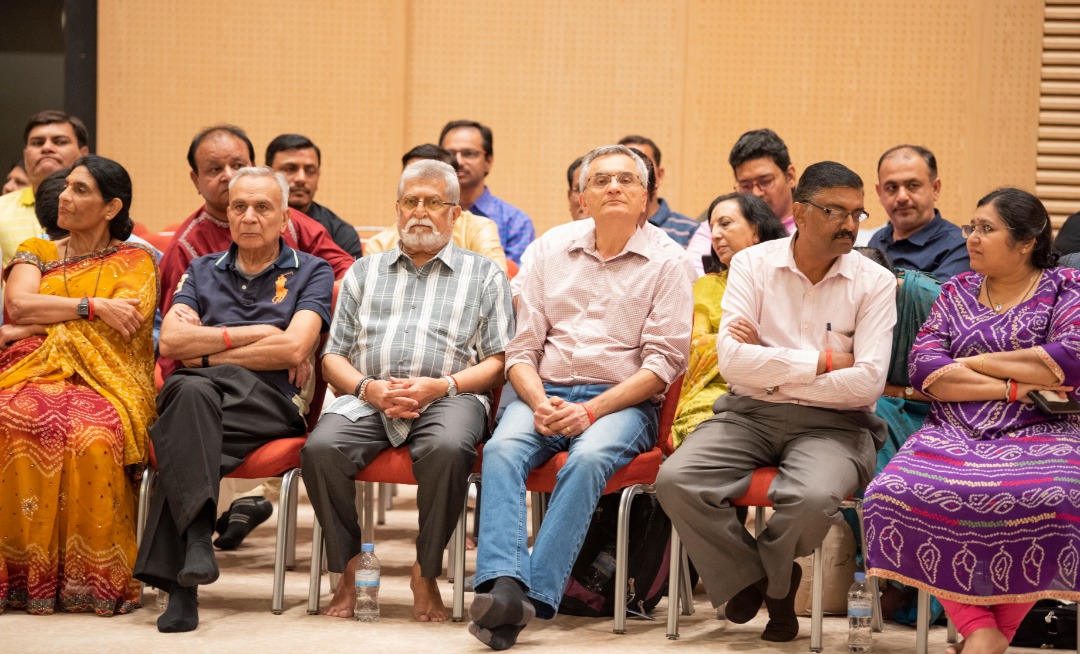 Earlier before the event, Morari Bapu visited Kigali Genocide Memorial – home to more than 250,000 victims who are laid to rest.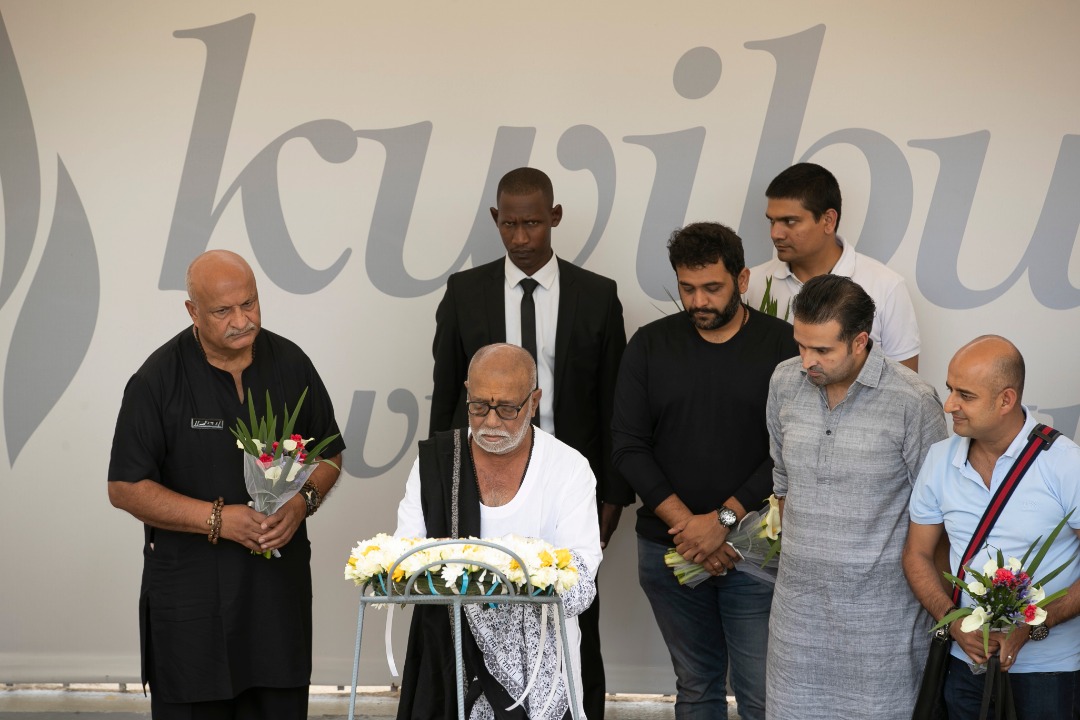 Ram Katha spiritual events will run until April 28.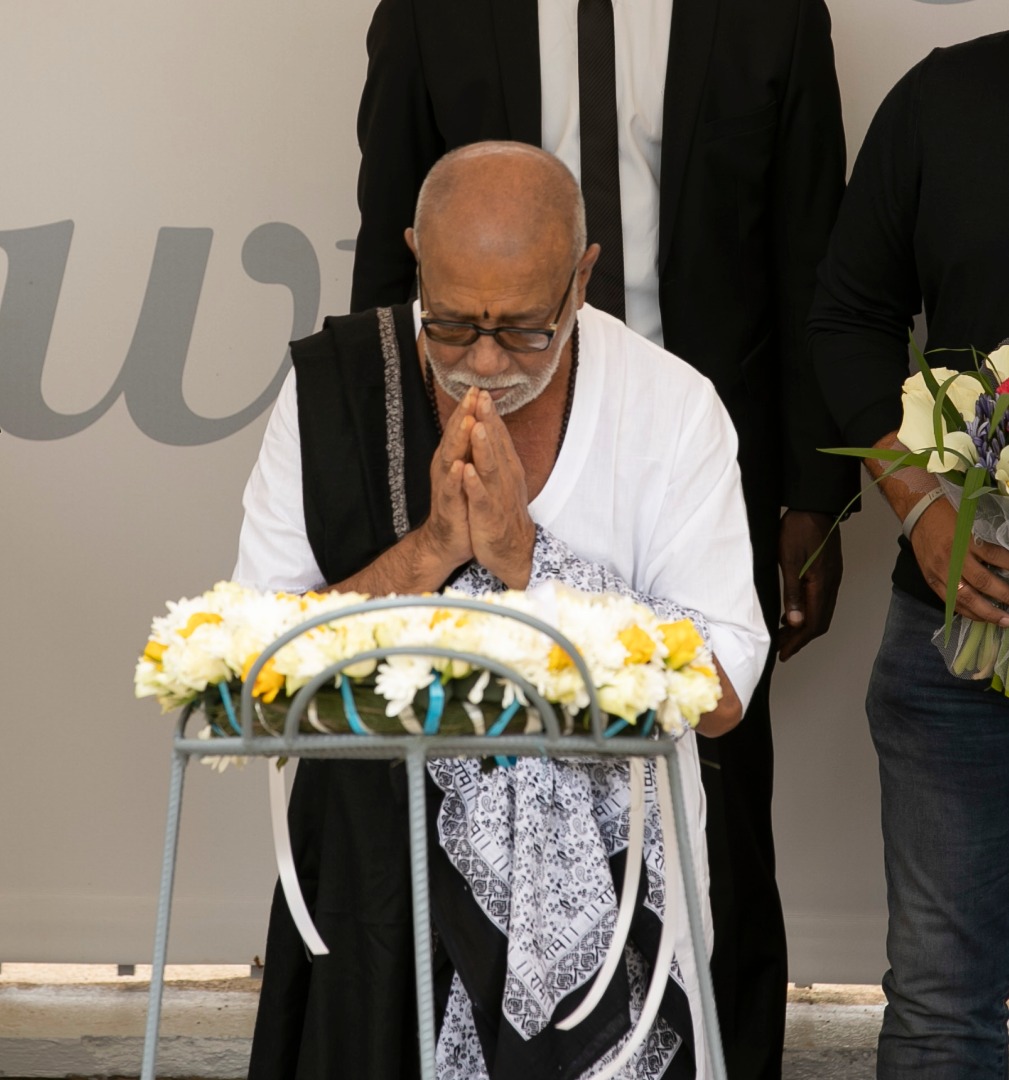 Photos: Plaisir Muzogeye