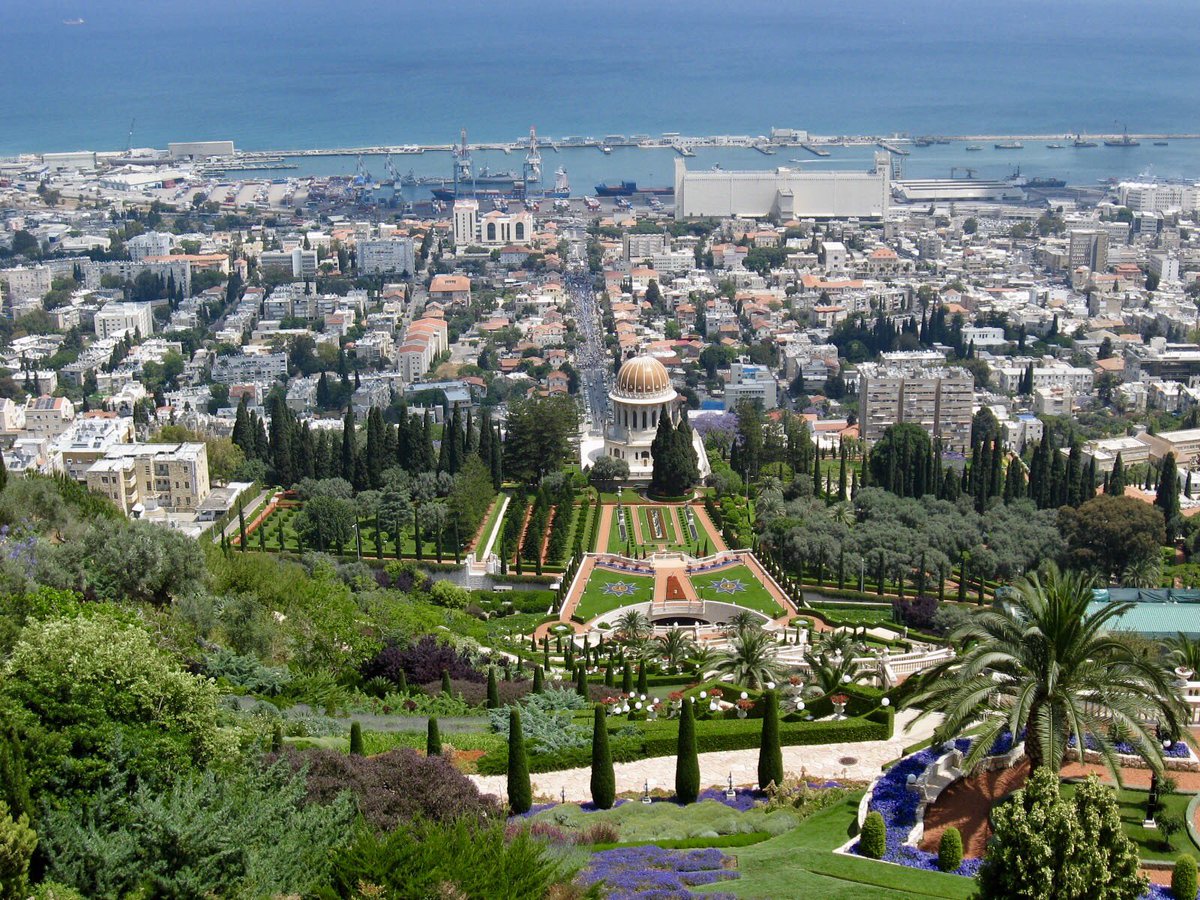 Ron Adam, the Israeli Ambassador to Rwanda has interested his hometown officials to enter partnership with Rwanda's capital city – Kigali.
On his twitter handle, Adam wrote on Sunday: " I visited my home town Haifa and met the city secretary, discussing ways of cooperation between city of Kigali and Haifa city."
Apparently, Adam is yet to fly back to Kigali since June 25 when he accompanied Rwandair officials on board the Rwandair 737-800NG aircraft for Tel Aviv which was the carrier's inaugural flight to the 'Promised Land' – Israel as the bible calls it.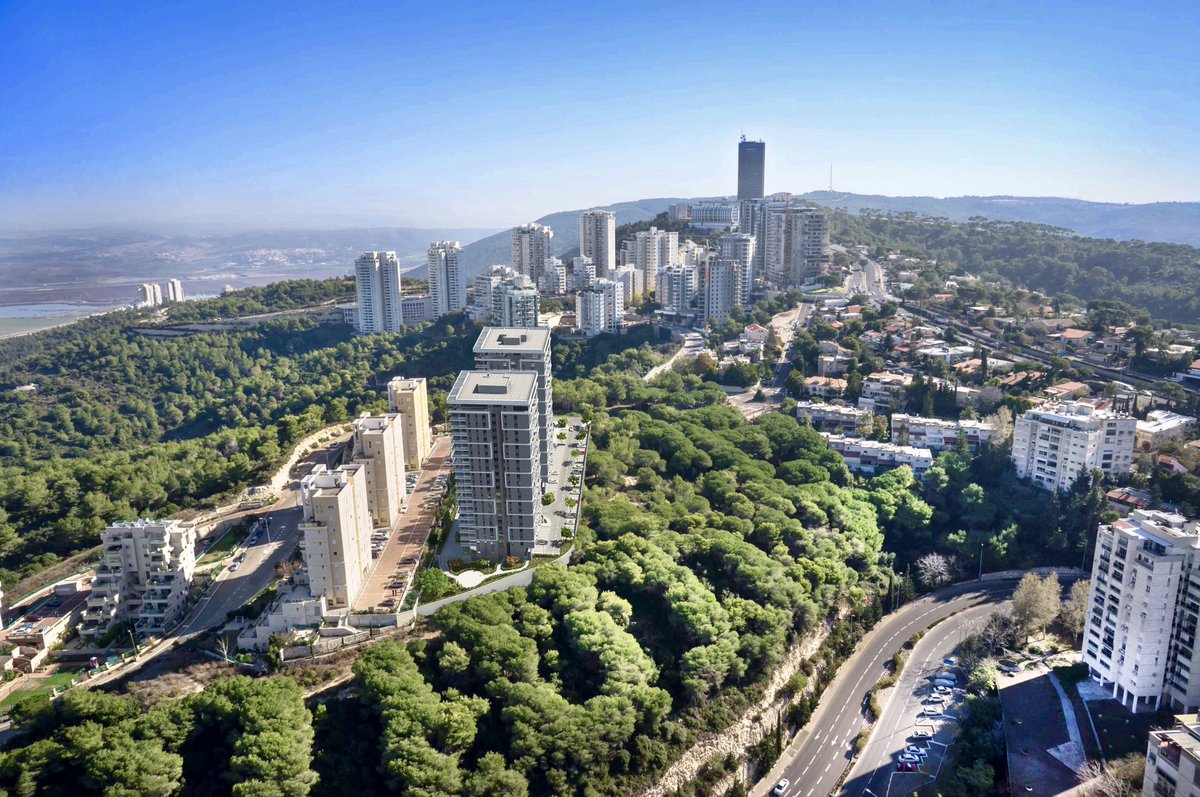 Adam was seen celebrating the arrival of the aircraft to Tel Aviv.
The diplomat is seeking to launch cooperation between cities in Israel and Rwanda, which takes both countries' partnership a step further.
Already, Rwanda and Israel are eager to extend bilateral relationship into numerous areas.
Rwanda's diplomatic relations keep widening and diversifying.  The countries that experienced similar history of Genocide in 20th century, first seemed to entertain relations that are mostly oriented to the history, but more kept coming through the years.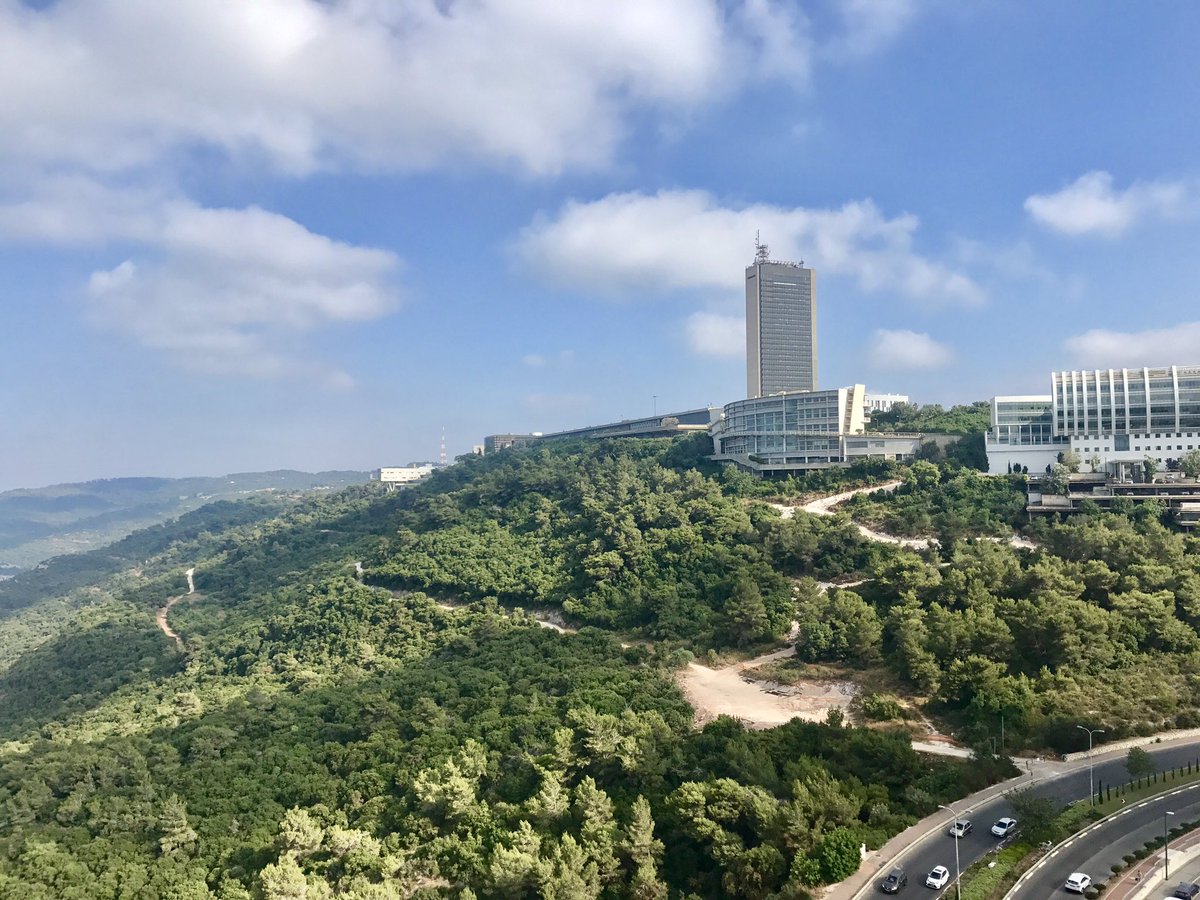 Every year, Rwandan students graduating in agriculture studies fly to Israel for training and internship to strengthen their understanding of modernized-mechanized agriculture, a domain where Israel is doing well.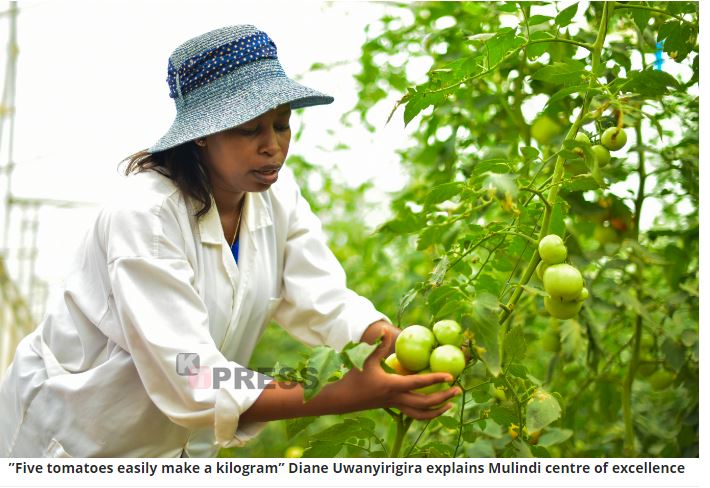 Some agriculture projects in Kigali are now being implemented through in partnership of both countries. These include the Mulindi centre of excellence in horticulture.
On the case of investments, the famous one is $23.7 million Rwamagana solar plant which contributes contribute 8.5 megawatts to the national grid.
It was built by Gigawatt Global Company of Israeli – US green entrepreneur Yosef Abramowitz, a pioneer of Israel's solar industry.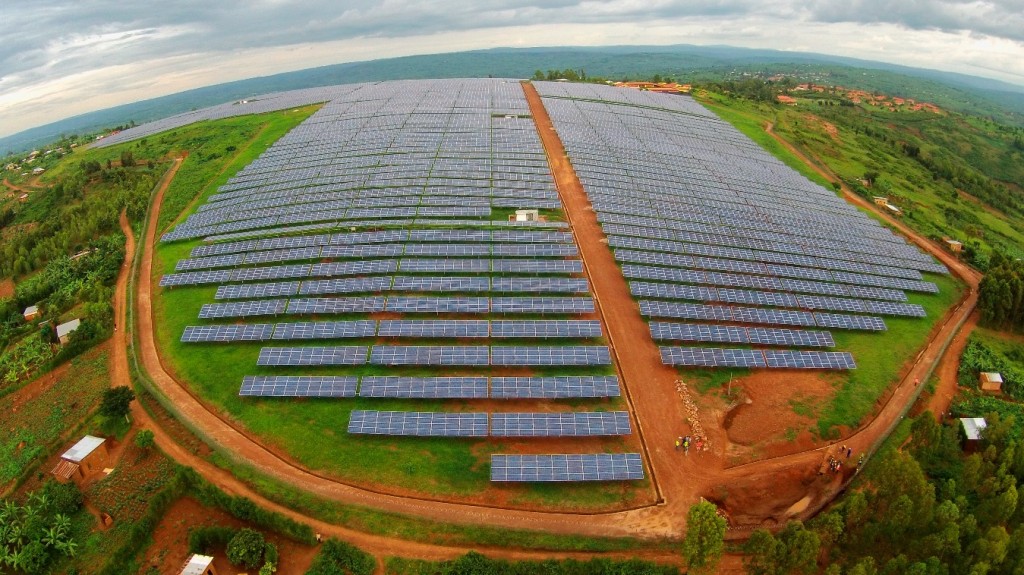 Meanwhile, the embassy of Israel in Rwanda with a resident ambassador was opened in April this year. Rwanda also has an embassy in Tel Aviv with resident ambassador.