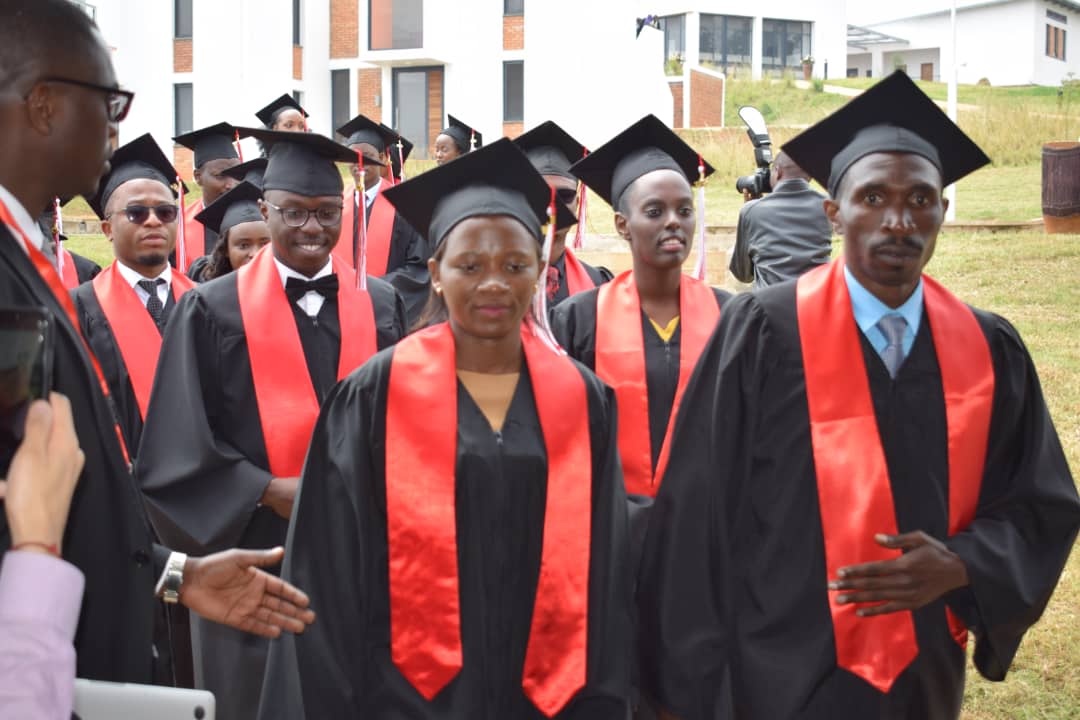 Today all roads led to Butaro sector in Burera district, a soothing area in the Northern Province, the home to University of Global Health Equity (UGHE).
The university has held the third graduation which includes 46 students – class of 2019 – from 12 countries, all graduating with a Masters of Science in Global Health Delivery.
At this graduation, the First Lady Jeannette Kagame who was the guest of honor awarded the two best students.
Dr Agnes Binagwaho, University vice chancellor said that she was satisfied with the achievement of this class.
"You have worked incredibly hard. You have made sacrifices. You met several challenges to reach graduation milestone," she said.
"I hope you will take time to celebrate this accomplishment. We are incredibly proud of you."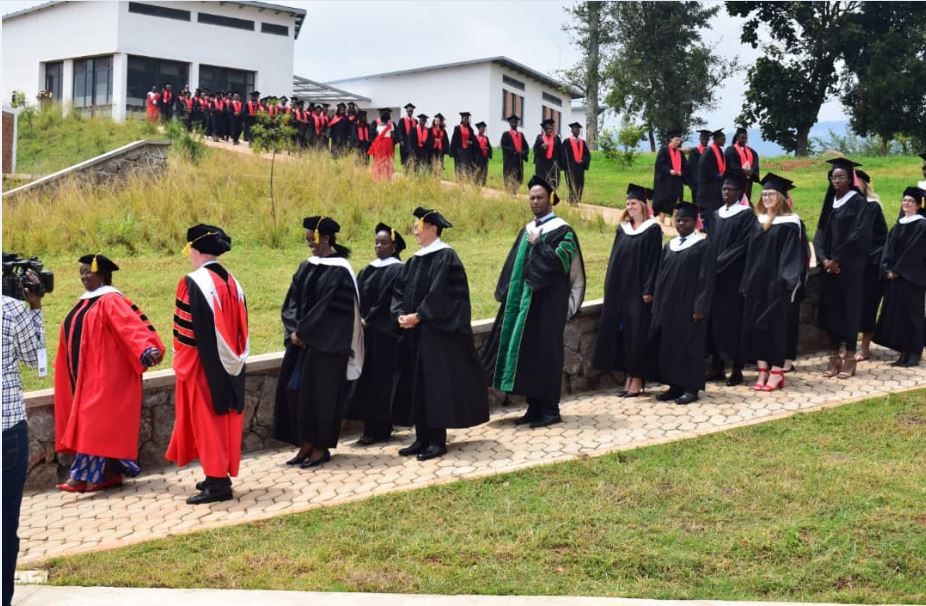 Binagwaho however believes, all the achievements were reached thanks to families and friends that supported them in the challenging, yet rewarding journey.
She called upon the graduates to be good ambassadors of the school and to advance the principles of global health equity.
Graduates come from Burundi, Kenya, Uganda, Malawi, Nigeria, Sierra Leone, Canada, Nepal , the United States of America and Rwanda with the biggest number – 26 students.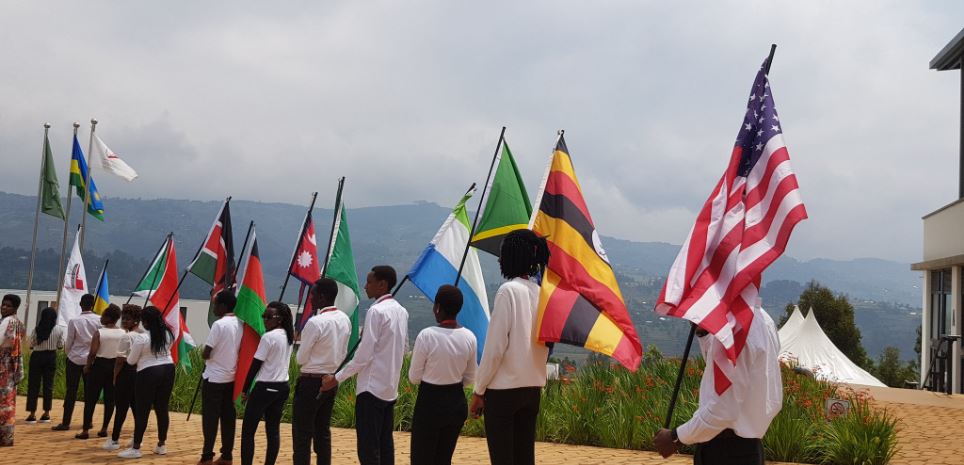 The event was also attended by Minister of Health Dr Diane Gashumba, the Partners In Health Co-Founders Dr. Paul Farmer and Dr. Jim Yong Kim Professor and Abebe Bekele, the Dean at UGHE.