Rwanda Day, a gathering that brings together all Rwandans living in diaspora, their compatriots from home and friends of Rwanda is scheduled in three weeks from now.
The event, according to Ministry of Foreign Affairs and International Cooperation, will take place in Bonn – Germany on August 24.
"Save the date for Rwanda Day to take place in Bonn, Germany on Saturday 24th August 2019," wrote Ambassador Olivier Nduhungirehe, Minister of State in charge of East African Community affairs.
Nduhungirehe told KT Press, that preparations are going well.
The choice of the host city was made strategically. Though Bonn may not have a greater number of Rwandans living in diaspora than the rest of European cities, its location is favorable.
"This will be the first Rwanda Day in Germany and Bonn is a central city in Europe, close to every Western European country," Nduhungirehe said.
Vedaste Musoni, the chairman of Rwanda diaspora in Germany told KT Press, that the event will take place in NRW (Nordrhein-Westfalen) province in Western Germany which borders with The Netherlands and Belgium.
"We expect a big number from Europe and Rwanda though we are yet to confirm figures," Musoni said.
Germany diaspiora cuts accross all ages and status. Musoni said that it includes the youth, students, resident Rwandans but the number is not well known because some come and go.
He however estimated the number to be 1200 people.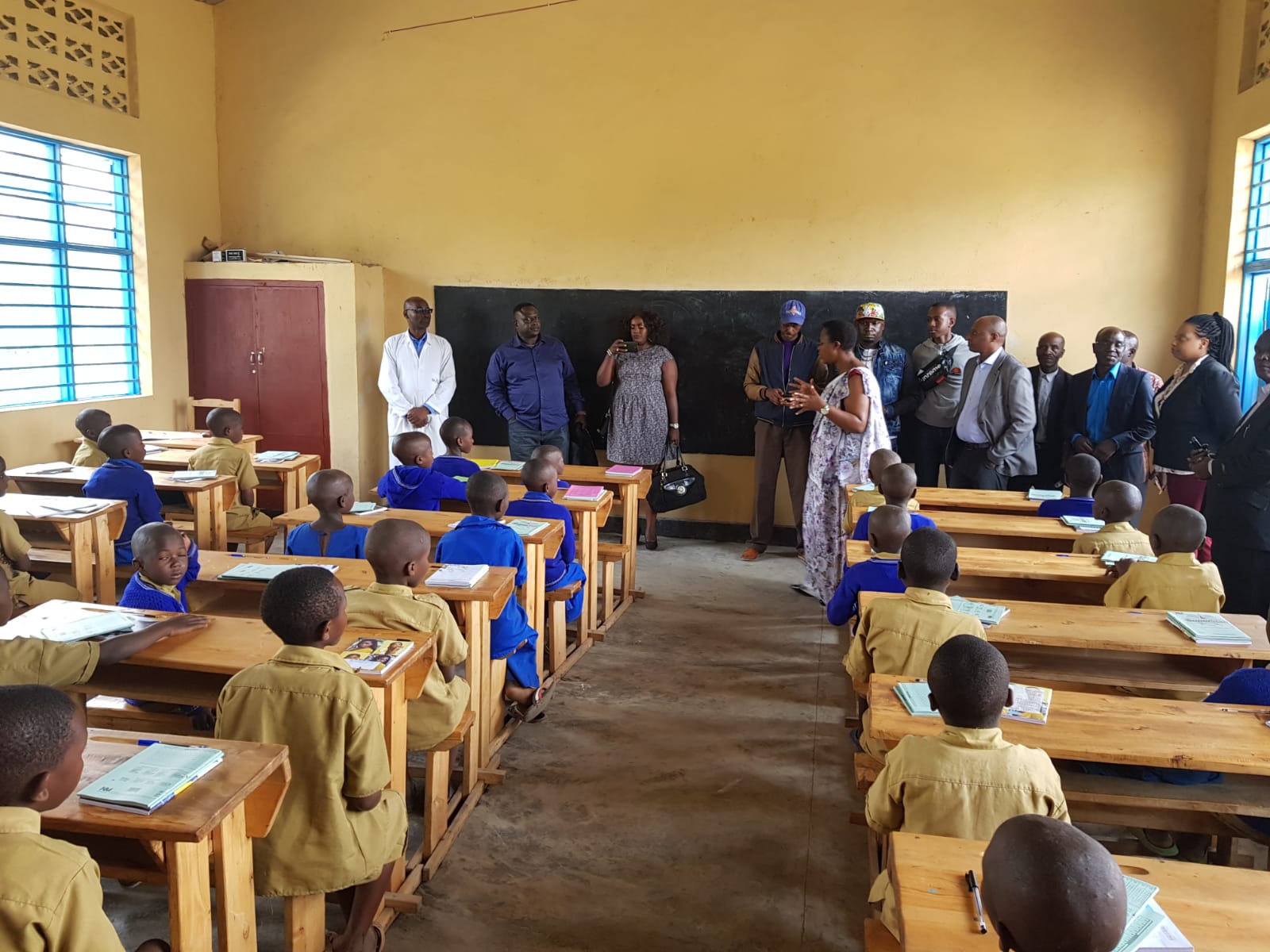 Germany diaspora contributes to national building. For example, in July 2019, they launched Rwinzovu Primary school in Musanze district from the fund they raised.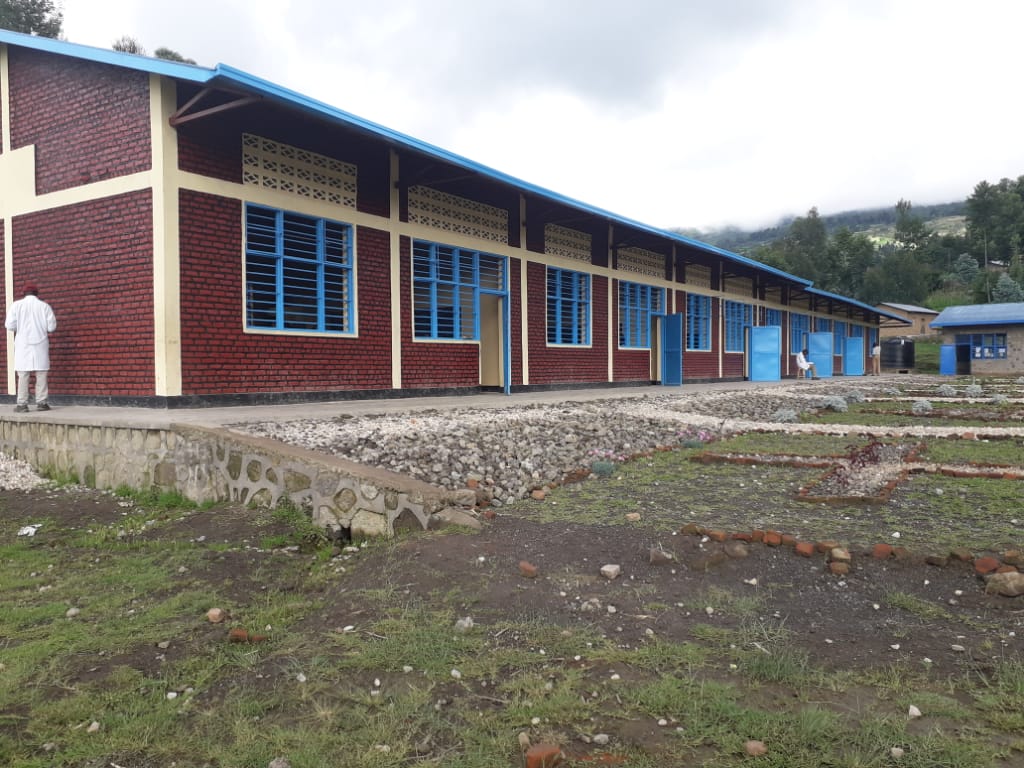 Asked whether President Paul Kagame will be the guest of honor for this event, Nduhungirehe said that he is expected.
"The President always attends Rwanda Days," he said.
Rwanda Day is platform which gives Rwandans an opportunity to raise issues that need attention of each and every Rwandan.
Some participants raise their personal concerns in front of President Kagame and other officials who give answers.
In previous Rwanda Day events, Rwandans and friends of Rwanda also made several pledges. Some are still pending while others were honored.
The president always tells the gathering at Rwanda Day to tell the true story of Rwanda and to consider investing in Rwanda's available opportunities.
Latest Rwanda Day took place in 2017 in Brussels – Belgium.
Officials at Private Sector Federation(PSF) told KT Press that they have concluded registration of people who want to attend from Rwanda, adding that the "turn up was high."