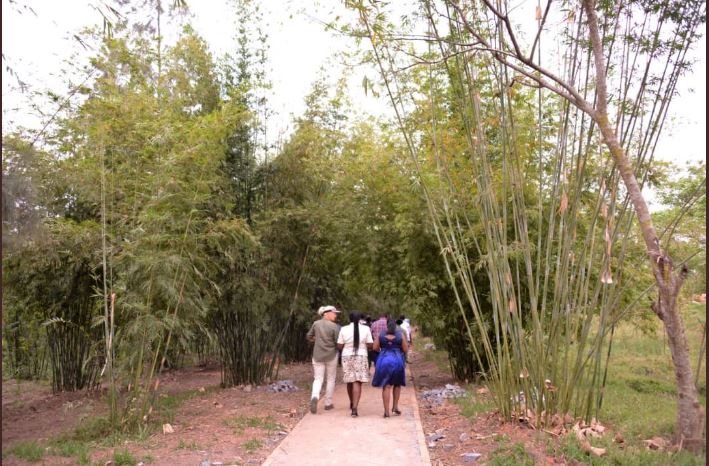 Kigali is executing a project that is set to be a place to kill the stress without having to board a Safari car to the furthest Eastern Province, the home to the Big Five or Musanze, the home to gorilla silverback.
The project Nyandungu Wetland eco-tourism Park is being implemented by Rwanda Environment Management Authority (REMA) in collaboration with City of Kigali under the National Urban Eco-tourism parks (NUWEP).
"The rehabilitation of  Nyandungu urban wetland aims to provide urban recreational space, restore the hydrological functioning and increase its biodiversity," reads REMA's message.
So far, four artificial lakes were created in a bid to protect creatures and increase leisure diversity in the park that sits on 130 hectares of land, expected to be completed at a tune of Rwf5.2Million next year.
These artificial lakes range from 4393 to 5892 square meters wide and are supplied water from a water stream inside Nyandungu marshland.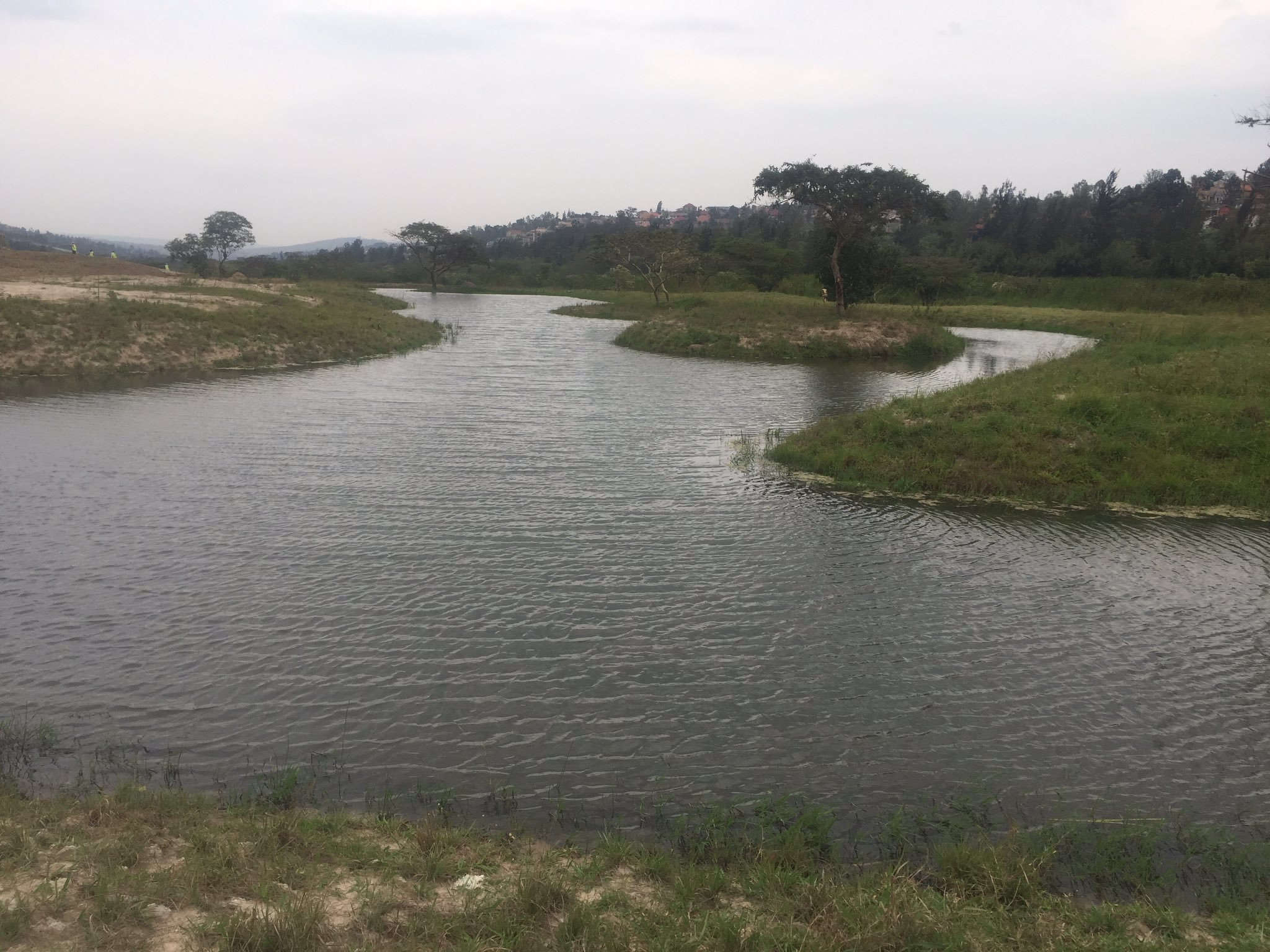 When you see water, naturally, the birds are also around; and REMA technicians who know this principle planned a bird watching package in the eco-tourism park.
A Birds observatory centre will be constructed to help visitors to watch different bird species.
Available figures from conservationists indicate that a total of 703 species lives in different parts of the country, among them, 510 are resident species while 183 are visitors.
A To-Do List for the Nyandungu eco-tourism is rich; ranging from pedestrian walkways to no motorized riding and from restaurants to the information desk.
The Nyandungu cyclist sports way' is already under construction in the wetland which stretches between Kanombe and Ndera sectors of Kicukiro and Gasabo district respectively.
The 10-km long street and 2 meters wide that sneaks through a bamboo forest will strictly facilitate sports riders to enjoy a stress – free ride without fear of getting hooked by cars or hitting pedestrians.
"This will help young riders and experienced riders to spend their leisure under cool temperatures in the green vegetation of the wetland," Jules Djangwani, project coordinator of National Urban Eco-tourism parks (NUWEP) said.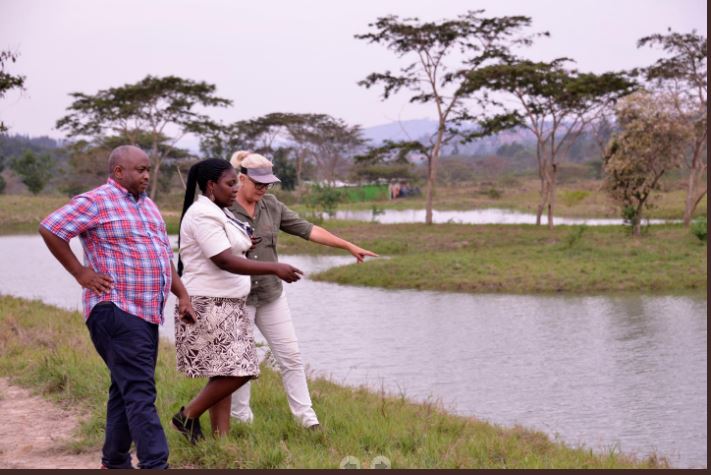 The eco-tourism park was built to such an extent that it will help visitors to enjoy to the fullest.
Project implementers planned a plot for restaurants and parking lots.
An information centre that will facilitate visitors in getting information about tourism national wide will be built inside the park.
According to Djangwani, "Both local and foreign visitors will be given all relevant information about tourism in Rwanda. We shall make sure that employees have enough information about tourism of this country like game parks, reserves and other local touristic cites, so it will be a stop centre for information."
In a visit to witness the progress of activities, the mayor of the city of Kigali and his deputies on Thursday, said, that the city master plan dedicated 6% to recreational parks.
As of the Nyandungu eco-tourism park, the mayor said, "construction activities will be concluded in 2020."