Rwanda's Ambassador to Singapore Eng. Jean de Dieu Uwihanganye has expressed confidence that what Singapore has achieved in half a century of progress, Rwanda will achieve, too.
Amb. Uwihanganye, a Civil engineer who rose from Director of  NPD Cotraco in charge of big projects to the position of State Minister before being appointed to Singapore a couple of months ago, took note of the host country's development.
"Great view from my new office @Rwandasingapore! Quite inspiring!! Can't imagine that they achieved these only in the last 50 years! No natural resources, the country size equals Kigali! With continued Focus and hard work, Rwanda will achieve it! Let us do it!!!"
Singapore's development is a model Rwanda loves to mention.
The master plan of the city of Kigali was designed by Surbana International Consultants (formerly part of HDB Corp), a consultancy company specializing in sustainable urban solutions.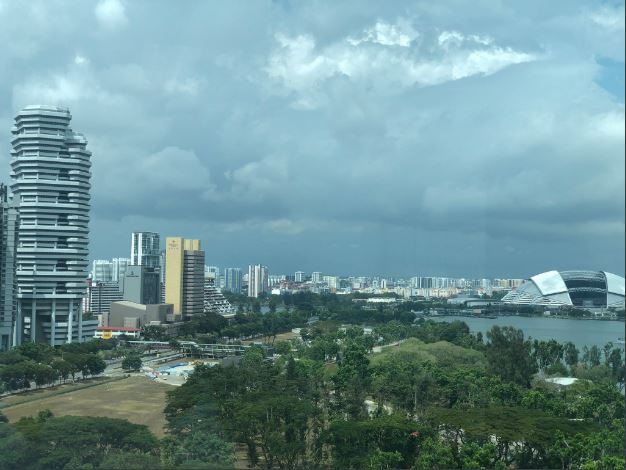 The Master plan was implemented in its first phase, now under review.
Appointing an Engineer is this country is a very good calculation.
"And this is an engineer talking! All the best in #Singapore, Ambassador!" tweeted State Minister in Ministry of Foreign Affairs – Olivier Nduhungirehe.
Uwihanganye mentioned among others, development of the ICT in Singapore.
"Lots of ICT amazing thing here! Just let us know when you are about to come and we prepare for you and Remember VISA at arrival for Rwandans," he said to answer a Rwandan Engineer who is to visit Singapore soon.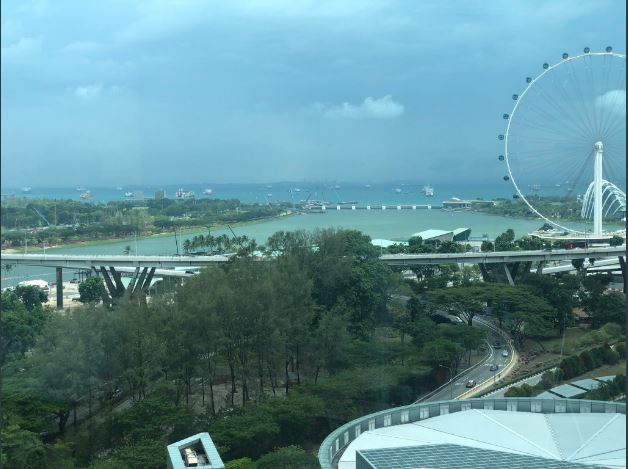 Tweeps believe however, that any country has got a lot to learn from another and this applies to Rwanda and Singapore.
"Hold on, Singapore produces over 10 tonnes of CO2 per capita per annum yet Rwanda produces only 1 tonne per capita per annum. Singapore should be following Rwanda, not the other way around! We all have much to learn from each other," says one Peter Oborn.
"Intersting to note that Singaporean Masterplanner, Surbana Jurong, has led development of the new Kigali Masterplan and will be speaking about this alongside @RwandaInfra  at @WUF_10 . Pleased to have supported this on behalf of @Comarchitect  with the help of @SHCLon."