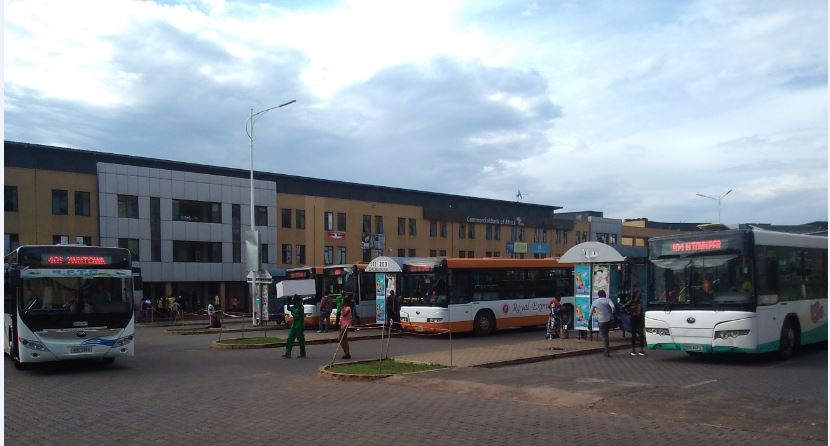 When the Rwanda Utilities Regulatory Authority (RURA) and city of Kigali hired three public transport companies for the capital city in August 2013, city dwellers felt relieved, and were expecting a-king-like treatment.
Kigali dwellers, to some extent thought it was time to bid farewell to the hustle of fuel and car maintenance to embrace a 'much reliable, effective, efficient and smartly organized' public bus system.
"The time a commuter waits for a bus on the stage will be reduced to ten minutes during pick hours and five minutes during off-pick hours," an official in Kigali City said at the launch of the smart transport.
Three contractors who were awarded the tender including Kigali Bus Service (KBS), Rwanda Federation of Transport Cooperatives (RFTC) and Royal Express had to take every commuter to every corner.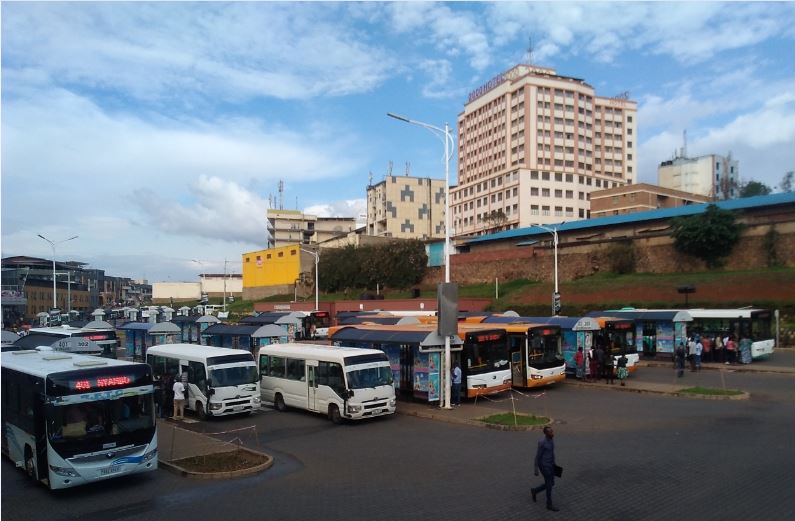 They hit the road, ordered for new buses – much bigger ones and pushed the smaller buses 18 sitters commonly known as Twegerane out of business; some were remained with Kigali outskirts' routes while the oldest tried transport of breads from bakeries to clients across the city, not an easy alternative though.
RURA and the city made a promise to city dwellers to have inspectors who will handle every matter that happens aboard every bus, provided that someone files a complaint via a toll free number written on every bus.
City residents and regular visitors have been looking forward to that smarter, reliable and comfortable public transport but the extent to which they are satisfied raises controversies.
Queuing is still inevitable in taxi parks while issues of comfort are also still filed on a daily basis.
A new bigger bus with about 60 commuter capacity is becoming popular, and it has already been awarded a surname; Shirumuteto.
"It was baptized so in reference to the way people have to squeeze while standing in the bus which has seats and an option to stand," a Kigali commuter told KT Press.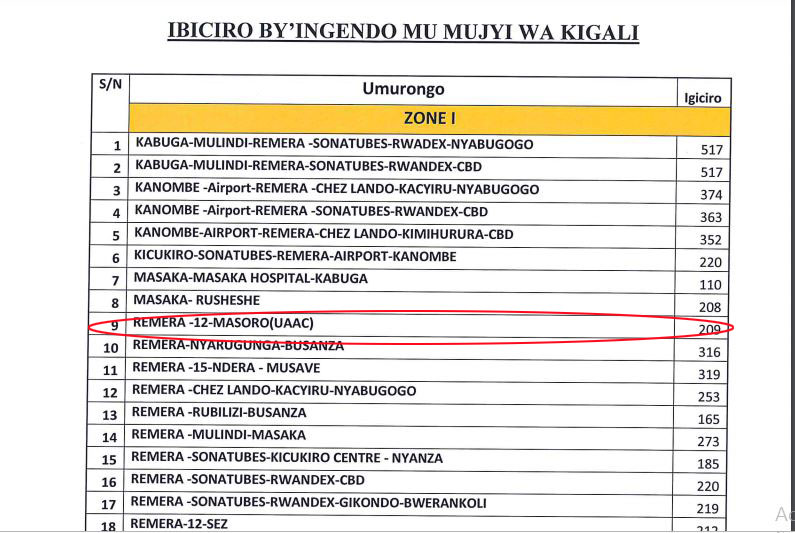 Across the four zones, some commuters who ply routes with low traffic were not served, despite RURA having included them in the routes to be served and setting prices for them on the tariff of city transport.
Apparently, the long wait to have change in public transport and probably an upgrade in service delivery will have an end in just a couple of months.
RURA has scheduled a media interactive session to October 17, 2019 to brief journalists on Public Transport changes in the City of Kigali.
KT Press understands that already, RURA is working on the new tender that will be awarded to new public transport companies for a period of 2020-2025.
The "second generation" public transport system as it was termed, is expected to improve the public transport in terms of the duration a commuter should spend on a bus stage.
A source told KT Press, that RURA "will introduce facilities that will allow a commuter to know when the next bus will arrive at their stage."
Competition to win the city transport tender is expected to be tight. In the last seven years, the companies that were young or had a small fleet have grown tremendously. Some had bid during the first contract and lost the deal to the three companies, while others emerged later on and grew to become mature today.
However, companies that were awarded the tender grew even much bigger to become more competitive and are in advance in use of smart facilities like tap and go.
According RURA figures that were updated in June 2019, there are in Rwanda 46 licensed public bus and minibus companies and cooperatives with a total of 2,948 buses.
With a fleet of 267 buses, Nyabugogo Transport Cooperative in Kigali  is the biggest transport cooperative of Rwanda, followed by City Center Transport Cooperative and  Musanze Transport Cooperative with  228 buses and 202 buses respectively.
There are in all cities of Rwanda transport cooperatives which belong to RFTC, which makes this federation the biggest transport organization.
RFTC competitors – Kigali Bus Service (KBS) and first company to introduce big buses in city transport has a fleet of 132 buses while Royal Express Ltd has 103 buses as of June 2019.
City dwellers who travel up country will also expect new companies on this tender. Those include Volcano Express which started way back in 2000s with Kigali – Huye.
Volcano Express Limited has currently 62 buses, but it has widened to include Volcano Ltd which is cross border service with 19 buses and Volcano Ltd School Bus with 20 buses.
Also emerging is the Rwanda Inter-Linked Transport Company(Ritco Ltd).

Capacity to serve or precisely the number of  buses a company has may eliminate some companies or make them eligible for this tender.
However, the companies serving today also started small and well given an opportunity and timeline to acquire loans and shift new buses according to demand.
In any case, come 2020, Kigali city dwellers will expect a much smarter and reliable public transport which plies all roads of the city 24/7.