This comes following the boss of Trace tv and Godfather's visit to Rwanda on mission of discovering local content and sharing it with the world through Godfather productions.
BET means (Black Entertainment Television) awards. The BET award for Best International Act award is given to Africa's outstanding achievements of artistes from Africa every year.
Nigeria's Wizkid holds the record for  having won the awards twice(2012 and 2017).
Other artists to be honored with the award include Eddy Kenzo (Uganda), Rayvan (Tanzania), D'Banji (Nigeria), Burna Boy (Nigeria),2Face (Nigeria), Davido (Nigeria), Sarkodie (Ghana), Ice Price (Nigeria), Stonebwoy (Ghana), Black Coffee (South Africa).
Most of the wins comes from Nigeria and all of them are affiliated with Godfather productions.
The MTV Africa Music Awards (also known as the MAMAs) were established in 2008 MTV Networks (now Viacom international Media Networks Africa) to celebrate the most popular contemporary music in Africa.
The award replaced the popular Europe award in Africa dubbed MTV Video music awards.
African artists dream of winning one of the above awards because they boast artist's career as well as signing fat endorsement deals across the globe.
Speaking live at KT Radio, Michael Ogoke vowed to help Rwandan artist shine on international scene through his connections with international renowned music networks like MTV and Trace.
"After meeting some of the Rwandan artists, I am assuring you by November next year, one of the Rwandan artist will be having an international award because I have done that in countries like Kenya and Uganda. So it's time for Rwanda," says Michael Ogoke.
Before, it was all a Nigerian and South African affair as East African artistes cried foul, claiming that the celebrated visual  productions was biased and expensive.
But the tide changed in 2014, when Godfather productions ventured into East African countries like Kenya and Tanzania working artists like Diamond Platnumz and Papa Denis.
However, some of the music affiliated people criticized saying its expensive and draining artists especially non-Nigerians but the Godfather denied the allegations saying, it all comes from negations.
"We are here to promote African content to the world, I don't know why people think like that, but for us, it depends on music content and personal negation skills and in Rwanda we will work with local visual producers as one way to give back to community, we don't want to take all the money to Nigeria," Michael.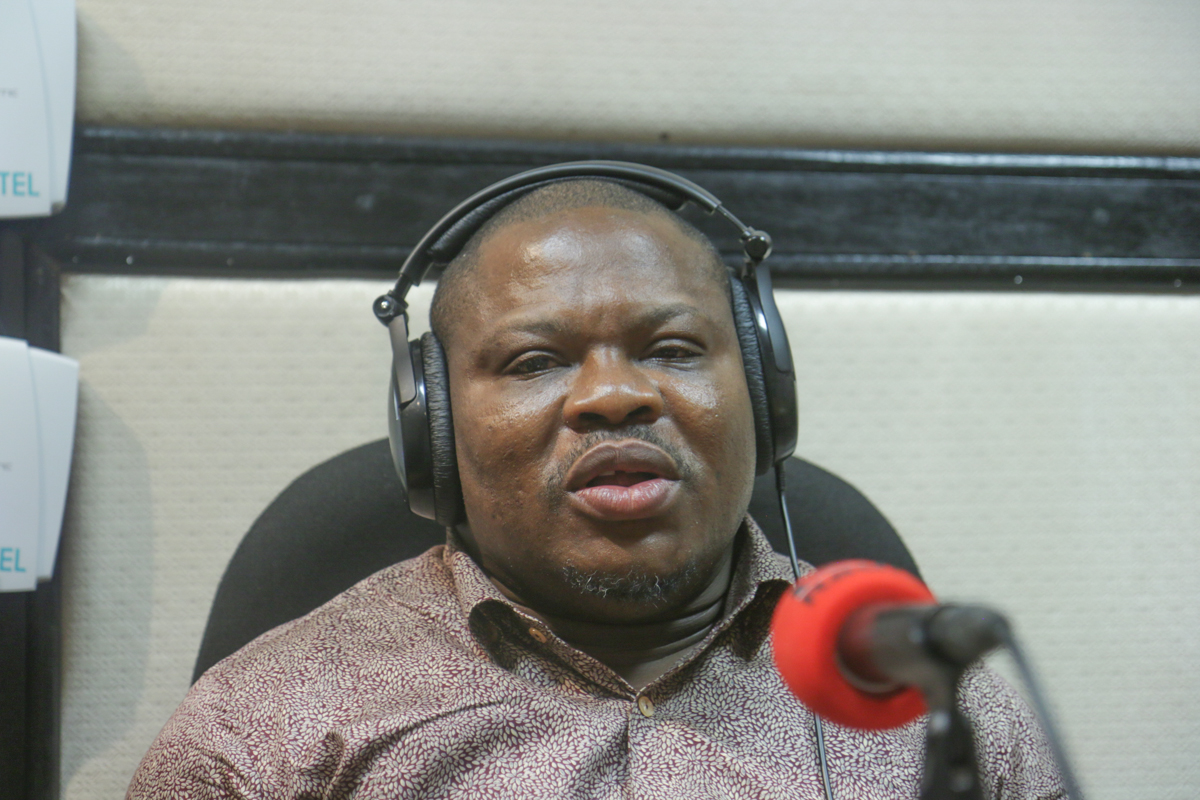 The Africa's most talented music video producer confessed that they have worked on videos worth $ 15,000-200,000 but the production can also do a video as cheap as that of $ 5000 or even for free depending on artist negotiation capacity.
Godfather boss was escorted by veteran gospel singer Papa Emile who unveiled that, Godfather was ushered by music stars as a redeemer to take Rwandan music on international music scene.
"We have got talent but we have been lacking someone to lift us up and now we have got a chance of having Godfather productions in our country just like an angel, it's our savior," says Emile.
Artists Pius, Bruce Melody, Alyn Sano and France will be the first beneficiaries of Godfather productions in Rwanda, and more to that, Godfather music video producers will fly in Rwanda and shoot the video in Rwanda.
Godfather has worked with international recognized artists like P-Square, Davido, Diamond Platnumz, D'Banji, Akon and Rickross.
The founder and CEO of Gothfather productions, Mike is a phenomenal entrepreneur with a passion for developing and empowering Africans in the media and entertainment industry. He believes that Africa has a lot to offer to the world and that the time for Africa to put herself on the world map is now.
Godfather productions is Africa's biggest music video production company based in South Africa. They facilitate entertainment productions ranging from music, music videos, films and commercials.
It has scooped several awards both from Africa and abroad for its role in promoting African music through visual.