When they get on stage, you are excited or whenever they score a goal, you celebrate with them excitingly but you never knew that they also live another life outside the stage/stadium.
We are just talking about shelter, a primary necessity. Some of the local celebrities have already saved enough or went to the bank to get a mortgage loan so as to own a home.
As you will see in our photos, some are still connecting dots to be able to finish their houses, while others already reside in them.
Well, some others are still enriching landlords because of several reasons. Fairly enough to say that in most instances, affording a house is not an easy feat.
Jean Luc Ndayishimiye a.k.a Bakame
The AS Kigali's goal keeper and long time serving Amavubi goalkeeper got himself a house in the outskirts of Kigali city.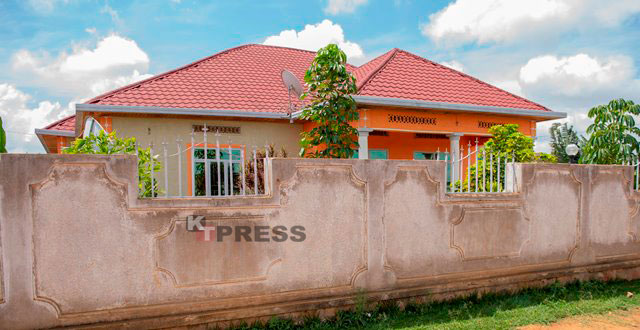 Apparently, his favorite color is either orange or silver, but you never know since the fence is not yet finished.
And most probably, Bakame is the neighbor to his brother-in-law who is number 2 on this list of ours.
2. Haruna Niyonzima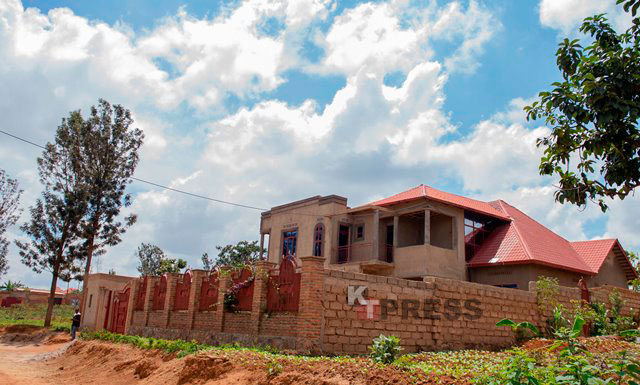 3. Bizimana Djihad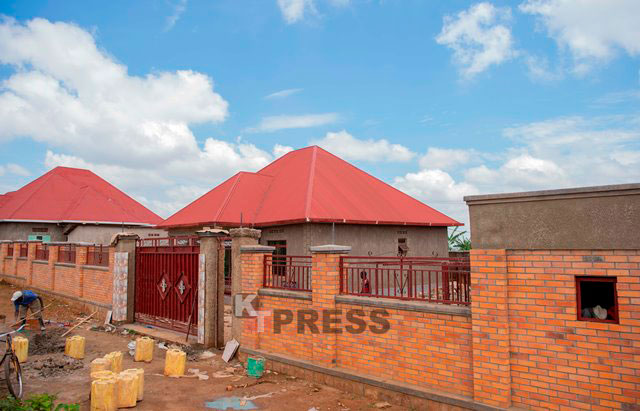 4.Jacques Tuyisenge
5. Hakizimana Muhadjir
His house is still under construction. News has it that he is neighbor to his brother Haruna and brother-in-law Bakame.
6.Areruya Joseph
7. AMA G The Black 
8. Butera Knowless and Clement Ishimwe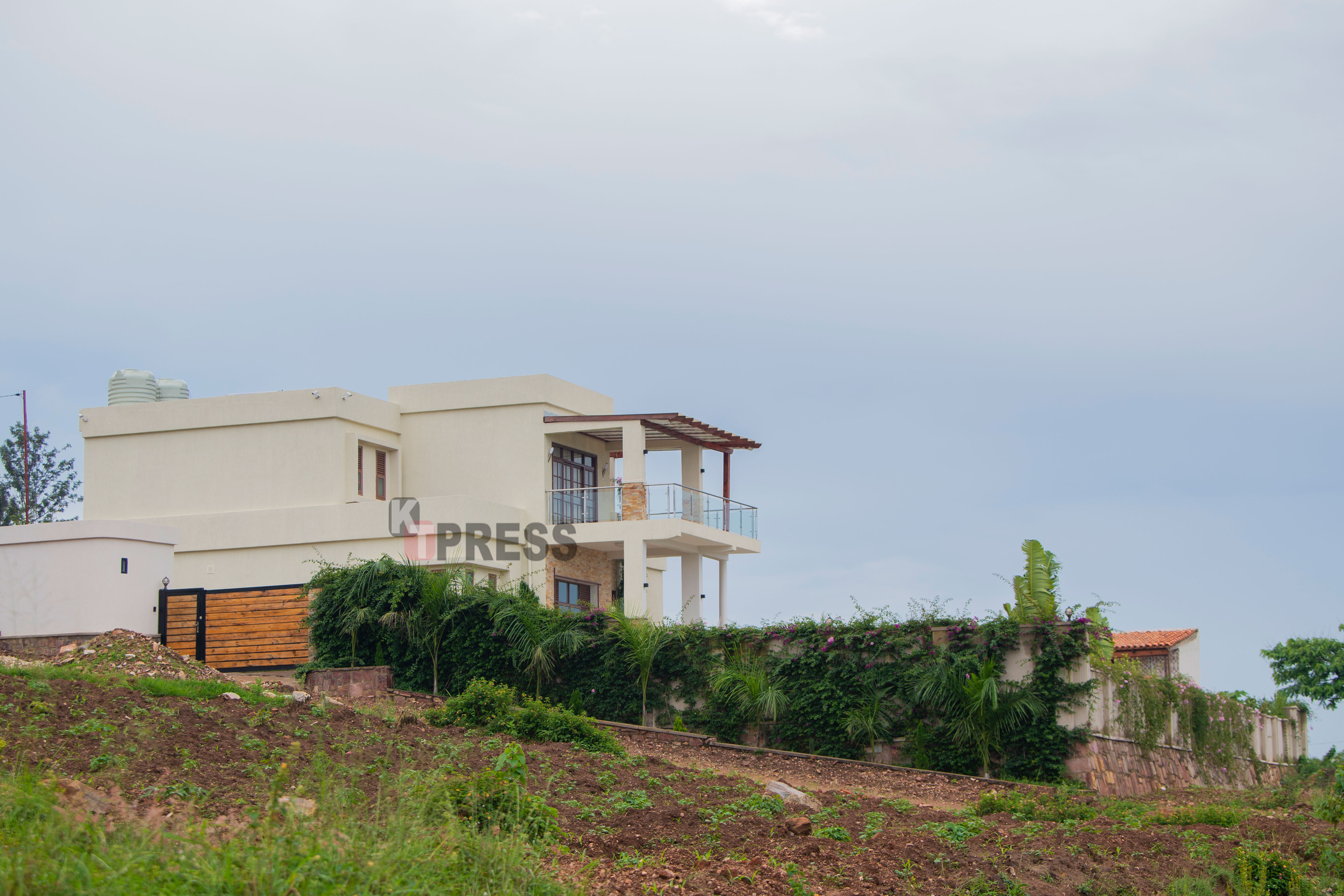 9.Platini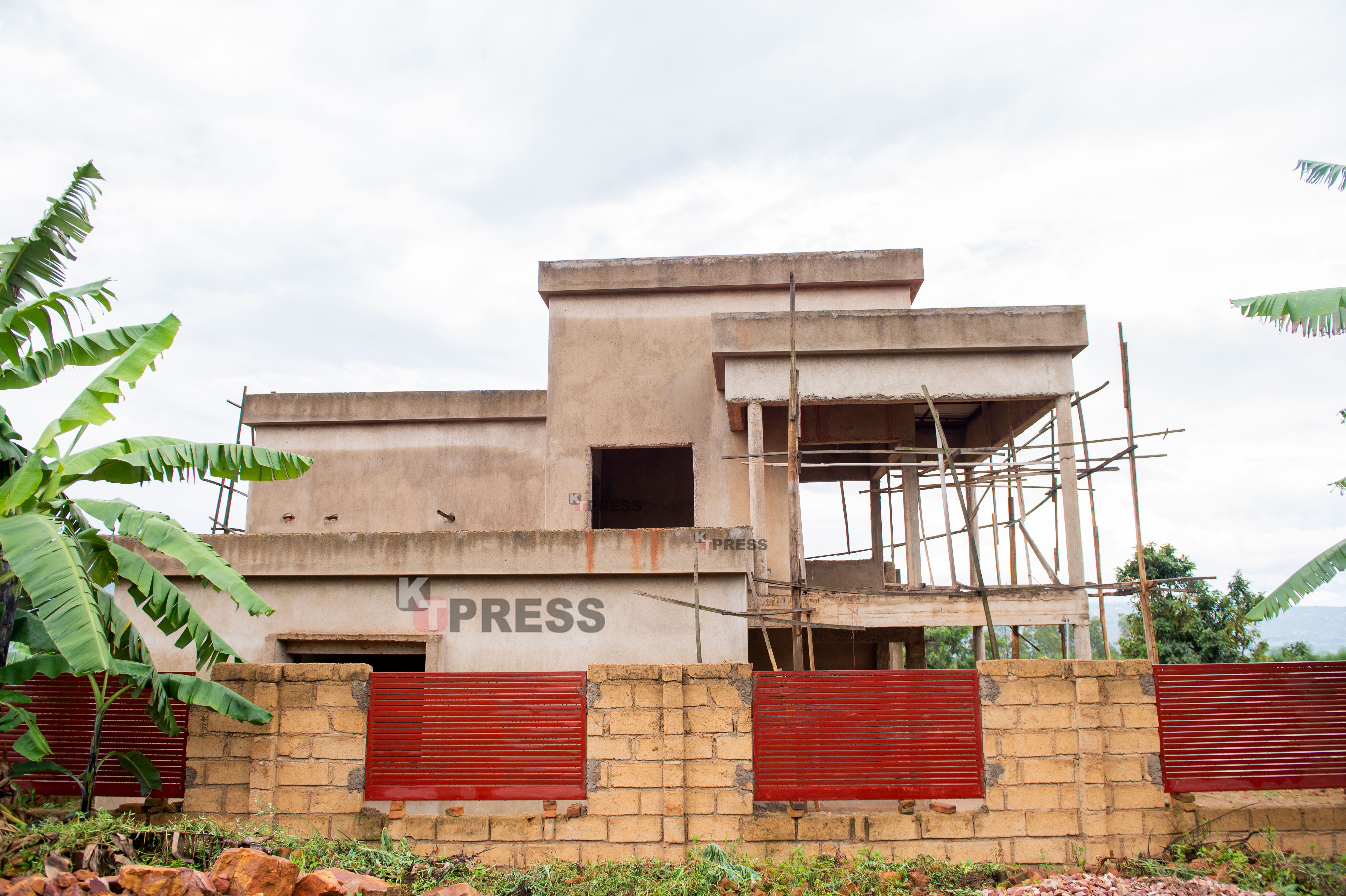 10. TMC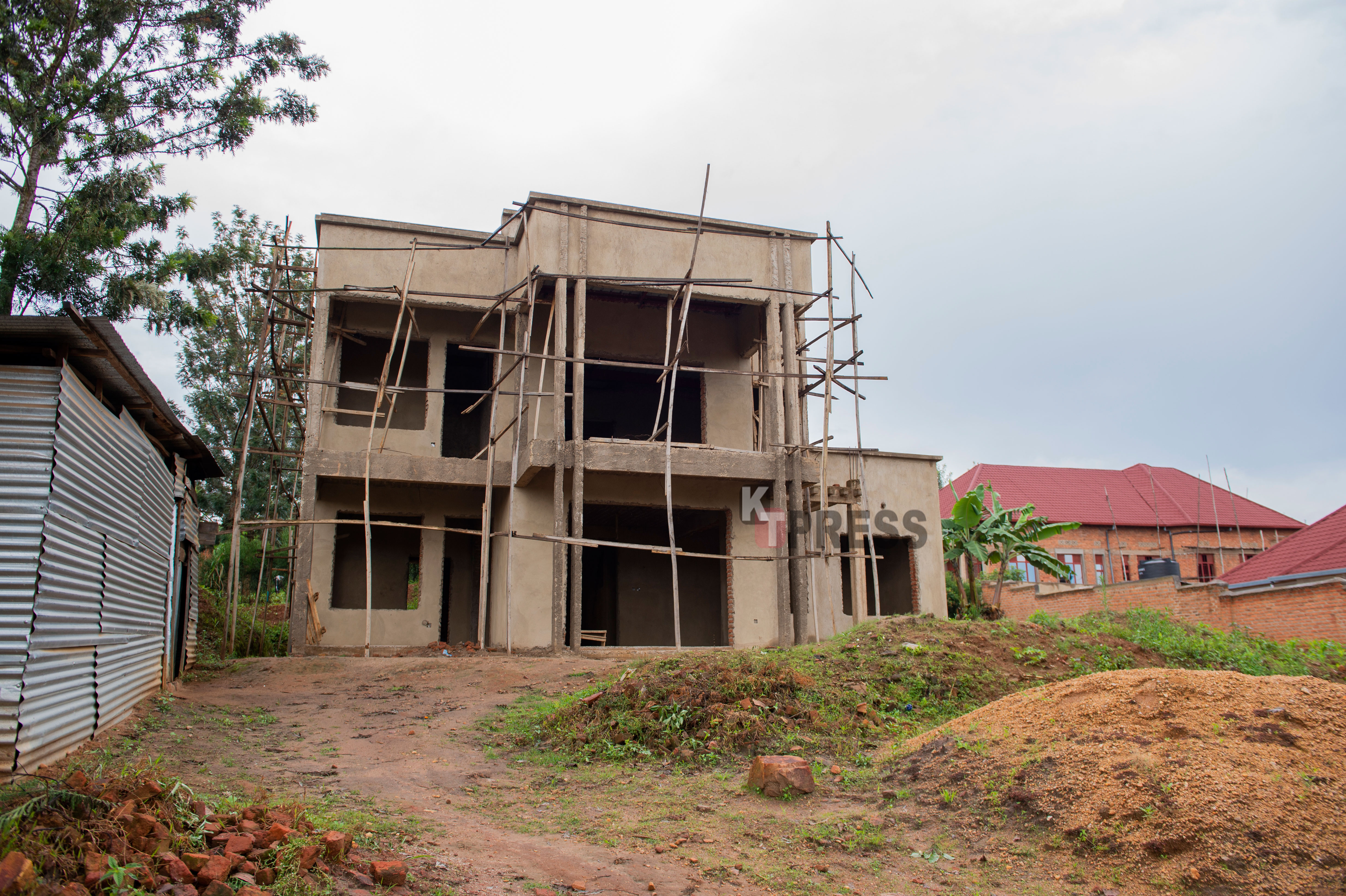 11. Tom Close