For quick response, Rwanda National Police has provided toll free numbers to the general public, a common practice in any police organization worldwide.
Rwanda police is however saying that the public is taking their service for granted with thousands of people calling for purposes different to the ones these toll free numbers are  meant for.
Last week, police presented a report according to which, between October 11 – 18, 2019 the force received 192, 181 calls in total.
Of them however, 159, 841 calls intended to seek the police services, or in another words, they were genuine calls.
The remaining 32,240 calls were diverting to other things, or in other words, they were wasted calls.
The biggest number: 17,728 calls were made by people who dial and just keep quiet when a police officer on service desk picks the phone call.
Other 8,643 calls consisted of call attempts by toddlers followed on third positions by 2,446 calls by people who ask to police the Telcos services as if they were calling MTN or Airtel.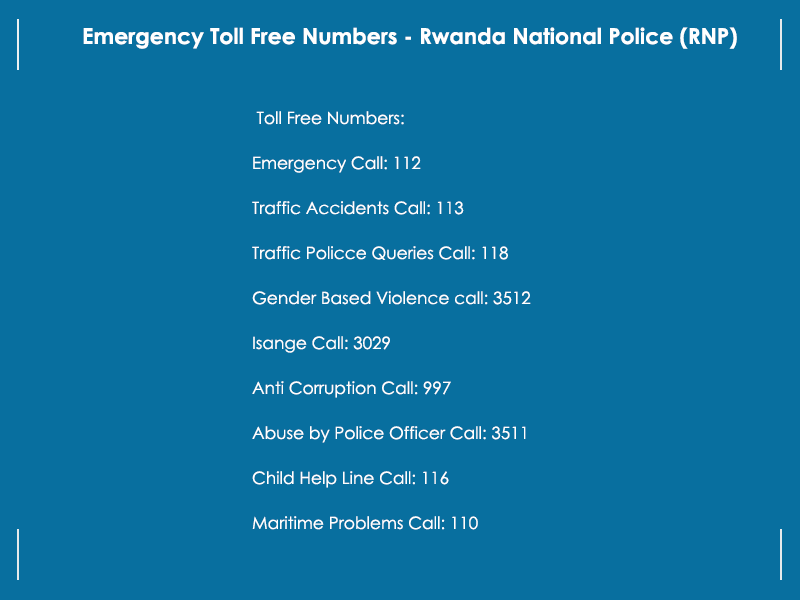 Other 1,526 people diverted calls destined to their friends to police while another 1,092 calls intended to insult police.
Last but not least, 902 calls belong to people who call to ask for a song, which is normally a service of radio stations.
Police indicate that placing wrong calls impedes the purpose the toll free numbers are meant to serve.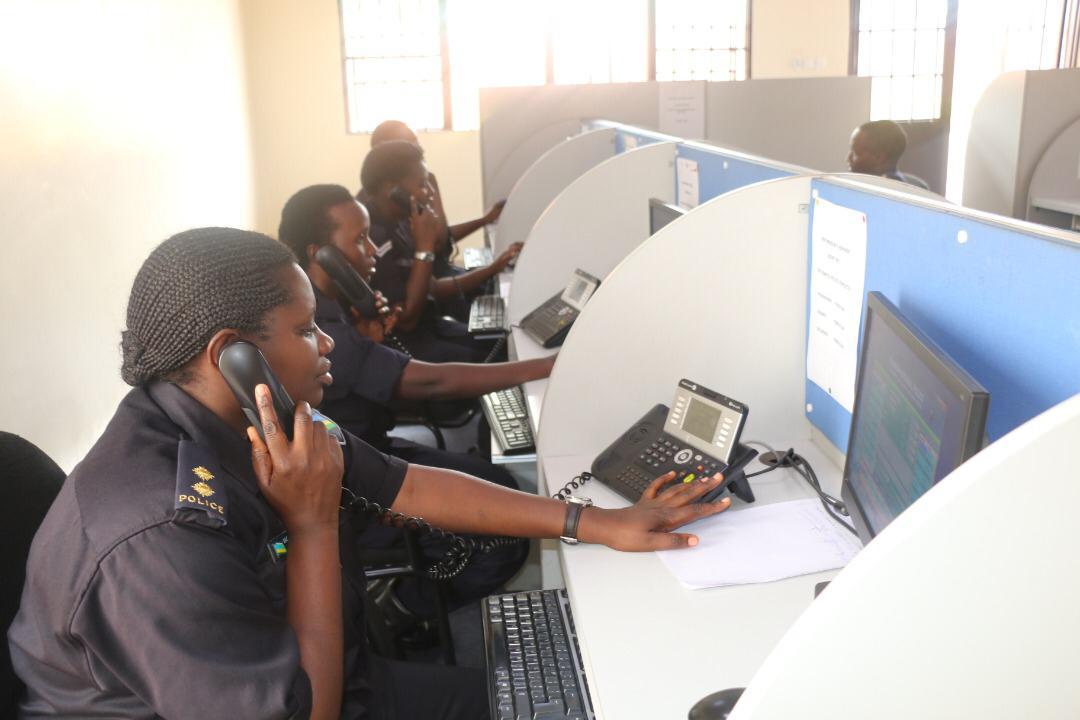 The spokesperson of police warns that "we have a technology that helps us to track the person making any call directed to us. So, who call us stand warned that any useless call can be tracked and the author punished."
The crimes committed on phone call are punished, among others, under LAW Nº 60/2018 OF 22/8/2018 ON PREVENTION AND PUNISHMENT OF CYBER CRIMES.