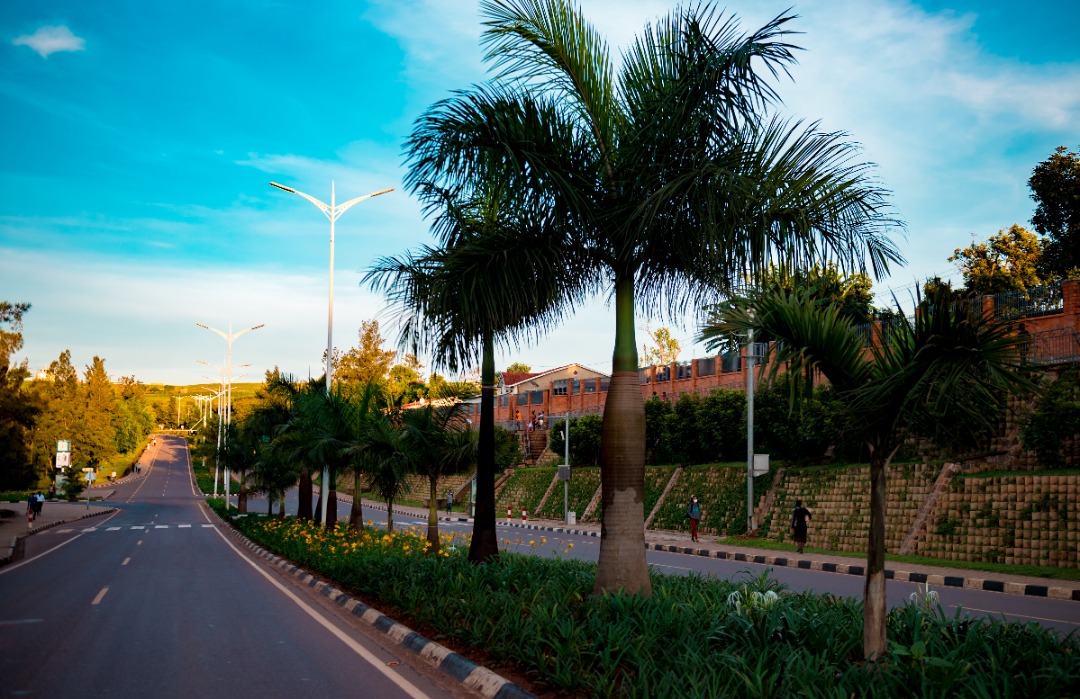 This is the road to Kigali International Airport(KIA). A few travellers have plied this road since a couple of weeks because flights were suspended, and local traffic suspended as part of COVID-19 lockdown.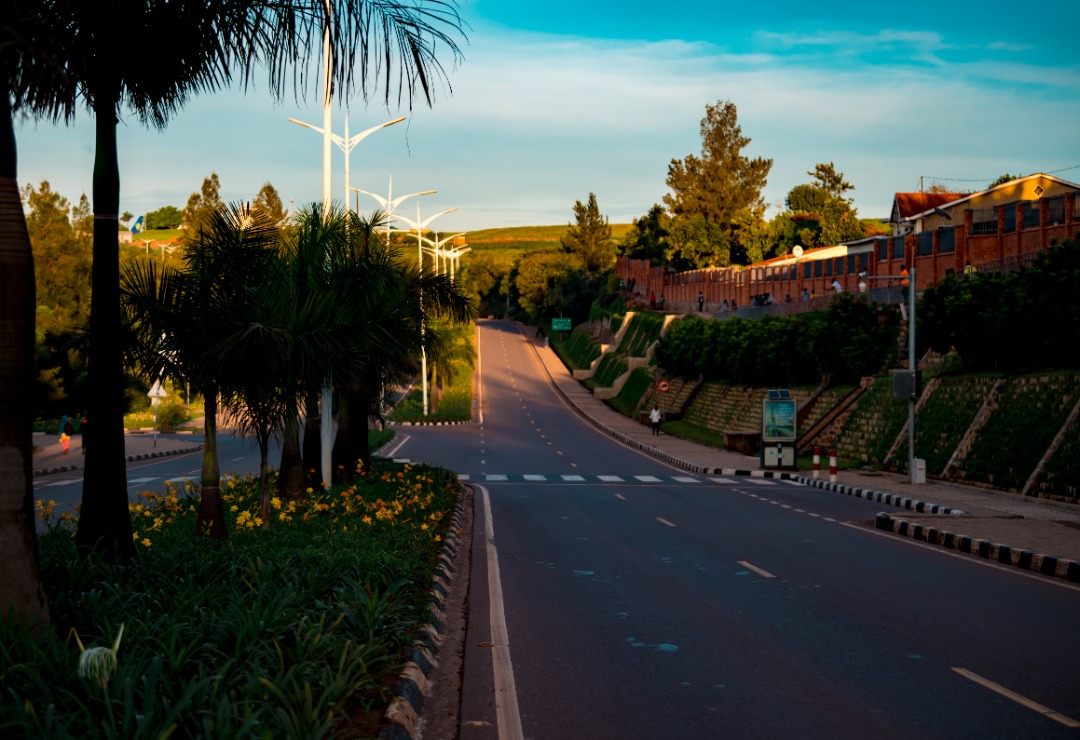 As of beauty, the road, like the whole city, does not disappoint; even the regular commuters will always admire them, how about the visitors?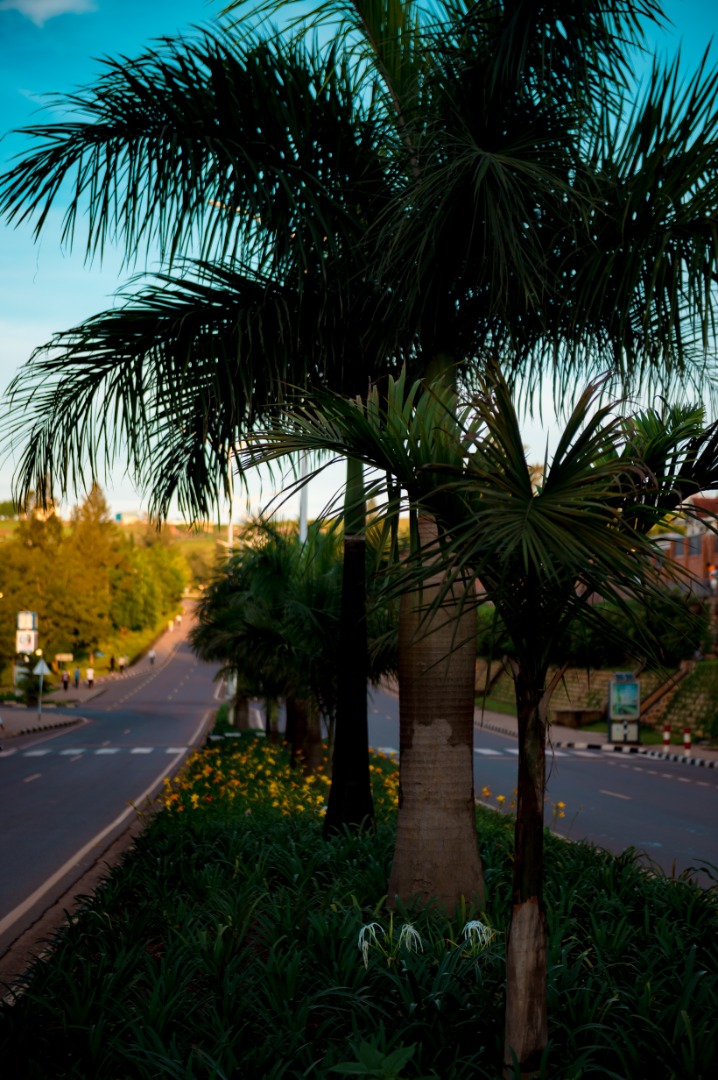 Well, Giporoso and Gisimenti/Kwa Lando is not just about this road; the area hosts many stories to miss, many businesses to appreciate and many people to meet when we start the new normal.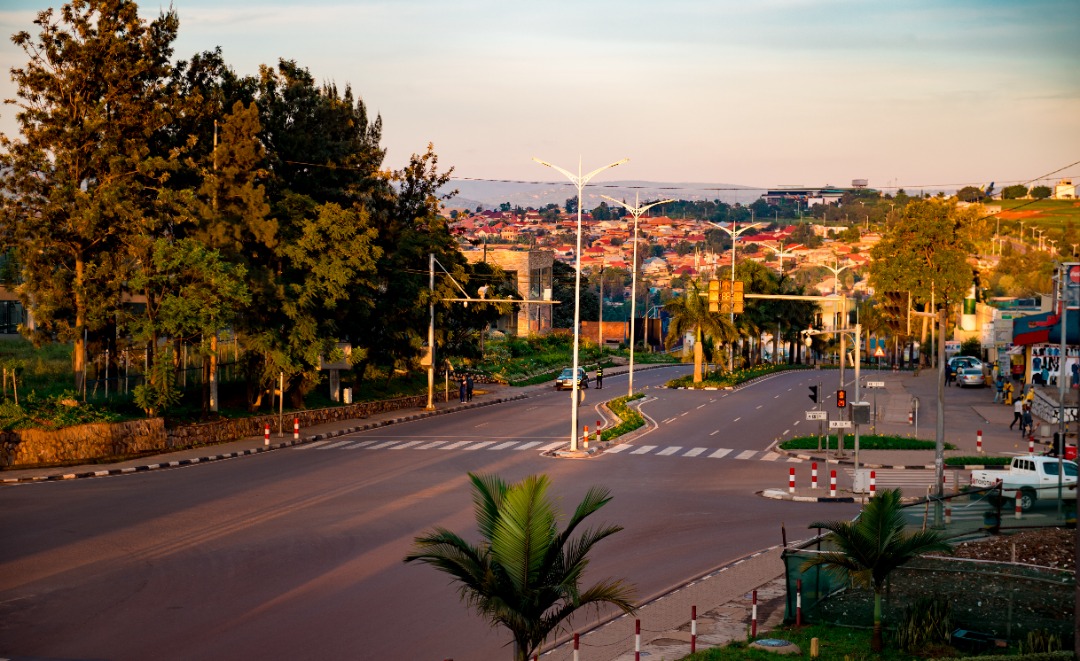 A driver misses traffic police officers doing their job properly at this Giporoso junction during top hours. How do they decide whom to let go first, how do they make everyone to be patient and wait for their turn to go despite the green light indicating that they have priority? That's how they are different.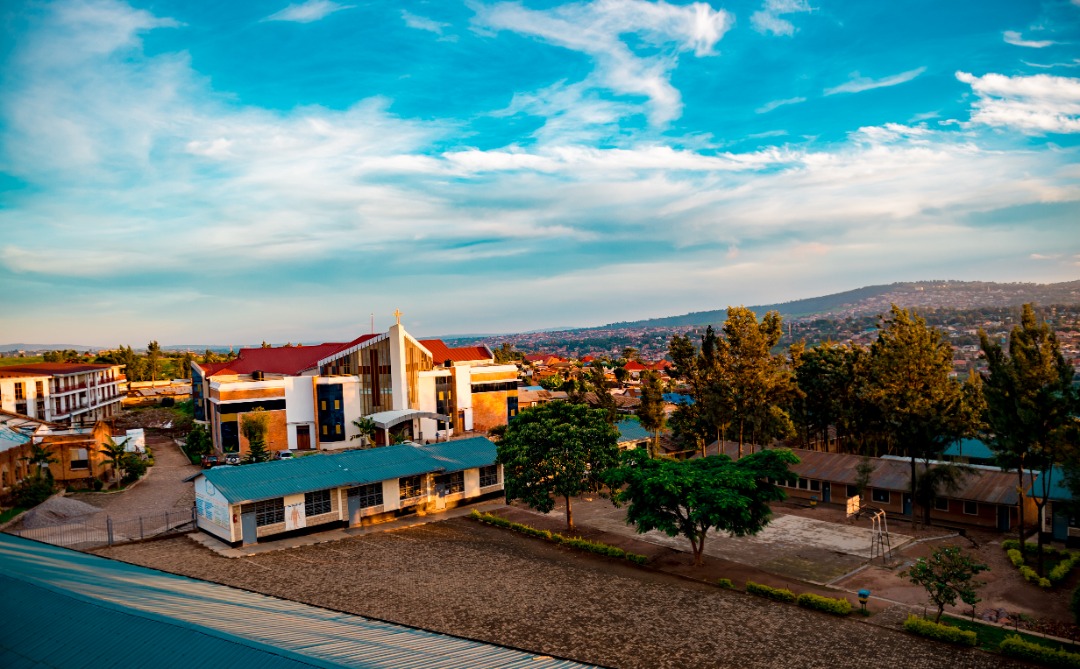 From this junction, destinations are many and they include this Anglican church which has Antoine Rutayisire for Senior Pastor.
Just a reminder, at this 5-floor building also by the same church, you pay as you park.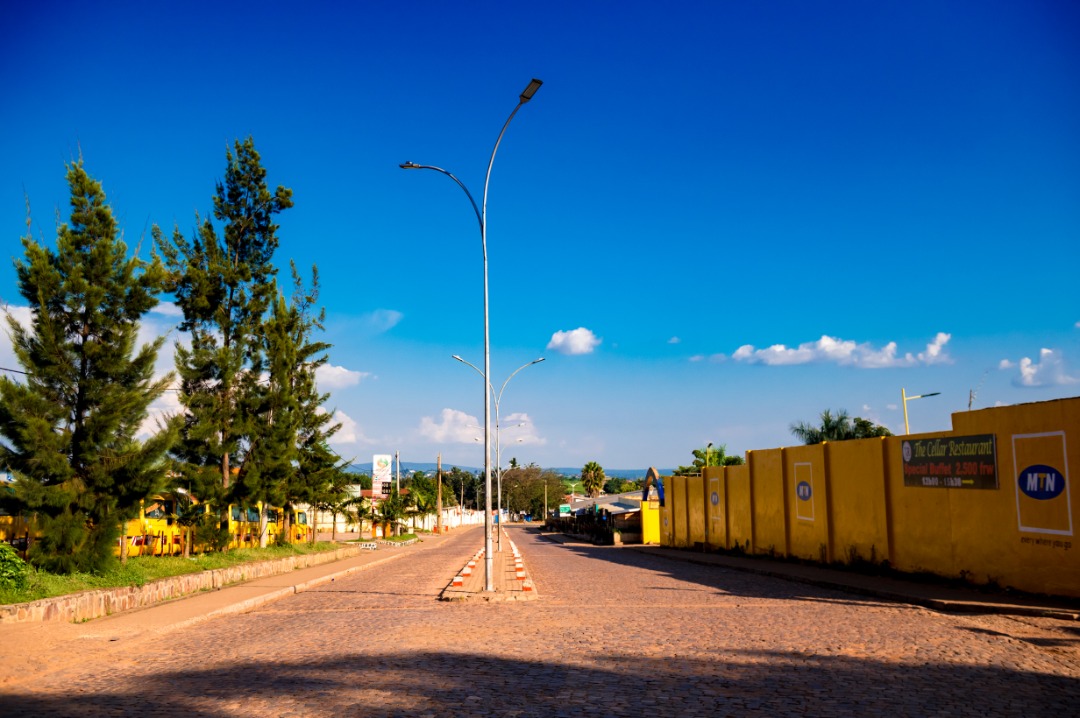 Another road at this junction is the approximately 1-kilometer cobblestone road to Remera bus park. Needless to say that it is normally one of the busiest roads. It also connects to the Kimironko – Nyabugogo road near Kwa Rwahama, a refurbished neighborhood adjacent to the splendid Kigali Arena.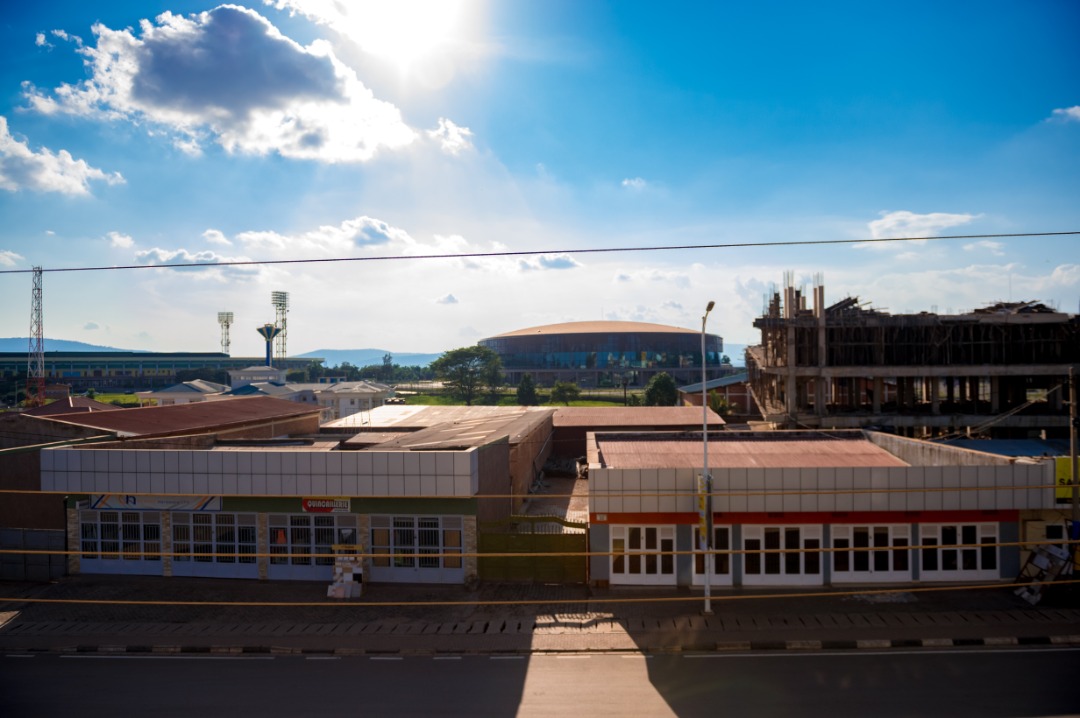 However, like this cameraman in the middle of the road adjacent to former Kwa Jules, no wonder many people miss the neighborhood that we would like to explore for a couple of minutes.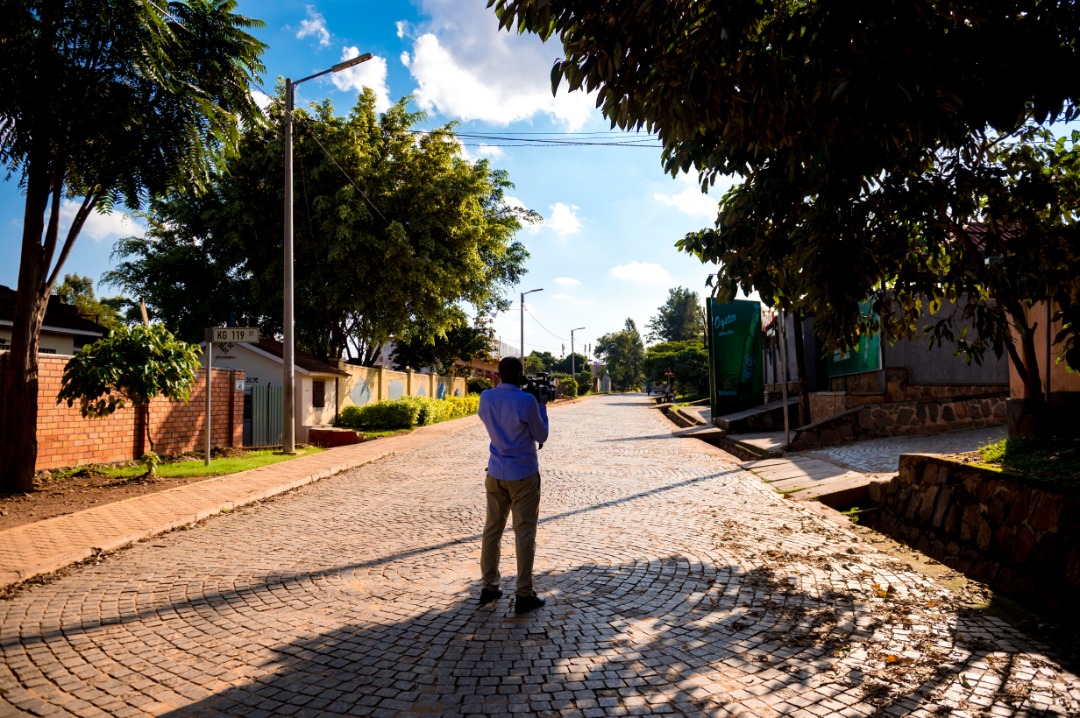 It is a place with so many names, and, every man who knows the area chooses their favorite one.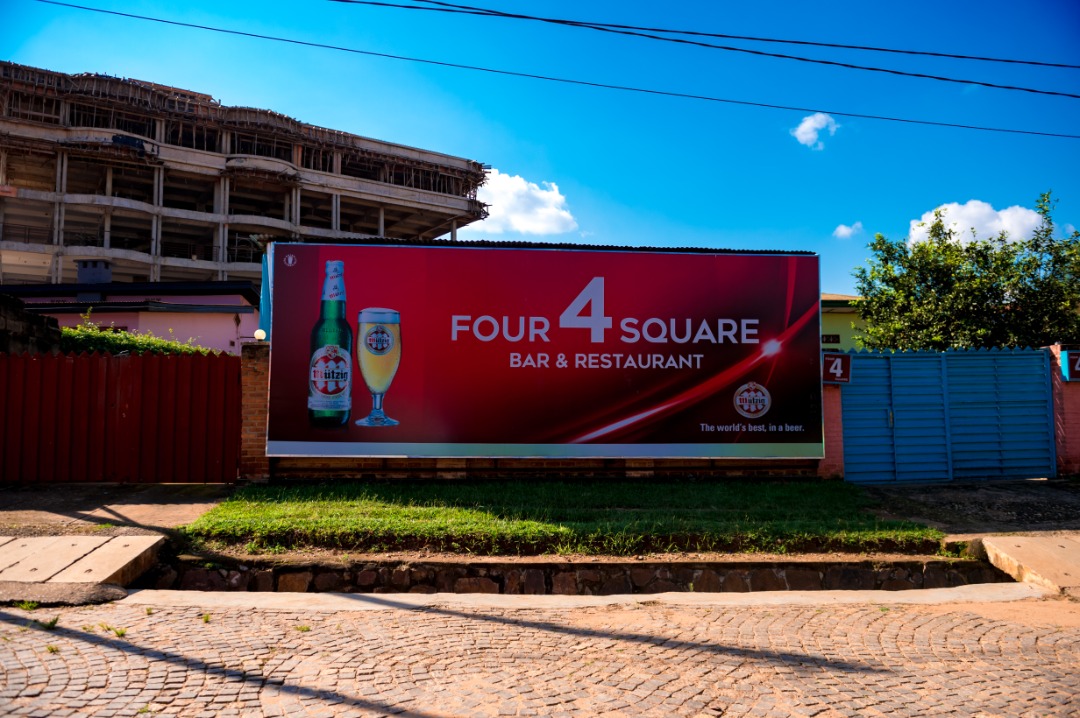 Some have a day in a week(before the lockdown) where they go visit the area, others go there every evening to check on friends.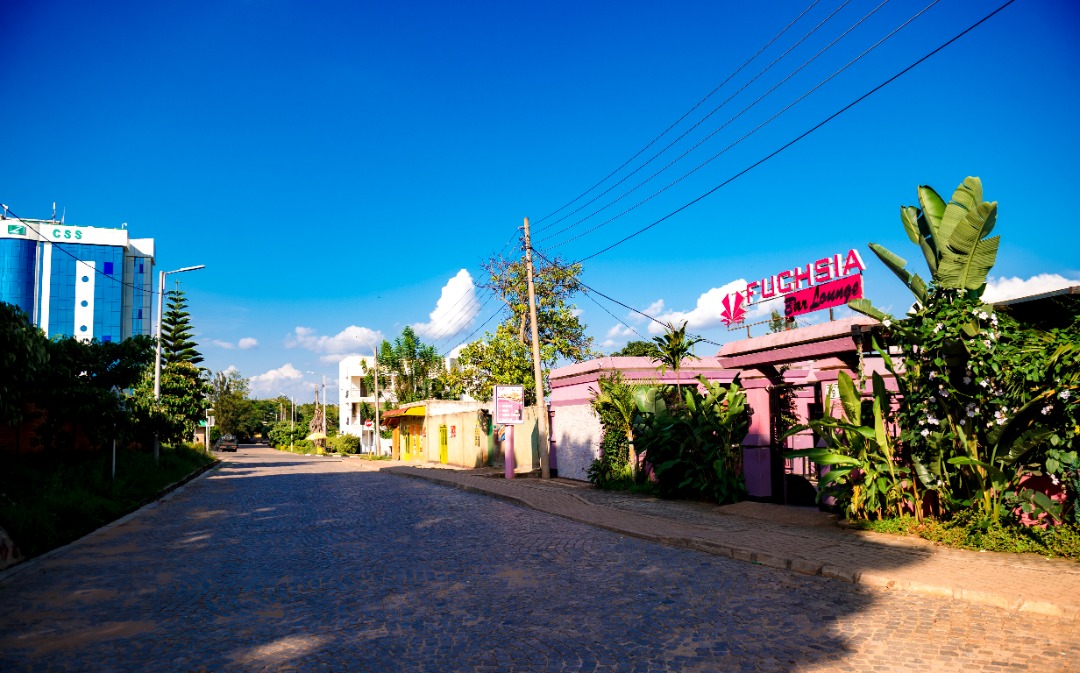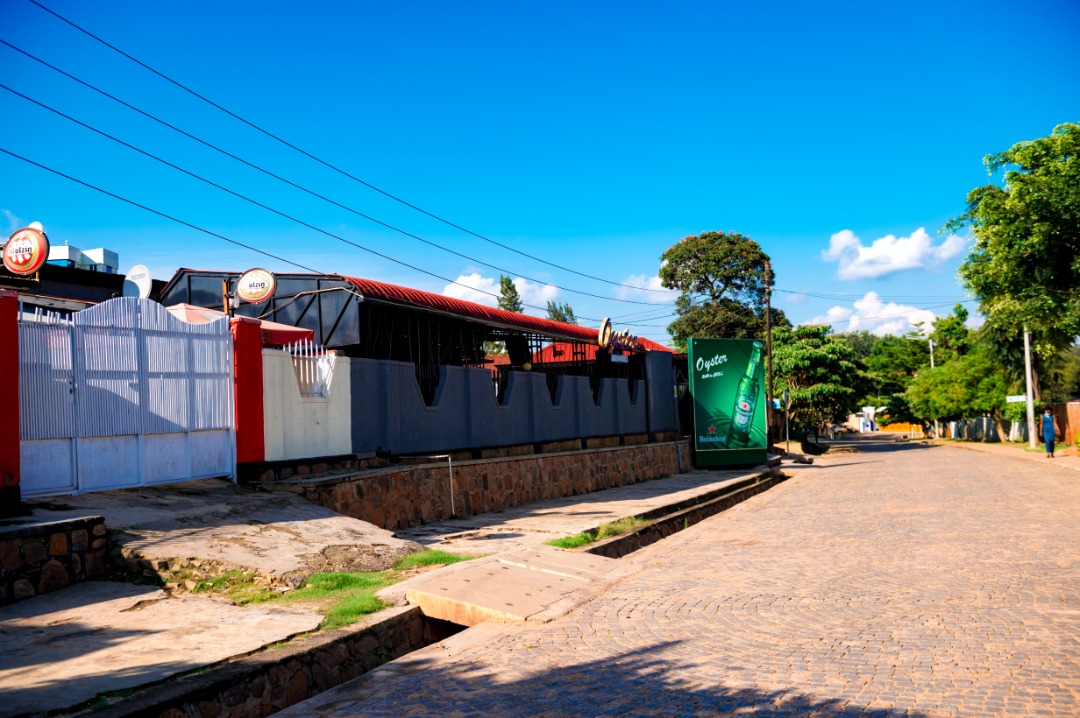 In this area which stretches from the road under Jehovah Witnesses' organization to Rosty Club, preferences, tastes are different.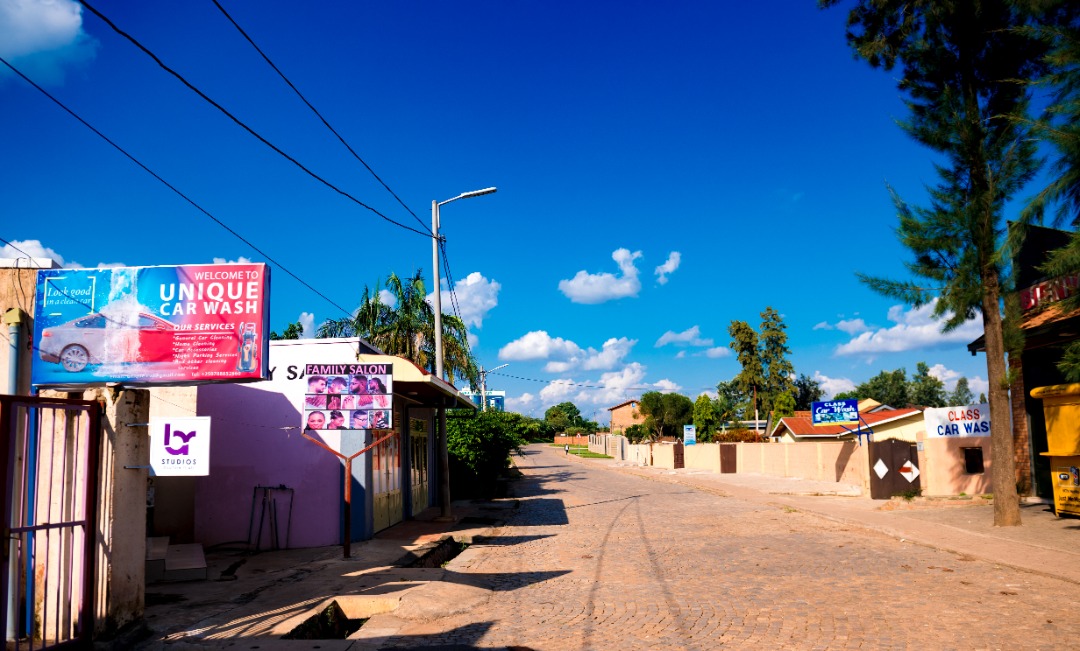 Some visitors go accompanied, others go alone, some prefer to leave their cars to a young boy who briefly washes it for Rwf 1000 while others keep them as they are until the following morning for the houseboy to do the job.
Despite that option to leave the car to an unknown, however, parking is at own risk, like in any corner of the city.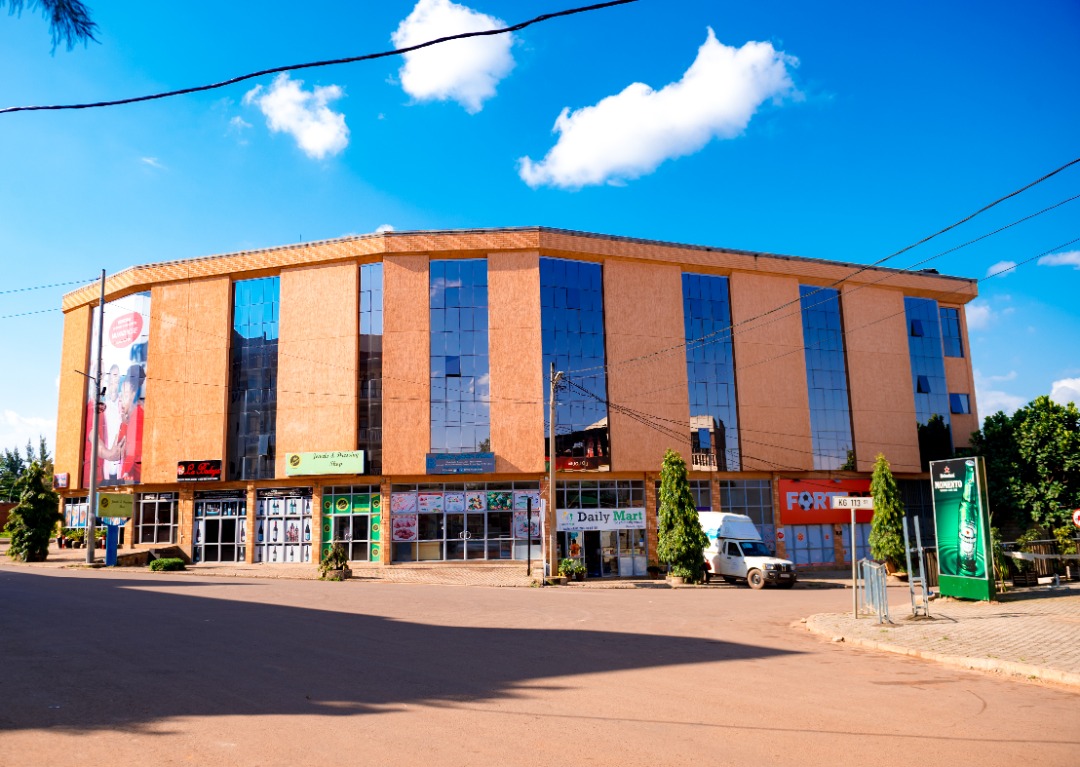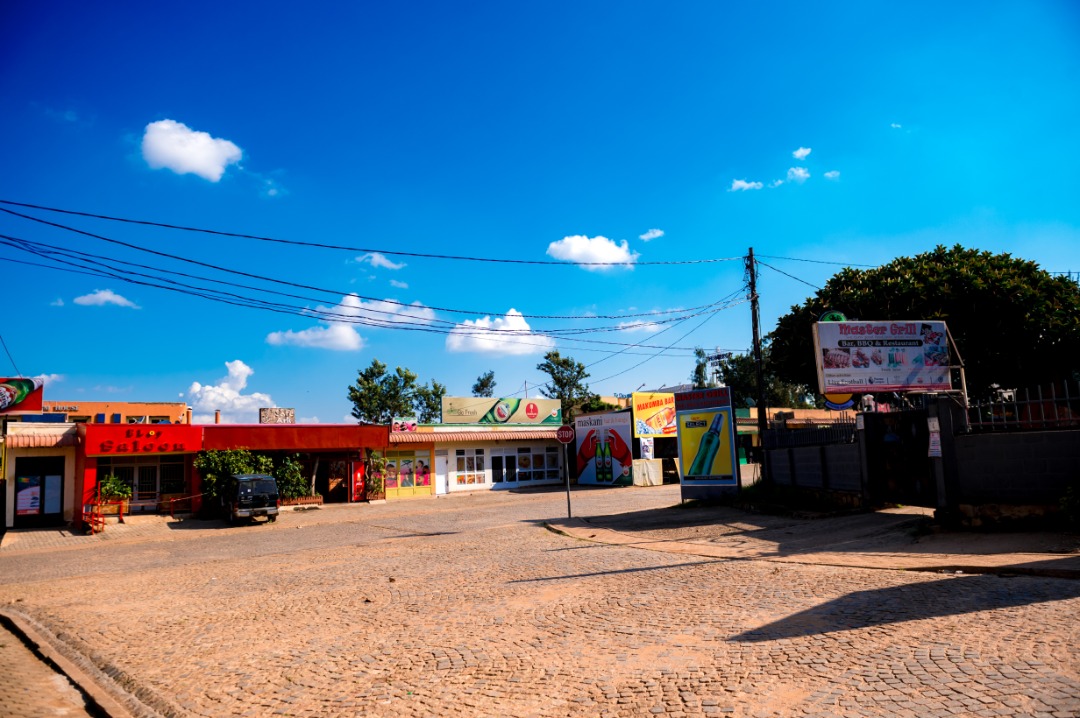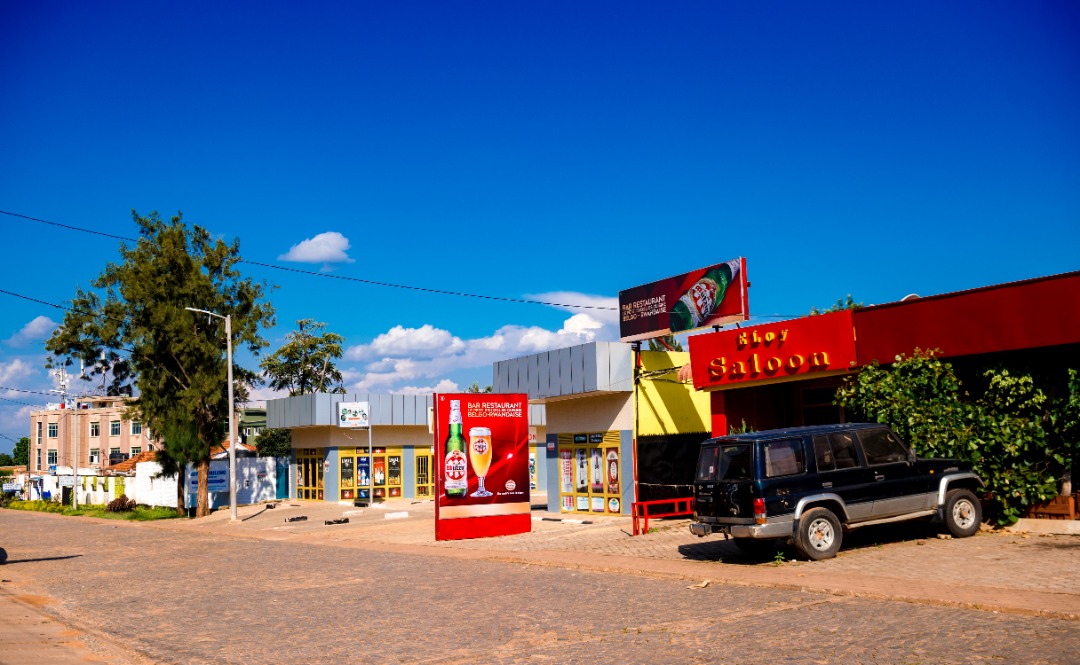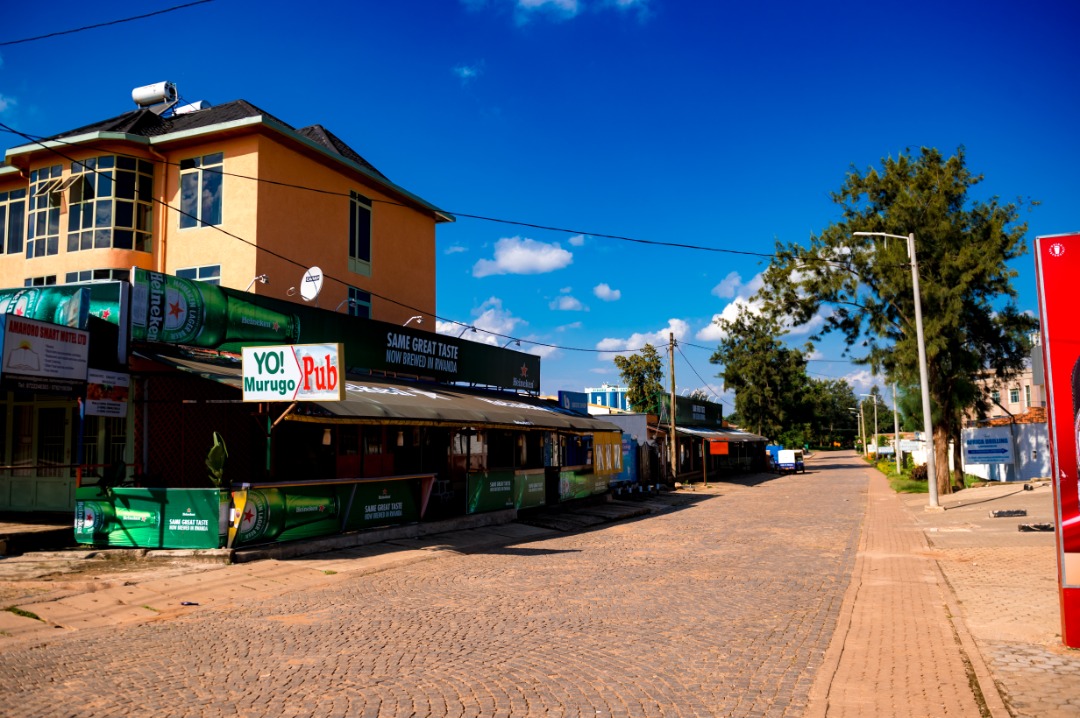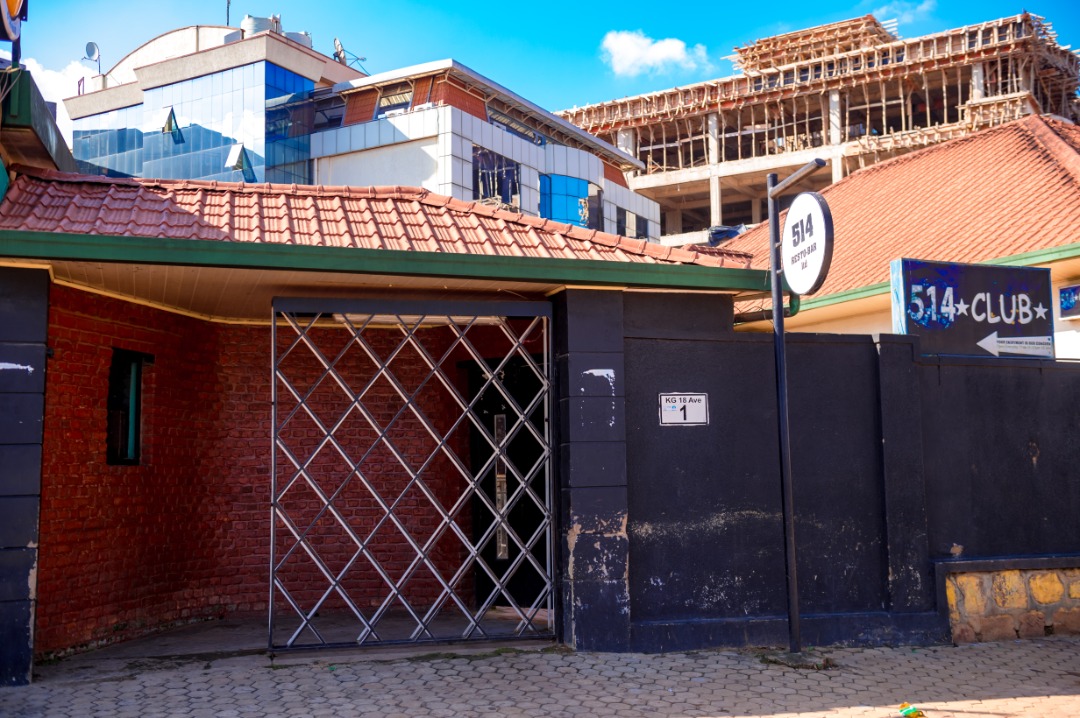 From this area, before you go back to town(CBD) or head to Nyabugogo, breathe a new fresh air at Kwa Lando.
Down there, Ndoli Supermarket and the orange building are noticeable. The later hosts among others KCB branch and a notorious Pharmacy – Diva Pharmacy.
At this particular area, it is also fair to appreciate the beauty of the fresh garden that separates the two ways.
The newly established roundabout is also in this area. Our lensman found it appropriate to take a Point of view at Ndoli supermarket to bring it well.