The citizen of Yanza model village in Ruheru, Nyaruguru district have laughed at a tract the attackers from Burundi left in the village after they were hit hard by the Rwanda Defence Force(RDF) June 27. 
Rwanda Defence Force (RDF) said it repulsed the group of armed assailants who came from Burundi. Four of the attackers were killed according to the army. 
Assailants left behind four of their dead, military equipment that include weapons and communication radios, and dry rations marked "FORCE DE DEFENSE NATIONALE DU BURUNDI" (Burundi Armed Forces),
"They left in our village a tract according to which we should expect them back soon. But that is only laughable because RDF hit them hard and they won't dream to return," said one of the citizens from Yanza village which the assailants were targetting.
"Even if they dare, they will see another lesson from RDF. So we have nothing to fear."
According to the resident who was in the village when RDF engaged the elements from Burundi, "we are very thankful how RDF assured the citizen's safety, told us to remain in our houses and because we obeyed to their instructions, we are all safe."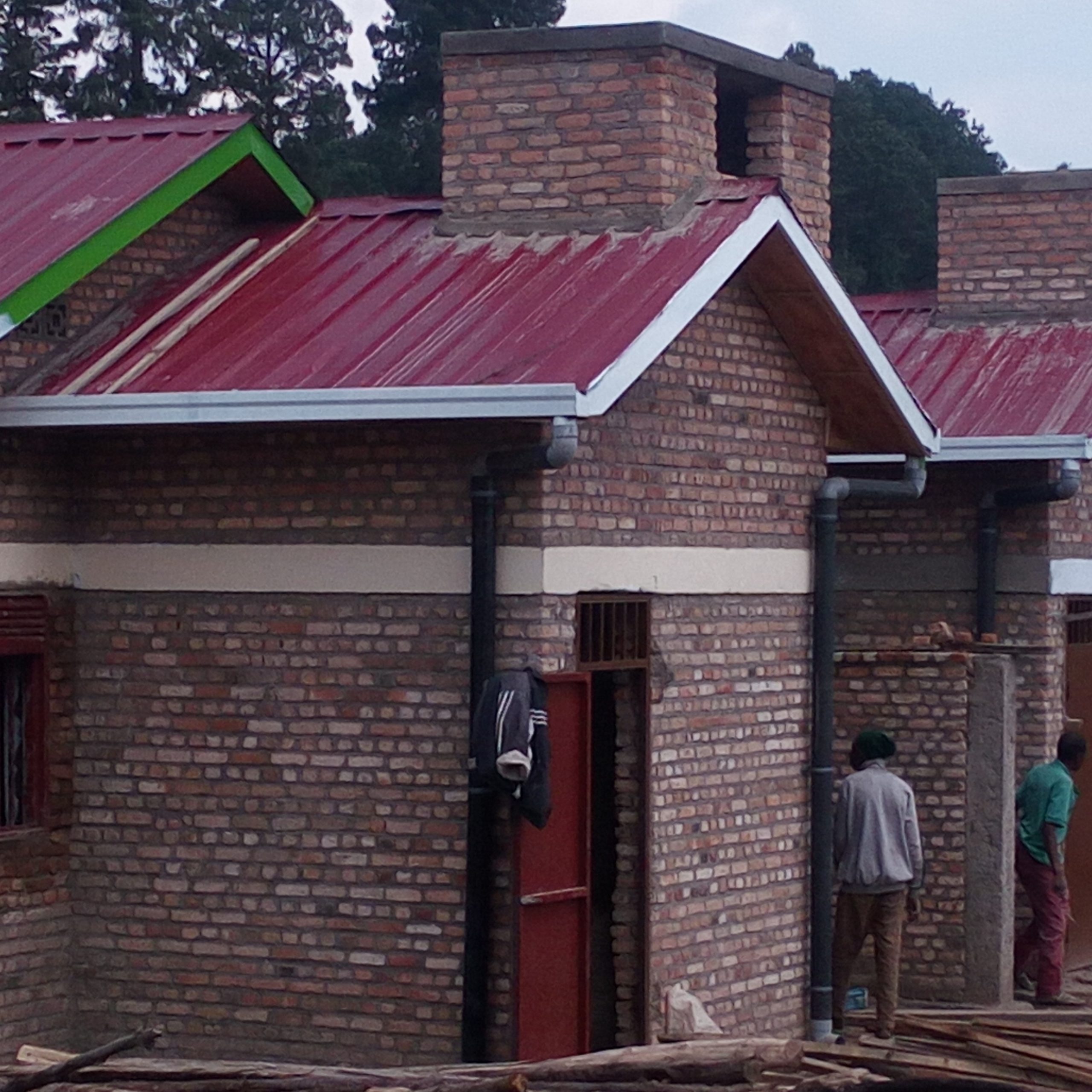 He said that they feared while the sound of the guns, but, the trust they had in their army made them comply with their instructions.
Meanwhile, the attackers caused some material damages on their way.
One resident of Yanza told Kigali Today, our sister website, that "they crawled through my wheat garden of half a hectare as they feared to be noticed by RDF. They also did the same in the maize farm."
The resident further said, that the cows, scared by the firearms shootings went out and grazed the remaining crops on his two gardens.
Speaking about the four assailants who were killed in the battle. the Mayor of Nyaruguru François Habitegeko told Kigali Today that "they were buried to a known place."
According to RDF spokesperson Lt. Col. Innocent Munyengango, the assailants that were captured "will help in the conduct of the investigation and will also face justice."