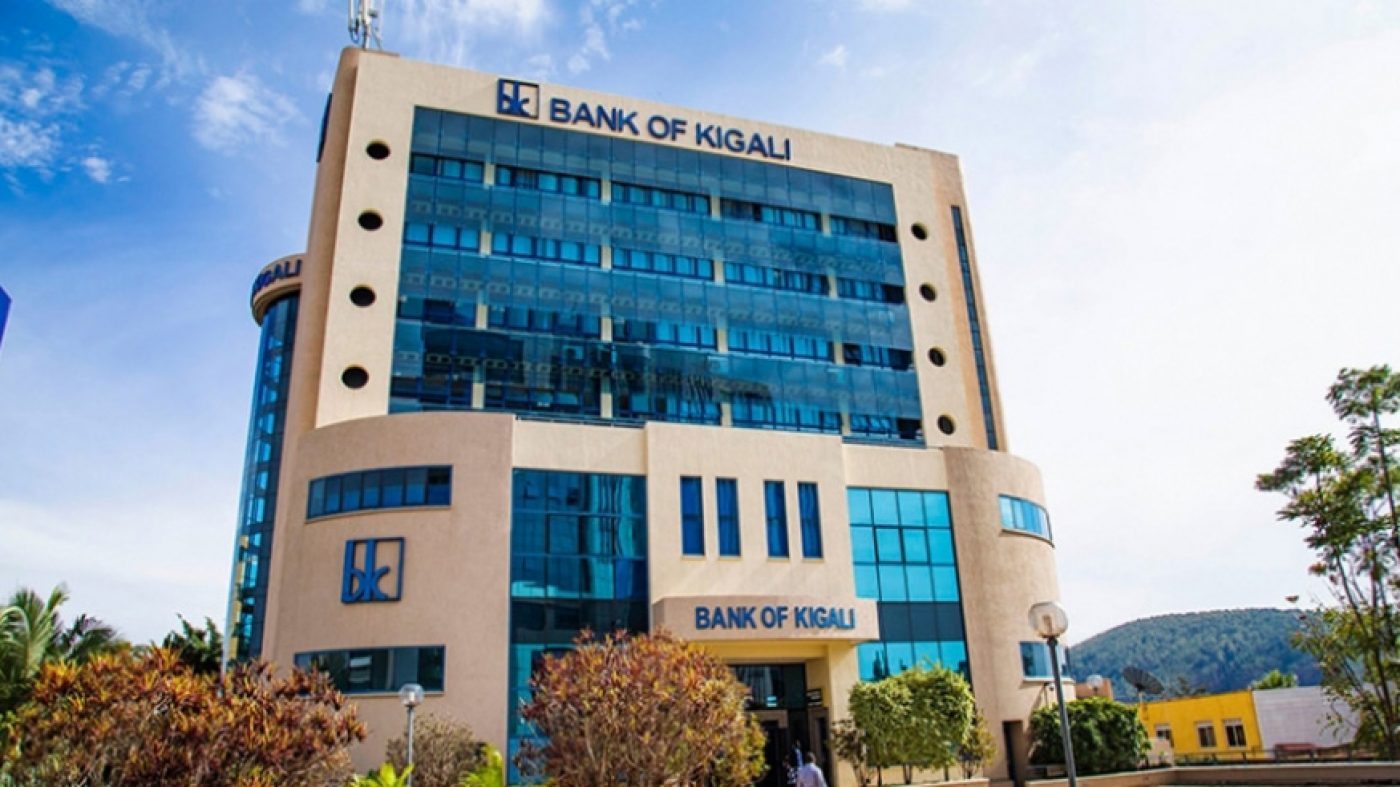 Bank of Kigaki has had an unfortunate incident two days ago, that has affected services to customers. A power incident our primary data center caused equipment failure and multi service failure.  While we were able to recover our Core Banking Service, some key services and channels, partner services remain unavailable.
The equipment failure has hampered our ability to speed up the recovery process. Our focus has been to ensure that customers have access to their accounts and we were able to utilise our disaster recovery site to avail the critical services to clients.  Branches, AgencyBanking, ATMs and POS are operating.
Our team is working around the clock to ensure that each service that is running is consistent and stable. Efforts are to spared to bring remaining services back online as soon as possible.
Our contact centre is available on 4455to answer questions and our teams in branches will provide support to our clients during this difficult period. In addition, we will be sharing update on social media.
We sincerely apologise for the inconvenience caused and thank you for your trust and patience.