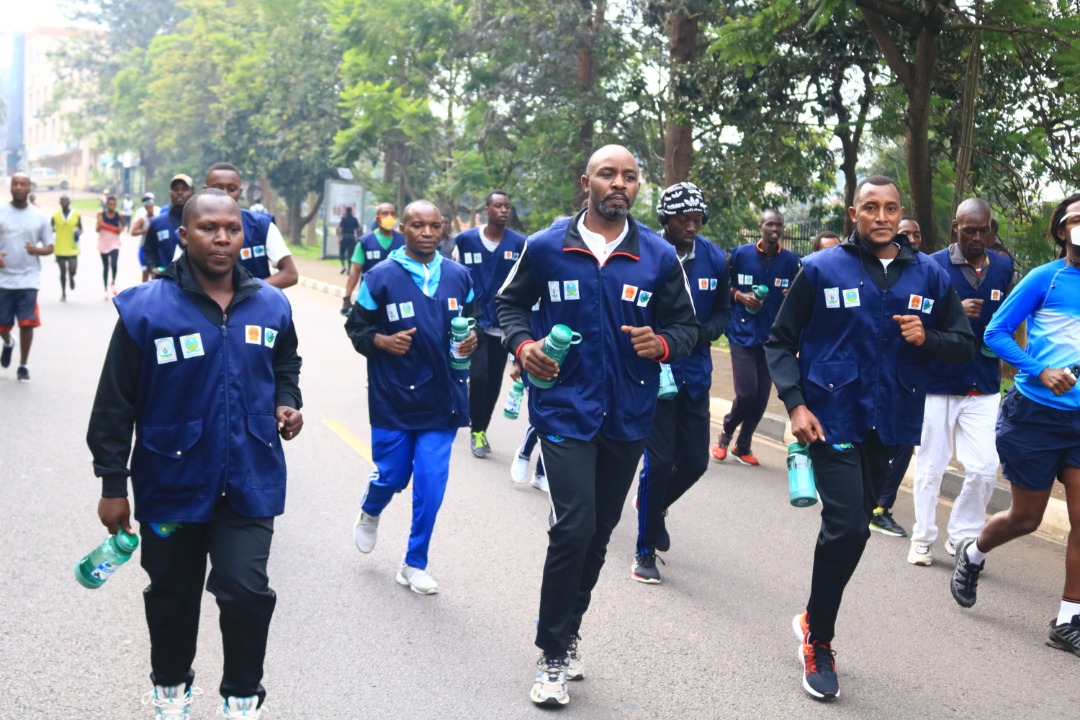 The Rwanda Kungfu Wushu Federation (RKWF) has seen their dream to contribute to country's fitness campaign come true.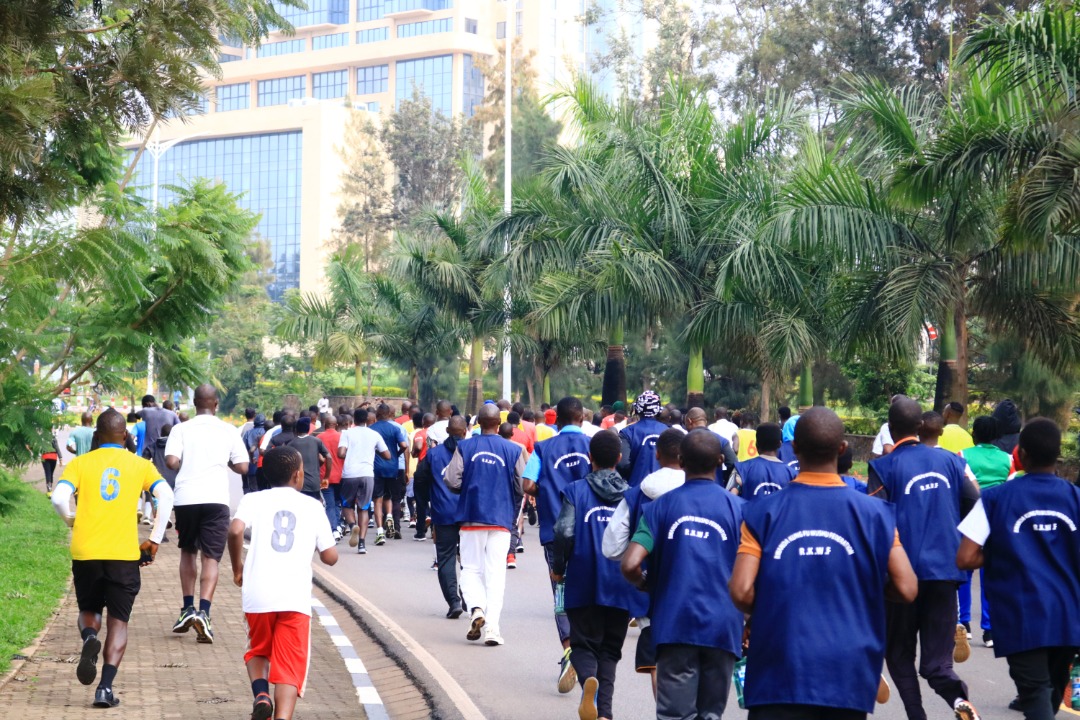 On Sunday – November 15, the federation's clubs from Kigali participated in the Car free day "to encourage the Rwandan community to practice sport, source of healthy life," said Marc Uwiragiye, the president of RKWF.
"For a couple of months now, we wished to be part of car free day to inspire the community to participate in sport, but COVID-19 interrupted us. From now on, we shall be part of the mass sport in an organized way and on a regular basis."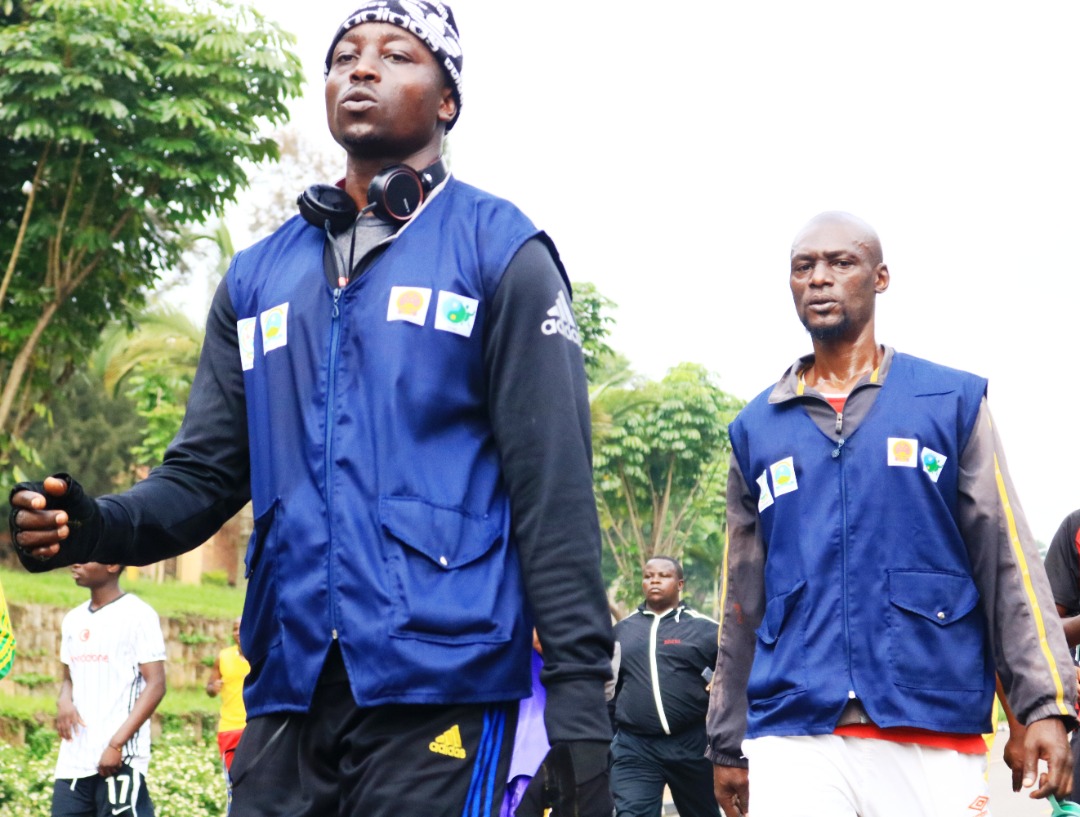 Uwiragiye suggests that every Rwandan may need to put sport on their calendar of activities to practice it on a regular basis.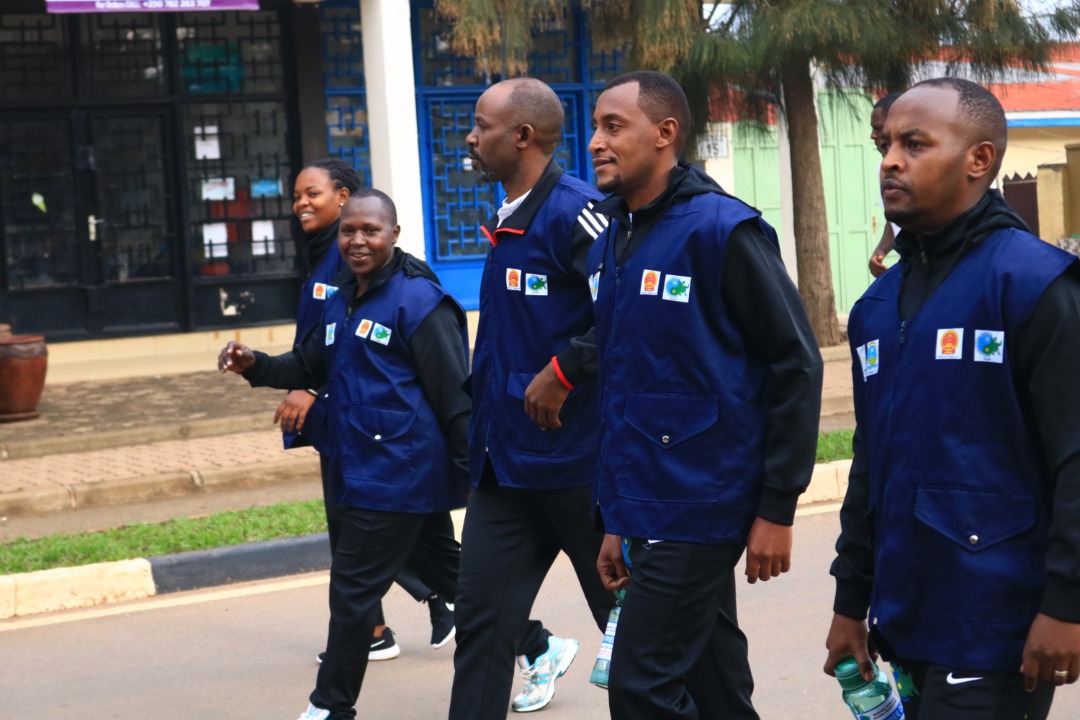 From Chinese culture, Kungfu in Rwanda is a sport that is practiced by some 4000 people under the RKWF and the Embassy of the People's Republic of China is their key partner.
"We would reiterate our request to all our members to encourage their neighbors to practice sport," Uwiragiye said.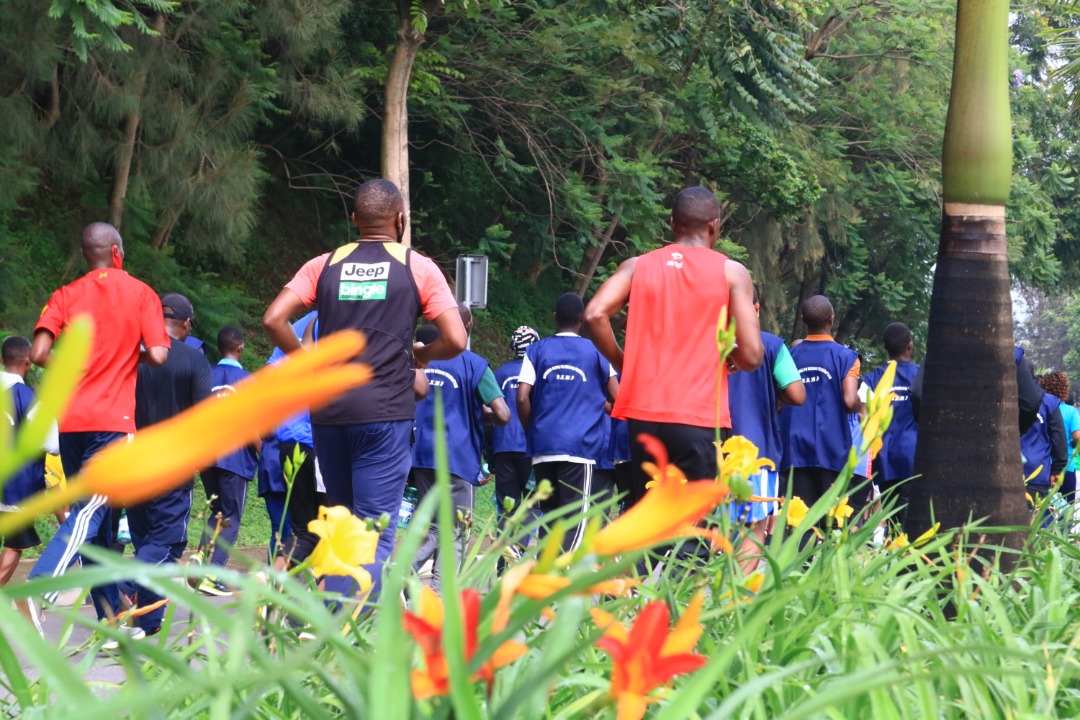 Meanwhile, RKWF has started registering its name on the international scene. Last year, they participated in the world championship in Shangai, China.