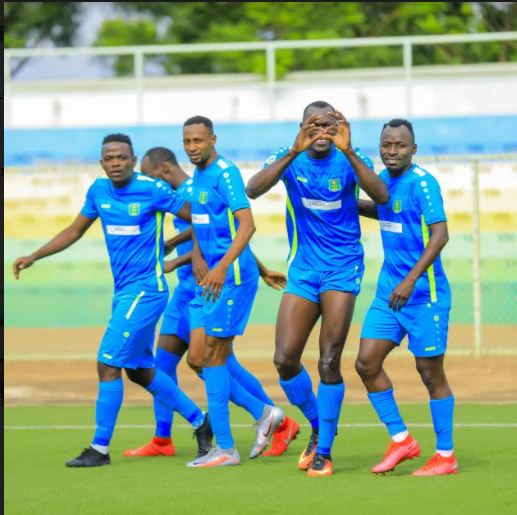 With the Rwandan national league on halt due to coronavirus, AS Kigali have been granted approval to resume training sessions as they gear up for upcoming  CAF Confederation Cup games.
The approval by the Ministry for Sports was communicated to the Rwanda Football Federation yesterday.
Top flight football teams in the country have been banned from organizing training sessions or matches as safety measures to tackle the spread of the virus intensify. 
The move came after just three games into the new campaign with a handful of clubs registering new positive cases.
However, teams playing in international competitions can continue to train subject to the strict adherence to protocols put in place by the government.
AS Kigali face Uganda's KCCA in the first round of the Confederation Cup qualifiers later this month and have been preparing for the crucial double-header.
They advanced to the first round of Africa's secondary club competition after edging Botswana opponents Orapa United in the preliminary round.