The Ministry of Education has closed twenty Technical Education and Vocational Training (TEVT) schools for failure to give sufficient practical lessons which affects quality of education in the area Rwanda is looking forward to improving.
The TVET schools were closed after the ministry of education inspection conducted from August to September 2020.
 "Depending on the inspection results, the ministry of education has closed 20 TVET schools for failure to meet standards," a communiqué from the Ministry of Education  released on 18th December 2020 reads.
Some of the closed TVET schools include Murama and Ikirezi TVET schools both in Bugesera district, Eastern province. Murama TVET has been teaching animal health and crop production while Ikirezi TVET School has a tailoring program.
Others are Apem Ruli in Gakenke district.
In Gasabo district, Kigali city three schools have been closed including  EMVTC School with automobile mechanics, KIAC school wotwith web and Graphic design  and film production, and Kwetu TVET school of film production, among others.
According to the ministry of education, most of the closed schools are private.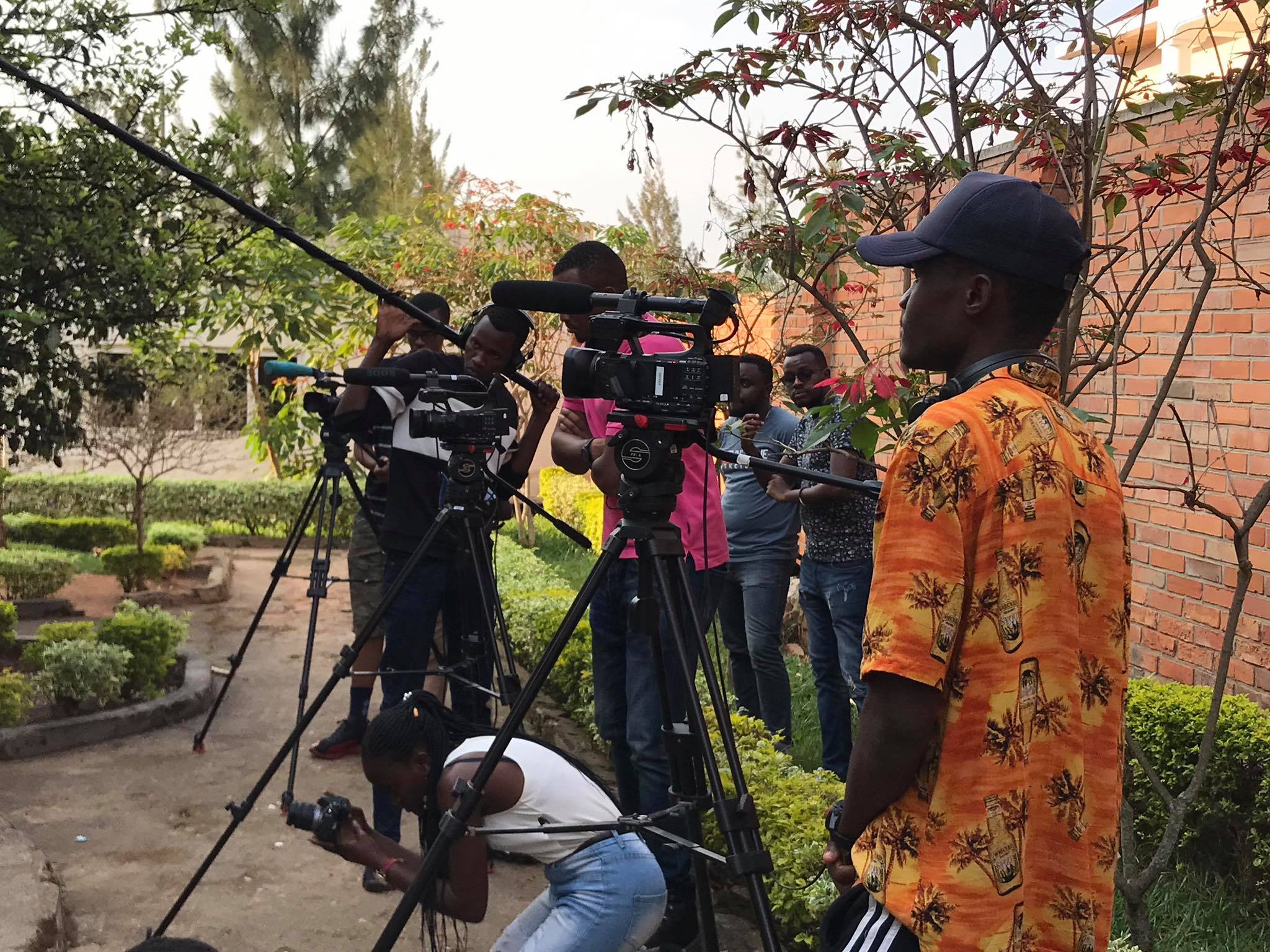 The closure of TVET schools comes after Rwanda polytechnic officials decried the high costs of buying teaching materials to be used during practical lessons in the vocational schools.
  "Studying vocational skills is different from conventional schools; we rarely need pens and books. All we need is teaching materials because it is practical not theory. If we are to teach students mechanics as a course, we need a sample of engines and not engines from used cars," Dr. Alex Ruberwa, deputy vice-chancellor in charge of administration and Finance at Rwanda polytechnic said.
Ruberwa added that to learn mechanics, a student needs to see a new engine from a new car, play with it as many times as possible. But some schools and students don't have money for these teaching materials.
The TVET schools are closed at the time the government is on course to have 60% of students completing the Nine Year Basic Education join vocation schools by 2024. However, the available figures from WDA indicate that only 52% join them.