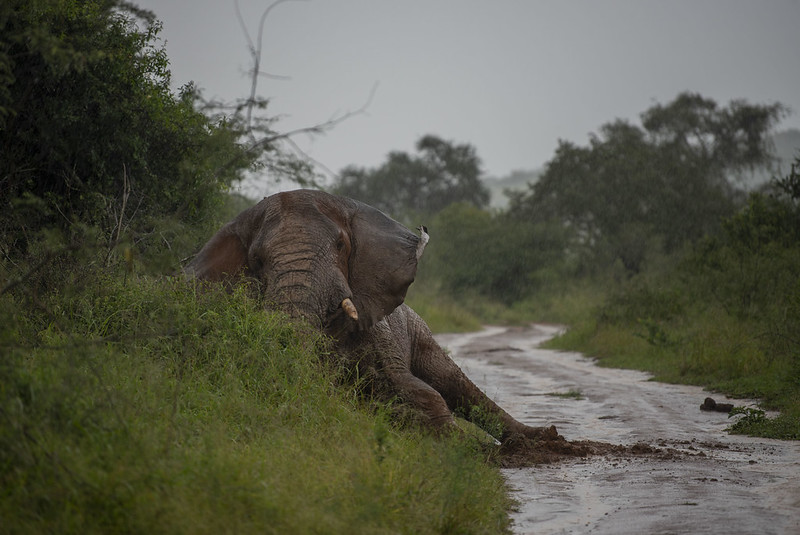 A photo of Rwanda's endangered primate – mountain gorilla went viral in April 2020 as the community was still wondering what befell their country after a couple of weeks in COVID-19 lockdown.
The photo featured a mountain gorilla silverback that had crossed his habitat to reach the neighboring community which also came to welcome him.
It was shared by a public figure from the Northern Province who accompanied it with a comment that goes like "the mountain gorillas are missing visitors. They have come to check on them."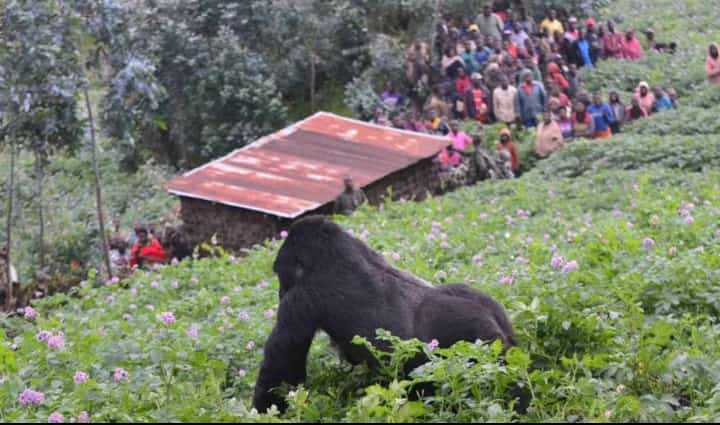 Criticism followed the photo with some saying that it was fake news. Either way, the photo and the comment in it was carrying the reality of the moment. Weeks earlier, visits to national parks were suspended to safeguard life of the already endangered mountain gorillas, the big five and the rest of Rwanda's wildlife wonders.
To say it better, humanity had already missed the wildlife, and the wildlife had missed humanity, but the issue was going beyond this particular point. The gorillas' neighboring communities were already foreseeing a loss from the revenue sharing scheme.
The latter consists of 10% tourism revenue that goes to communities around national parks in form of public infrastructures and utilities; water, electricity, health centers, schools, model villages, to mention but a few. The Volcano National Park alone earns the country some $120 million annually.
The lockdown had obliged every person to stay under the roof of their house to prevent more spread of COVID-19, tourism and any movement whatsoever was prohibited.
Back in Kigali, the capital city may tell a better story of that time; beauty of roads which were initially busy whole day could be appreciated because they were free of cars and the pollution behind them. The greenest and cleanest city of Africa was rejuvenating.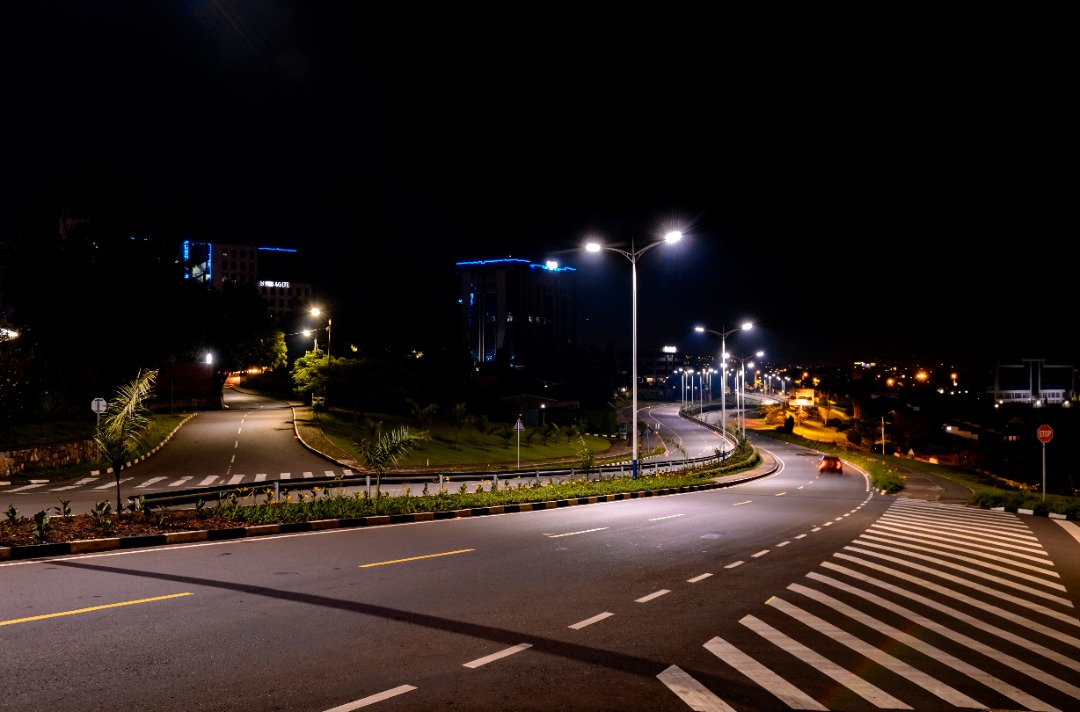 Big meeting venues like Kigali Convention Centre, the recently launched Kigali Arena and the rest had not received any delegation coming for a summit and of course, there was no mention of hospitality features like five star hotels, country resort or game lodge.
The postponement of meetings cost huge to the hospitality industry and the Meeting, Incentives, Convention and Exhibition (MICE) tourism at large. Postponed around this time was Commonwealth Heads of Government Meeting (CHOGM).
While CHOGM was highly anticipated in Rwanda in June 2020, several other meetings of huge caliber that were already confirmed were either postponed or they took place via video conference earning nothing material to the country. Everything was on standstill.
No need to mention the case of airports, tickets, bookings and other vocabularies related to air transport, because the sentence was simple, that "flights were halted." Unprecedented photos of airplanes at the airports would tell the rest.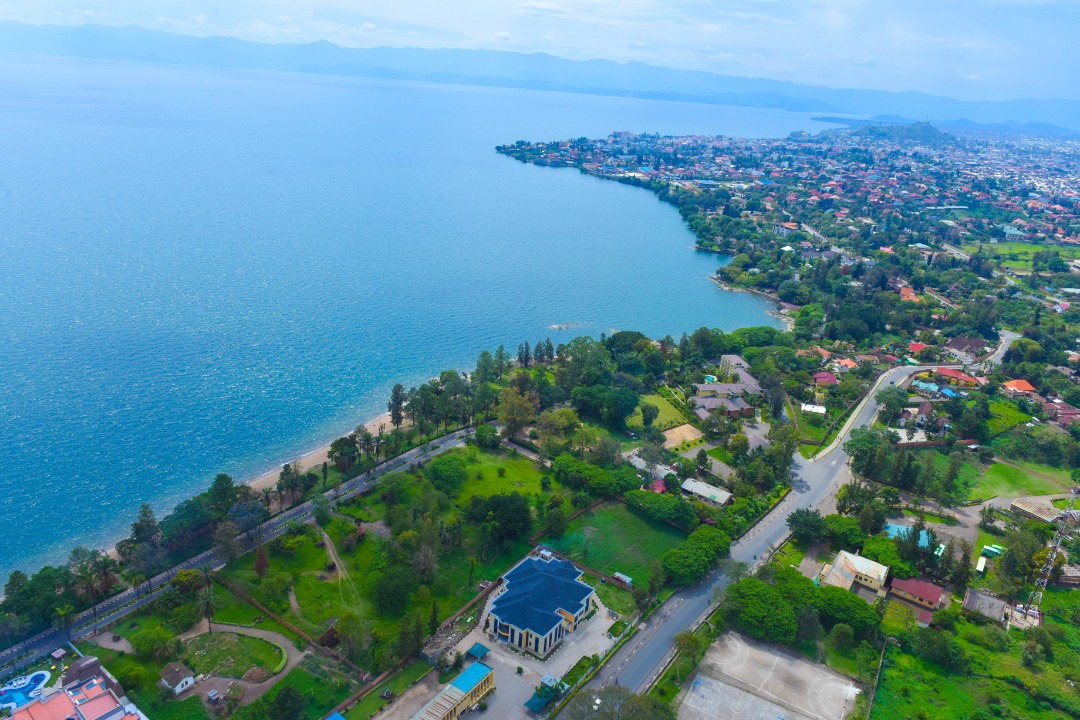 Elsewhere, some comments had started suggesting that the water of Rwanda's lakes was "breathing fresh air" after a couple of weeks without swimming, kayaking and other marine activities.
Relaxing measures
The more the country was acquiring capacity to contain more spread of COVID-19, the more a number of measures were adjusted.  Thus in June, the country was already repatriating its people who were stranded in several countries of the world that were under lockdown.
Similarly, some visitors that were in Rwanda could be facilitated to go back home.
In the same month (June) Rwanda allowed resumption of domestic and international tourism under several conditions. International visitors would be allowed if they come via charter fights. Moreover, any visitor of a park needed to test for COVID-19.
The Rwanda Development Board (RDB) which has tourism in its attribution put the parks' tariffs on discount.
For example, from June to December 2020, the gorilla permits were reduced to $ 200 for Rwandans and citizen of the East African Community, while foreign residents saw permits reduced to $500. Foreign visitors will continue to pay $ 1500.
Obviously, allowing flights meant allowing the hospitality industry to operate. Some hotels that met criteria were opened, to serve the visitors, and to host conferences with several instructions.
The meeting room was supposed to host a maximum of 30% of the total capacity but the situation is improving with venues receiving up to 50% of sitting capacity.
Virtual Gorilla Naming Ceremony – Kwita Izina
The annual Gorilla naming ceremony-Kwita Izina, is an event that convenes celebrities to name the newly born baby gorillas and who says celebrities says money.
The 16th edition however, was sabotaged by COVID-19 because until September when it takes place, bringing people together was still a risk the country could not afford to take. The event went online meaning impossibility for the country to raise thousands of dollars from the visitors.
The event still, was colorful with 24 baby gorillas that were named including 15 baby boys and 9 baby girls.'
Namers included rangers, porters, guides, trackers and a retired veterinarian who has a great history with the gorillas.
Those are people who have a great history with the primates which are available only in the volcano massif that stretches between Rwanda, Uganda and the Democratic Republic of Congo.
However, there were three special guests at the virtual Kwita Izina. Arsenal stars Pierre-Emerick Aubameyang, Hector Bellerin and Bernd Leno were the guests.
Arsenal striker Pierre-Emerick Aubameyang named a 14-month-old baby gorilla Igitego, meaning 'Goal'.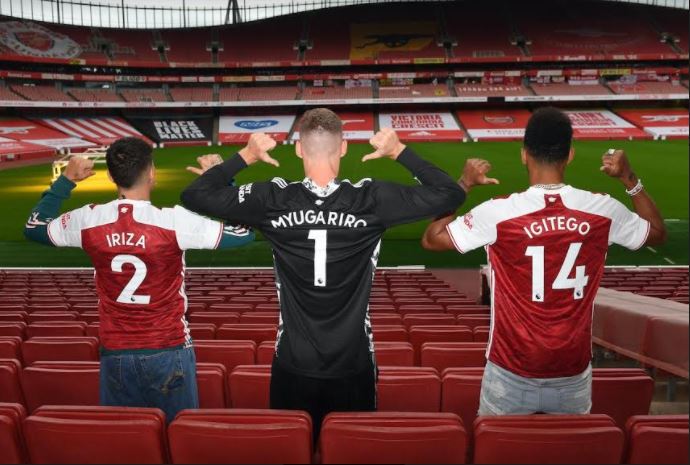 Leno also chose a football name as he named a 12-month-old gorilla Myugariro, meaning 'Defender' while while Bellerin named an 11-month-old Iriza, meaning 'First Born'.
"Three great Arsenal players are leaving their mark on a new generation of baby gorillas today: Pierre-Emerick Aubameyang, Bernd Leno and Hector Bellerin," President Paul Kagame said at the virtual Kwita Izina event.
"Arsenal is a good partner in our effort to show the importance of conservation, and why visiting Rwanda is such a special experience."
In 2018, the Rwanda Development Board signed a Visit Rwanda partnership deal with Arsenal becoming the club's official tourism partner and first ever sleeve sponsor.
The New Normal: A recovery fund
The tourism industry could not go without loss after a couple of weeks in country's total lockdown and travel restrictions in Rwanda and across the world among other measures meant to prevent the spread of COVID-19.
In June, the country set up an Economic Recovery Fund(ERF) with Rwf 100 billion initial capital but looking forward to increasing to Rwf 200 billion.
Hotels are among eligible businesses who could borrow from the fund in a-two year period since they experienced exceptional business setback.  It is estimated that the sector lost over 90% of revenues from cancellations of events and bookings due to global lockdown and travel restrictions.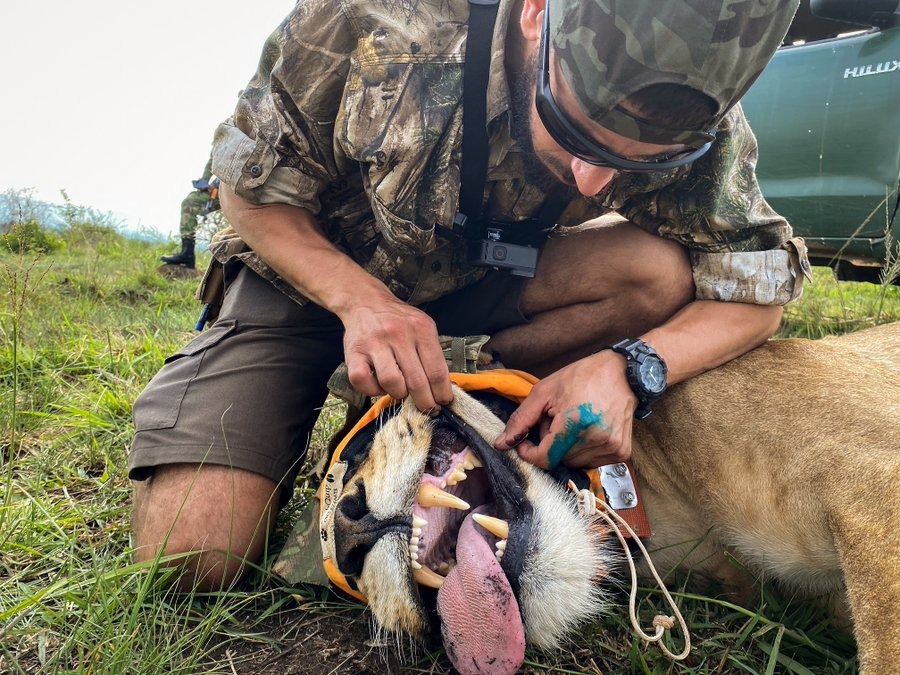 Meanwhile, activities resumed in full gear across national parks and country museums. Last month, Akagera national park management published a photo of vets fitting Global Positioning System (GPS) collars on a lion. In fact, the exercise was done on five giant elephants and five lions. They also put Very high frequency (VHF) transmitters inside horns of nine rhinoceros.
Rwanda pursues ambitions to strengthen management of parks where in October, the country signed with African Parks organization, a-20 year agreement where the later will manage Nyungwe National Park becoming the second under their management after Akagera National Park since the last 10 years.
"The new agreement is a testimony of good partnership since the last 10 years," said Clare Akamanzi, RDB CEO.
In the meantime, first ever Israeli airline landed in Rwanda on November 26. AIR ISRAIR became the first airline to land at Kigali International Airport from Israel. Since April, Rwanda signed bilateral air service agreement with Israel, and Rwandair later on started direct flights to Tel Aviv.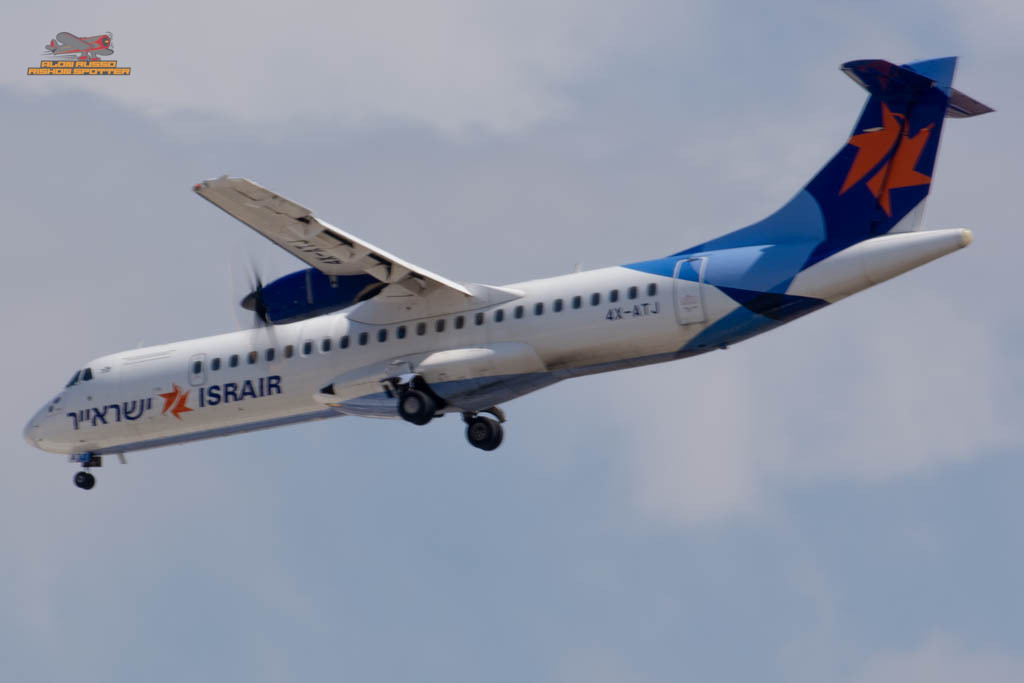 Rwanda is signing more bilateral agreements with countries from across the world to ensure transport and tourism barriers are removed to allow trade with the world.
Despite tourism suffering, Rwanda expects to be on track and to have recovered from all the economic scars within the next three years.