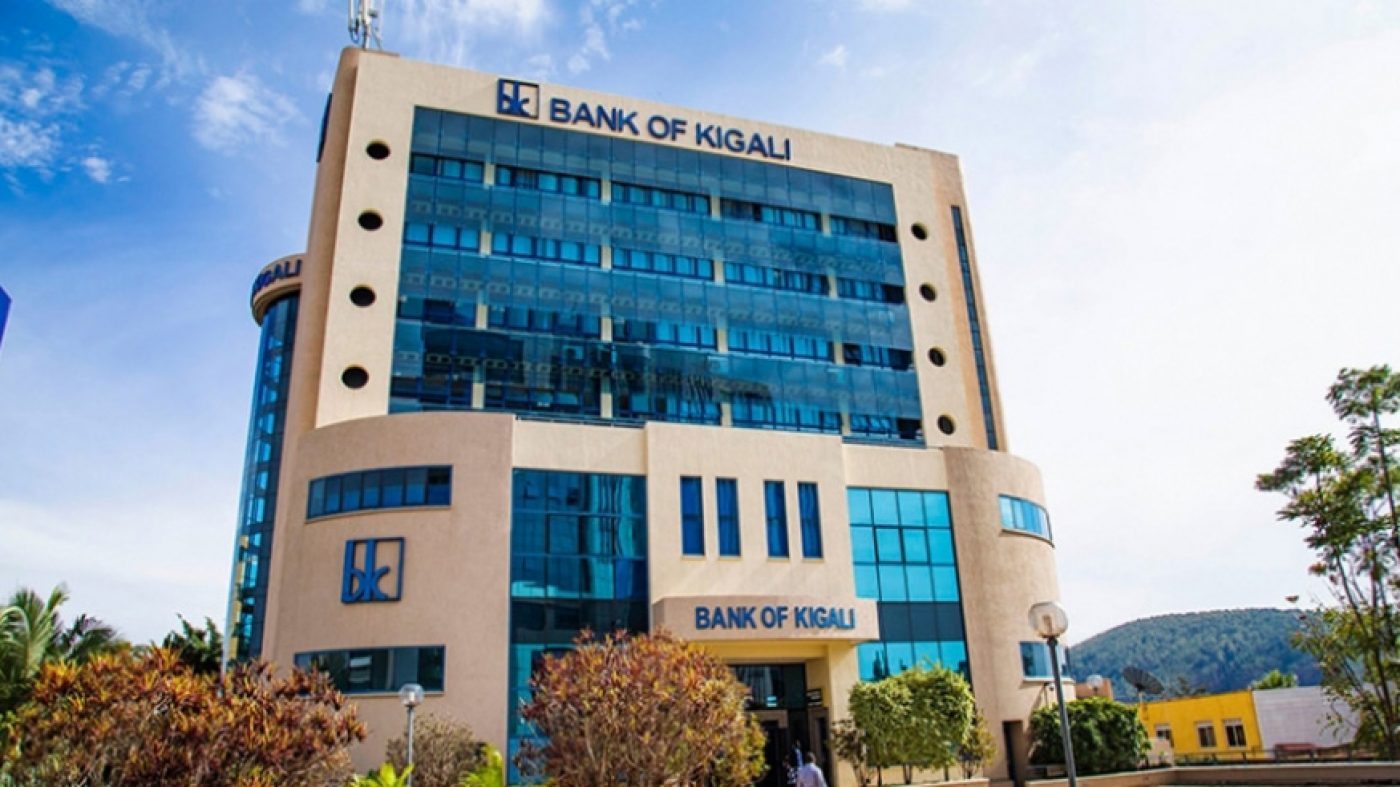 Bank of Kigali (BK) has been awarded "Best Bank in Rwanda 2021" by Global Finance, as a testimony of the Bank's commitment to restore growth and mapping a way forward during the unprecedented economic conditions created by COVID-19.
The news was announces during Global Finance's 28th annual awards for the World's and Africa's Best Banks in 2021 at a ceremony held in New York City-USA, the Headquarters of Global Finance.
Awarded banks were chosen from 150 countries and territories across Africa, AsiaPacific, the Caribbean, Central America, Central & Eastern Europe, Latin America, the Middle East, North America and Western Europe.
"Banks are playing a key role in economic recovery around the world. Our Best Bank awards highlight the leaders in restoring growth and mapping a way forward," said Joseph D. Giarraputo, publisher and editorial director of Global Finance.
"This year's evaluations are more important and valuable than at any point in their 28 year history, given the unprecedented economic conditions brought by the global pandemic."
Winners of this year's awards are those banks that attended carefully to their customers' needs in difficult markets and accomplished strong results while laying the foundations for future success.
"This award is a testimony of Bank of Kigali's commitment to consistently exceed its customers' expectations and deliver exceptional service despite the challenging times arising from the global pandemic" said Dr. Diane Karusisi, Bank of Kigali CEO.
All selections were made by the editors of Global Finance after extensive consultations with corporate financial executives, bankers, banking consultants, and analysts throughout the world.
In selecting these top banks, Global Finance considered factors that ranged from the quantitative objective to the informed subjective.
Bank of Kigali's selection as best bank in Rwanda doesn't come as a surprise as the bank in 2019 had announced a lead position driving the cashless economy drive in 2020.
BK's engagement in cashless campaigns has encouraged more Rwandans to see the direct benefits of electronic payments which include money security, corruption prevention, and ease of payments among others.
Global Finance regularly selects the top performers among banks and other providers of financial services. These awards have become a reliable standard of excellence for the global financial community.